Geoblink is a SaaS company, providing a Geo Business Intelligence solution targetting companies with a network of points of sale, wanting to improve their expansion strategy and geomarketing.
Thanks to geo related, homogenized Big Data, a ready to be used app, advanced statistics features, and through an intuitive used experience, we offer a turnkey solution for commercial profiles.
Companies leader in retail, distribution or real estate already trust Geoblink, its exclusive data and analytics features.
Editor: GEOBLINK
Geoblink demo and screenshots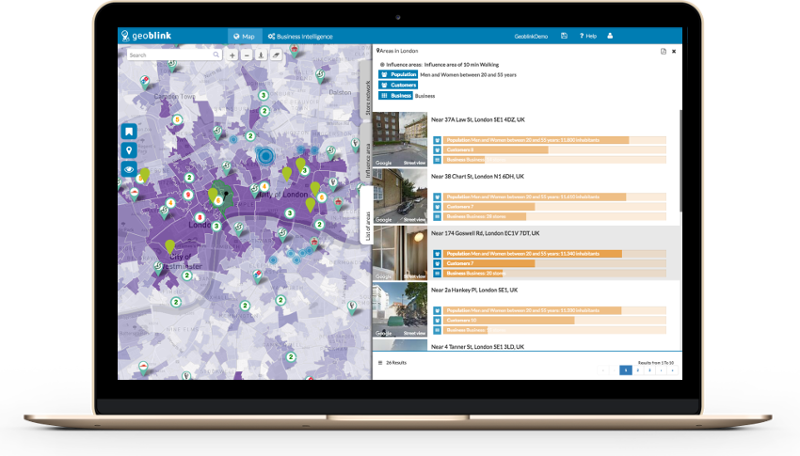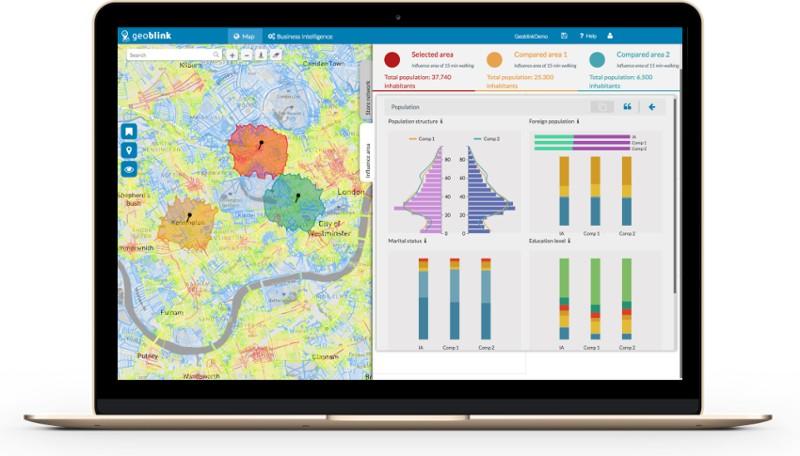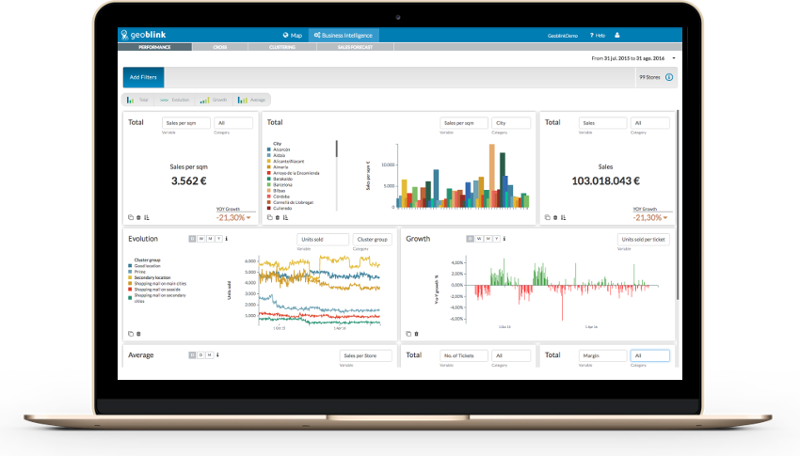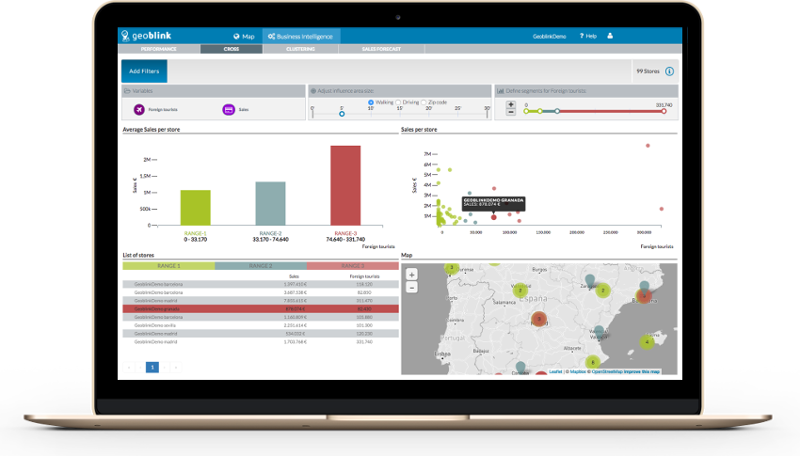 Geoblink customers
No customer reference