Turn customer feedback into business opportunities
MyFeelBack is a robust, scalable, and secure entreprise platform that helps companies capture the customer insights they need to make data-driven decisions and improve their businesses.
Book a demo and see for yourself how you can:
Enrich your CRM continuously with highly qualified customer feedback
Identify area of improvement and spot trends impacting revenue
Make decisions quickly based on real time data
Smarter decisions. Better business. Data-driven growth.
Start collecting insights that drive results!
Editor: MyFeelBack
Strengths of MyFeelBack
omnichannel feedback collection
smart surveys capabilities
real time dashboards
MyFeelBack demo and screenshots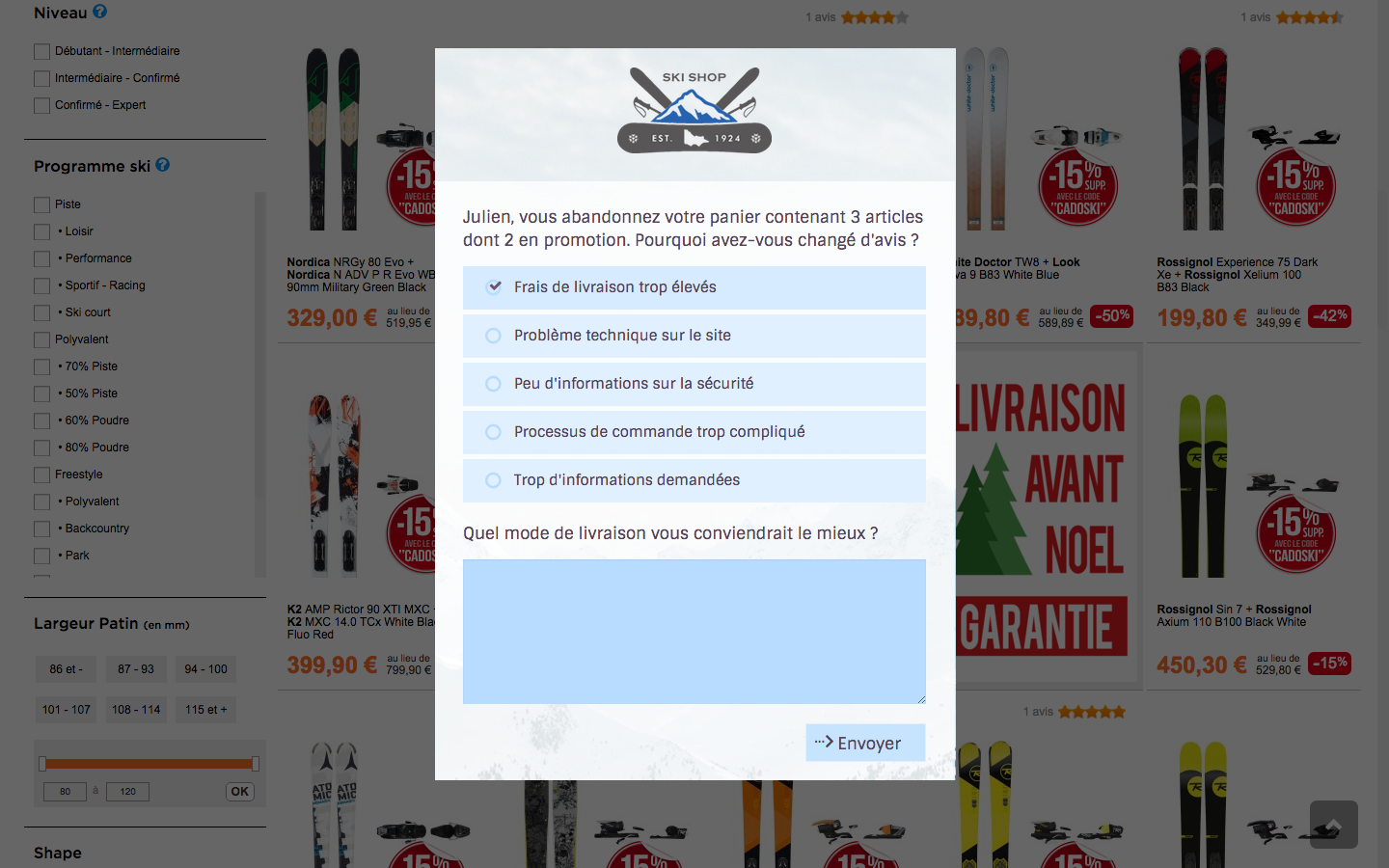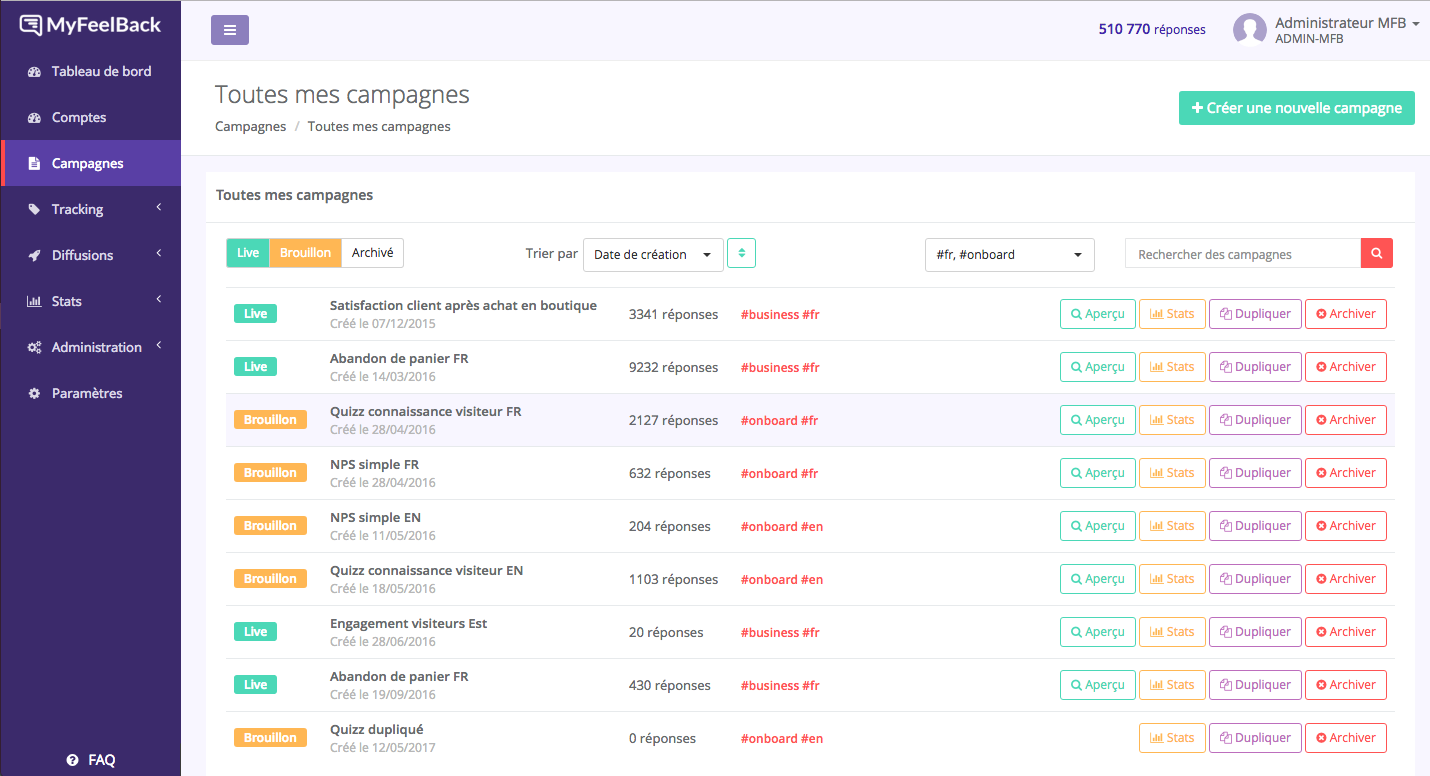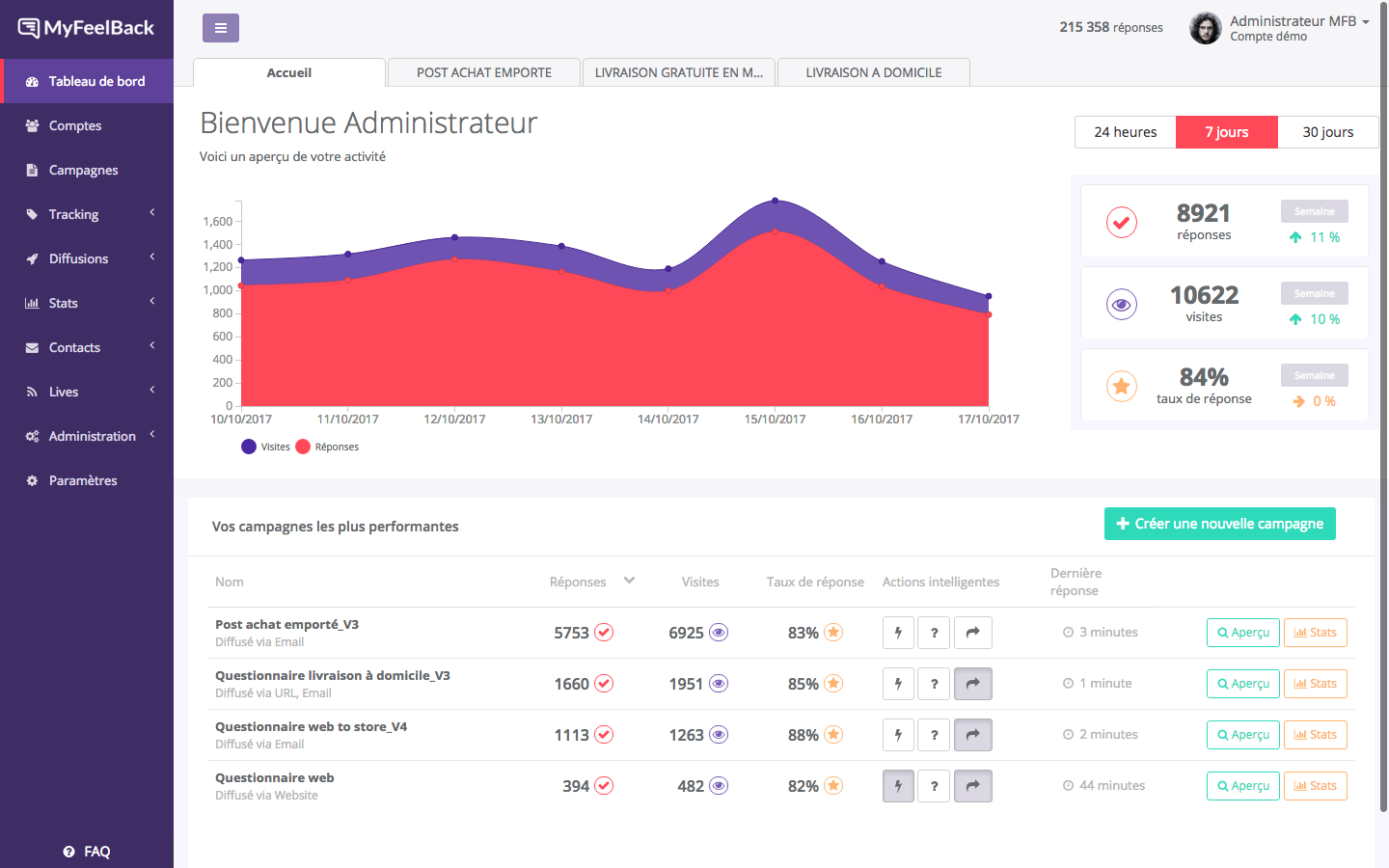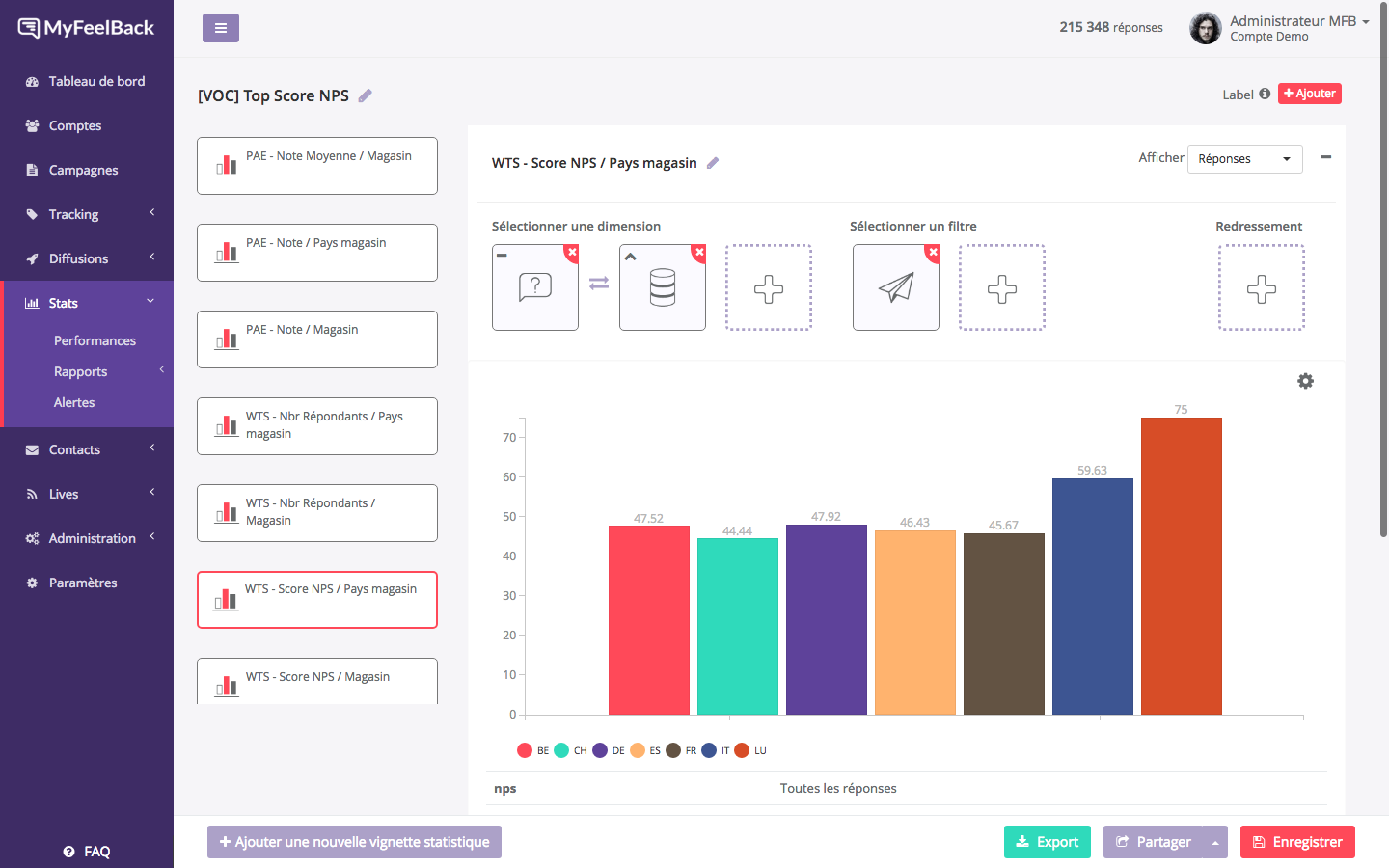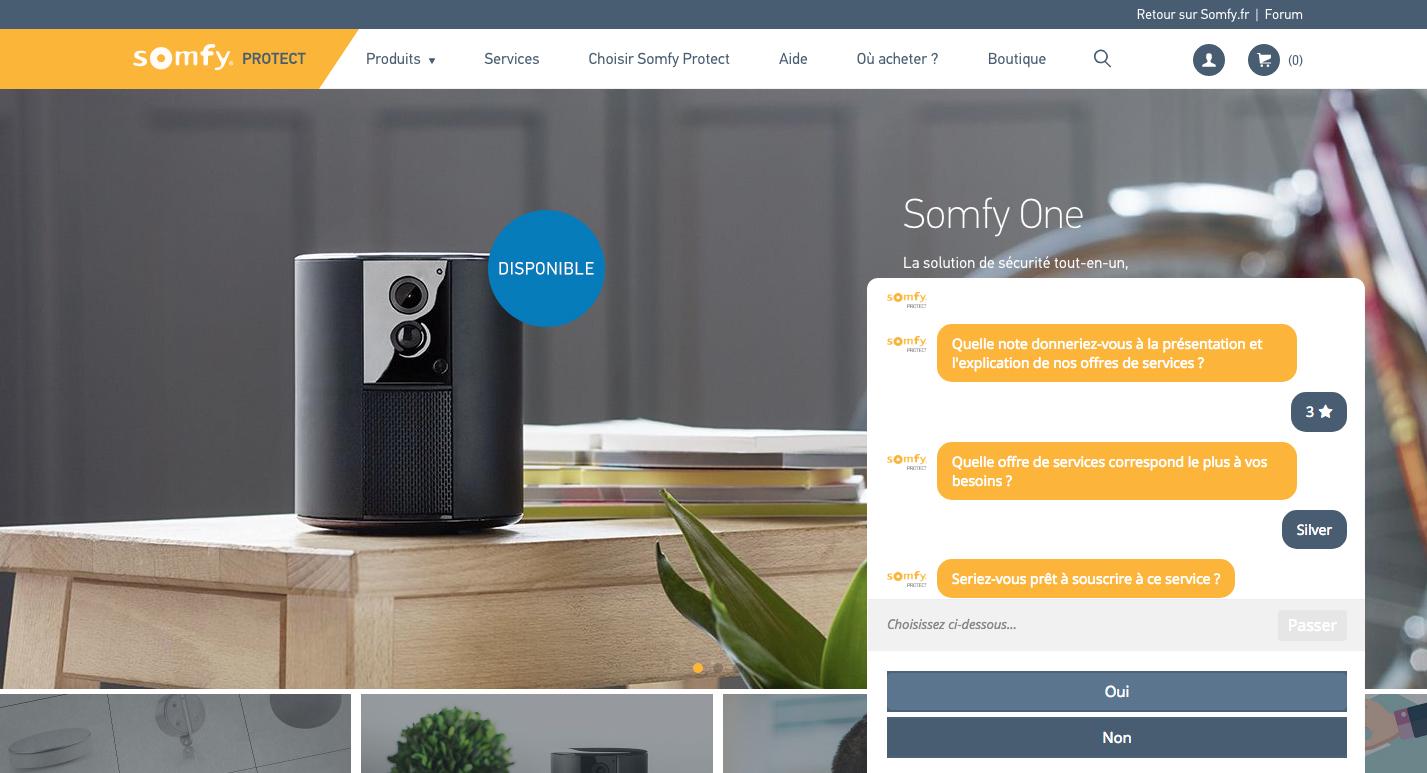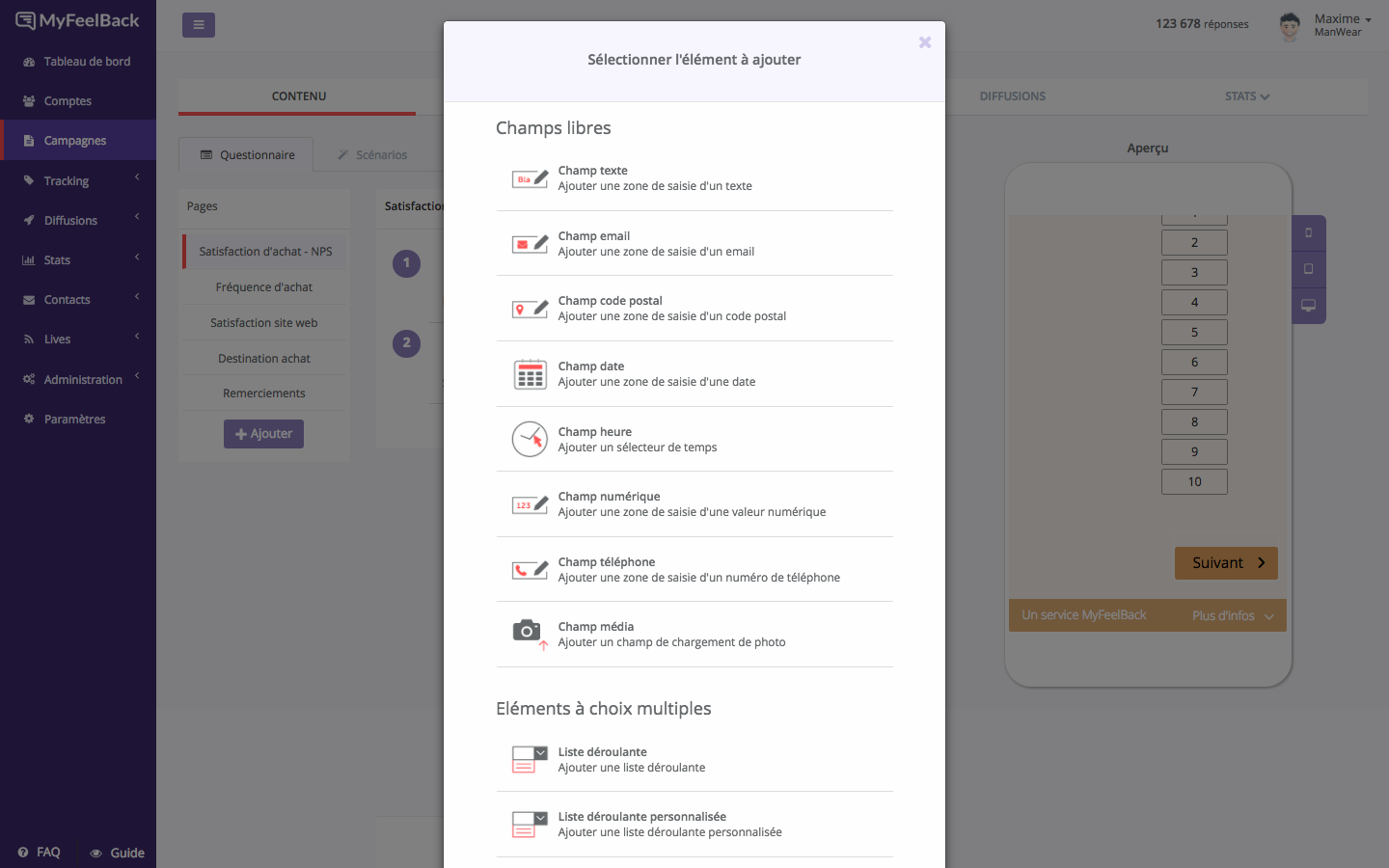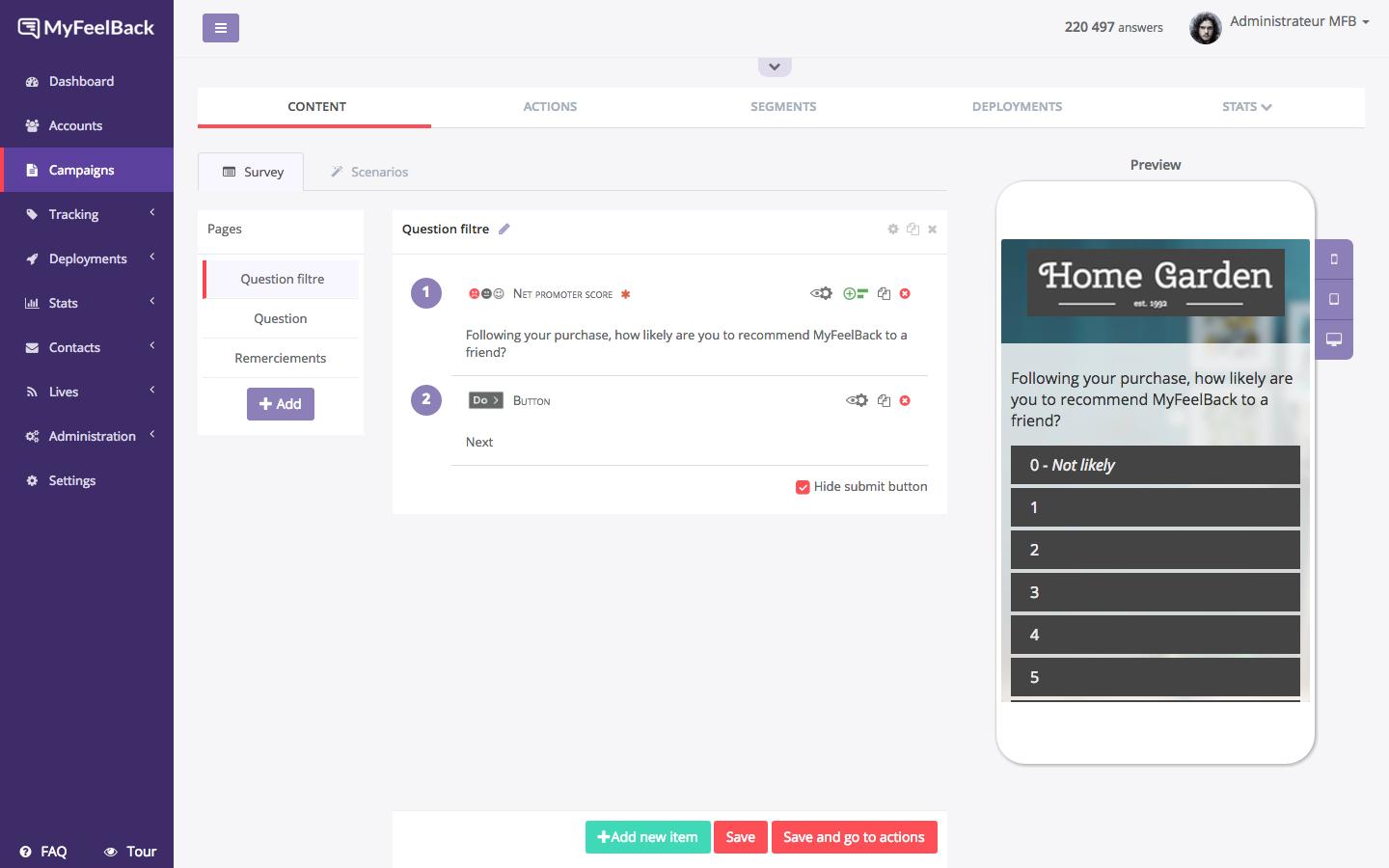 MyFeelBack customers
No customer reference