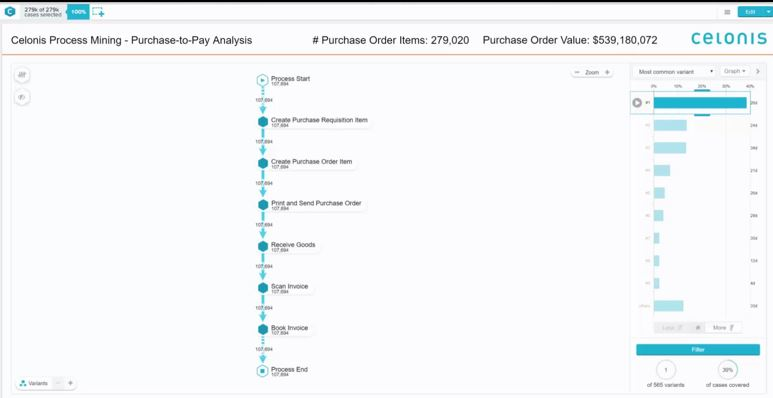 Celonis
Presentation of Celonis
Celonis, a Business Process Management (BPM) SaaS for you to discover
A very ergonomic Business Process Management (BPM) software Celonis will not fail to satisfy you with its qualities and practicality. Being highly appreciated by users, the Celonis score is 4.5/5. It is sold at a price of $0.01. The designer of the software comes from the United States.
What are the features of Celonis?
Your program and its data are collected at Celonis, so it is safe to use on a daily basis. There is nothing to manage in terms of support or updates, your software takes care of that. Thanks to the advantages of SaaS, Celonis makes it easy for you to use it on a daily basis. You will have the opportunity to benefit from Validation Process, Task & Alert Management and Automatic Actions, which will improve your productivity.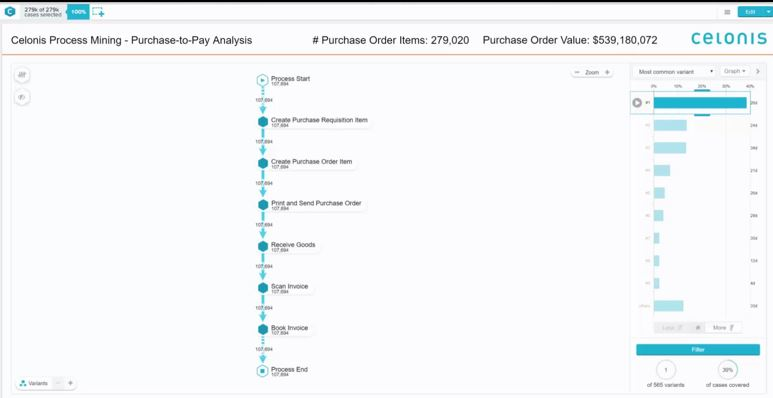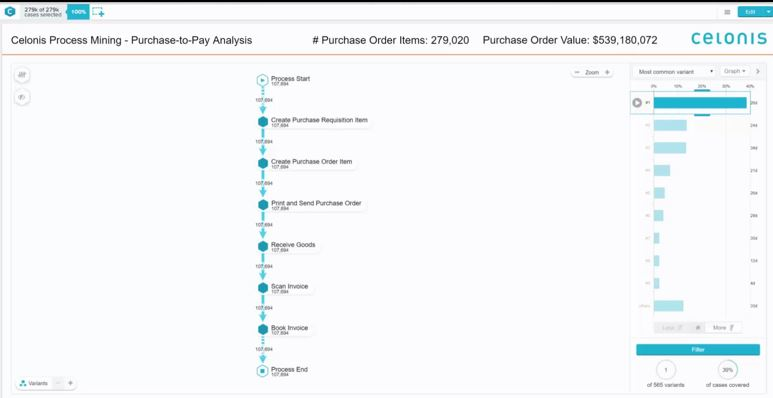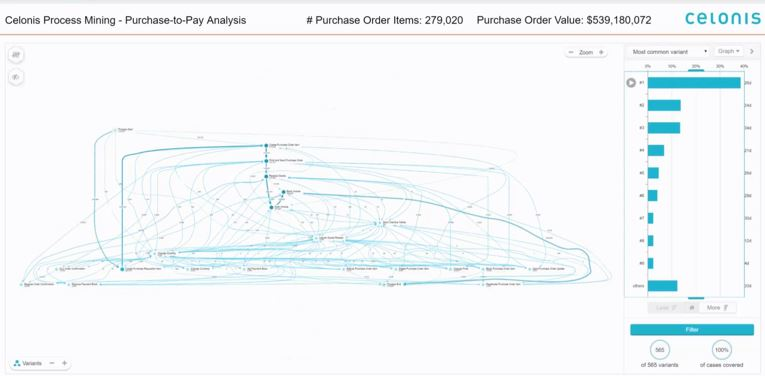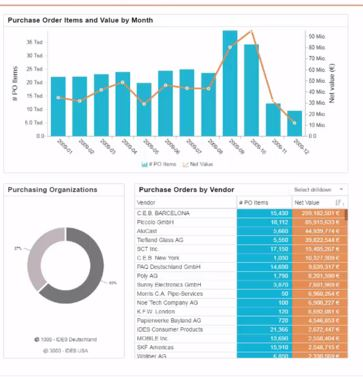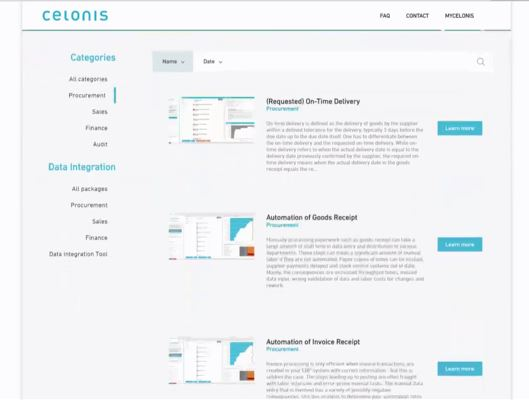 Prices and features of Celonis
Security & Confidentiality
Secure Sockets Layer (SSL)
Customer reviews about Celonis (0)
No reviews, be the first to submit yours.