Iterop by Dassault Systèmes: in summary
Iterop is a low-code business process management (BPM) software that allows your teams to automate their business processes.
The application that simplifies the daily life of your teams
Software solution available in SaaS (software as a service) and Onpremise
Real-time monitoring
Creation of key indicators on workflows
Customization and sharing of dashboards
Universal BPMN 2.0 standard
Automatic assignment of tasks to be performed
Automatic notification and alerts
Account delegation
"With Iterop, you innovate without launching major projects." - Xavier Cheynet - Manager Supply Chain Business Development, Blédina.
Iterop integrates perfectly with your information system
Iterop integrates with your existing applications and automatically links your data between your processes, your teams and your tools. The software has a tracking system that allows you to visualize data in graphical form that will reliably support you in your decision-making.
What we like about Iterop
Zero training for end users
Improvement of your workflows in a few clicks
Rapid integration with your existing information system
Project support methodology
An interface for each type of user
DESIGN – For process Managers
An interface specifically for managing roles, configuring of linked workflows and analysis.
Modelling in BPMN 2.0
Fine rights management
Real-time process changes without service interruption
Dynamic custom forms
Integration of external users
Process simulation
Process documentation
generation and export
Management of business referential (suppliers, services, directories...)
PLAY – For internal and external Employees
An interface dedicated to managing and executing tasks, tracing exchanges and analysing data.
Email notification when a task is ready to be completed
Simplified tracking of running tasks
Automation of recurrent tasks
Dynamic form to perform tasks
Real-time tracking of each stage
Absence management with task delegation
Document integration and transformation
DASHBOARD – For Managers
An interface dedicated to the creation and analysis of key business indicators. Start from scratch or use the available templates, and visualise the information that is essential to your decision making.
Business Intelligence
Pre-configured indicator templates
Shared indicator widgets or dashboards
Configuration of complex indicators
Personalised display of graphics
Macro and detailed data view
12 visualisation options (histogram, and data export to Excel)
Data aggregation
Customer stories
Airbus: Iterop makes Airbus operations more reliable and contributes to the security of the aeronautics industry.
Colas: Iterop proposes a unique plateform for 58 000 Colas co-workers (9 languages) to automate and simplify regulatory compliance processes.
Continental: Iterop innovates and reinvents training methods by allowing employees in the field to test their knowledge.
Thales: Iterop secures supply chains and all related activities in highly confidential areas.
Its benefits
Your workflow deployed in 5 days
Simple UX: zero training for end users
Ultra-adaptable solution with a low-code approach
Certifications:ISO 9001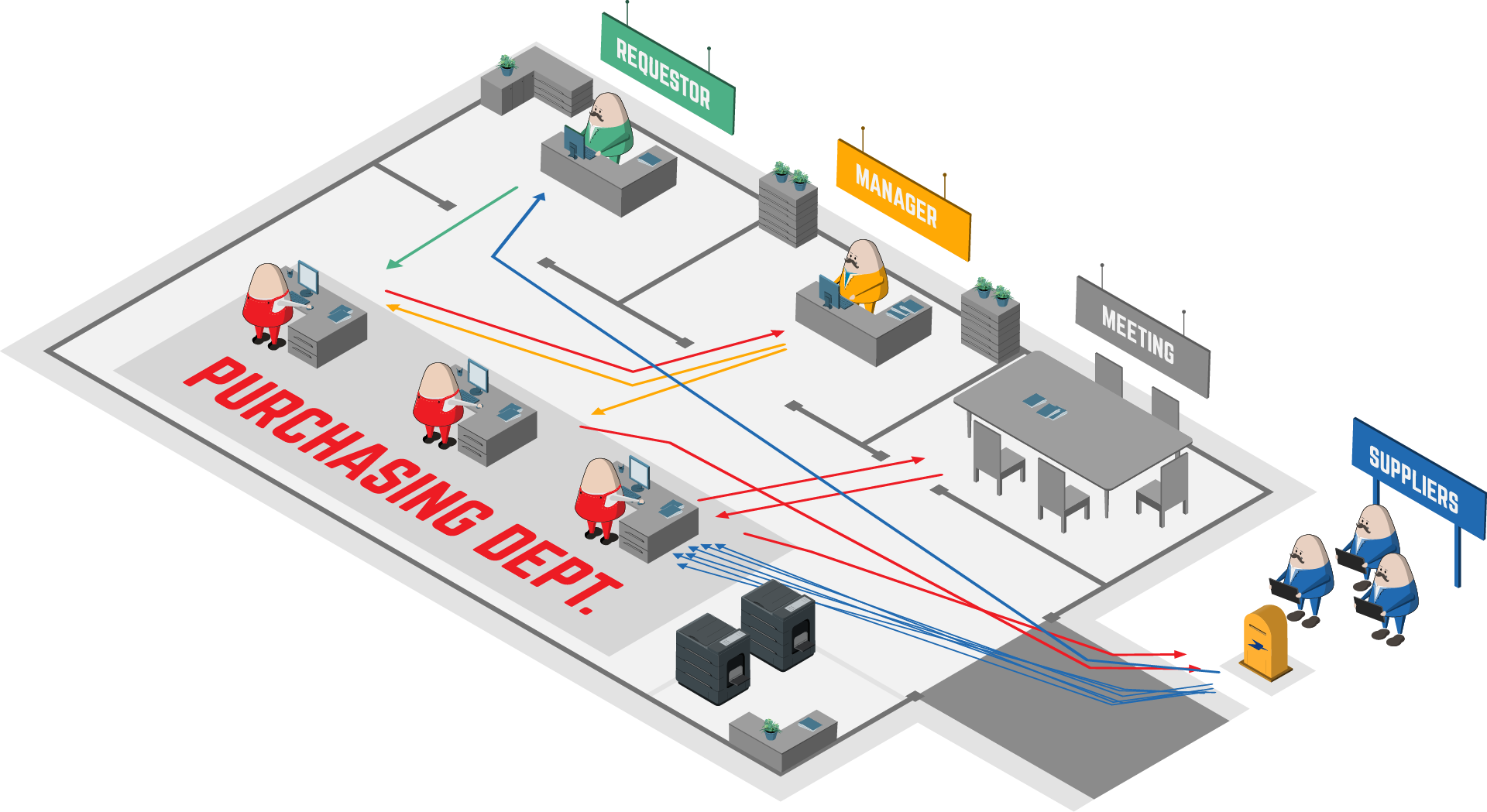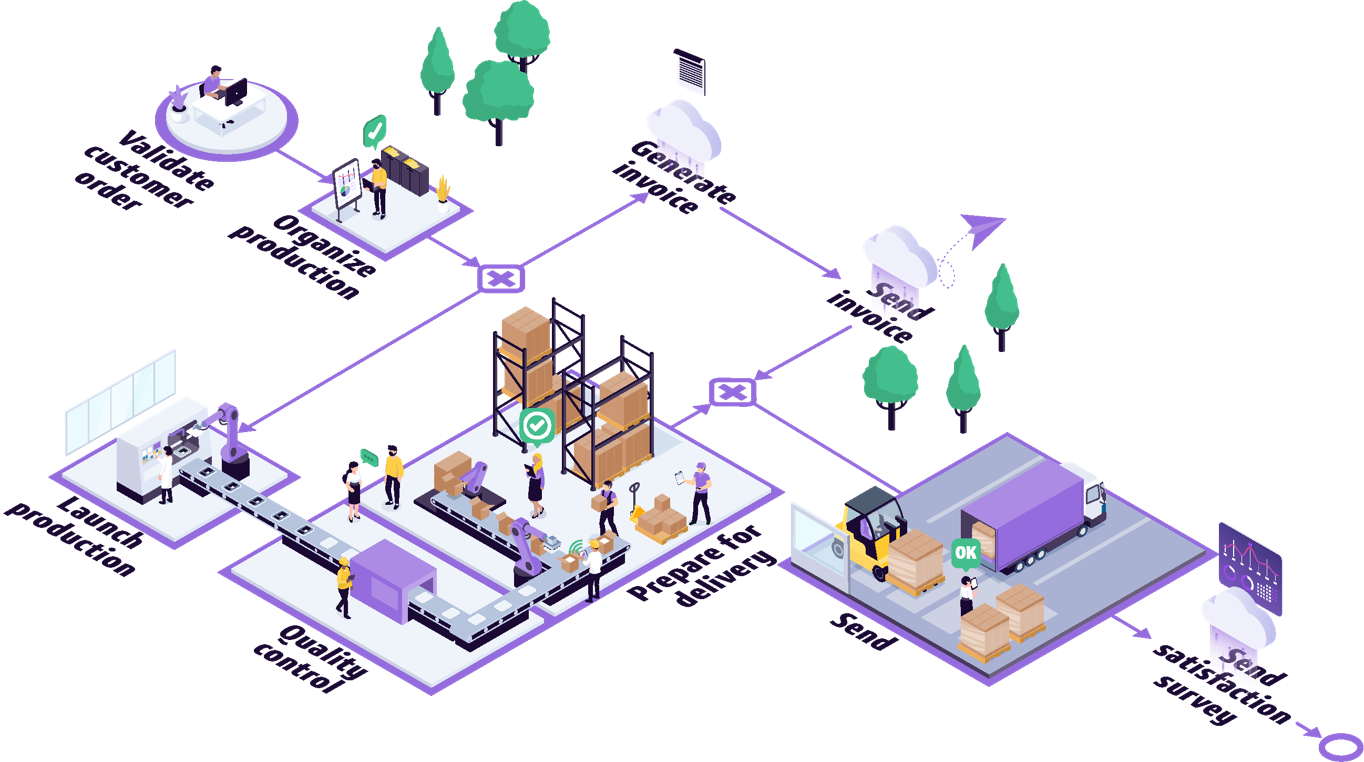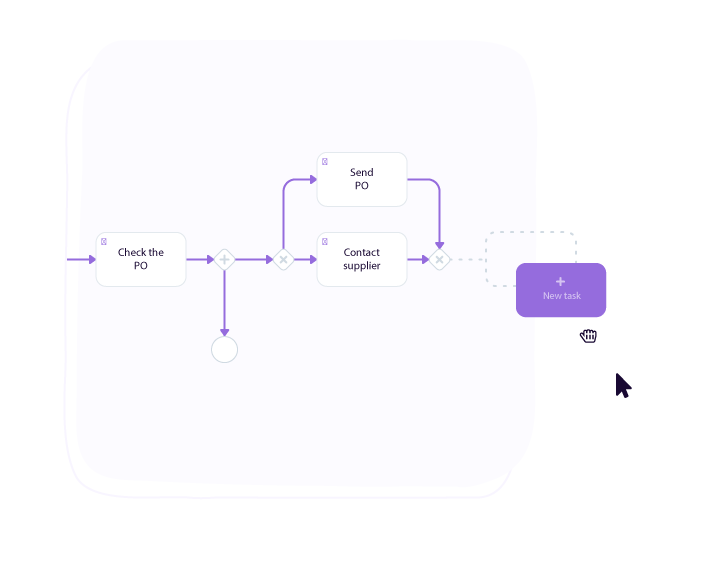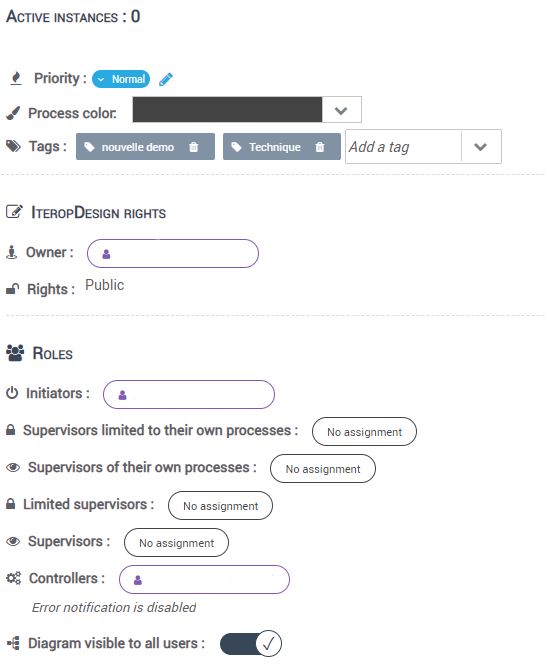 Iterop by Dassault Systèmes: its rates and features
A partir de :

€36.00

/month /unlimited users

Data Import & Export (CSV, XLS)

Data Import & Export (CSV, XLS)
Appvizer Community Reviews (0)
The reviews left on Appvizer are verified by our team to ensure the authenticity of their submitters.
No reviews, be the first to submit yours.