Motivate.me: in summary
Motivate.me is a application destined to sales forces and managers. It helps to visualize and boost performances and goals.
How it runs
Motivate.me organized datas from your CRM or your ERP, and make them customizable, visual and shared. You will access to :
- a web application
- a mobile application, to stay involved in every place and every time
- TV channels, customizable and shared
Features
Int he application, you will access to the following features :
- Customizable metrics very specific, to make tailor-made KPIs
- Goals personalization (individual or team)
- Clear understanding of performance based on goals
- Customizable TV channels with differents funs universes
- Challenges and battles creation (individual or team)
- Customizable notifications web and mobile
Sales forces more efficient
Most motivated teams are more efficient. Motivate.me uses motivation and data transparency to boost sales forces performances. As a manager, you will access to teams' performances in a simple and visually way : you can define goals, manage, challenge your teams. As a sales representative, the interesting datas are shared and transparent, and team spirit is developed.
Transparency and visibility
With Motivate.me, you can share informations in a simple way, and stay transparent with enterprise performances. Involve your team to boost their performance.
Fun and engaging environment
Tailor-made challenges make your temas motivated. Shared screens can be customizable with a neutral design, or with several fun universes. Motivate.me is constantly evolving so you can regularly discover new universes.
Motivate.me offers an intuitive usability and a user-friendly interface.
Its benefits
simple data vizualisation
gamification
management automation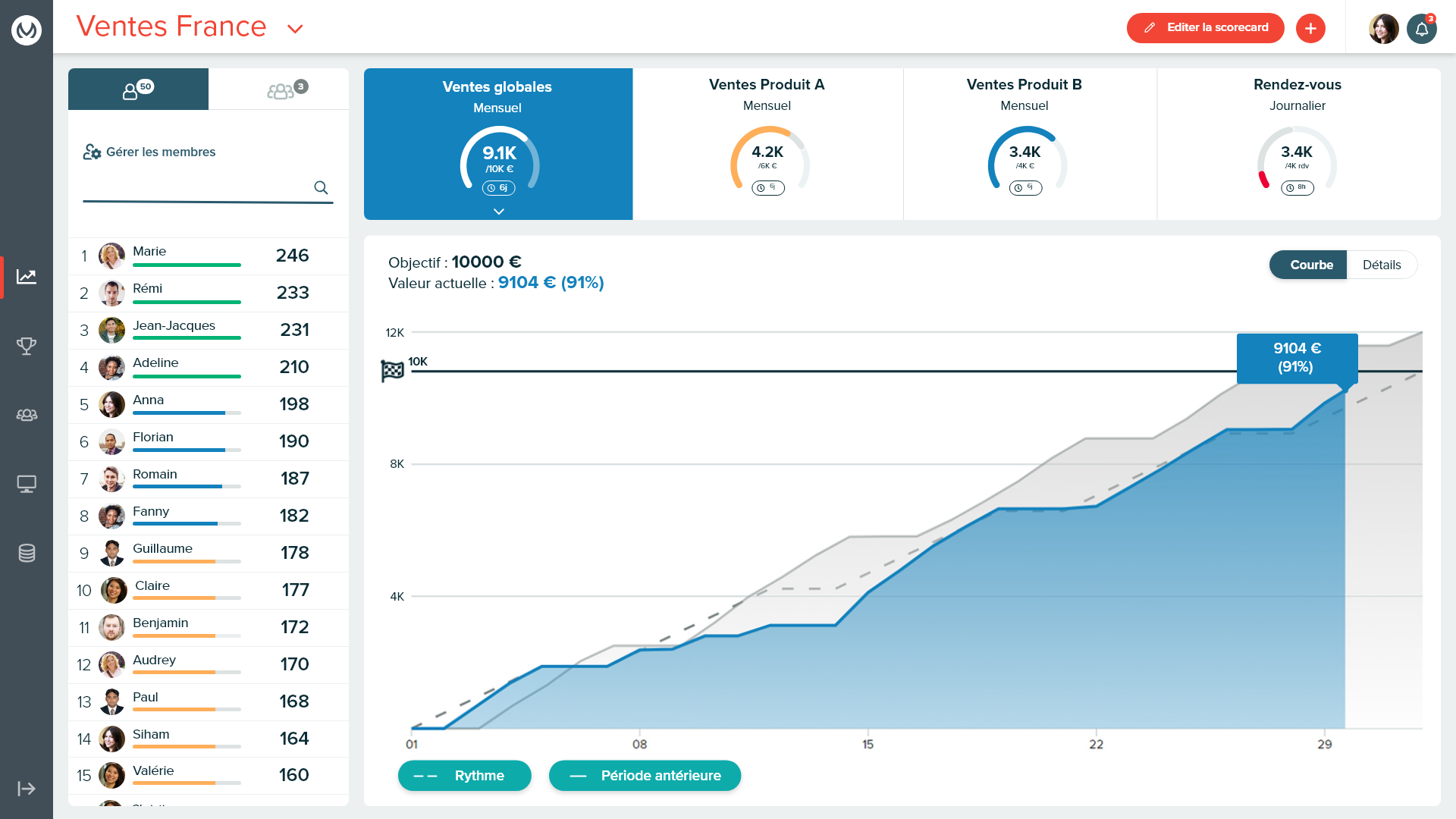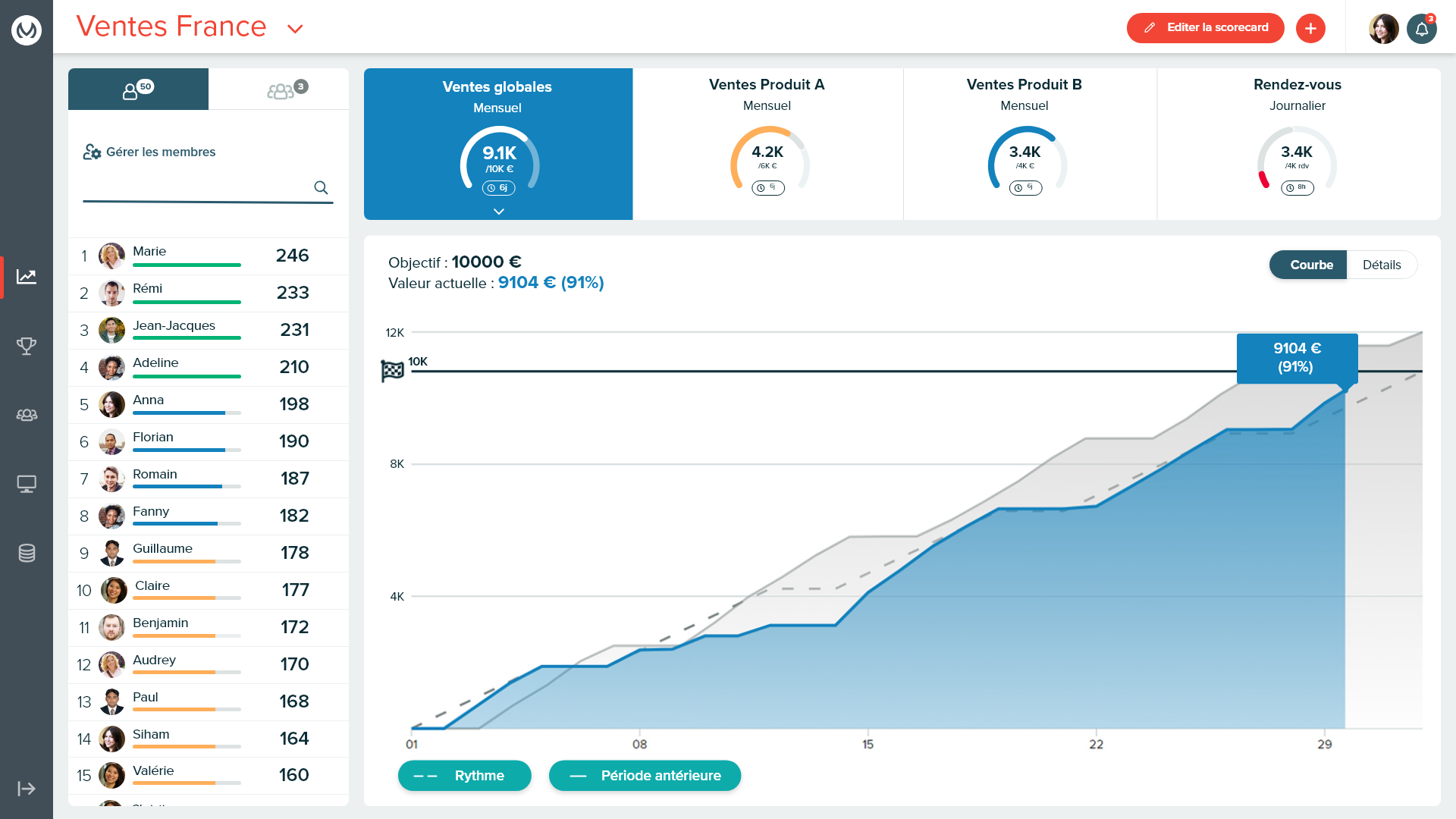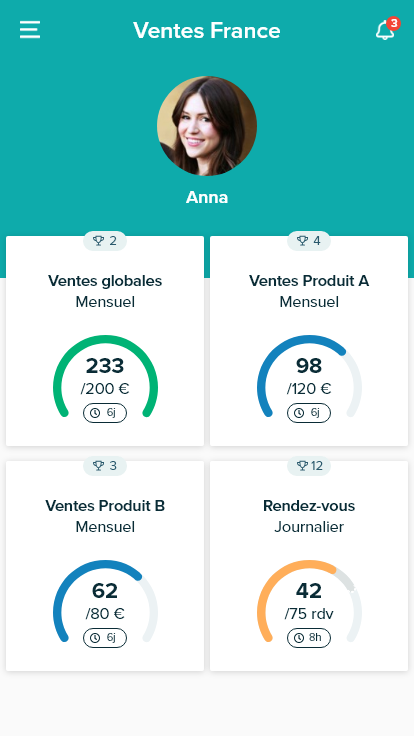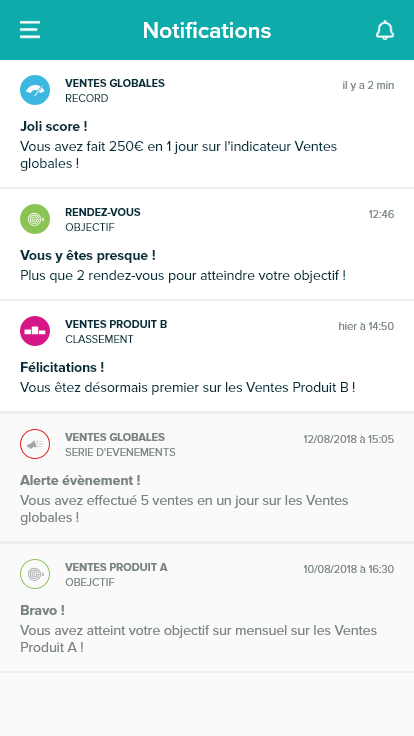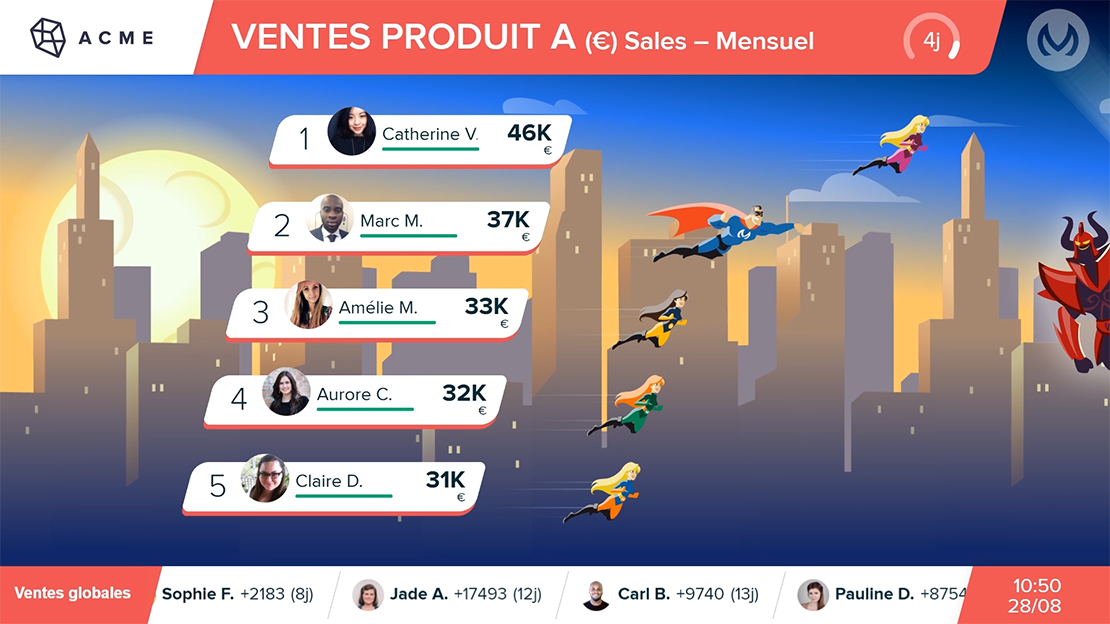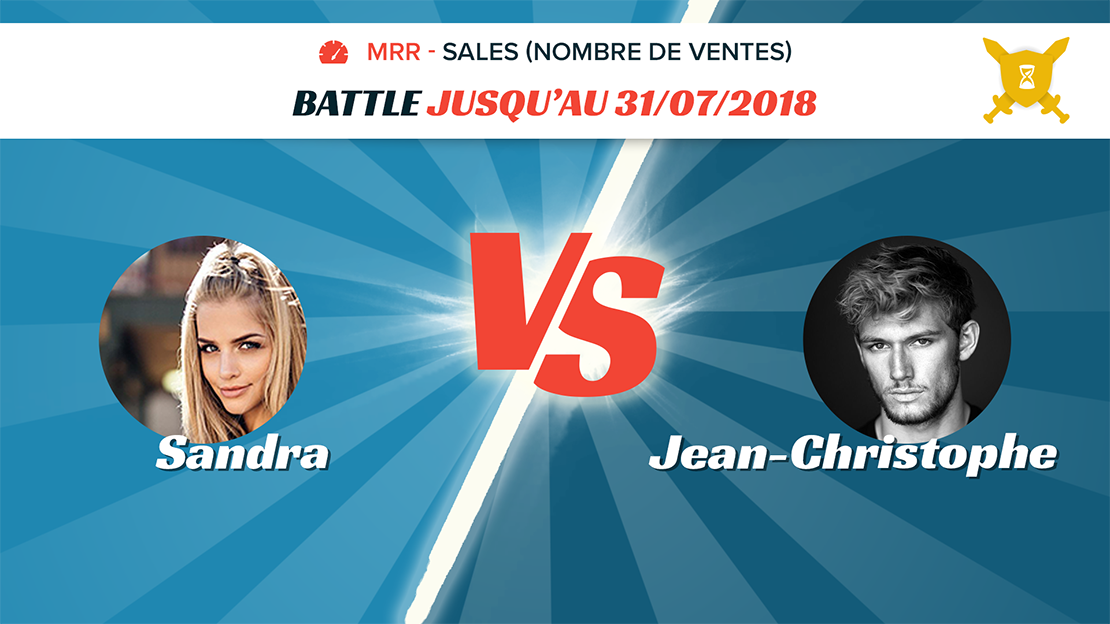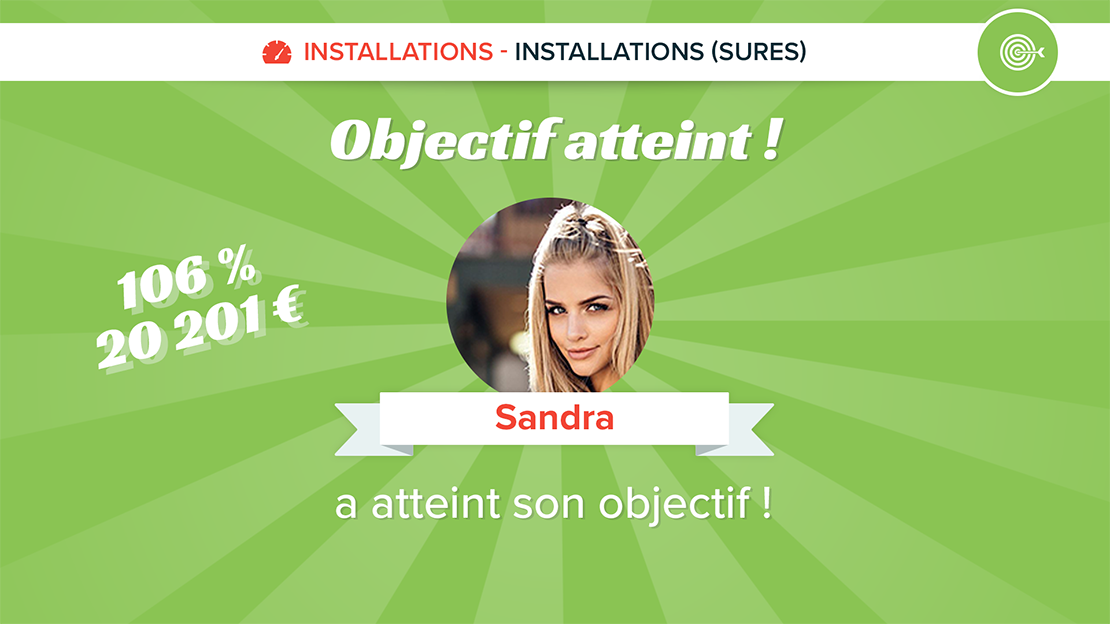 Motivate.me: its rates and features
Appvizer Community Reviews (0)
The reviews left on Appvizer are verified by our team to ensure the authenticity of their submitters.
No reviews, be the first to submit yours.