BoondManager: in summary
Manage easily your IT services company, consulting or engineering company with BoondManager :
Manage within a single SaaS tool:
Your recruitment and employee follow-up activities,
Your prospecting and client follow-up activities,
The management of your projects/businesses,
The management of time, expenses and requests for absences of your employees
The invoicing of your customers and suppliers,
Dashboards of your commercial, HR and administrative activities!
BoondManager is a software dedicated to companies that provide services on a contract basis and/or on a fixed price basis:
Intuitive
Collaborative
Easy to use
At simple and attractive rates
Because we know the market and the specificities of ESN and consulting firms, we know that a general ERP would not meet their business processes, would be too expensive to install and would not give them full satisfaction. This is why we have created a 100% customized ERP dedicated to their needs.

Our tool is the most "ready-to-use" ERP dedicated to ESN. A few days to a few weeks are enough to be fully operational. Numerous parameterizations make BoondManager agile and capable of adapting to all your needs. BoondManager is a totally open platform with a "Developers" area that allows you to increase its functionalities tenfold (new views, data analysis, gateways with other solutions, etc.)

Today, BoondManager has :
more than 1,100 customers
more than 50,000 users in 21 countries.
Our customers are :
Pure IT services companies
Consulting firms (in organization, strategy, management,...),
Engineering companies (in the energy, mechanical, electronic and new technology sectors, etc.)
and recruitment firms.
The satisfaction of our clients in a few figures:
more than 60% of our new clients have been recommended by our current clients.
98% of our customers renew their subscription every year.
Find out how BoondManager can make it easier for you to manage your ESN and save you precious time to focus on the essentials. Request a free, no obligation demo.
Its benefits
Intuitive & Easy to use
Processes 100% adapted to the IT services & consulting firms
Ergonomics / Design / Responsive
Certifications:GDPR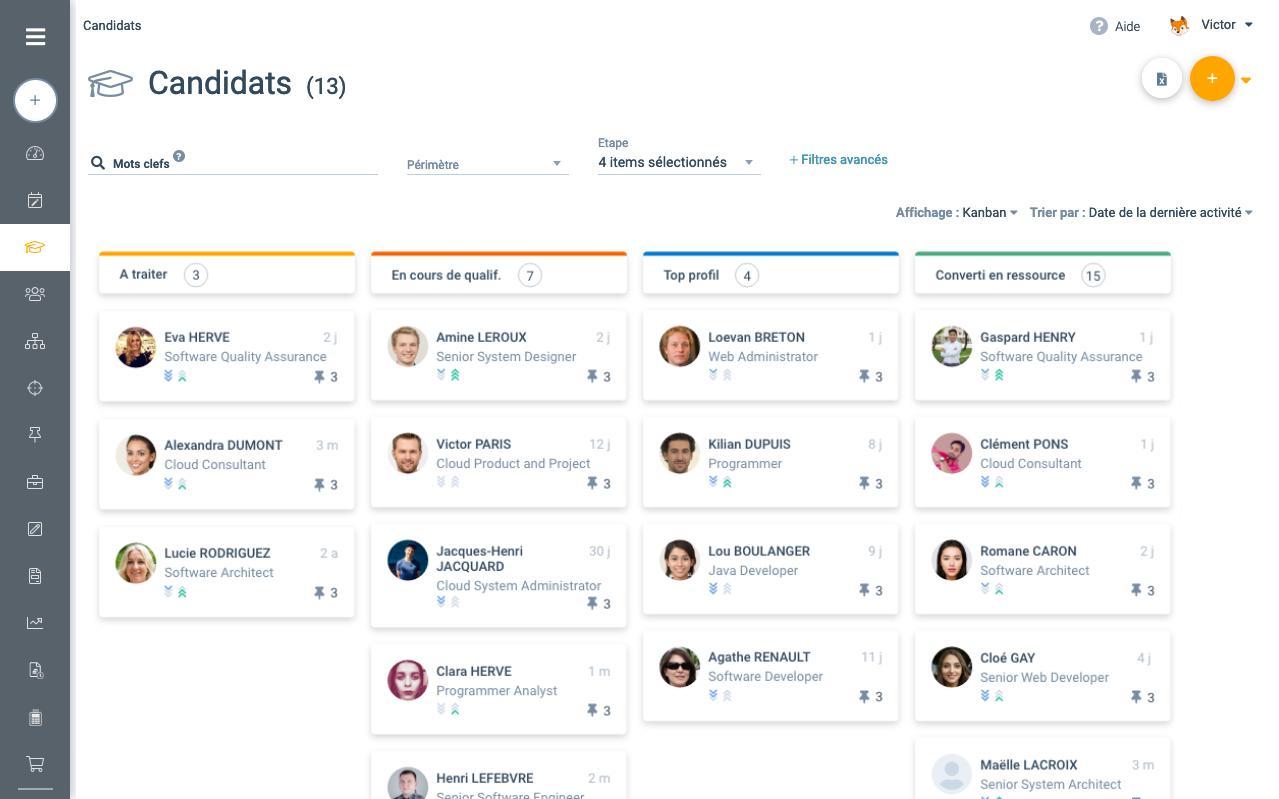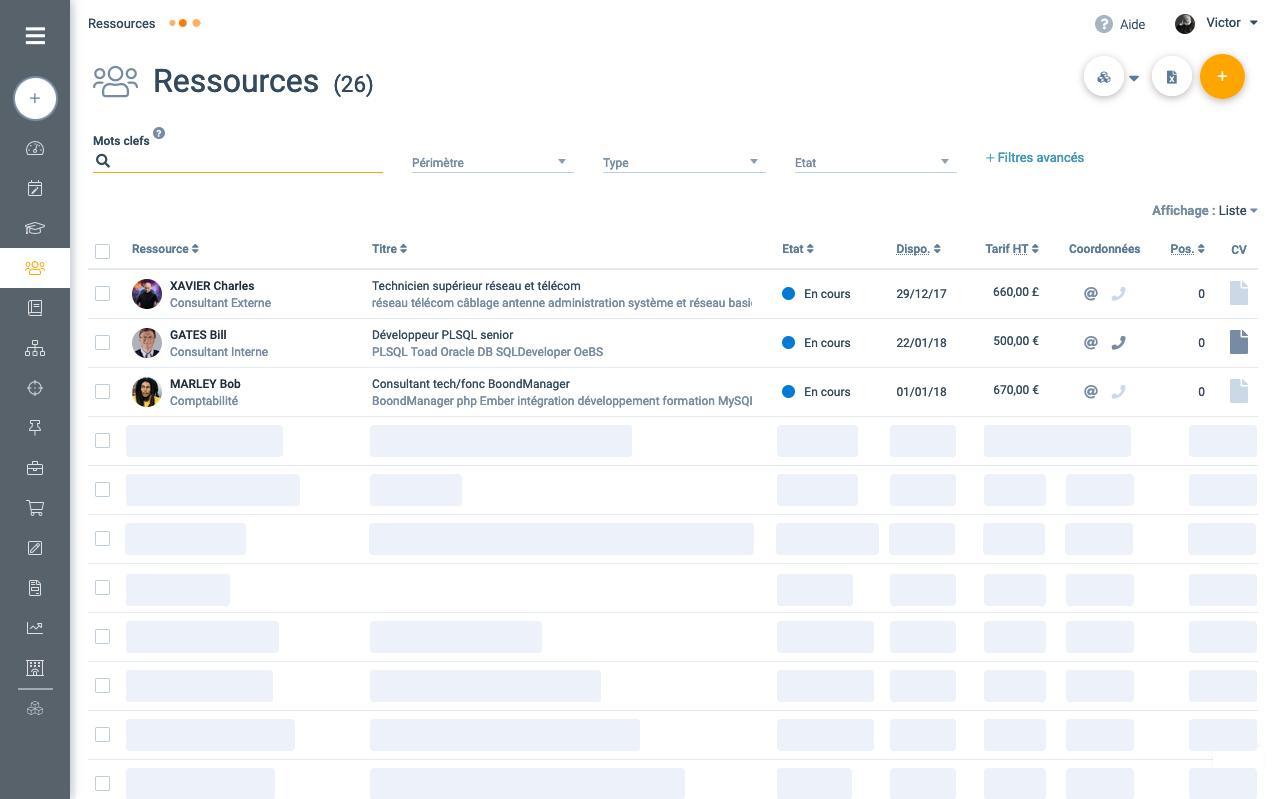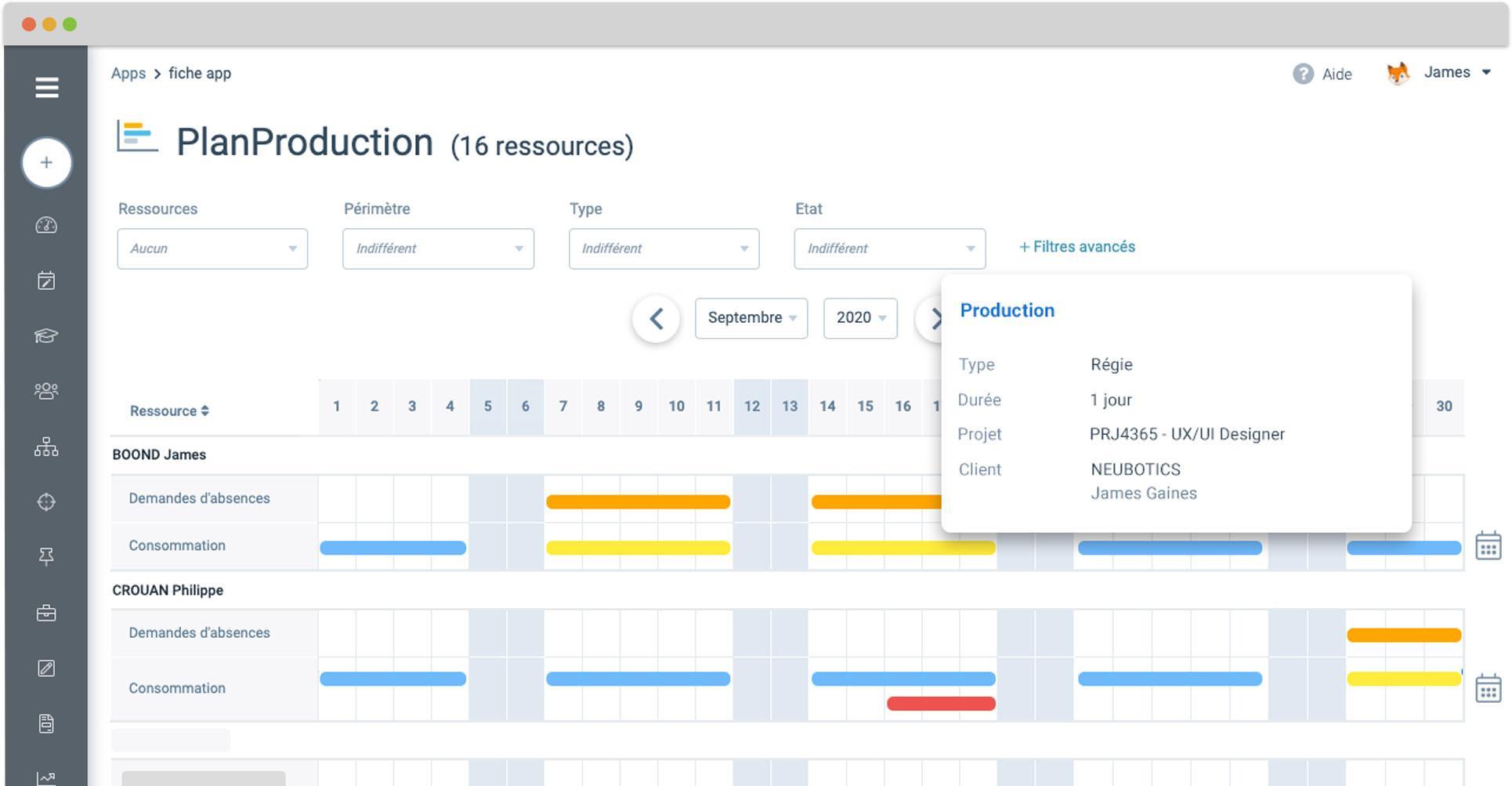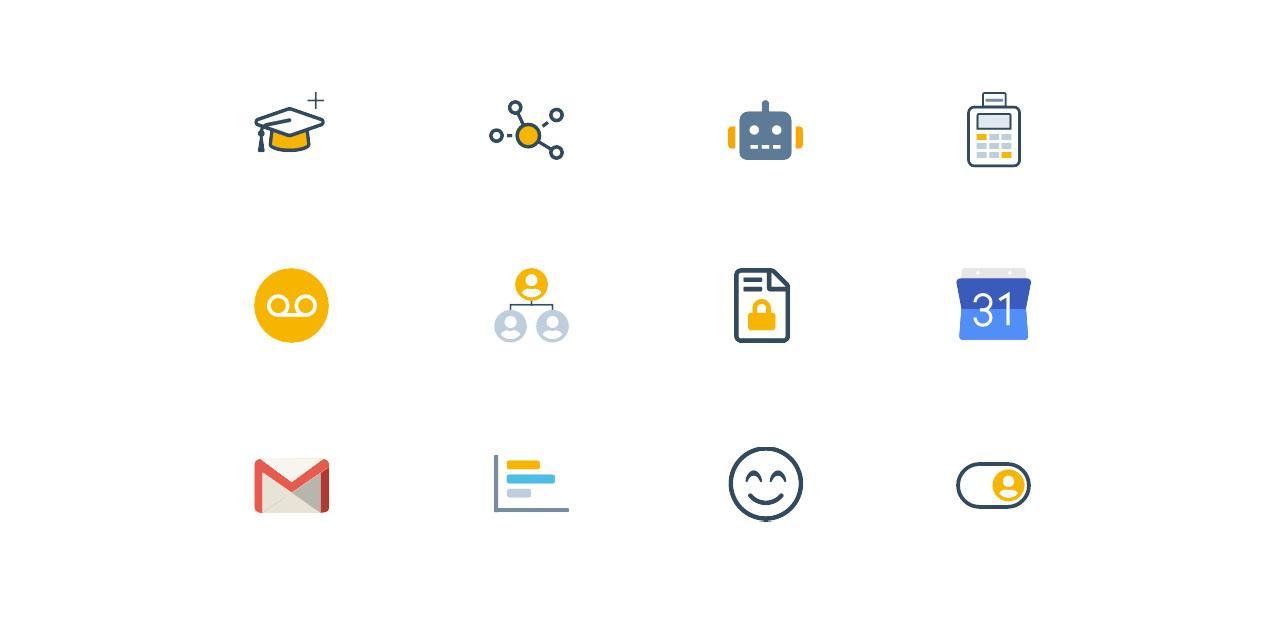 BoondManager: its rates and features
Appvizer Community Reviews (0)
The reviews left on Appvizer are verified by our team to ensure the authenticity of their submitters.
No reviews, be the first to submit yours.