The Safenergy solution:
A web platform for the generation of Mobile Apps dedicated to industrial operators (WITHOUT CODING)

Ergonomic, intuitive and ultra-efficient, it allows the configuration of applications, the remote control of projects and the recovery of qualified field information.

"Business" Mobile applications accessible on any type of mobile device (smartphone, tablet) and any type of OS in a few clicks and offline (white or hostile zone).

Nomadic employees have access to their schedule and all of their documentation system specific to the site.
Safenergy is a fast, intuitive and secure solution for dematerializing worksite documents and providing employees with applications in which they have access to their entire document system.
Digital transition is easier - IT costs are divided by 10 on average!
Benefits of Safenergy:
Fastest deployment times in the market
Operational excellence of field staff
Dematerialization of the documentary system
Optimizing seizures and report editing times
Save time for configuration
Real-time monitoring of employee actions in the field
Greater responsiveness managers at action points
Editor: Safenergy
Strengths of Safenergy
Apps Generator
Industrial multidisciplinarity
Industrial optimization management
Safenergy demo and screenshots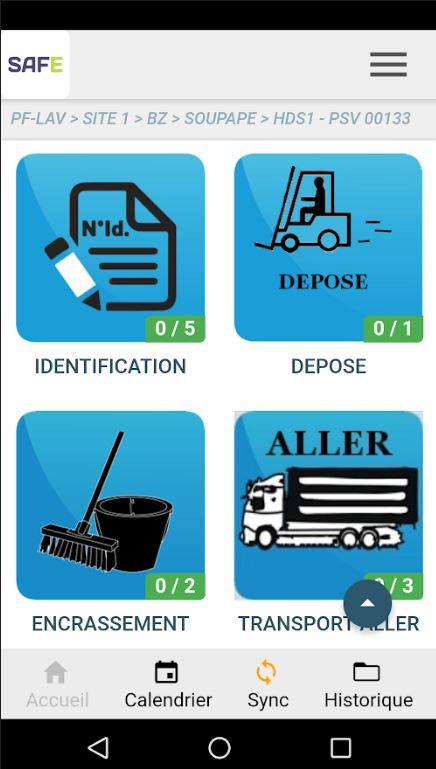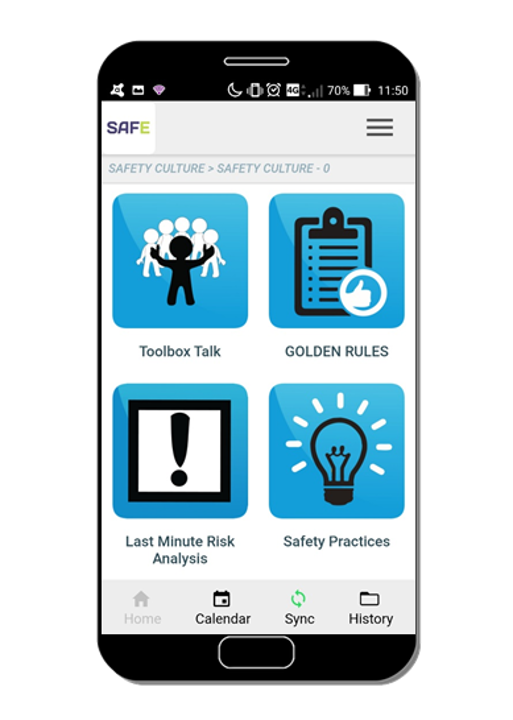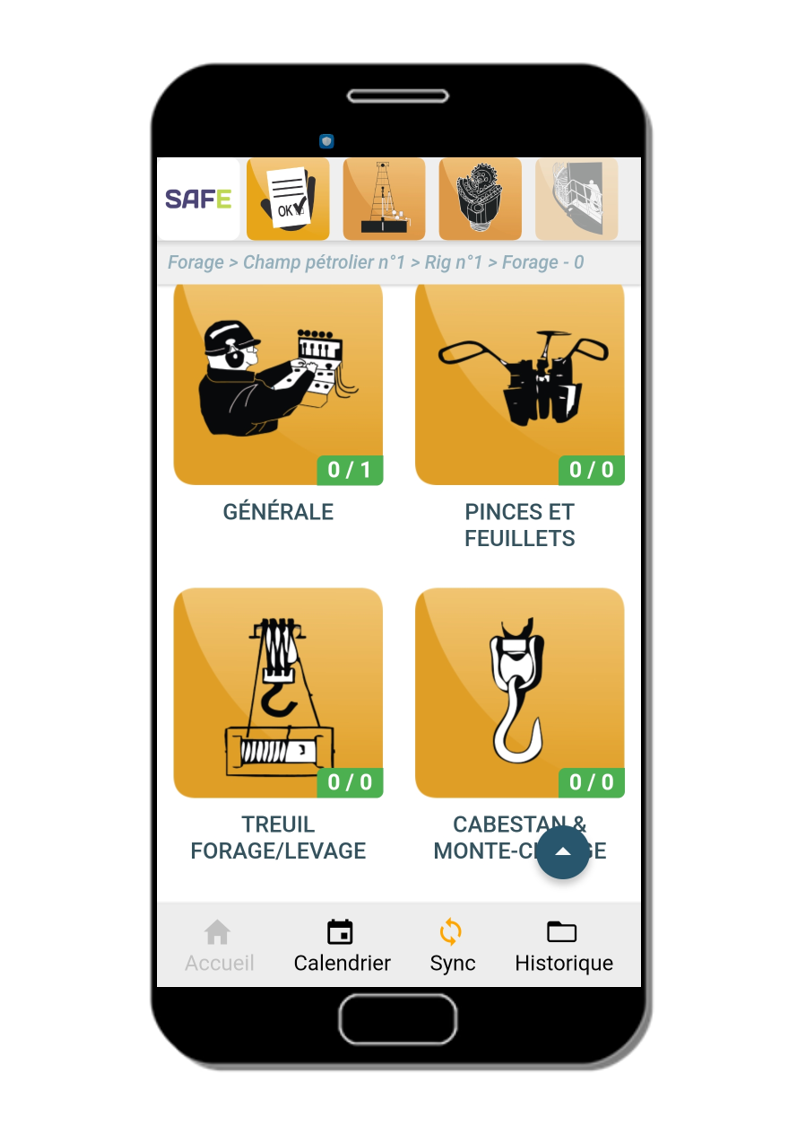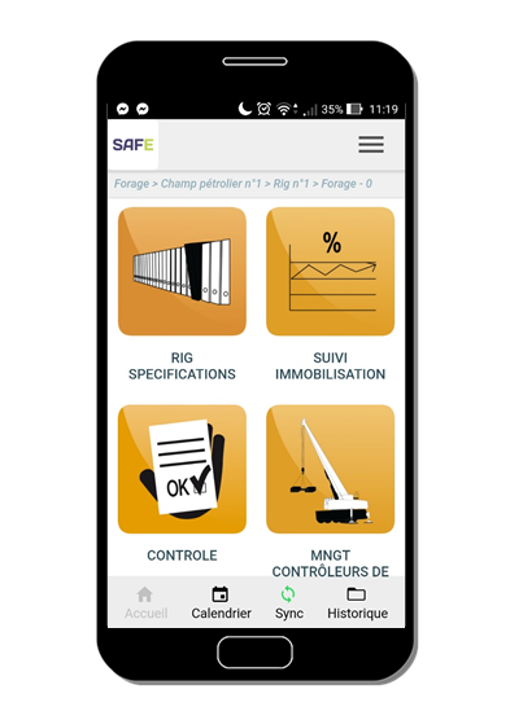 Safenergy customers
No customer reference