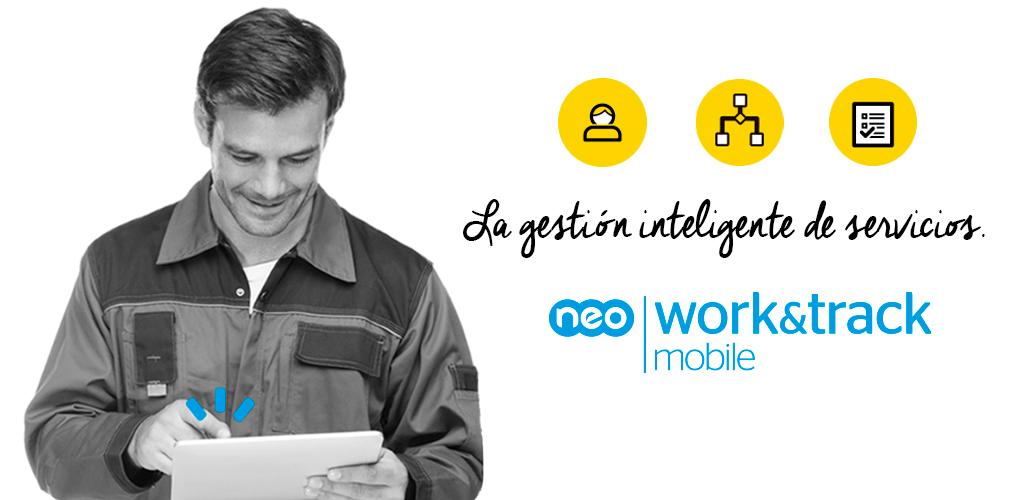 Work&Track Mobile
Presentation of Work&Track Mobile
Work&Track Mobile is the best Workflow Software for field employees to receive they work orders and report the work done, in the right moment and in the right place, using their smartphones or tablets.

Work&Track Mobile, your technicians' reporting app
Sign up your staff, manage permissions and segment the information they receive depending on their profiles. The system allows grouping them based on each company's organizational structure.
Design your forms in a moment with our fast and easy to use drag-and-drop interface. Choose the data you want to gather, their format and many other associated parameters.
Design the workflow of your business processes in the easiest way. Decide your team's tasks execution order and receive their reports in the forms you designed.
Work&Track Mobile enables your customers to sign on the smartphone or tablet to acknowledge the received service.
Ask your team to report photos, videos or PDF documentation in their work reports for all tasks to be perfectly documented.
Enable your staff to scan QR or barcodes to save time and typos.
Offer your field technicians an offline GPS navigator automatically loaded with the location of the service points to ensure they will always arrive to the right place at the right time.
Integrate Work&Track Mobile with your company IT systems using its open webservices, which enable transparent communication with any external system: Alfresco, SharePoint, SAP, Spyro ERP, Documentum…
If you own a vehicles fleet, integration with Work&Track fleet GPS will allow you to locate and manage each vehicle knowing the driving quality and fuel consumption, remotely managing tacograph data and foreseen drivers availability.
Advantages of Work&Track Mobile
Mobility

Easy to use

Agile

Certifications:GDPR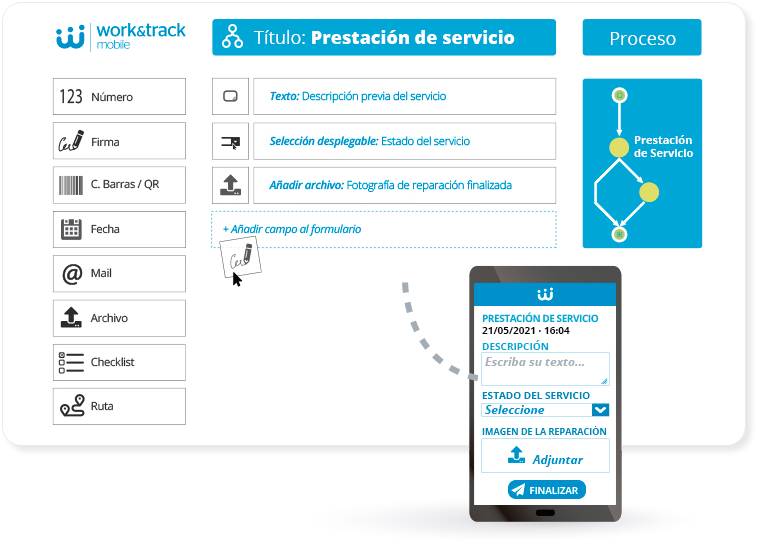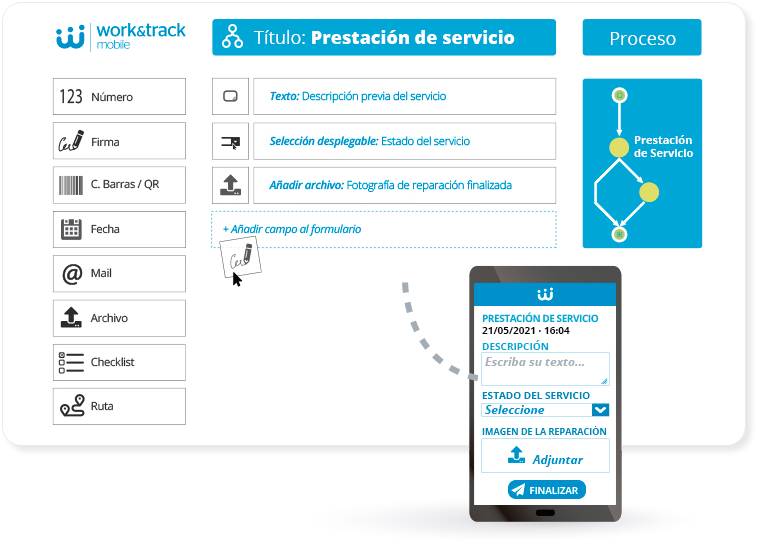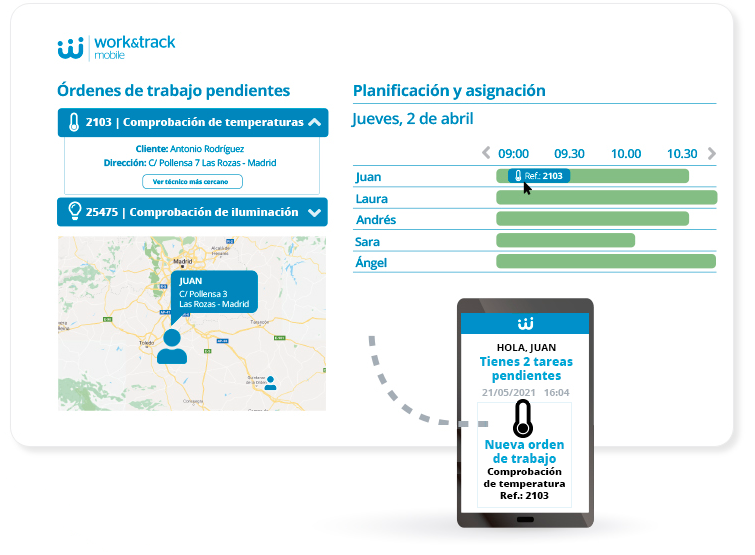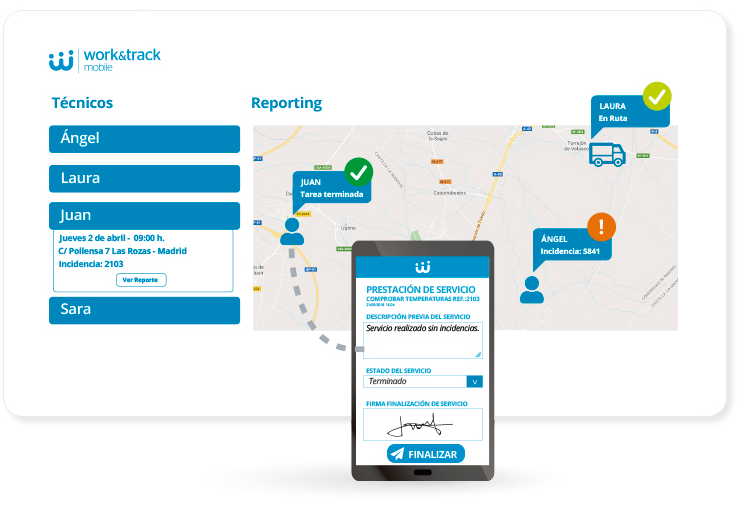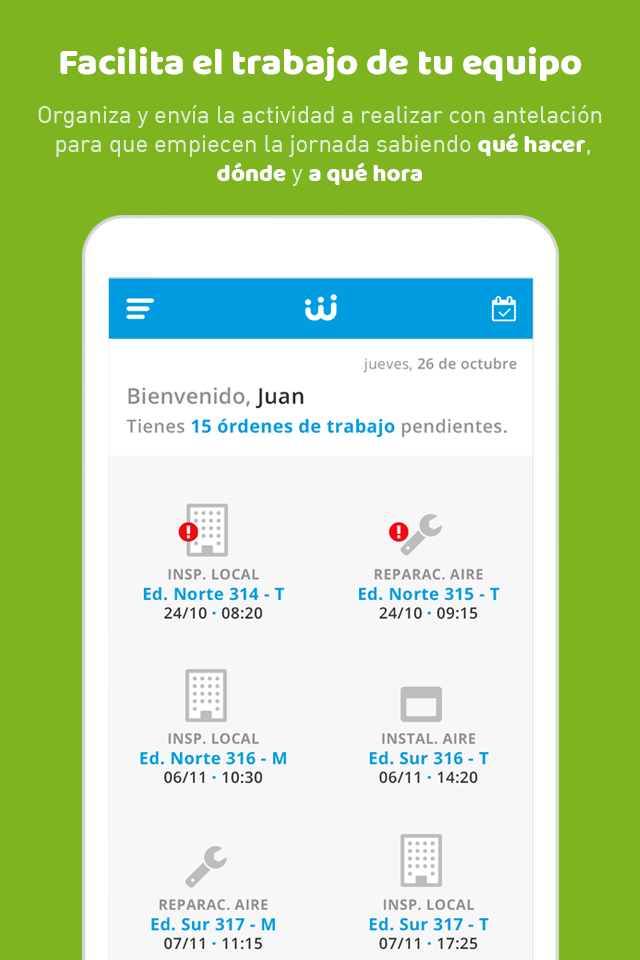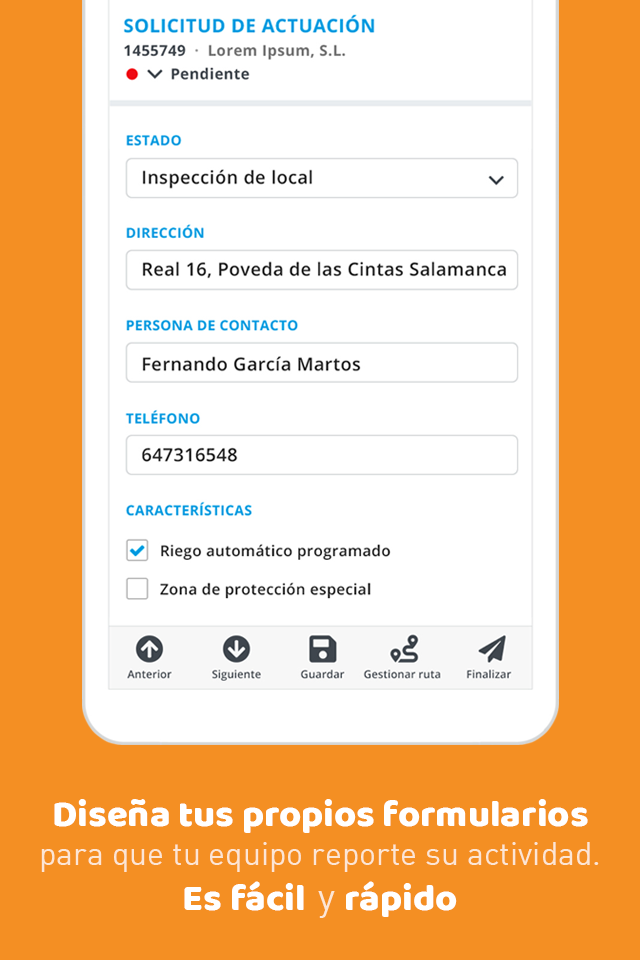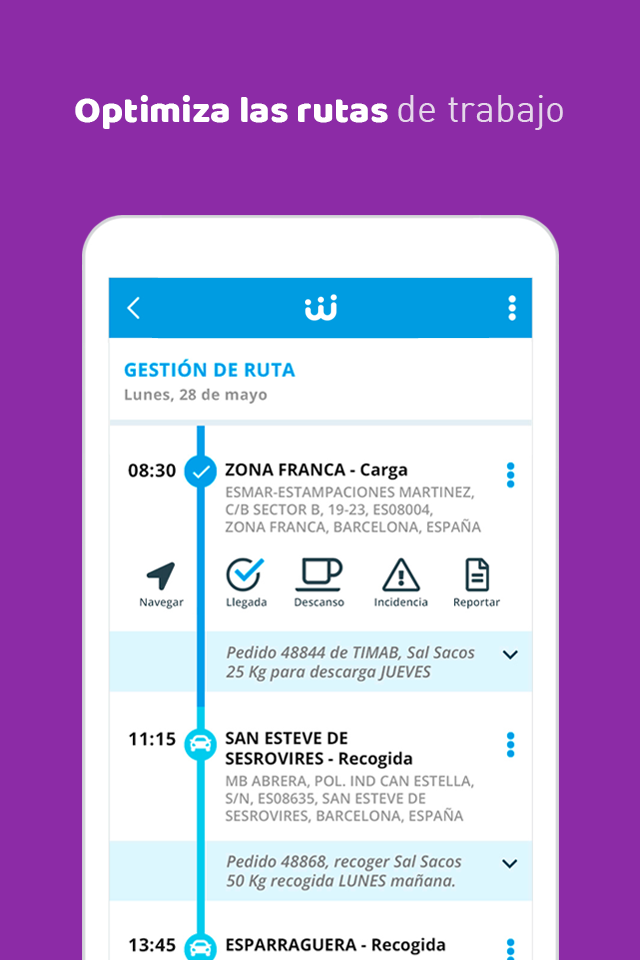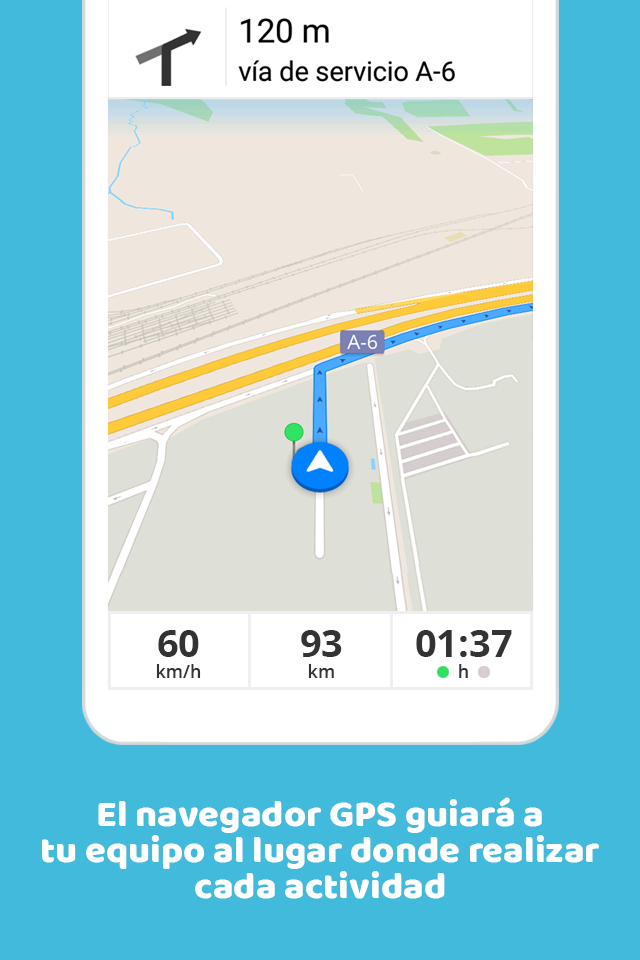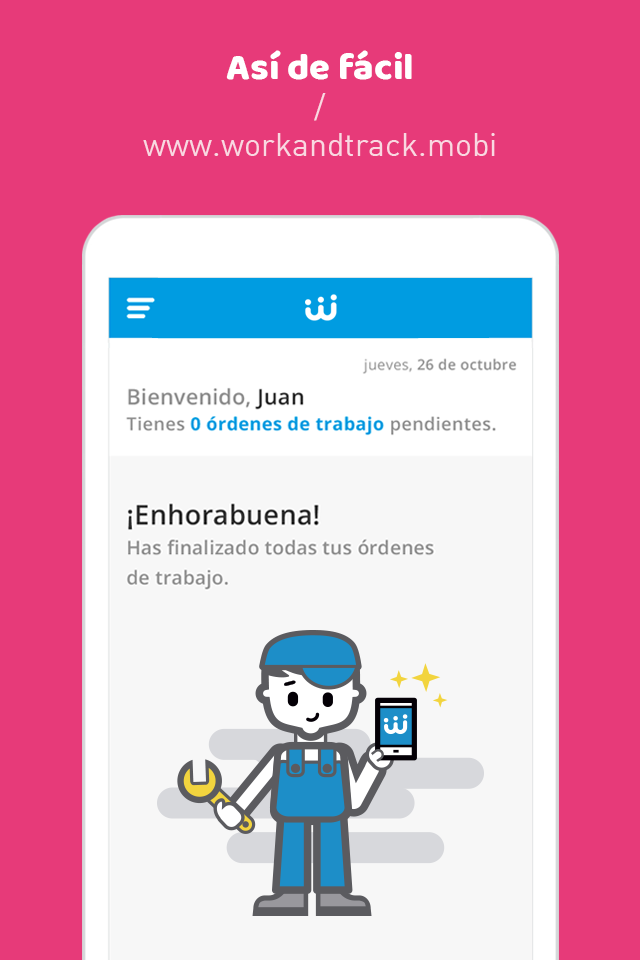 Prices and features of Work&Track Mobile
Analytics
Shared Dashboards and Reports
+ 23 other features
Customer reviews about Work&Track Mobile (0)
No reviews, be the first to submit yours.