WinLassie is the most comprehensive QHSE software on the market. WinLassie manages all your issues in a unique transverse solution. WinLassie is a standard software fully scalable and configurable.
HSE Management Software
WinLassie is a management solution for health and safety at work.
Created in 1997 initially for the nuclear sector, its 11 complementary and deployable features at your own pace are now used by companies of all sizes and all activity sectors in France and in the world.
WinLassie is recognized as one of the most complete HSE software products on the market. WinLassie is a valuable tool in the acquisition and / or renewal of your certifications and approvals in safety and security.
The different modules present in WinLassie are :
Exposures Management
Risk Assessment / Risq Assessment Dashboard
Accident / Occupational Illness
Equipements
Medical Monitoring
Authorization / training Skills
Managemenet System Safety Through Quality
Collaborative Management
Environment
Operations &QHSE documents
Personnel Management
Need more information ? Contact us on our website.
Editor: Gamma Software
Strengths of WinLassie - le logiciel QHSE
Certifications: GDPR, ISO 14001, ISO 27001, ISO 9001
WinLassie - le logiciel QHSE demo and screenshots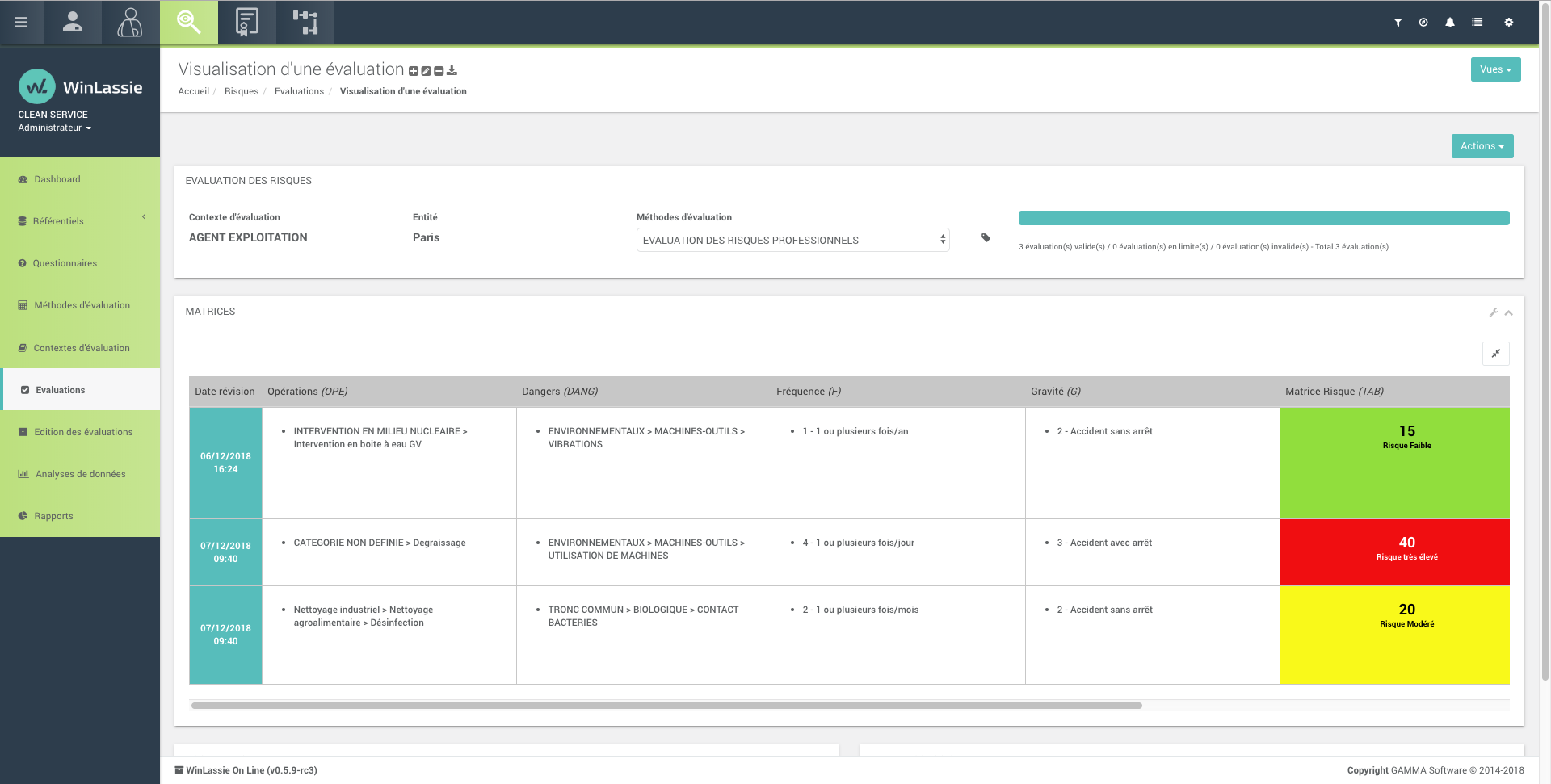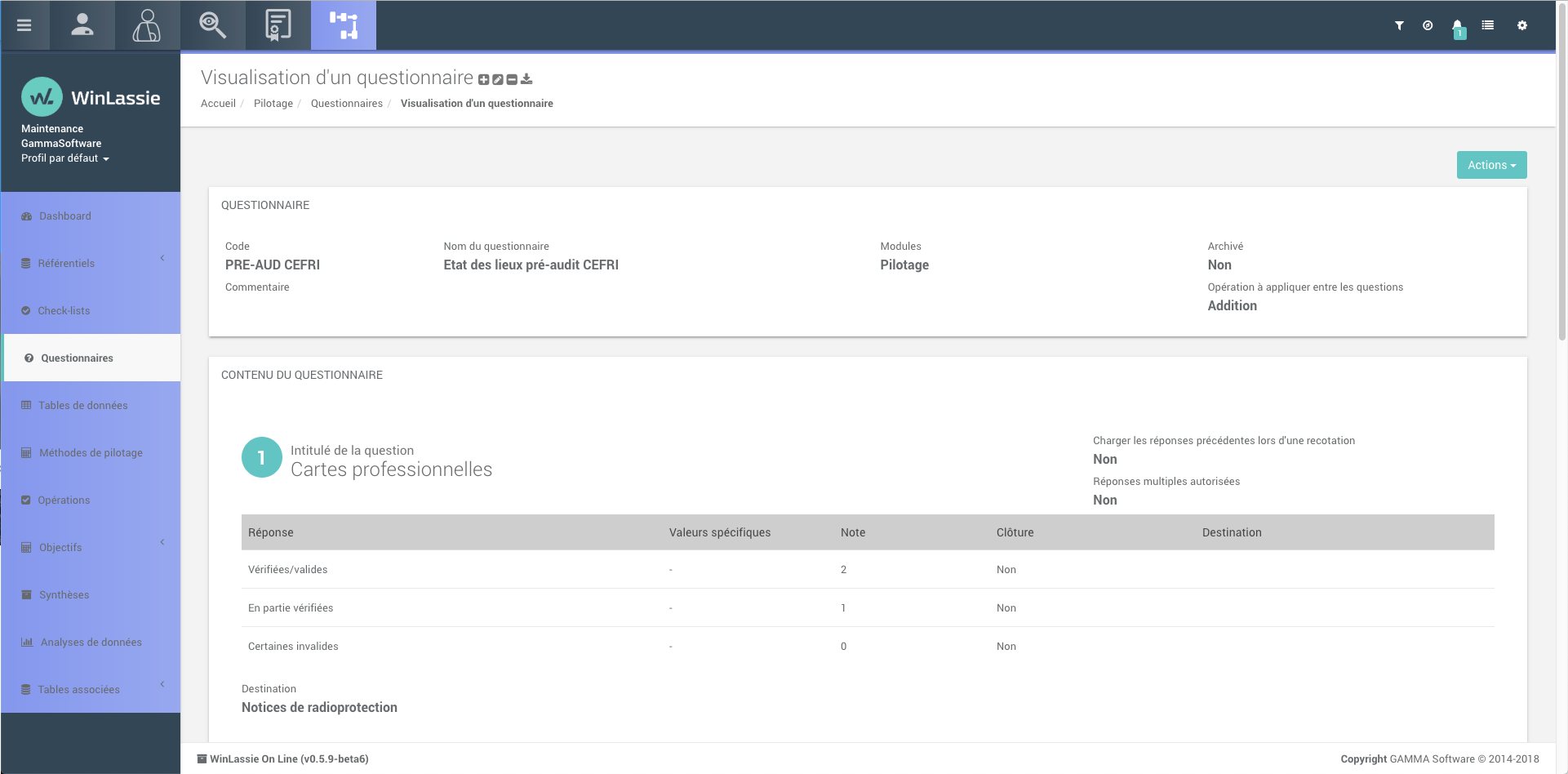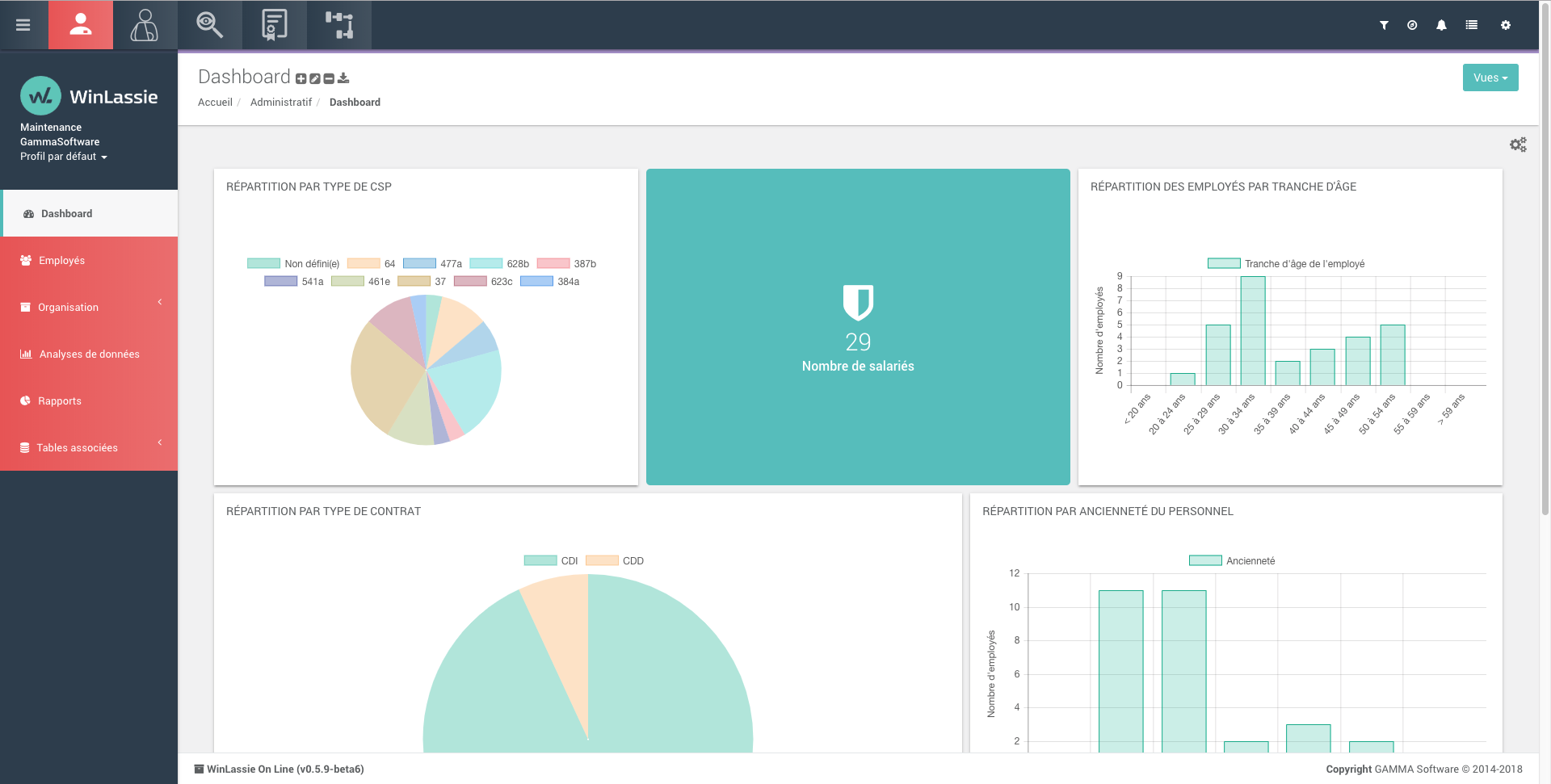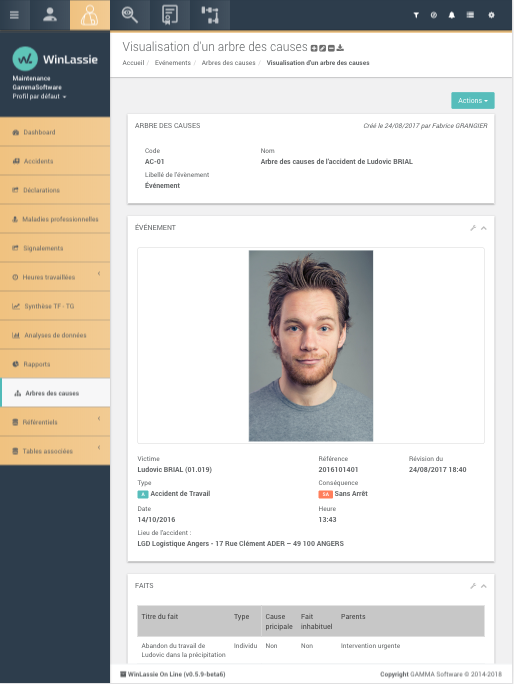 WinLassie - le logiciel QHSE customers