Advanseez is a project management application that is very easy to learn. The solution is centered on the actions to be carried out.
Its highly collaborative environment is designed to highlight ideas and transform them into concrete actions. Advanseez also offers dashboards and graphics oriented marketing strategy.
The interface of avanseez lack of aesthetics but some good surprises like mapping actions are appreciated.
At a very reasonable price of €19.90 / month for 3 users you benefit from a complete and effective project management software that will allow you to structure your organization.
Editor: CPH Développement
Advanseez demo and screenshots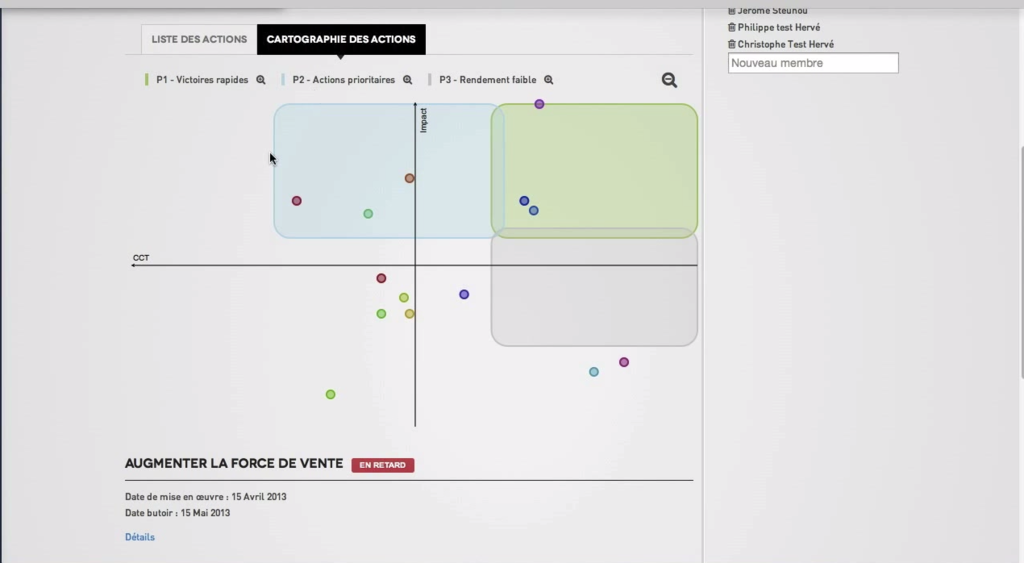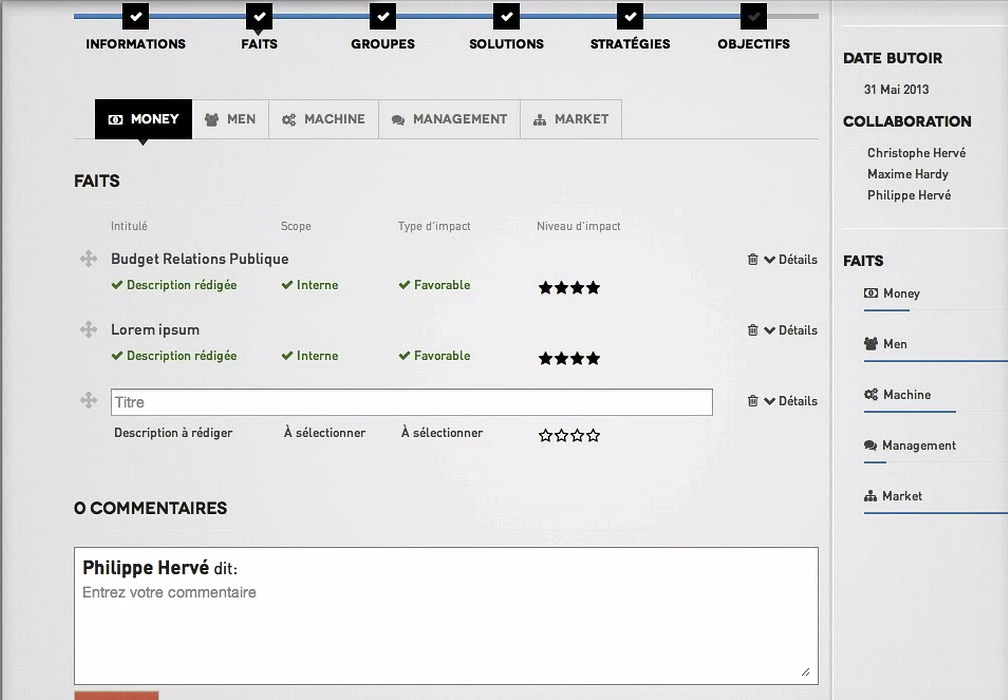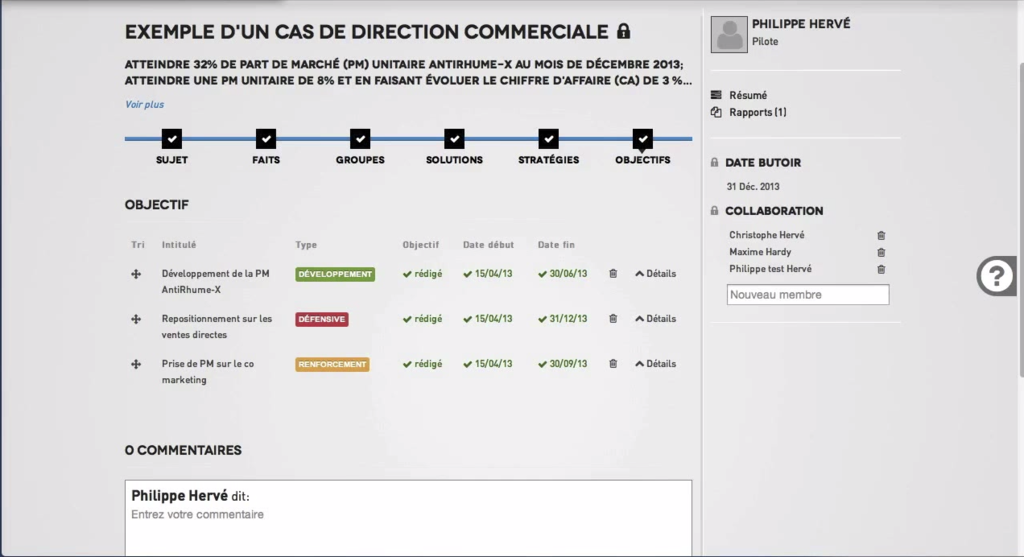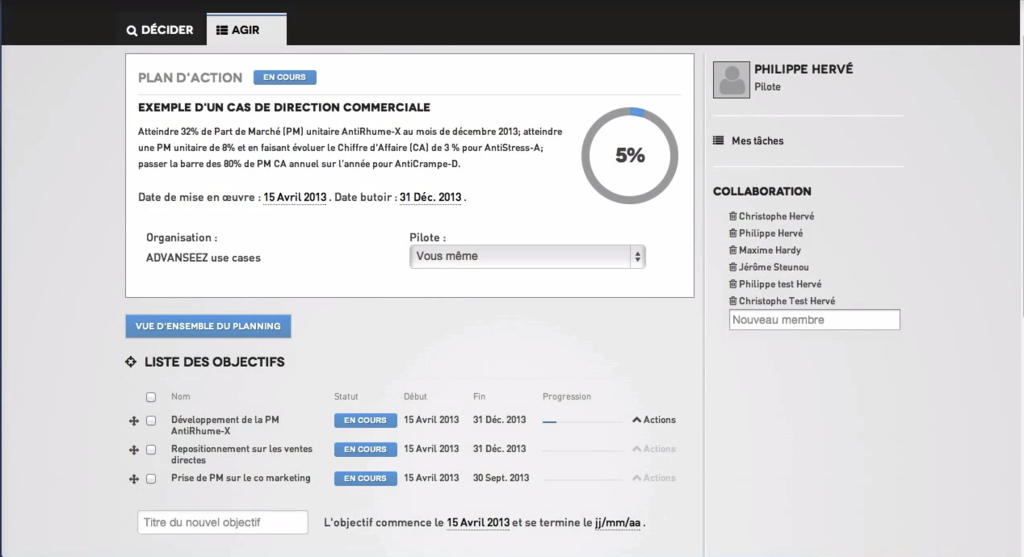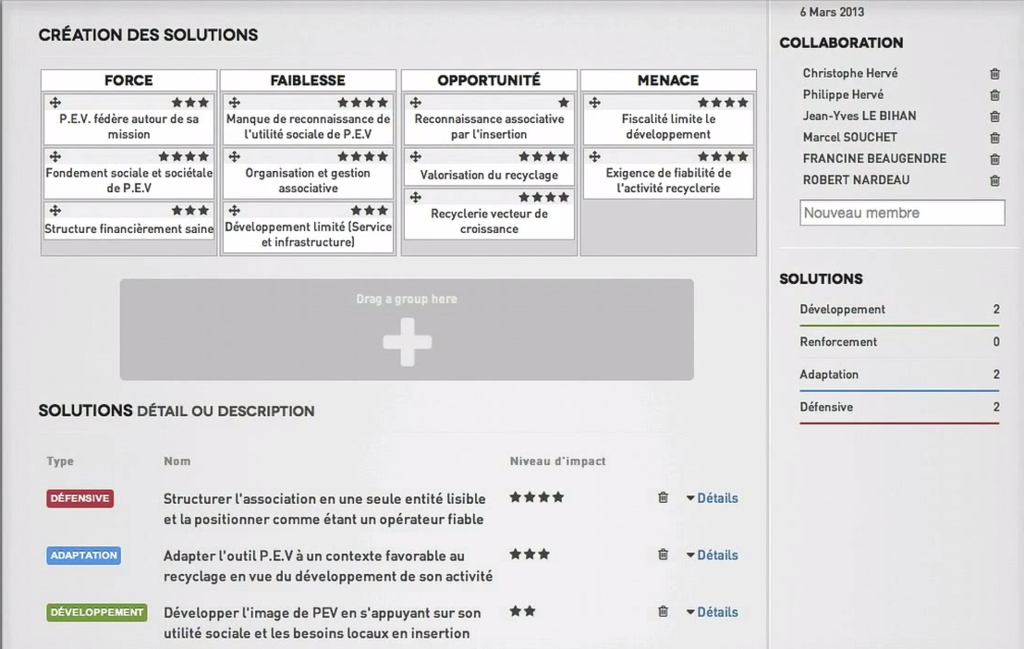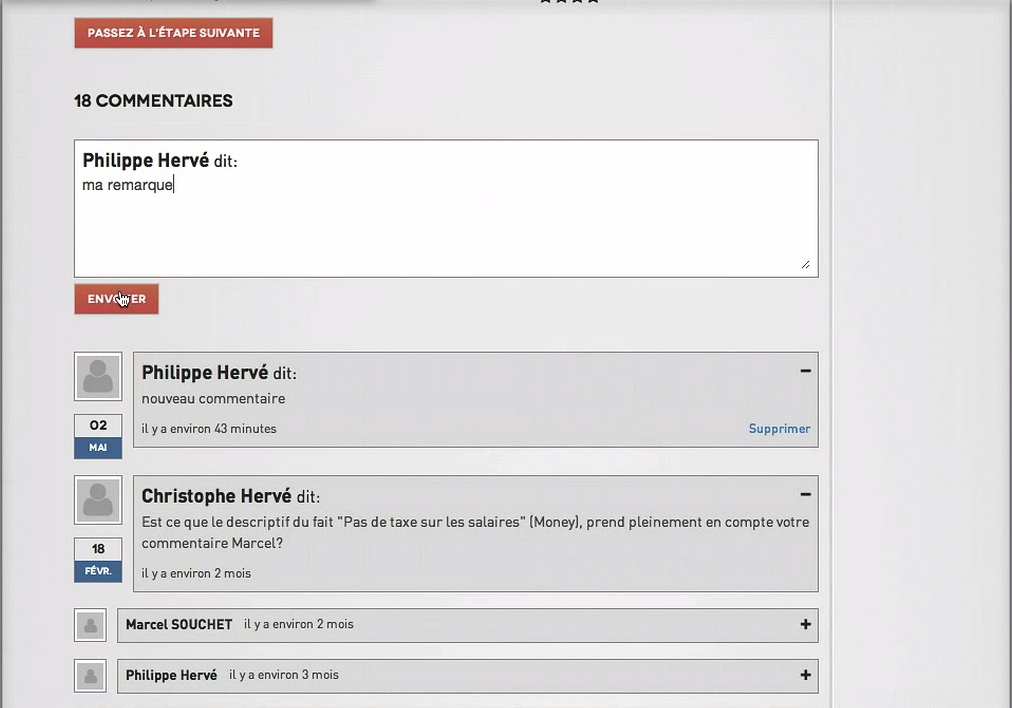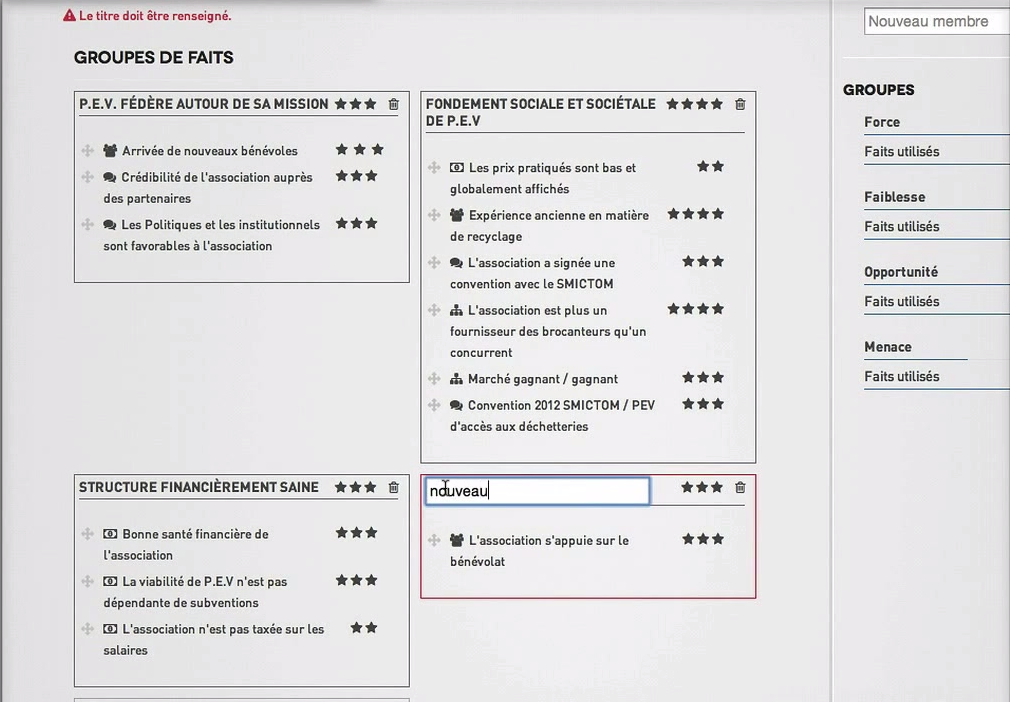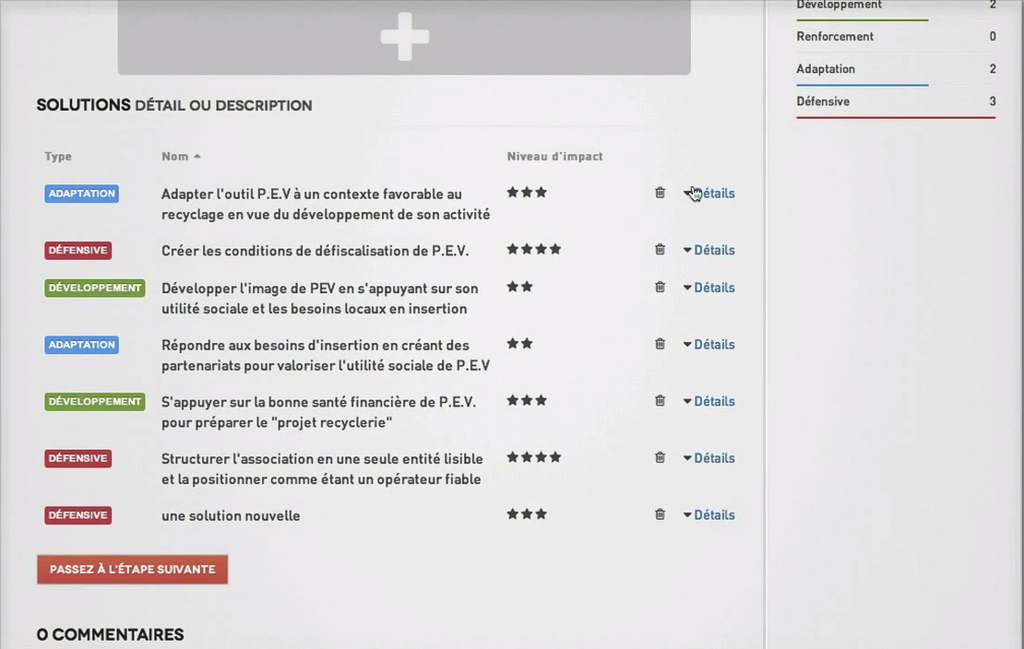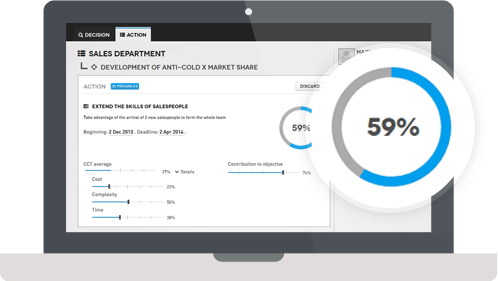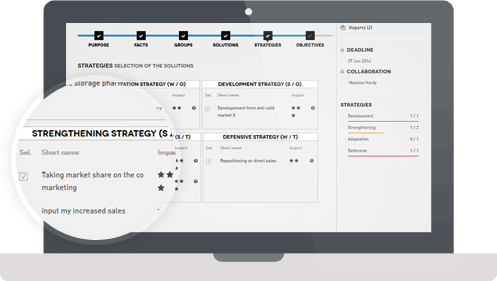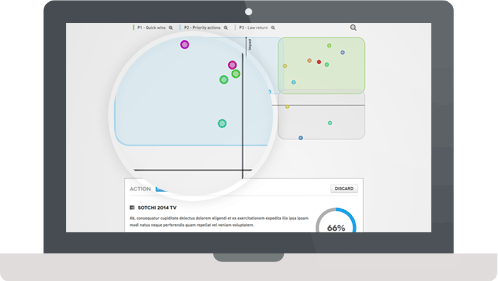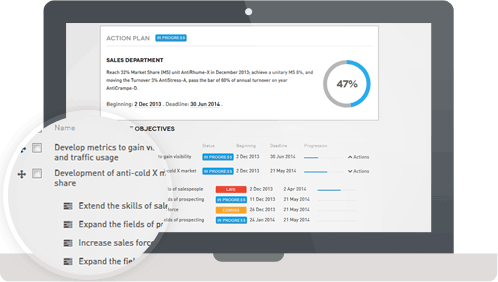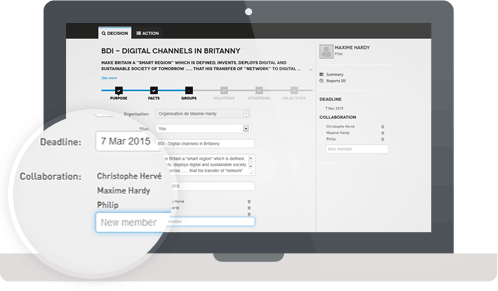 Advanseez customers
No customer reference