HighJump is a warehouse management system designed to help businesses manage complex supply chains and minimize operational expenses. If you are looking for a cloud-based solution to expand your warehousing operation, HighJump WMS could be the ideal tool for you!
Why should you choose HighJump WMS?
easy integration: HighJump could be used with a large number of ERP software
unique features: advanced functionalities for unique business processes
identify supply chain issues: HighJump provides many tools to help you optimize your supply chain
industry expertise: HighJumps is present in over 78 countries across the globe!
HighJump's features
HighJump's list of features include:
warehouse automation
labor management
omnichannel fulfillment
inventory management
3PL support
Editor: HighJump
Strengths of HighJump WMS
HighJump WMS demo and screenshots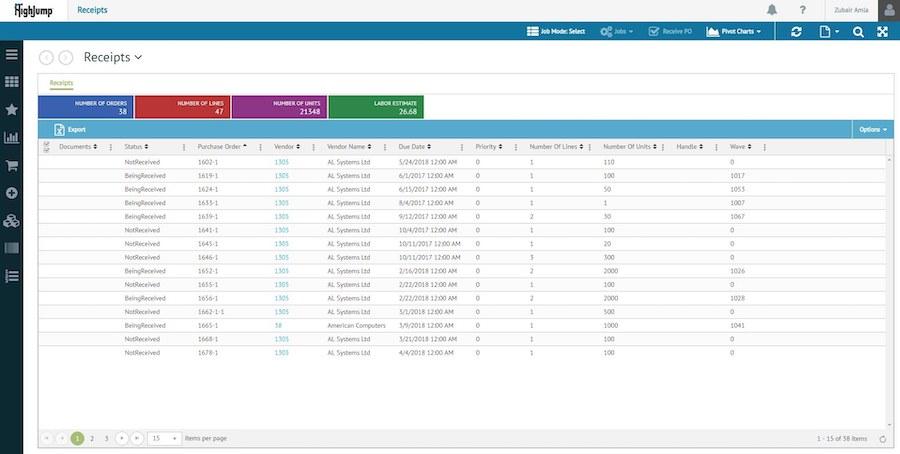 HighJump WMS customers
No customer reference