Tribe Community Platform
Presentation of Tribe Community Platform
Tribe is a modern and fully customizable community platform built with a collection of social media best practices to help businesses and creators launch branded online communities.
Communities built with Tribe can either be public or private in terms of accessibility. Also, it can be integrated into a product and website or work as a stand-alone community website.
The members of the community can create posts, ask questions, write articles, upload videos, participate in polls, comment, upvote, and network with each other. Tribe also offers embeddable widgets, comprehensive API, and apps that can be installed to improve the functionality of the community.
Tribe user interface supports 25+ international languages and can be configured to support a multi-lingual community. Valuable features such as Single Sign-On, social login, gamification, and notification tools can be leveraged to deliver a seamless and user-centric community experience to the members.
Top use cases of Tribe Platform are the following:
Niche social networks
Customer community
Support community
Dynamic knowledge base
Insights community or Market Research Online Community
Community of Practice
Private community
Students and alumni community
Membership community
Mastermind groups
And more!
More than 10,000 communities in diverse industries around the world rely on Tribe to connect their users -- from big companies like IBM and Decathlon to small businesses and startups.
Complete customization and control
Tribe is a fully customizable community platform. This means you can build your community website based on your brand guidelines and different elements of the community can be organized exactly the way you need. In fact, you can also merge the community with your website navigation bar.
The data generated in the community including all the user-generated content is completely owned by you. You can import and export data anytime you need it.
How it works
Tribe is based on the following core components: Community Platform, Widgets, Apps, Direct third-party integration, and comprehensive API.
1. Community Platform
The core community platform is driven by a powerful set of features that can be customized to suit your business needs and configured to reflect your branding. Some of the popular features are activity stream, member profile, topics, groups (subcommunities), custom domain, gamification, and moderation.
2. Widgets
Widgets are designed to bring in social touchpoints into your user journey. You can select different components of the community (e.g., discussion, topics, Groups) and embed that inside your website and product. Tribe can also fully customize the look and feel of the widgets to ensure that it matches clients' brand guidelines.
3. Direct integrations
Seamlessly integrate popular external tools from Intercom and Facebook Messenger to Telegram and HubSpot. It helps you further automate your workflow -- with 20+ direct integrations, you can seamlessly add the community into the existing processes.
4. Apps
Apps are modular extensions that you can install in your community to improve the functionality of the community. Some of the popular apps include Virtual currencies, Zapier integration, SEO Boost, Social Login, and Welcome Email.
5. API and Webhooks
Tribe offers comprehensive API so you can control and access every single activity inside the community. Also, this allows you to build your custom integration. With Webhooks, you can notify external web services about any activity that happens inside the community.
Advantages of Tribe Community Platform
Customizability

Social media best practices

Widgets, Apps, and API

Certifications:ISO 27001, ISO 27018, GDPR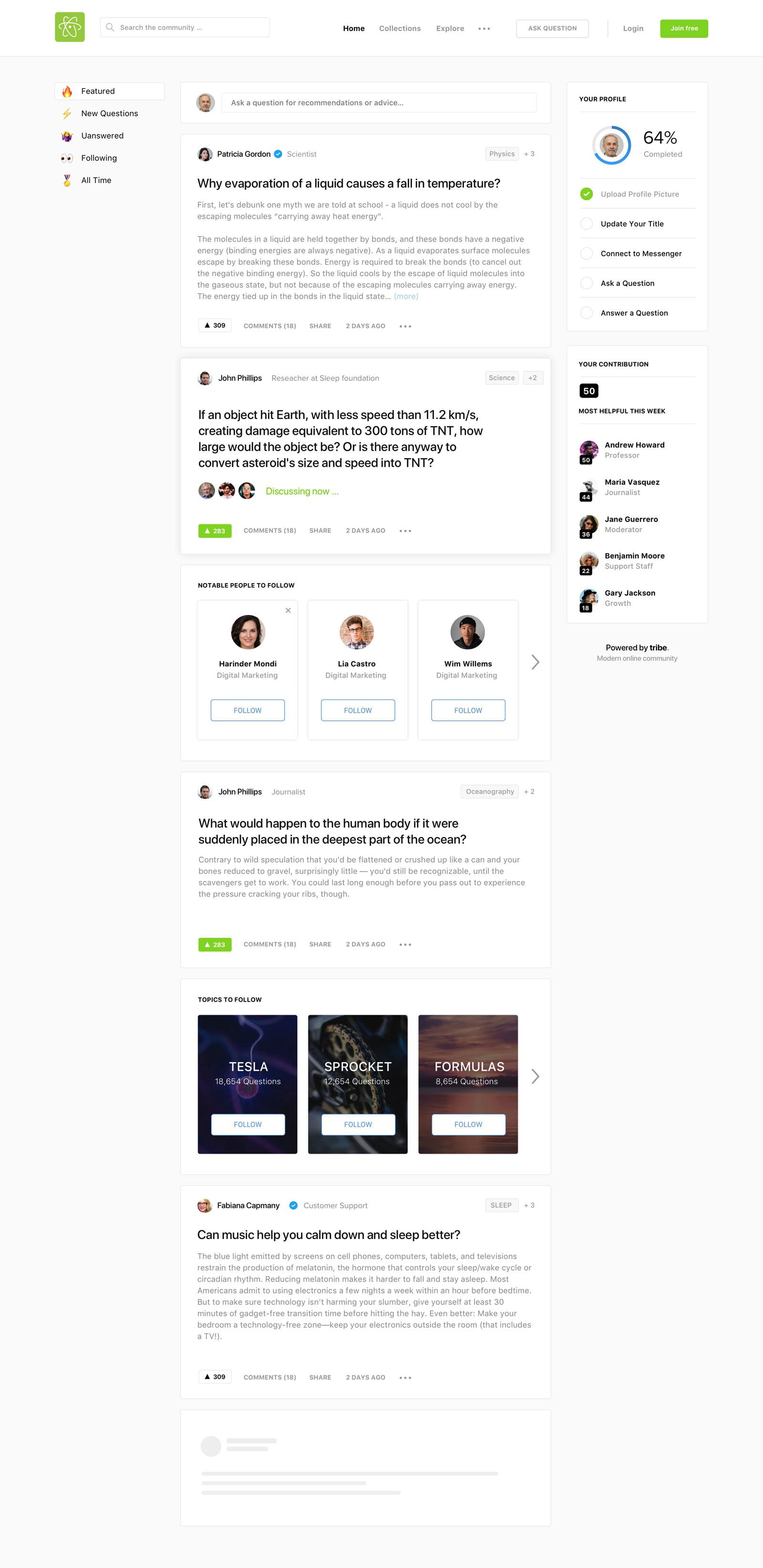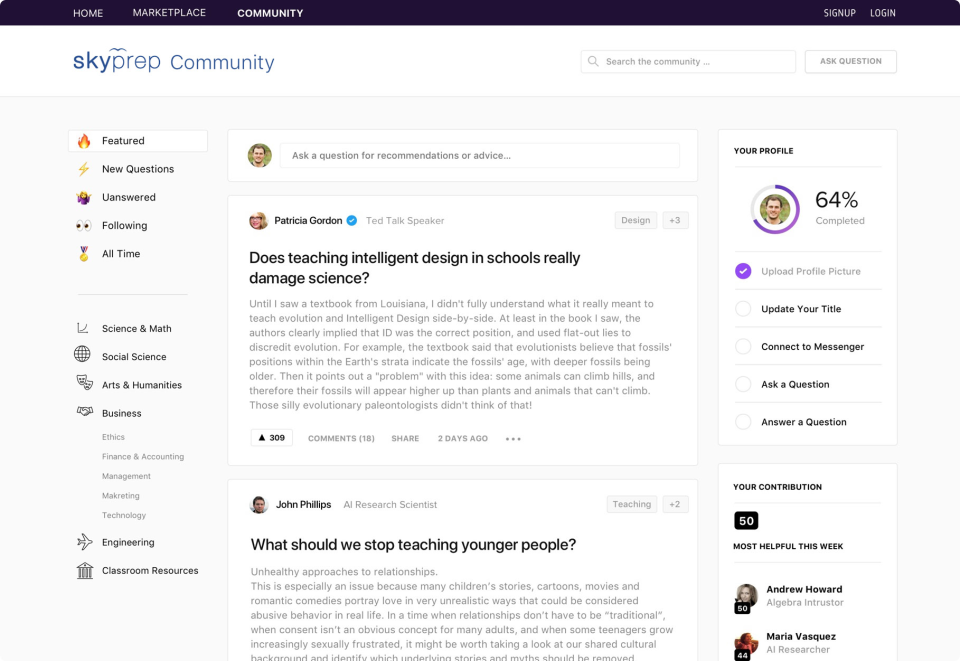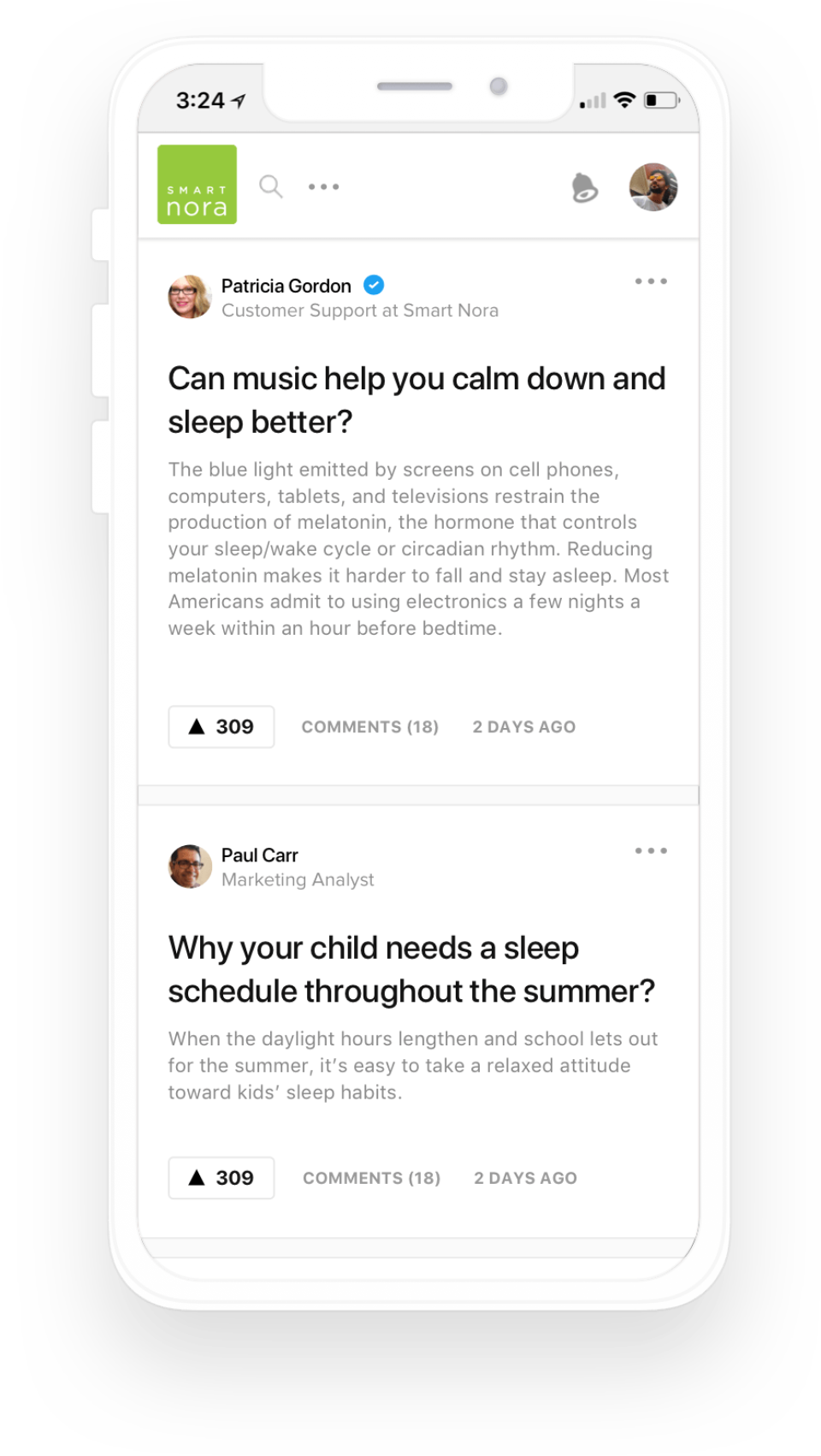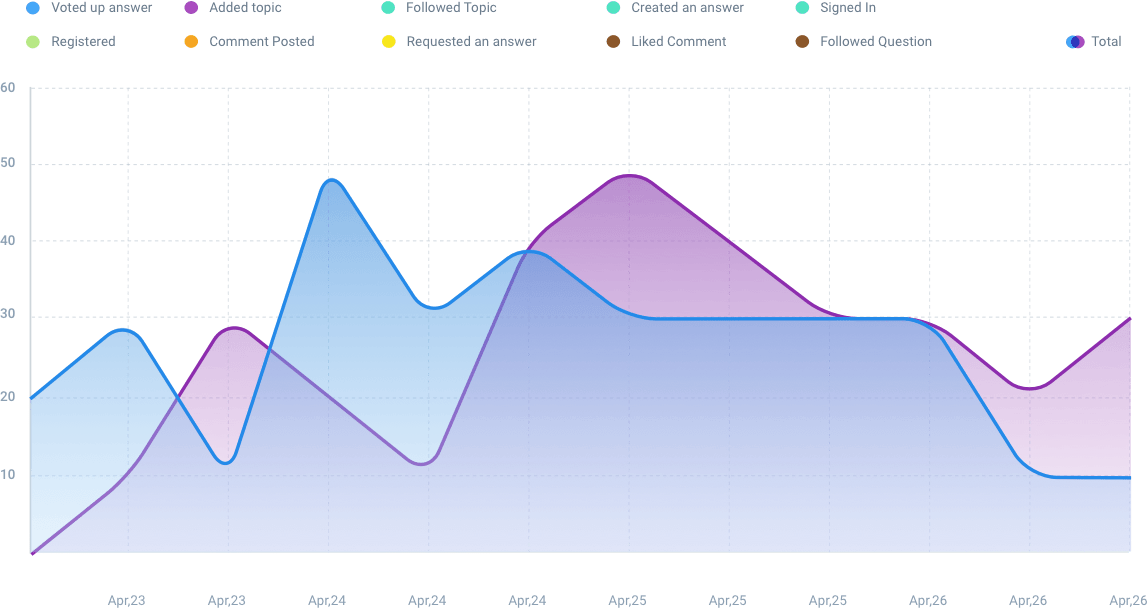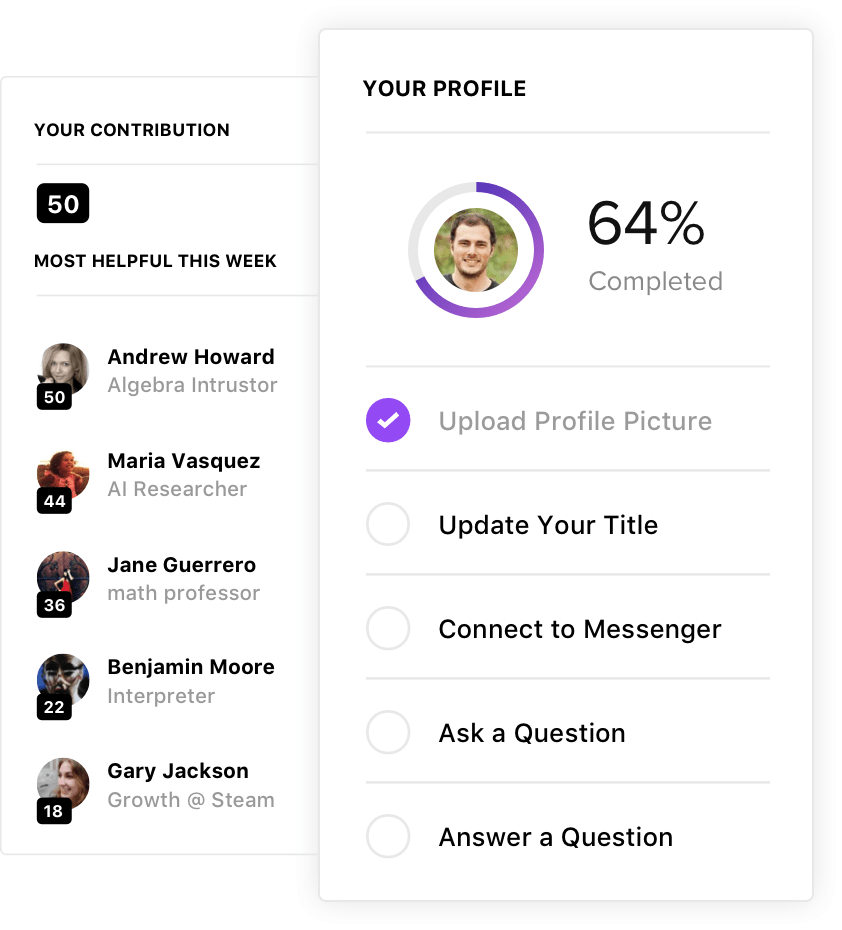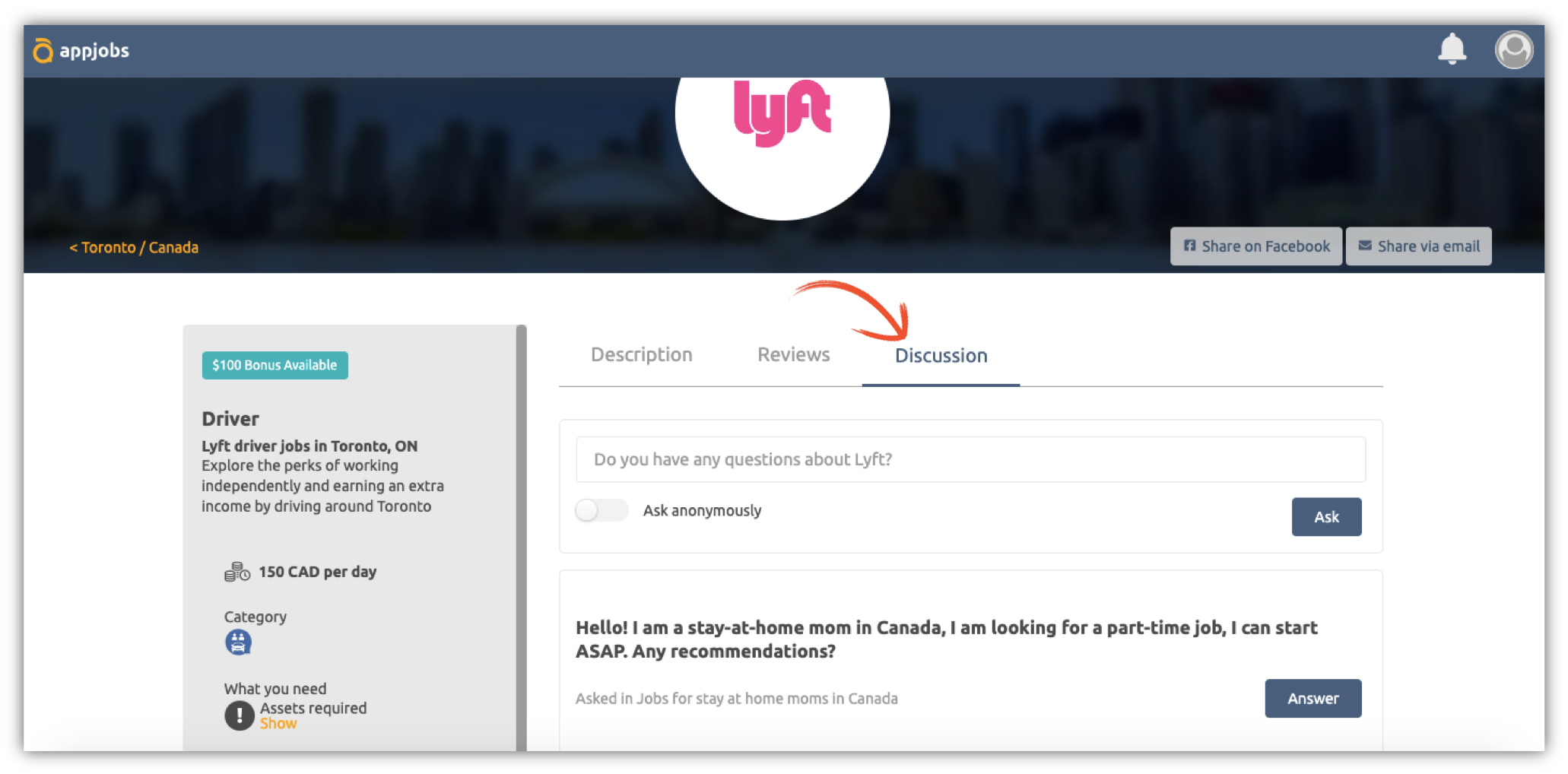 Prices and features of Tribe Community Platform
Application Customization
+ 37 other features
Application Customization
+ 37 other features
Application Customization
+ 37 other features
Application Customization
+ 37 other features
Customer reviews about Tribe Community Platform (0)
No reviews, be the first to submit yours.