DeskNow
Presentation of DeskNow
DeskNow is a cloud-based SaaS that allows you to manage, analyze & optimize all types of offices and workplaces digitally. In addition it offers a secure marketplace to share, lease or rent spaces flexible as your business needs it.
With DeskNow we have developed a cloud based software to manage and rent all kinds of offices and workplaces digitally. DeskNow allows you to evaluate each workspace based on data and analyze the exact usage. Available workspaces can be easily shared or rented with other companies, users or customers. For this purpose, we have integrated a platform that completely digitalizes the renting of workspaces.
The modern workplace is changing rapidly as more priority than ever is given to usability, flexibility and equipment.
As a business owner these days, you have to innovate and keep up with everyone to give yourself and your employees the best possible work environment! A place for more productivity and creativity!
Advantages of DeskNow
Full Overview In One Place (web & app)

Instant Booking Management

Full Asset Management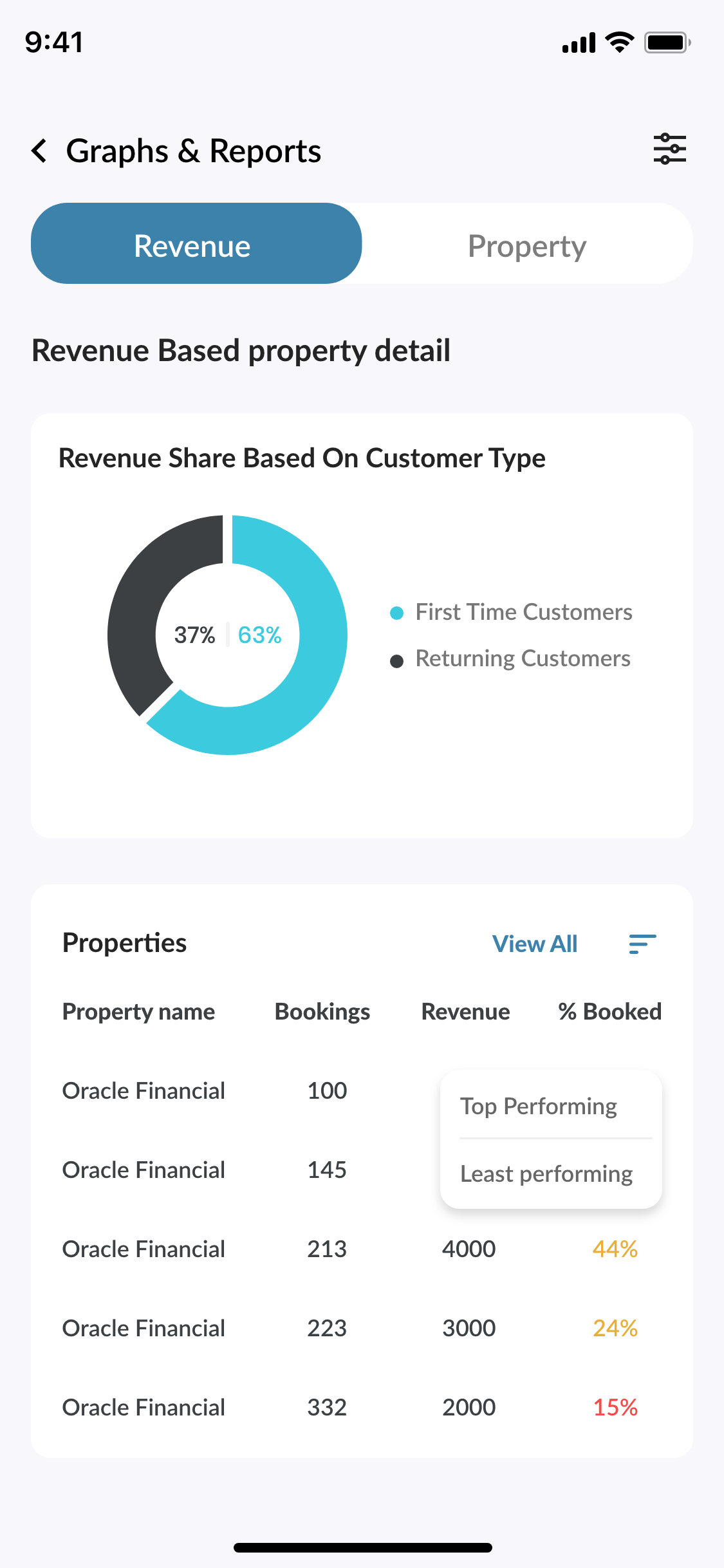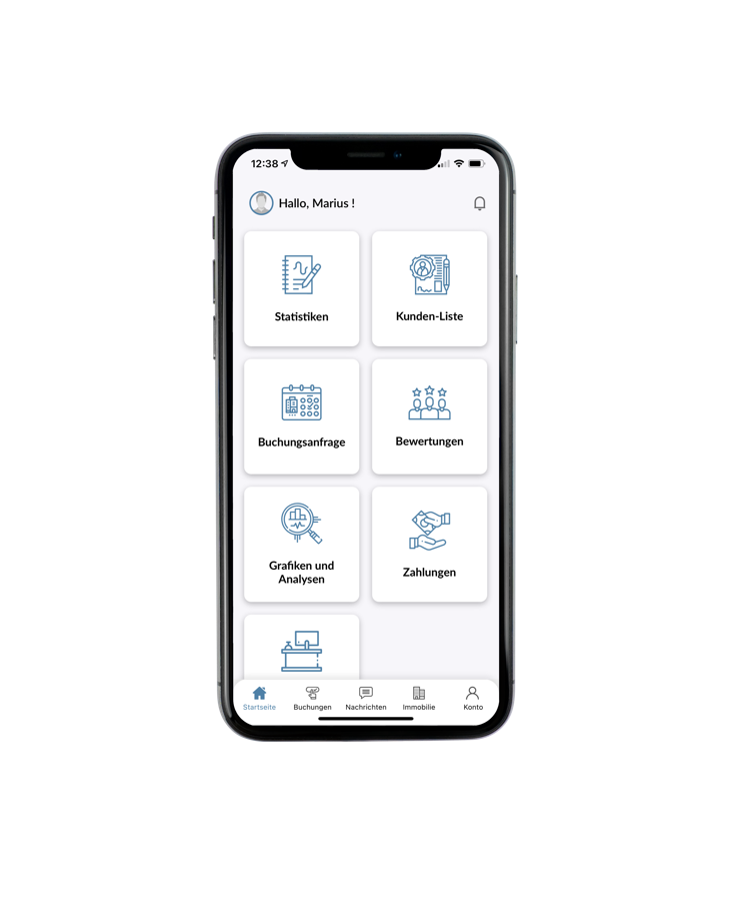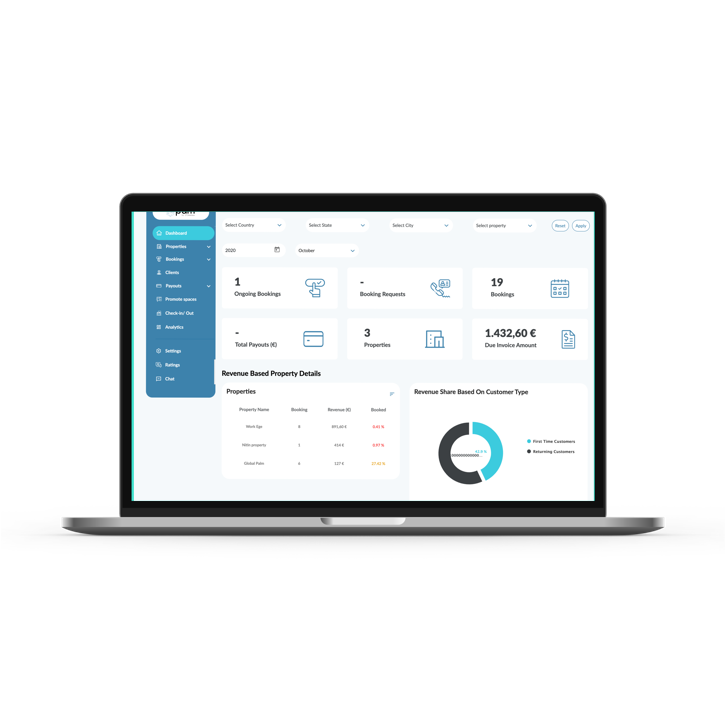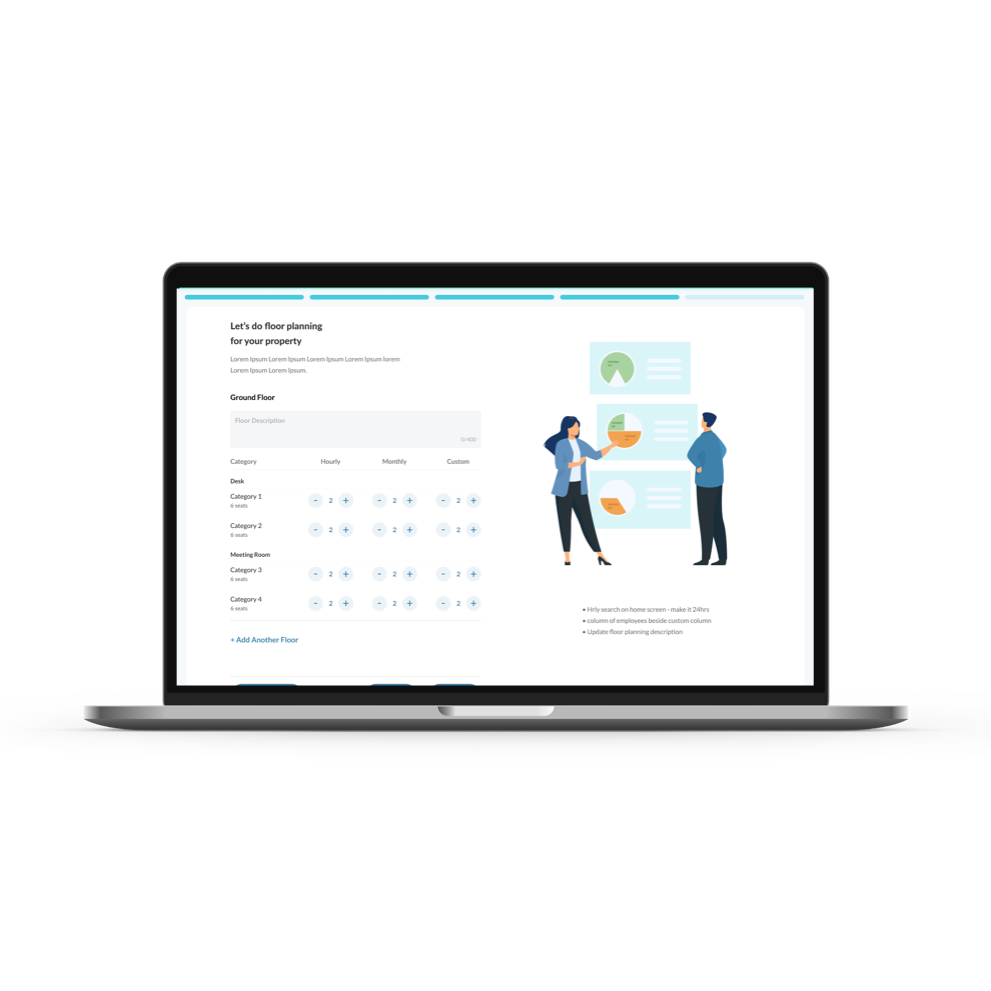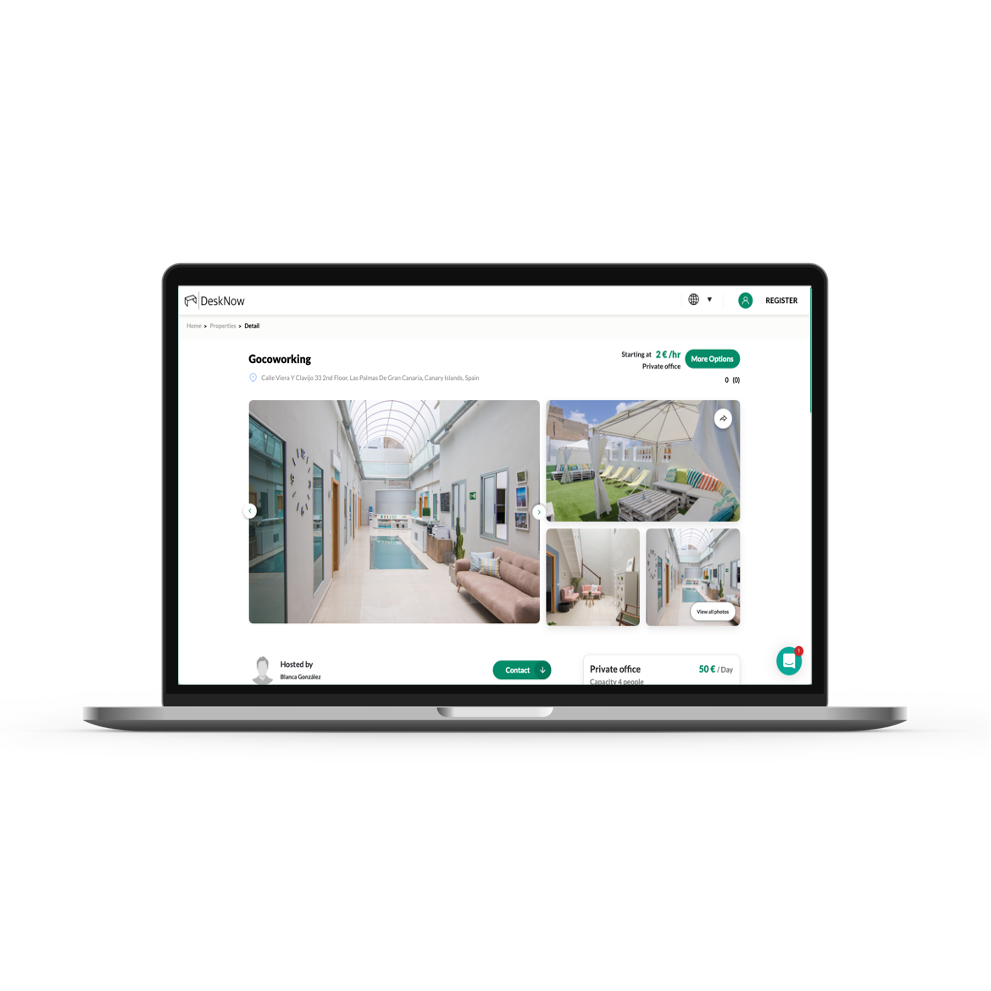 Prices and features of DeskNow
Billing & Invoicing
Billing Approvals/Validation
EU and International Invoices
+ 22 other features
Customer reviews about DeskNow (0)
No reviews, be the first to submit yours.