Widin: in summary
Discover a SaaS starter dedicated to upholding best coding practices.
In search of a solution that combines the flexibility of custom code with cost control? The codebase, built with industry-leading development practices, saves CTOs two months of work from day one.
Find the features you should expect in a SaaS web app:
User registration and access management
Integrated payment functionality
Rapid page creation
Multi-tenancy
Scalability and code-based production management (GitOps & Infrastructure as Code)
Enhance maintainability with a hexagonal architecture
Tech stack: Next.js 13, React, Refine, Typescript, Nest.js, Node.js, Prisma, GraphQL, Vercel, Render.
Its benefits
Time-saving: save 2 months of development time
Quality improvement: maintainable code with hexagonal architecture
Managed costs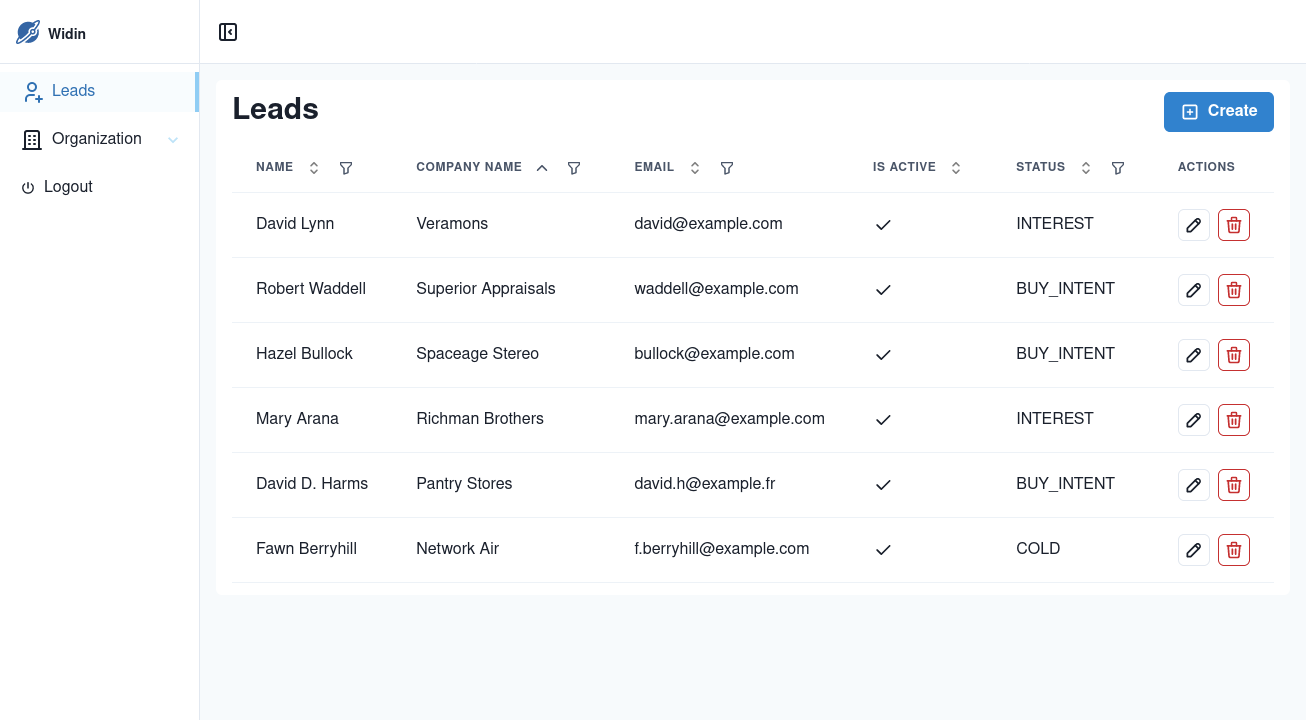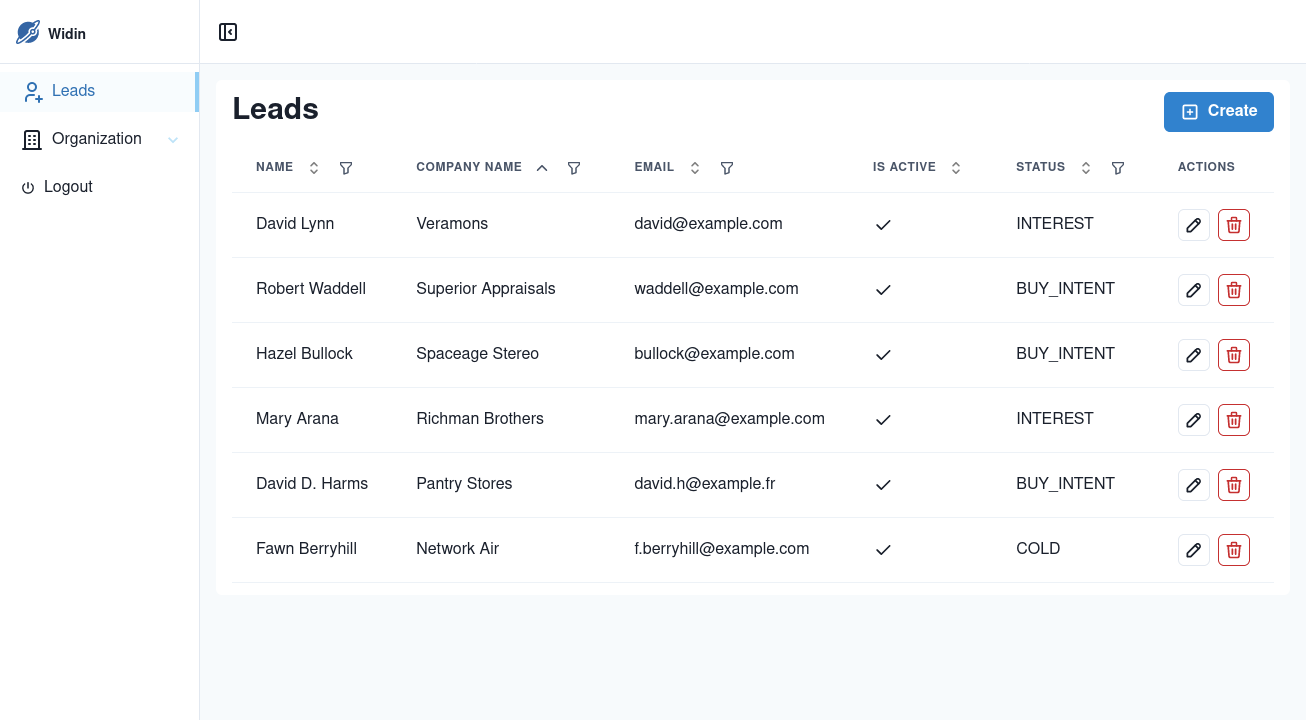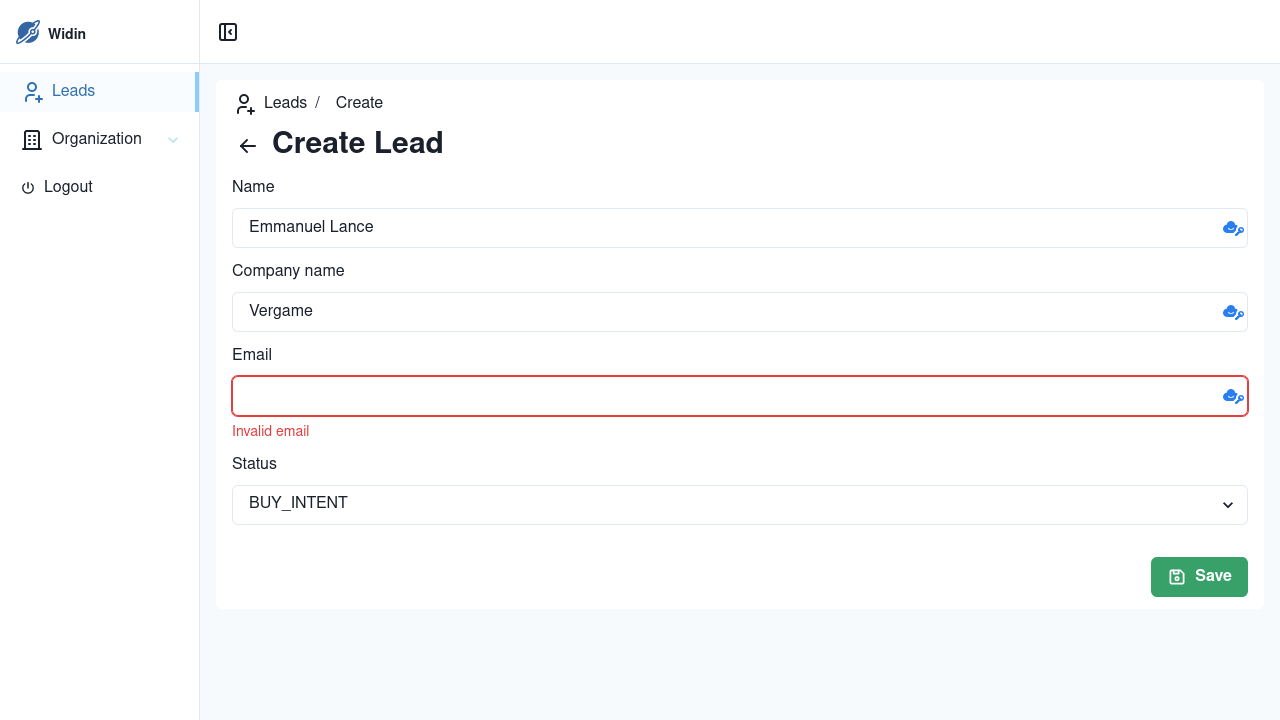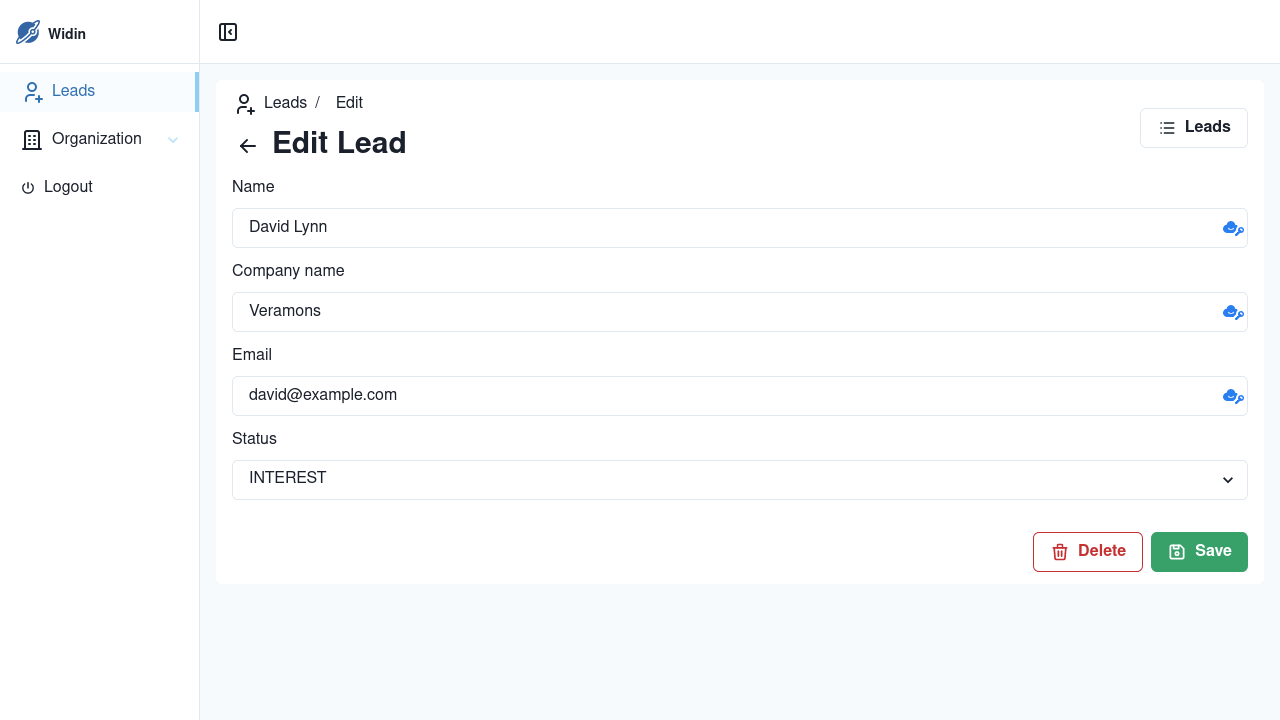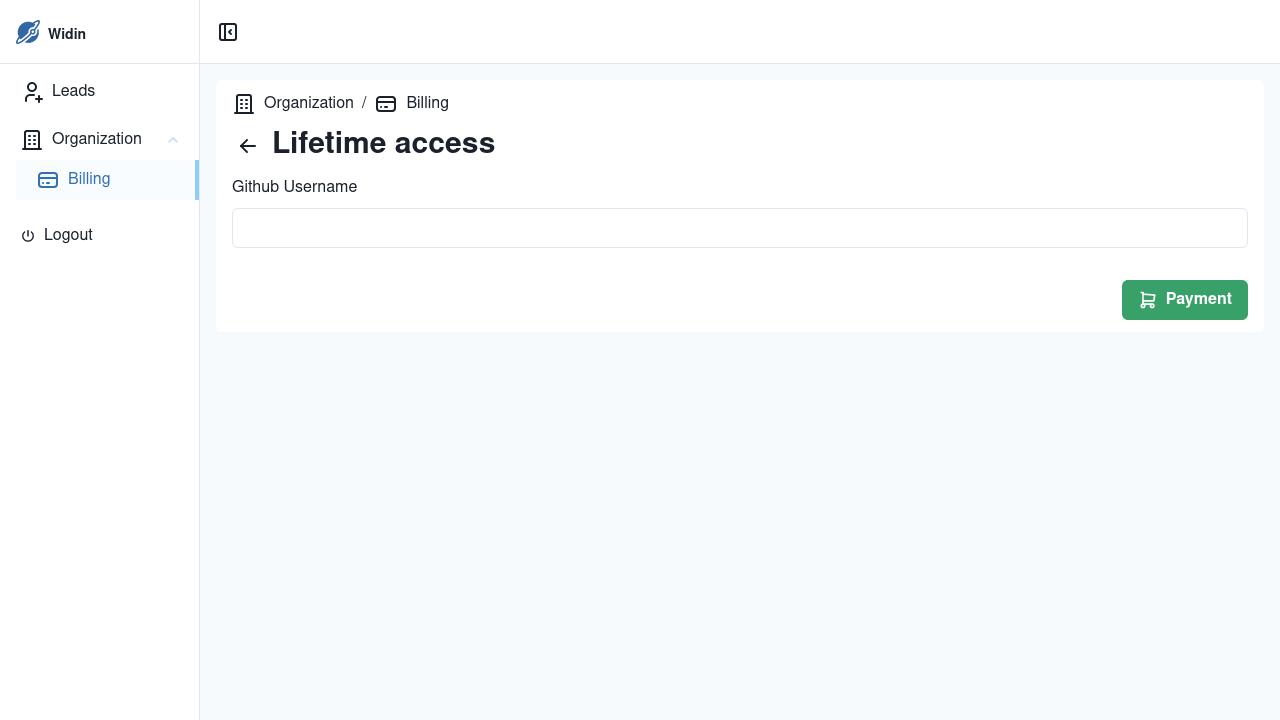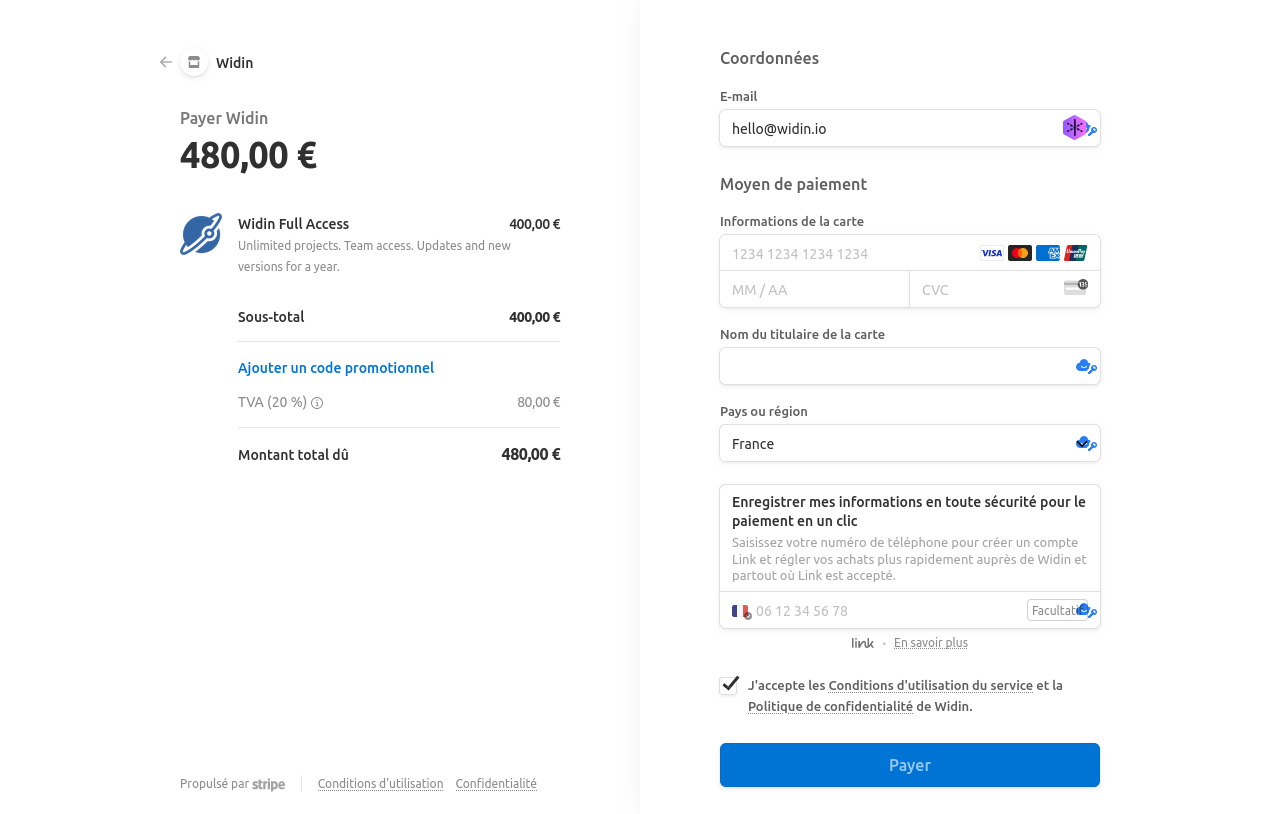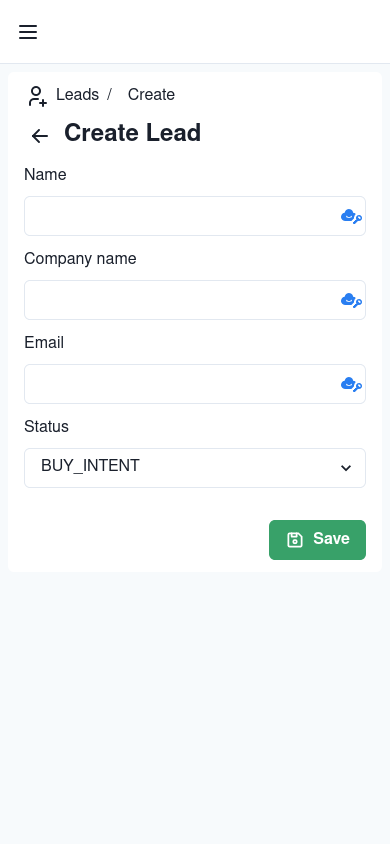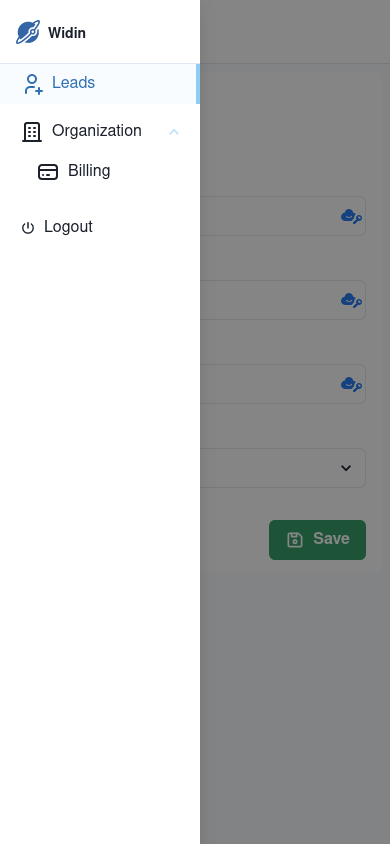 Widin: its rates and features
Standard

$420.00

/year /10,000 users
Appvizer Community Reviews (0)
The reviews left on Appvizer are verified by our team to ensure the authenticity of their submitters.
No reviews, be the first to submit yours.