Chargify is one of the leading recurring billing software on the Saas market. The solution is flexible enough to meet the needs of any business and has very good APIs which allows it to be integrated into a software platform.
The benefits of Chargify
With Chargify, you can create different recurring revenue offers: free or free trial, with or without credit card, quarterly invoicing, annual or monthly promo codes (coupons and discounts), etc.
Its elastic billing feature manages millions of complex scenarios and corporate structures. Moreover, Chargify takes into account Saas companies that also rely on relationships and not only on subscription management. The solution allows quality recurring billing, so it is possible to accurately track and manage relationships to increase sales and maximize the lifespan of customer relationships.
Chargify can also be integrated with a large number of payment gateways and robust APIs to customize the style of public pages. Finally, Chargify takes care of all the mandatory details to keep credit cards active.
Disadvantages of Chargify
Chargify's reporting and email editing features are very basic and do not provide the detailed data analysis needed to keep a business running smoothly.
Reporting is Chargify's weak point, especially on analytics related to recurring revenue, such as MRR (monthly recurring revenue), churn (or attrition rate), ARPA (average revenue per account), etc. You will need to use third party applications to obtain these metrics (using Chargify data via export/import). Finally, discount coupons cannot be allocated to individual products.
Editor: Chargify
Chargify demo and screenshots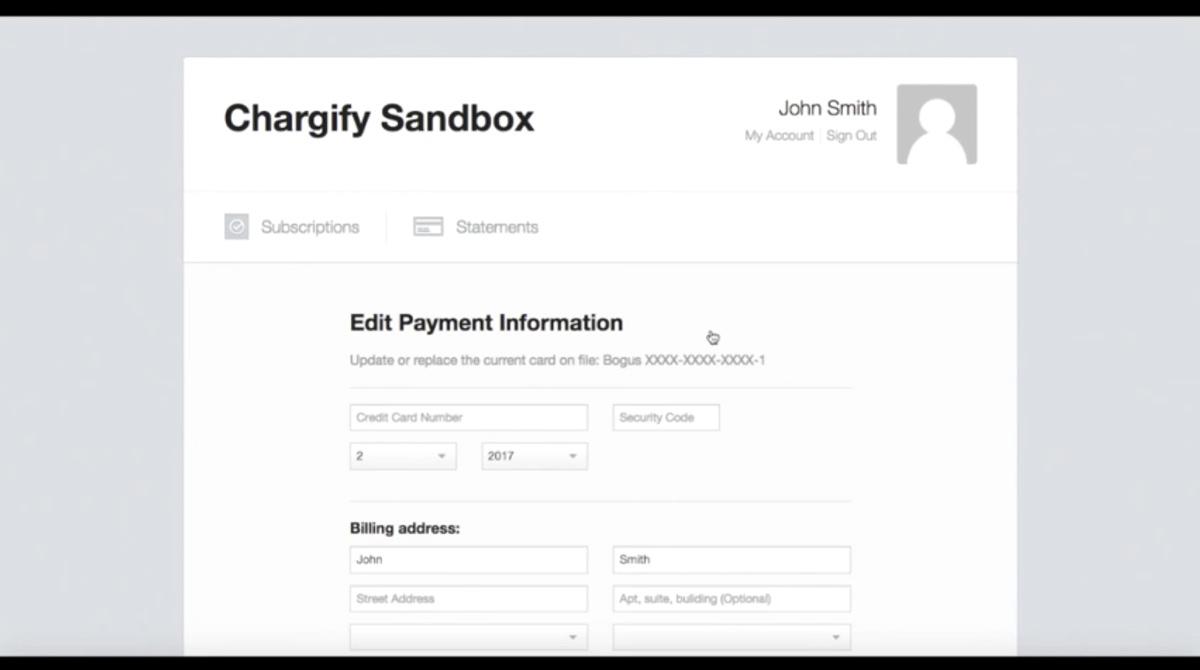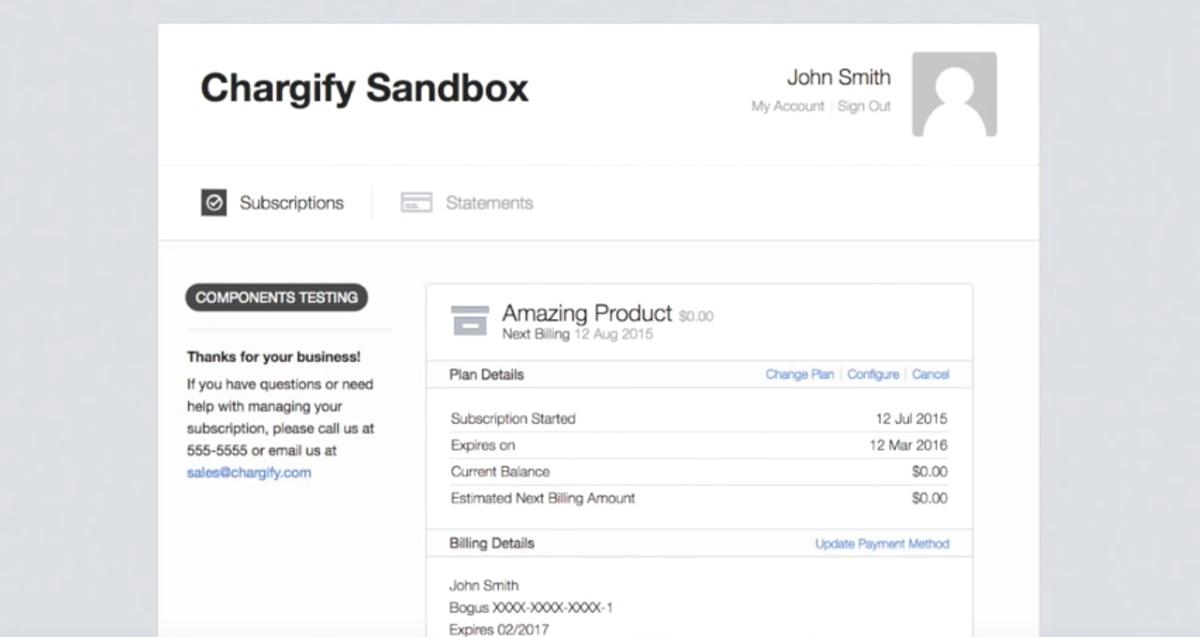 Chargify customers
No customer reference