Salesforce Sales Cloud: in summary
Sales Cloud is a CRM platform with many features that help you not only manage your customer relationship but also manage your sales teams.
Sales Cloud is a fully customizable product that brings all the customer information together in an integrated platform. Whether you are a startup or a large company, these offers can adapt to your needs and can evolve with you.
Centralize all your sales, leads and customer data and access thousands of applications through the AppExchange. The platform is provided in Software as a Service (SaaS) for browser-based access; a mobile app is also available.
A real-time social feed for collaboration allows users to share information or ask questions of the user community
Its benefits
Improves sales team productivity and performance
Enables data-driven decision making
Enhances customer experience and loyalty
Certifications:ISO 27018, TRUSTe, ISO 27001, PCI-DSS, GDPR
Its disadvantages
Setting up Sales Cloud may take some time, but it's worth it
Appvizer's opinion
Salesforce Sales Cloud is a world-renowned CRM and constantly innovates to meet the requirements of its users.
We can see that this complete solution helps you to improve your customer relationships and accelerate your sales.
They offer support contracts to guide you through it:
Basic support

Premier support

Premier plus supporting

Strategic supporting
Each contract offers different levels of support to which you can subscribe according to your needs.
Once mastered, we see that Salesforce Sales Cloud is very effective for centralizing and automating sales processes, improving communication with customers and tracking the performance of the sales team. It is also possible to customize the tool to meet the specific needs of your company!
In short, we note that Salesforce Sales Cloud is an essential tool for companies looking to improve their sales management.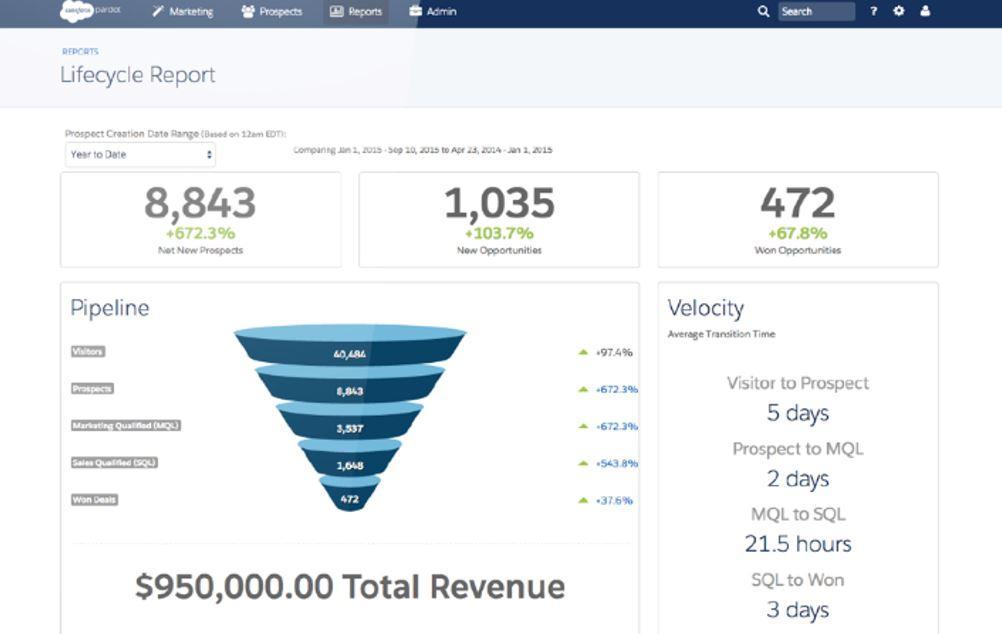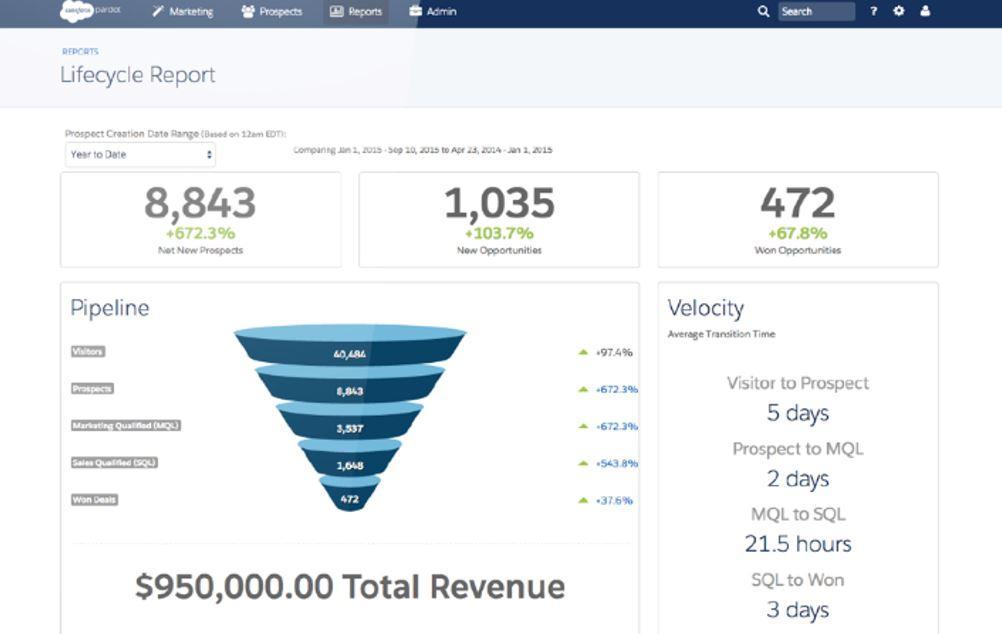 Salesforce Sales Cloud: its rates and features
Salesforce offers four versions of Sales Cloud on a per-user, per month basis, from lowest to highest:
The Essentials:
the management of the accounts, contacts, leads, and opportunities

e-mail integration
The Professional:
recording and automation of lead evaluation

collaborative predictions
In the Enterprise:
automation of workflow

approvals
The Unlimited:
most advanced needs

high volume usage

has all the features
It is also in this last offer that you will find 24/7 assistance, which can be very useful!
For those who aren't sure about the product yet, Salesforce offers a 30-day free trial.
| | | | | |
| --- | --- | --- | --- | --- |
| | | | | |
| | | | | |
| | | | | |
| | | | | |
| | | | | |
| | | | | |
| Multiple Currencies Management | Multiple Currencies Management | Multiple Currencies Management | Multiple Currencies Management | Multiple Currencies Management |
| | | | | |
| | | | | |
| | | | | |
| | | | | |
Salesforce Sales Cloud: the complete test
Sales Cloud is a complete CRM software and has distinct and very useful features. There are 10 main modules: contact management, with an overview of customers, opportunity management, with details of sales opportunities (products, competition, etc.) lead management, with monitoring of the entire lead journey, reports and dashboards, with a real-time representation of your activity, sales forecast, with the possibility of viewing and adjusting the forecasts, sales collaboration, with the sharing and centralization of information as well as the chat, salesforce quote-to-cash, with the creation of quotes, branded proposals and subscription billing, territory management, with a logical and flexible structure for your sales, sales data and intelligence, with solutions to enrich incomplete and inaccurate records and finally, inside sales console, with the dashboard-like interface that provides inside sales representatives
Let's focus on 3 features for you to see how Sales Cloud can help you on a daily basis.
Sales forecasting: Techniques, Methods, and Best Practices for Accurate Predictions
The sales forecasting feature improves your sales management and boosts your revenue. Adapt your sales approach and connect with customers on their preferred channels. You can easily keep track of your contacts, opportunities, and crucial deals, enhance sales efficiency with automation tools, track your pipeline and boost sales performance and gain a comprehensive understanding of each customer to make informed decisions
Quote-to-cash: The Complete Guide to Streamlining Sales Processes from Opportunity to Payment
The quote-to-cash feature also called CPQ (configure, price, quote) makes it possible to configure products, determine prices, and generate quotes quickly and easily. The software can be implemented up to 5-10 times faster than other CPQ solutions and is user-friendly, accessible on any device, and available at all times, anywhere. We can create and deliver accurate sales quotes faster, generate branded proposals and contracts, and manage revenue and subscription billing with a streamlined experience
Sales data and intelligence: The Importance of Collecting, Analyzing and Utilizing Sales Metrics for Improved Performance and Business Insights
The sales data and intelligence feature helps you find the right companies and contacts quickly, and access high-quality prospects for cross-selling and upselling. It also helps you clean and enrich your data, making it more accurate, so you can make better decisions, manage your pipeline more effectively, and uncover opportunities faster. And finally it reduces the time spent searching for data by sales reps, providing instant access to important information about your customers, including advanced firmographic details and curated call prep content
If you've ever dreamed of meeting Einstein, Salesforce has created Einstein AI! The artificial intelligence helps sales reps sell smarter by prioritizing the most promising leads, automating data entry to save time, identifying key actions to close deals, stay informed and deepen customer relationships.
Appvizer Community Reviews (0)
The reviews left on Appvizer are verified by our team to ensure the authenticity of their submitters.
No reviews, be the first to submit yours.