Zoho CRM
Presentation of Zoho CRM
Zoho CRM caters to businesses of all sizes
Zoho CRM is an online customer relationship management application offering an impressive range of features at a very competitive price. This makes it affordable for small businesses, without leaving behind mid-sized and large-scale/enterprise business models. Zoho CRM has advanced customization features that match the requirements of the depth and scale growing businesses are in need of.
Detect anomalies and gather actionable insights from your data using Zia, an AI- powered sales assistant. Stay connected in real time with your team and customers on-the-go with Zoho CRM's omnichannel platform. Add, modify and sync data from your mobile to your desktop. Track social media engagement and convert website visitors into prospects through LIVE Chat.
Zoho CRM presents a simple and entirely adjustable (fields and modules) interface. The homepage offers an overview of current sales opportunities and statistics. The administrator can set a default view of this page, which each employee can then customize according to his/her way of working by simply dragging and dropping the widgets (lead lists, current and projected turnover, dashboard and reports, etc).
With over 15 years of industry presence and expertise, Zoho is the only vendor with more over 40+ in-built productivity tools. Integrate with Zoho's app suite [documents, calendar, messaging, data management system] and more than 300 third-party extensions and integrations [inclusive of telephony apps]
For over 150,000 businesses worldwide, Zoho CRM is the most efficient and affordable salesforce alternative.
Zoho CRM starts at just $12/user/month billed annually.
Pay only for what you need. No hidden costs.
Available in 26 languages.
More Features
Advanced data encryption to secure information
24/7 customer support plans - Live Chat, Toll Free Calls and more
Quick Onboarding
Customizable dashboards, forecasting and segmentation features
Drag and drop widgets on your homepage. SDKs available for in-depth customization
Advantages of Zoho CRM
Automation

Omnichannel

Customization

Certifications:GDPR, ISO 27001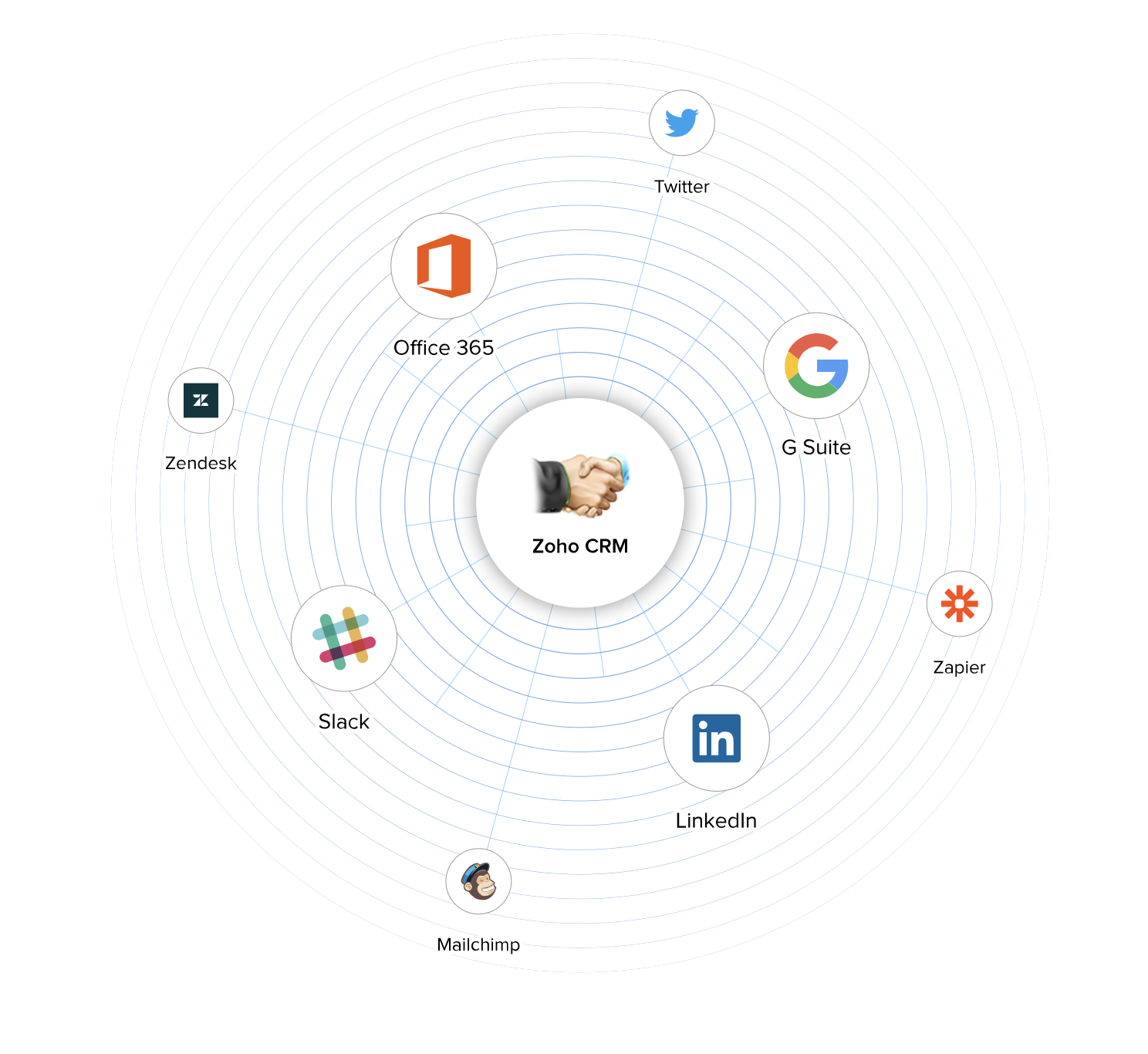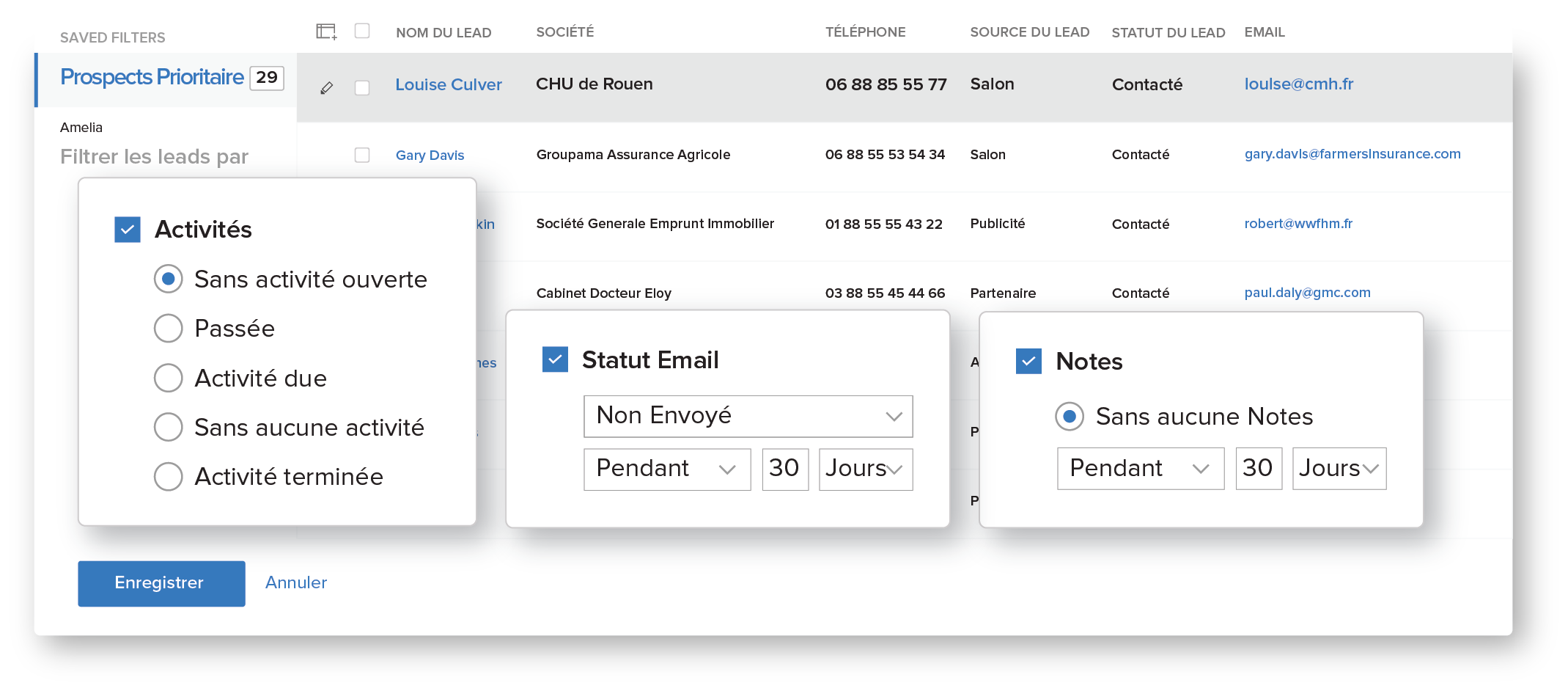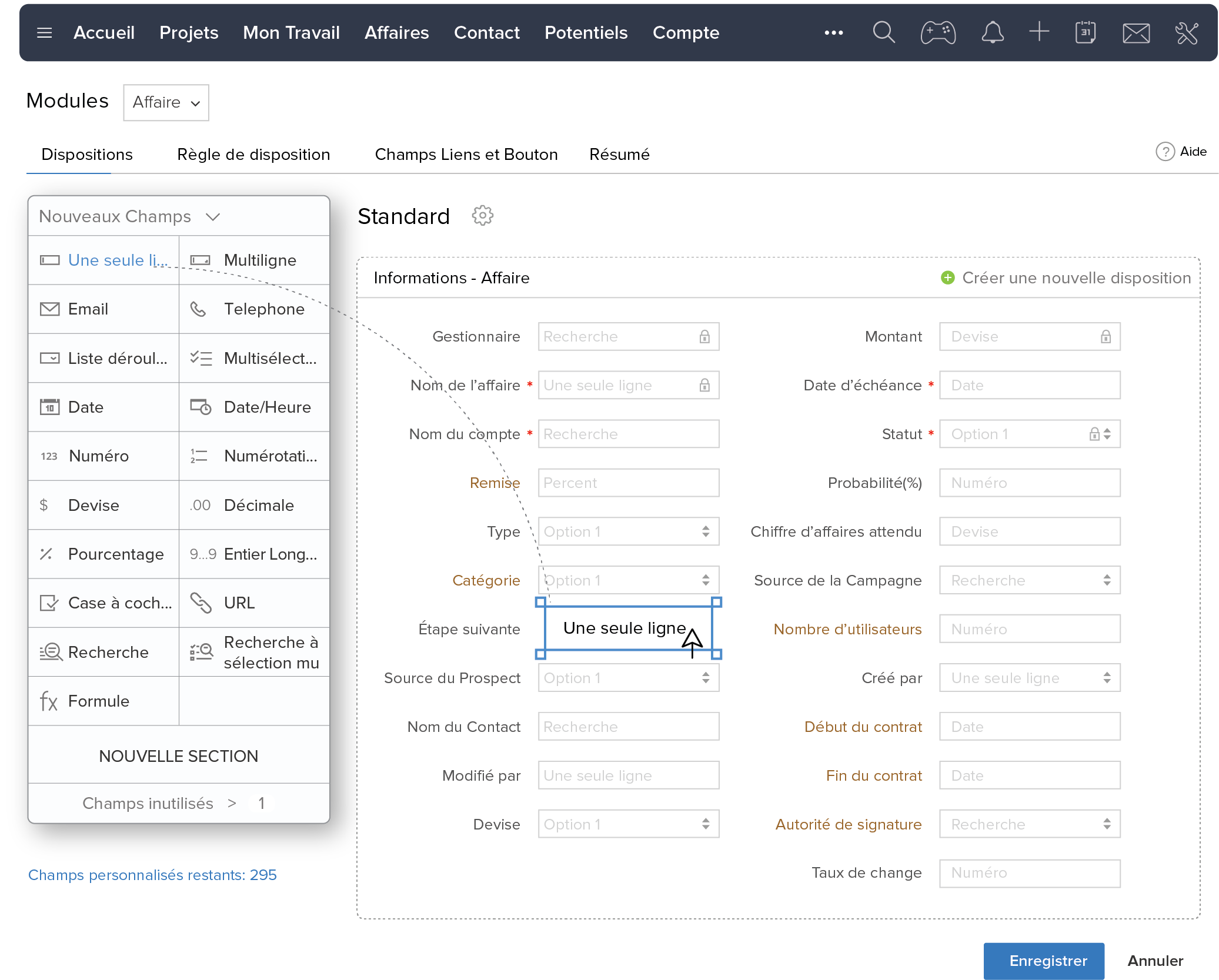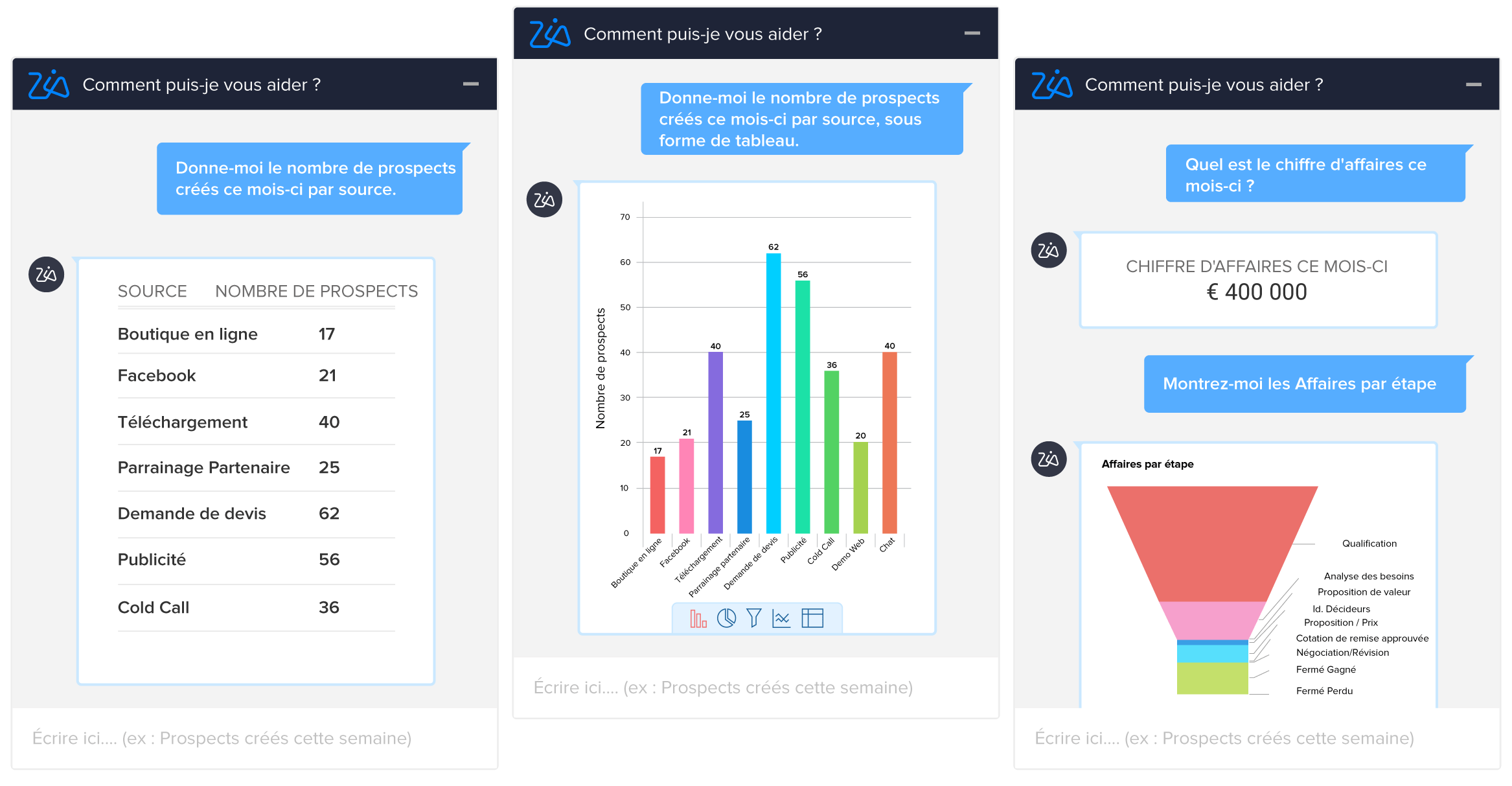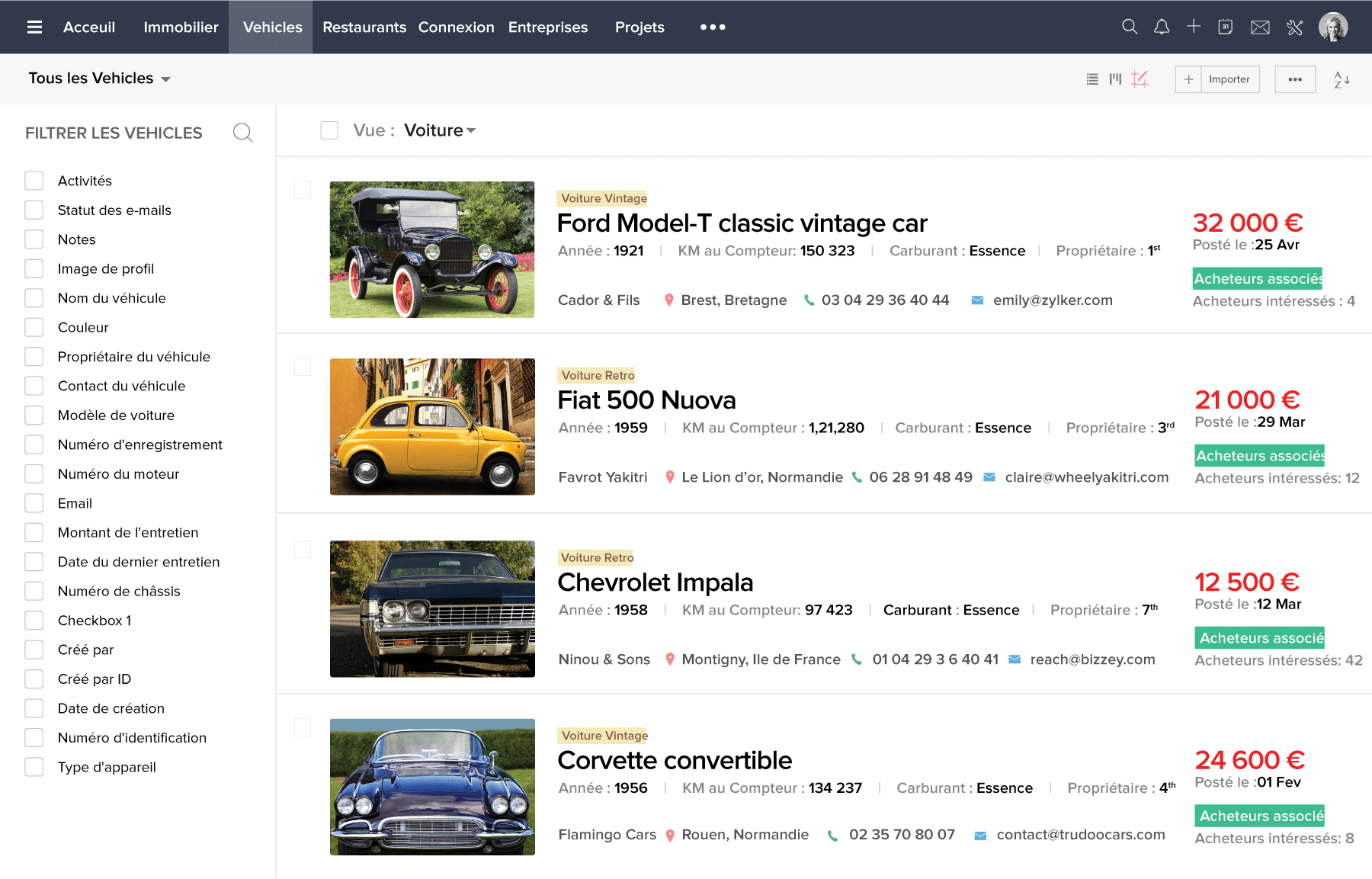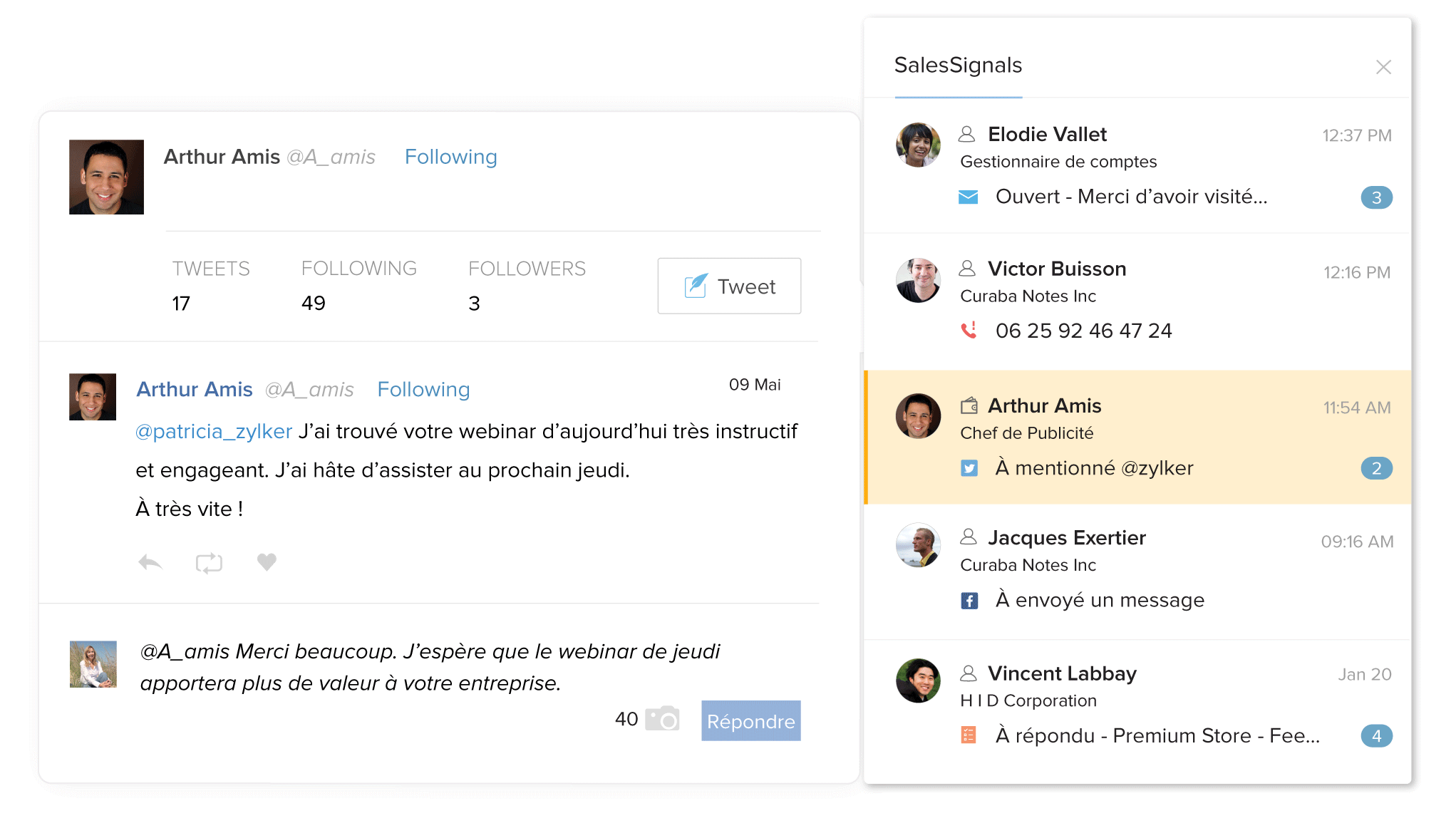 Prices and features of Zoho CRM
Application Customization
+ 53 other features
Application Customization
+ 53 other features
Application Customization
+ 53 other features
Application Customization
+ 53 other features
Application Customization
+ 53 other features
Customer reviews about Zoho CRM (0)
No reviews, be the first to submit yours.