Cockpit de l'Expérience Client
Presentation of Cockpit de l'Expérience Client
Monitor and optimize your Customer's Experience from your smartphone !
Live global Customer Experience monitoring
Customer Journey interactive mapping
Automatic internal feedback
Continuous improvement actions plan
Spreading of a customer centric mindset
Unify all customer experience KPI in one place!
You have a global & unified view of your customer 's experience from your smartphone, with KPI from your call center, satisfaction survey, web site, customer journey… And if there is a problem, Elo !, your own personal customer satisfaction assistant send you an alert to act immediately.
Transform customers & internal feedbacks in value
Having on you smartphone the right information at the right time, with the ability to take action demultiplies the value of all the data: your sales reps can check the customer satisfaction before a meeting and send a direct feedback from the field in a glance, the marketing get a live feedback of their marketing campaigns & product launch…
Make the Customer Experience a reality!
Thanks to the mobile app, your customers are the closest from your heart, the whole organization has a direct acces to the customers, with the ability to share their voices (likes, comments…), to create a real and active customer centric culture.
Advantages of Cockpit de l'Expérience Client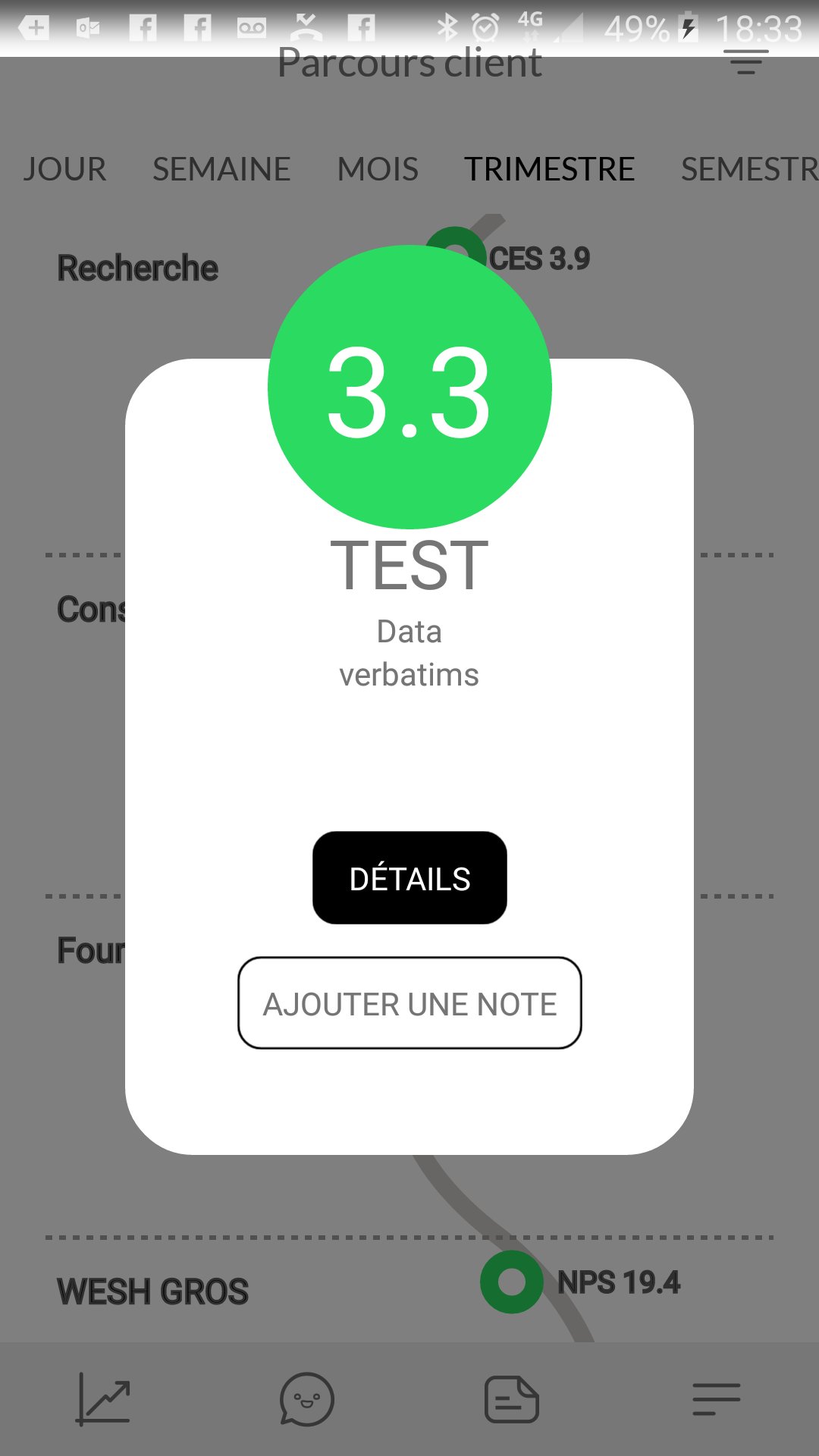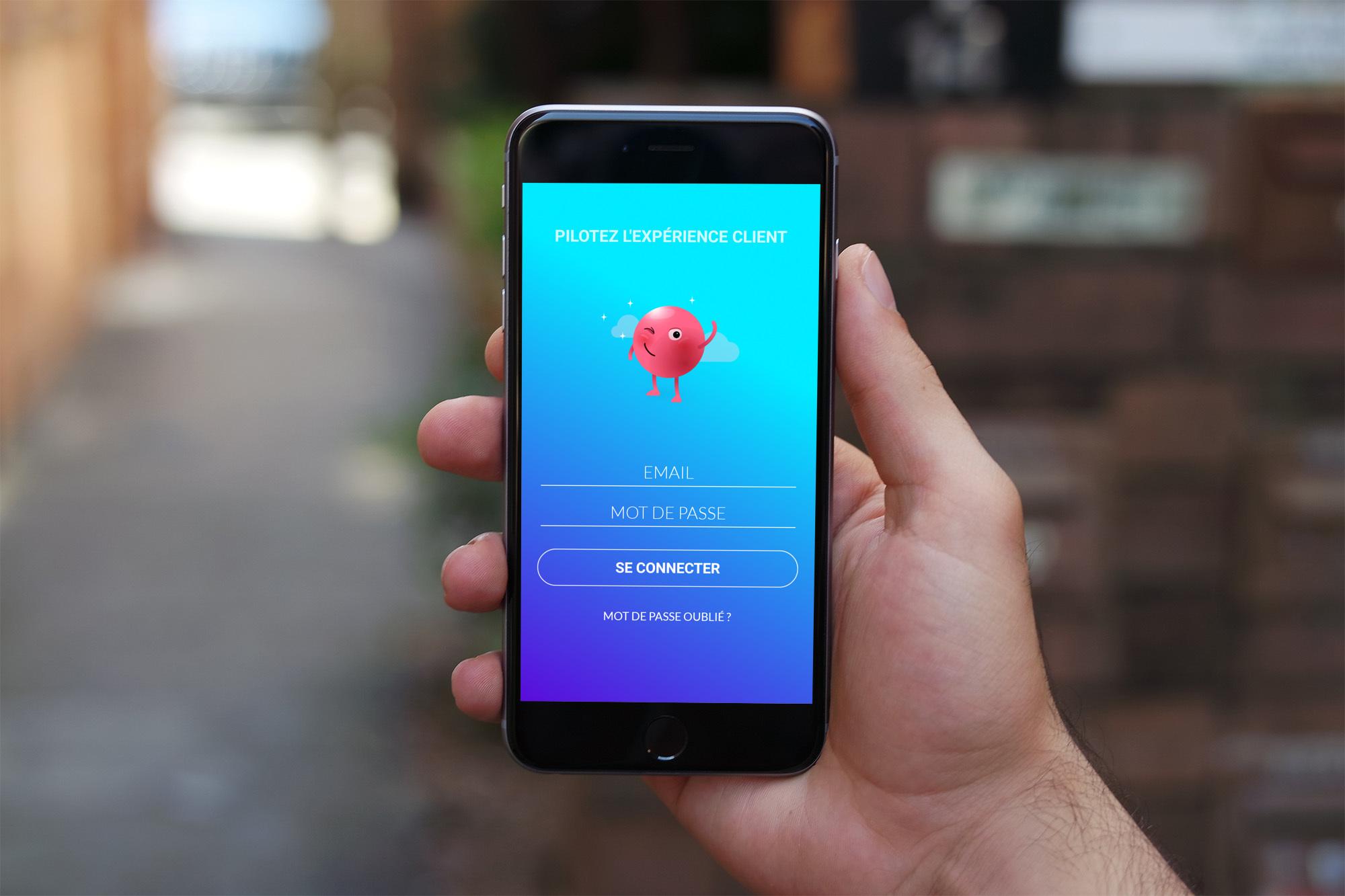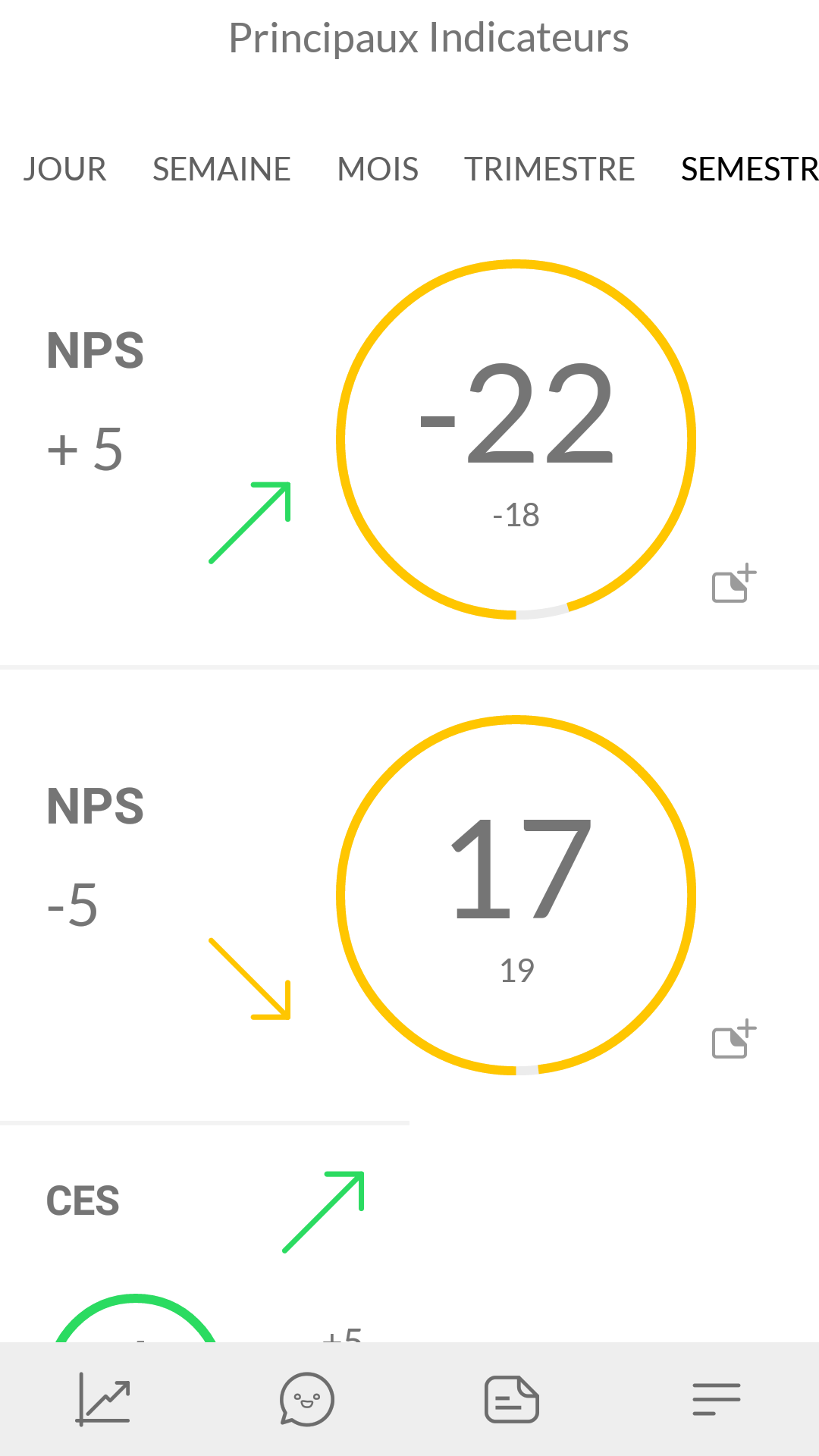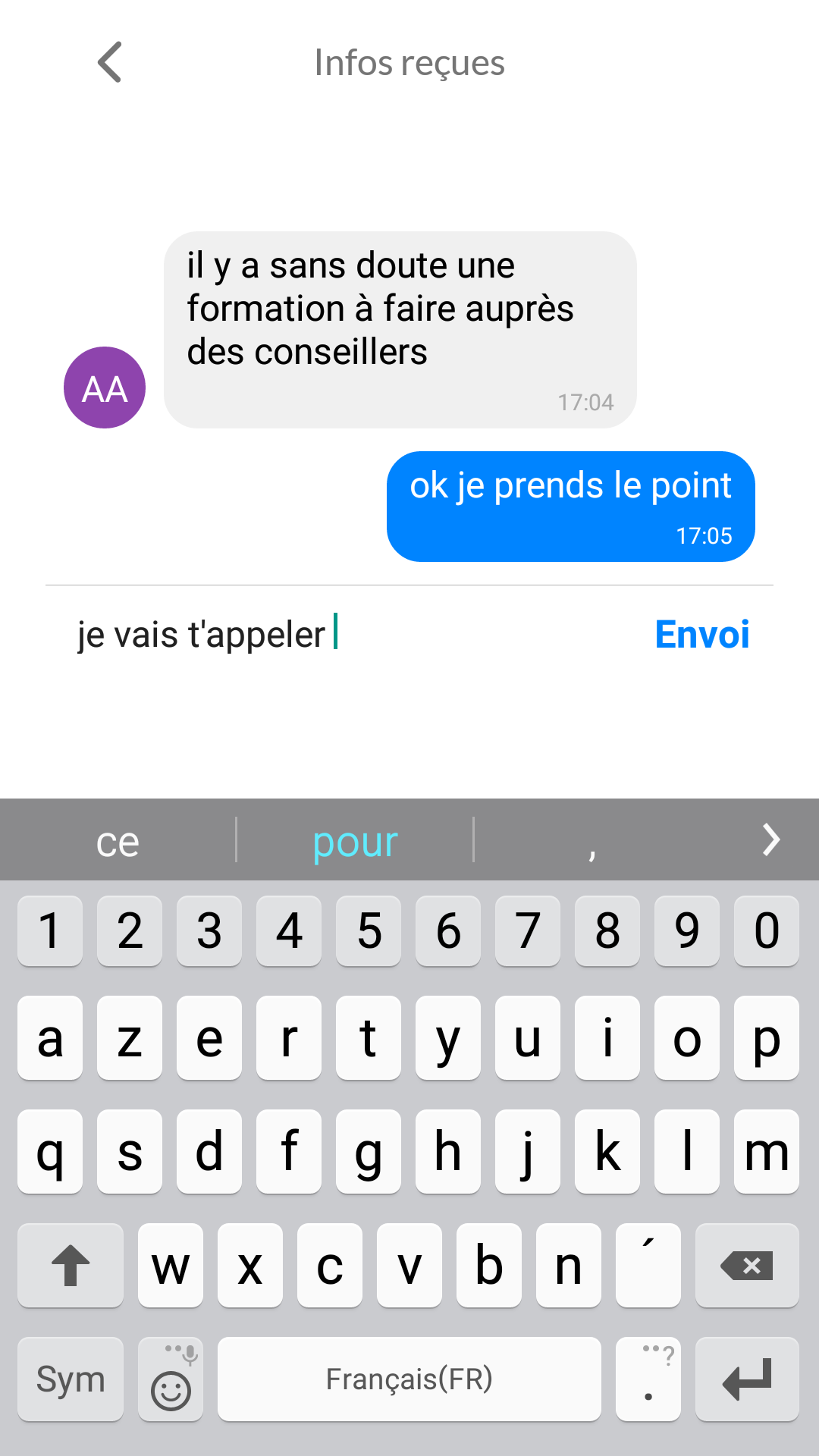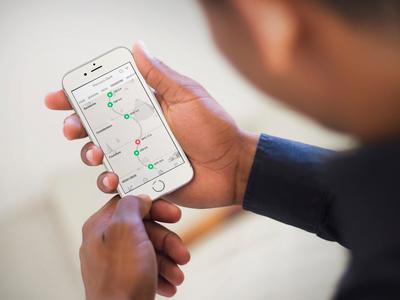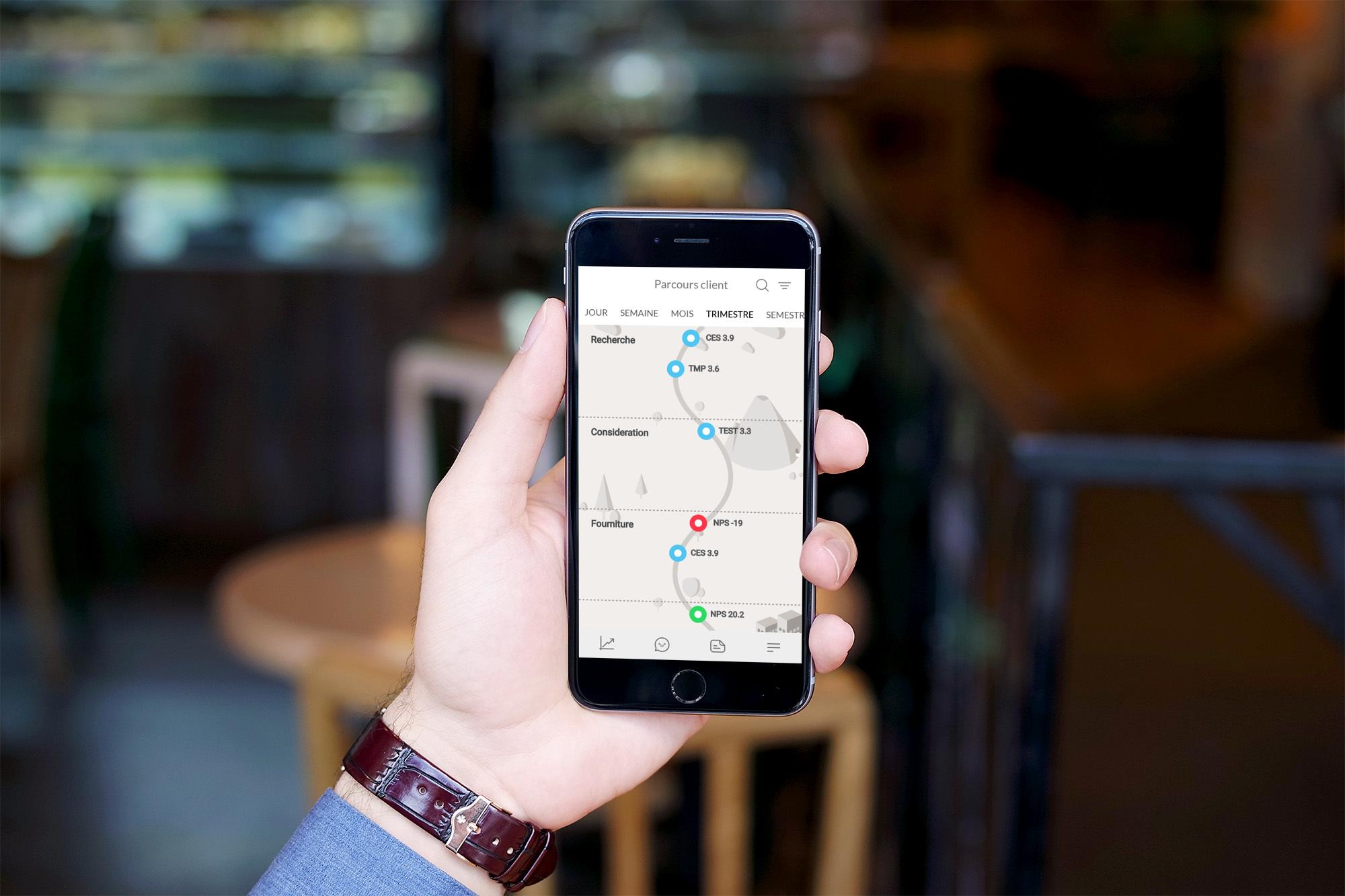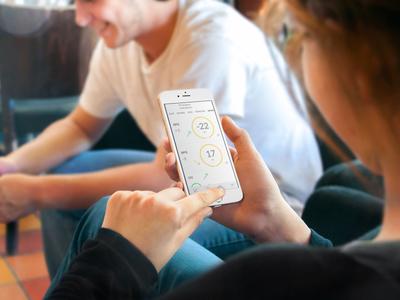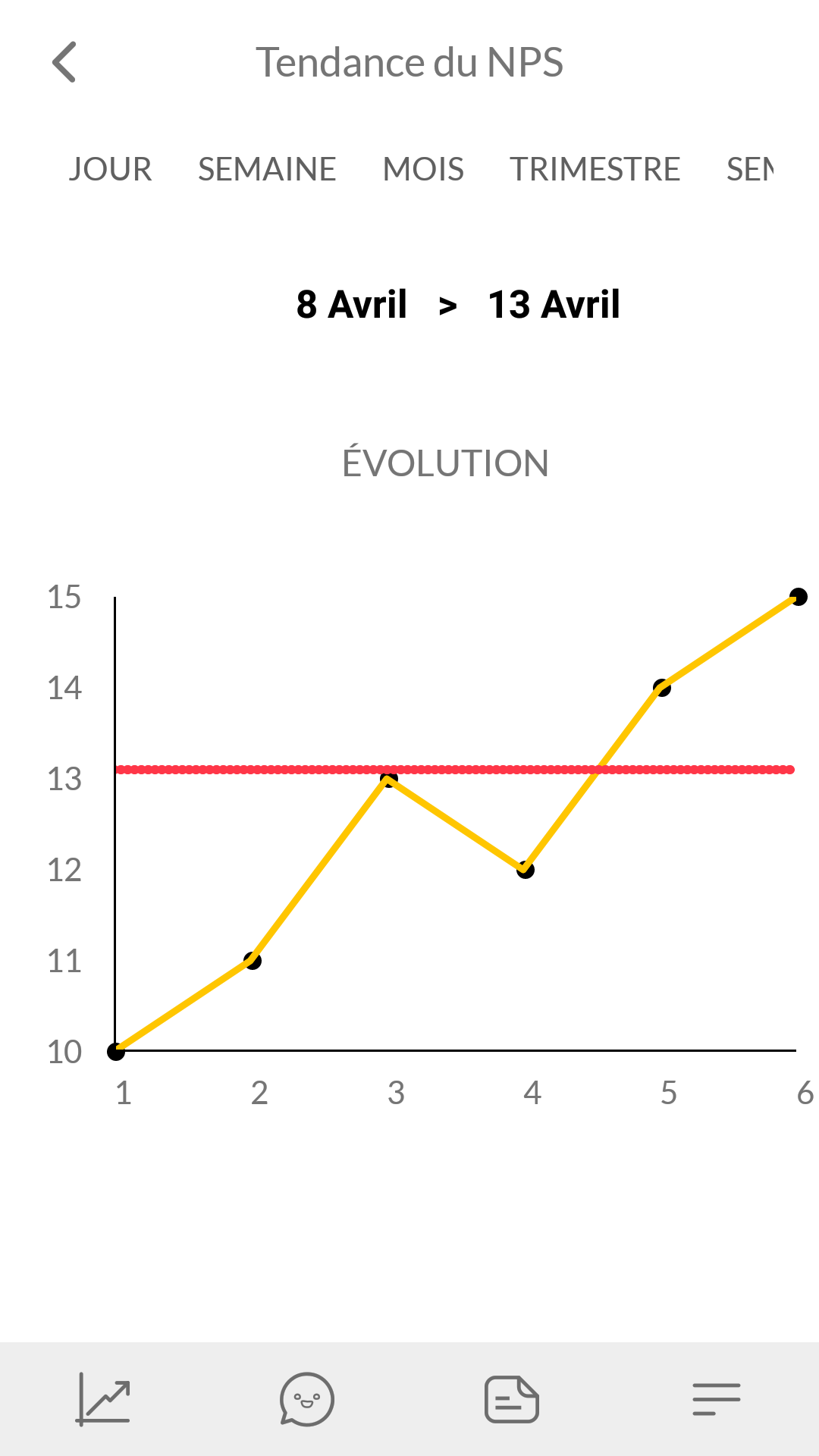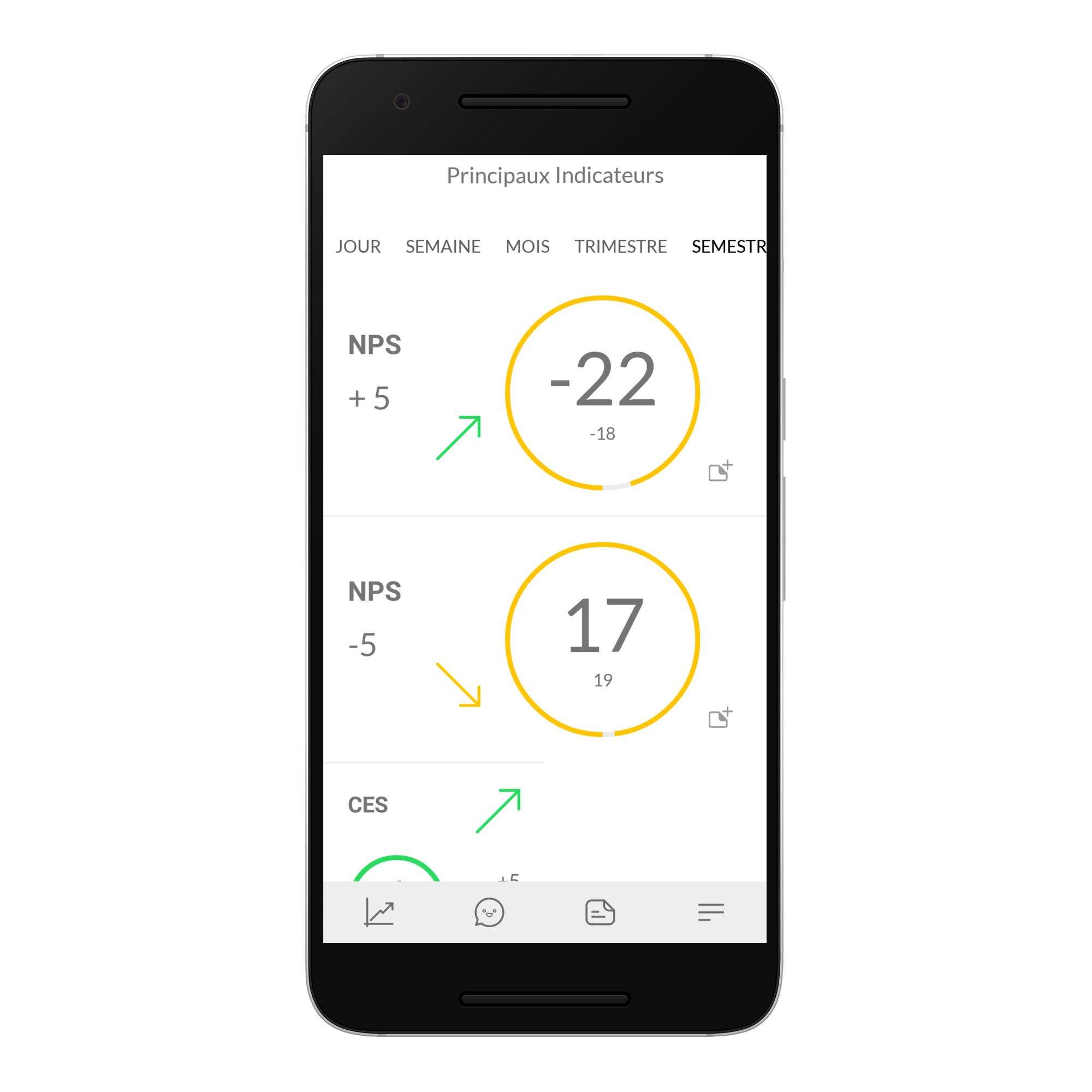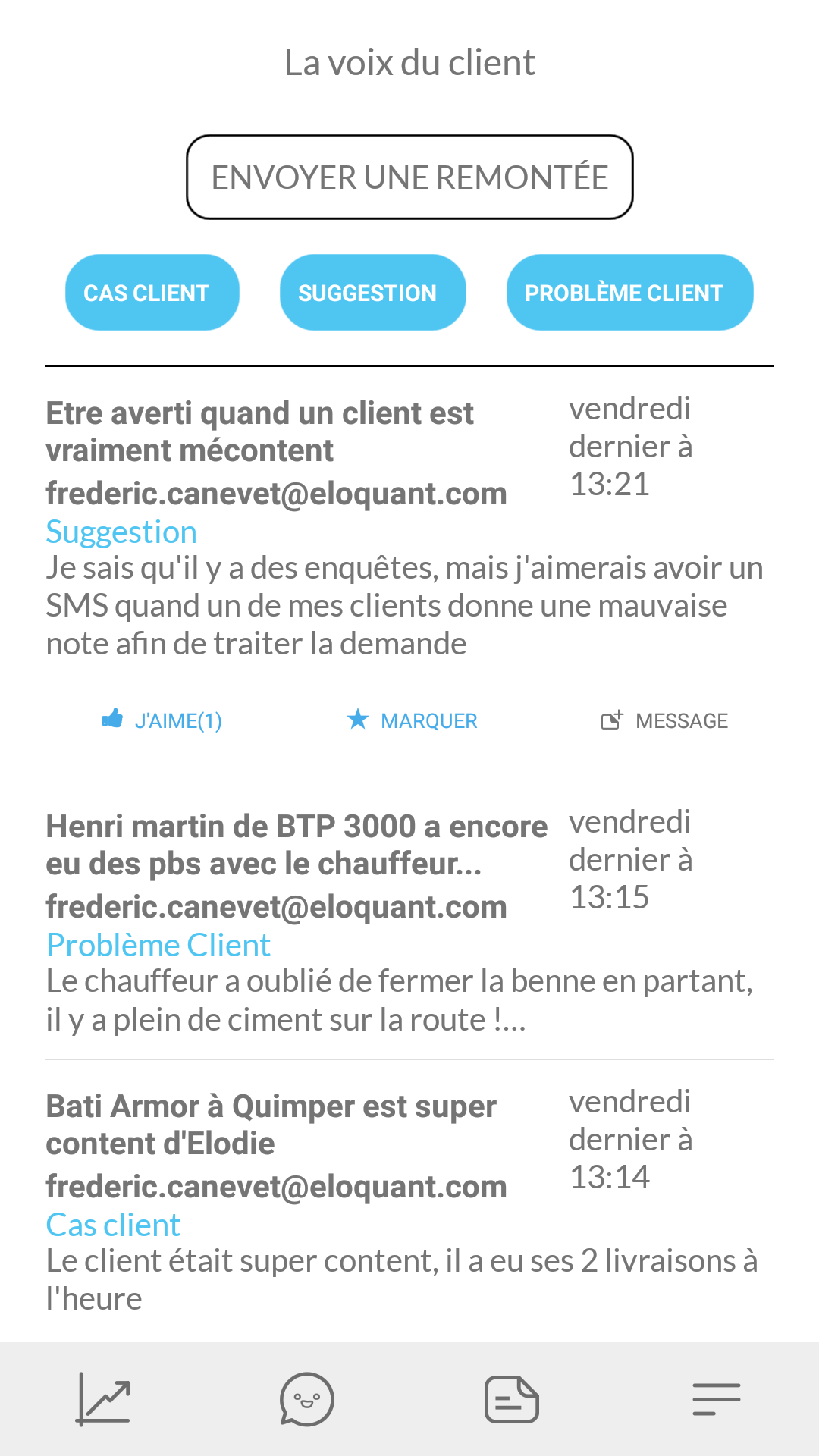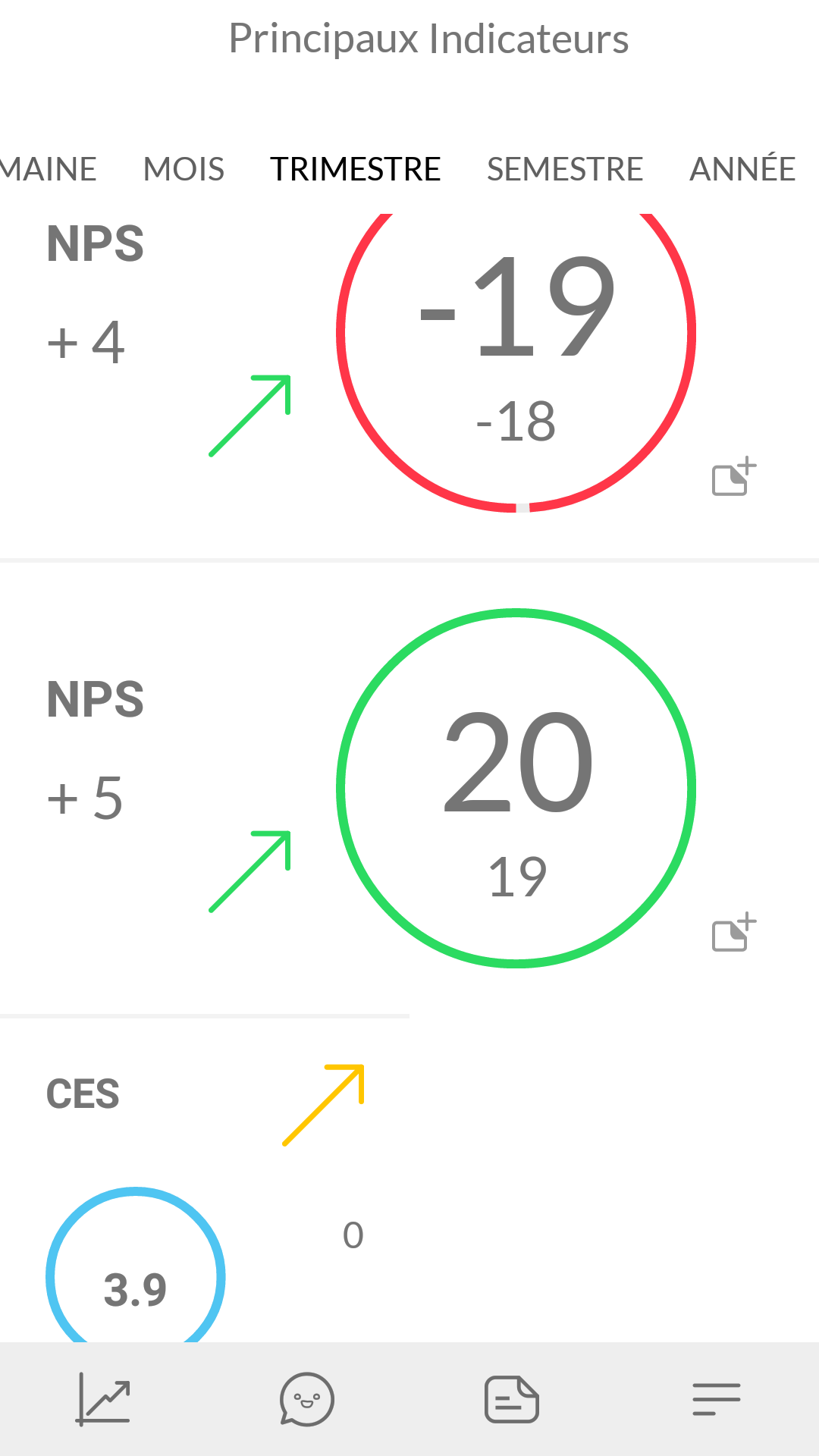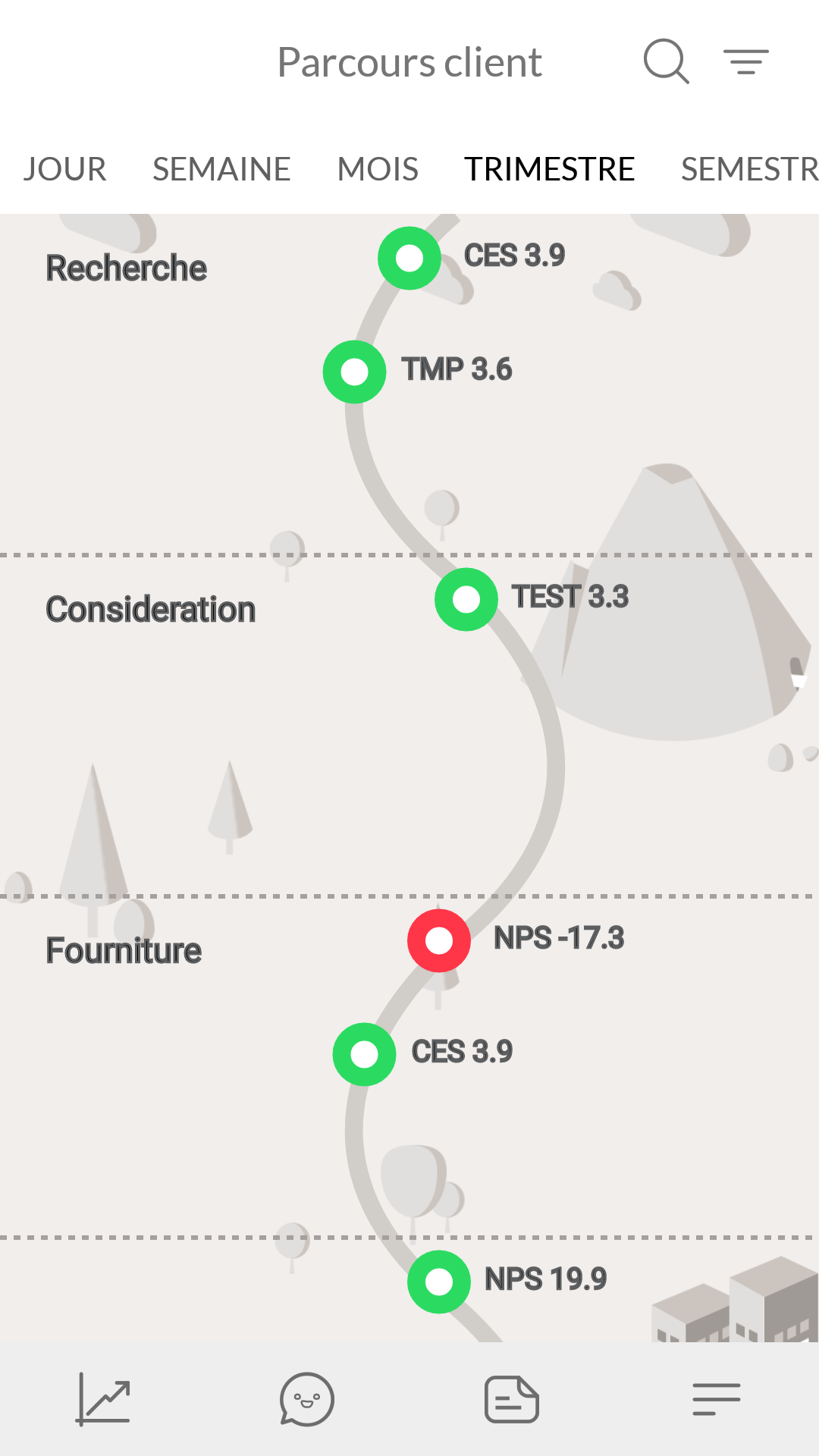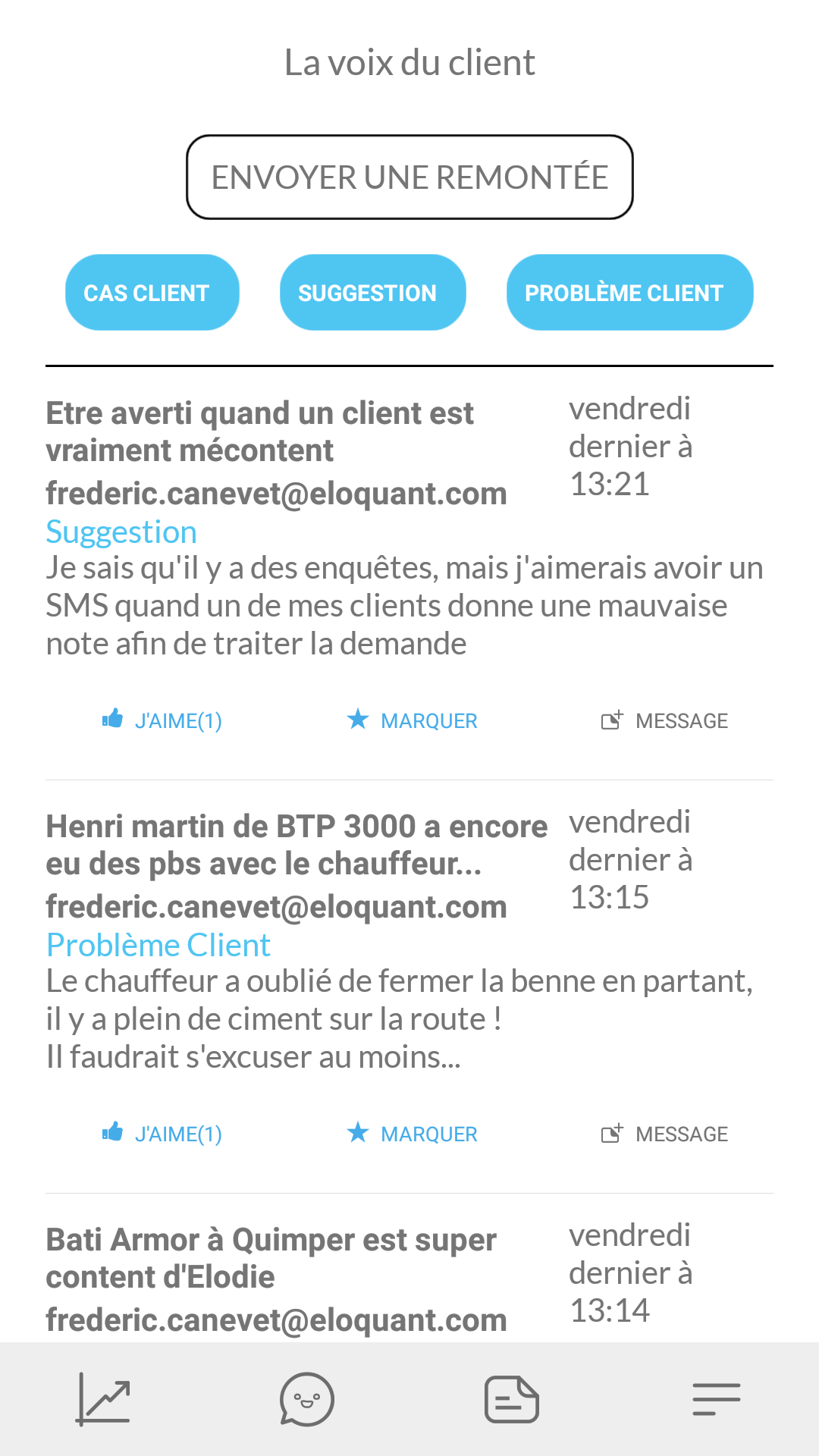 Prices and features of Cockpit de l'Expérience Client
Customer Support
Feedback & Customer Satisfaction
Testing
Application Performance Indicator
Customer reviews about Cockpit de l'Expérience Client (0)
No reviews, be the first to submit yours.