Shipup: in summary
Shipup is a solution dedicated to enhance e-merchants delivery experience
A customer-centric tracking solution awarded many times:
Deliver 2018 - "Game changer" award
Connected Retail Nightshow 2018 - Best customer support innovation
St*rt me up 2018/2019 Fevad & KPMG's direcroy - Shipup idientifed as one of the most innovative and competitive eComerce solution
Shipup offers your customers a unique and customized delivery experience via several features:
Proactive notifications - Notify and reassure your clients in real time

Track your packages in real time
Send proactive and customized notifications to your customers during delivery
Foster a new marketing tool: a 70% open rate for your notifications and 30% click

Tracking page - Engage and retain your customers

Create your own branded tracking page on your website
Use our powerful drag and drop builder
Increase your customer retention

Cut down your support

Anticipate incidents during delivery.
Reduce your customer tickets by half.
Ease your customer support's life.

Clients feedbacks - Limit your churn

Collect your customers' feedbacks as soon as they get their packages.
Create alerts for your customer support.
Turn possible detractors into ambassadors.

Transporters dashboard - Enhance your QoS measurement

Centralize all your packages tracked in real time within a unique platform
Ease your reporting using multi-criteria filters : incidents, volume, ...
Connected with +50 transporters

Zendesk & Gorgias integration - Boost your call-center's efficiency

Facilitate the sharing of information to your customer support
Get notified on Zendesk or Gorgias when an incident occurs
Find your customers' delivery information directly on Zendesk
Reliable solution - Proven track record
Shipup has been working on its solution for 2 years in order to have evermore impact for their clients :
Lower customer support contact rate (down to -50% )
Boost customer satisfaction (+7 pts NPS)
Trafic growth (up to +5% )
Fidelity increase, incremental sales (up to +10% )
Shipup, an easy solution to implement
Various integrations available (Shopify, Magento, Prestashop, ...) so you do not have to develop anything
User-friendly solution usable by anyone: management or operatives, marketing, customer support, logistics
Our clients
Birchbox, Eve mattress, A.P.C, Ssense, Volcom, Cheerz, Chantelle, Feed, ...
Its benefits
Highly customizable
User-friendly - Drag&drop solution
Certifications:GDPR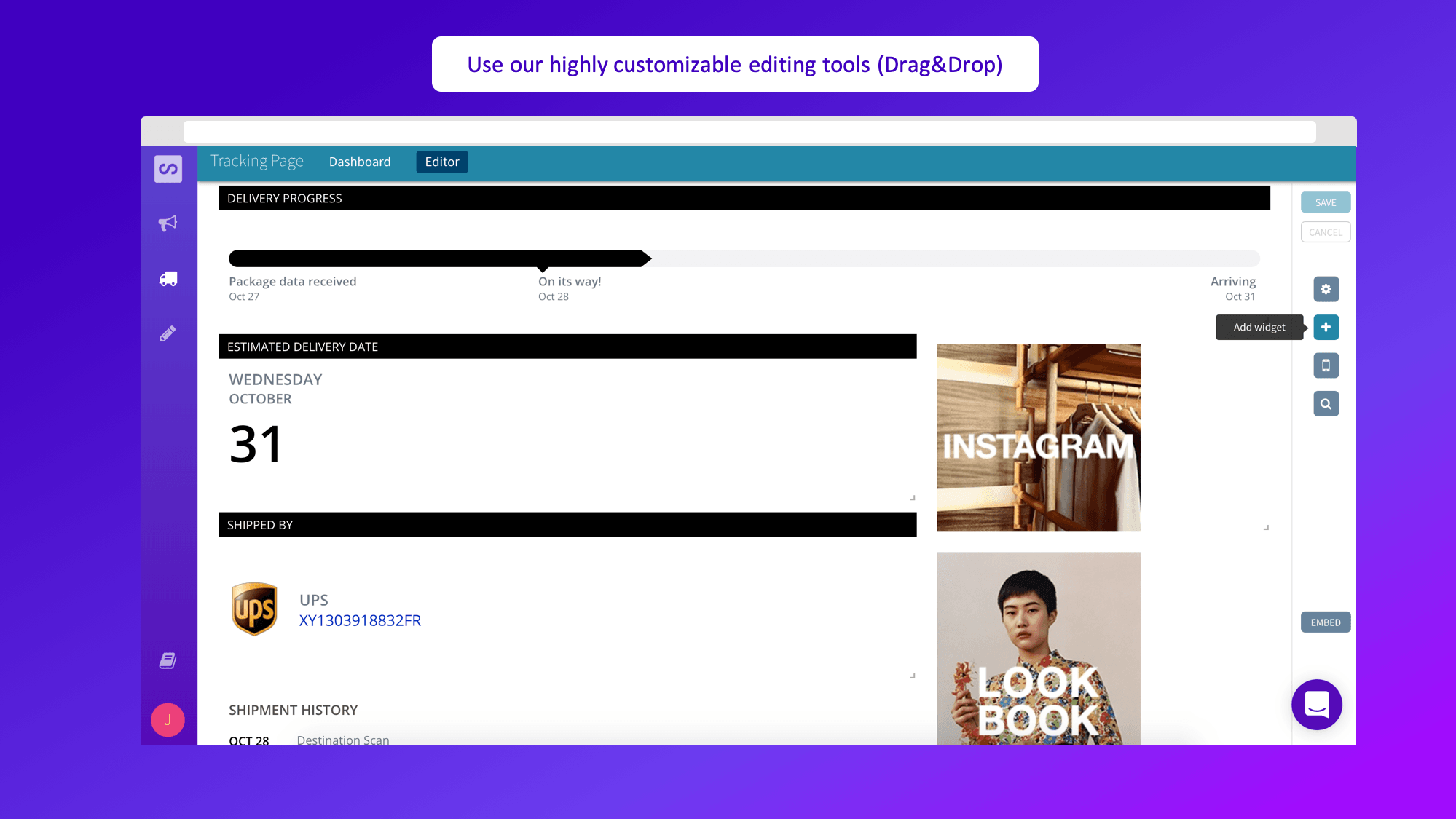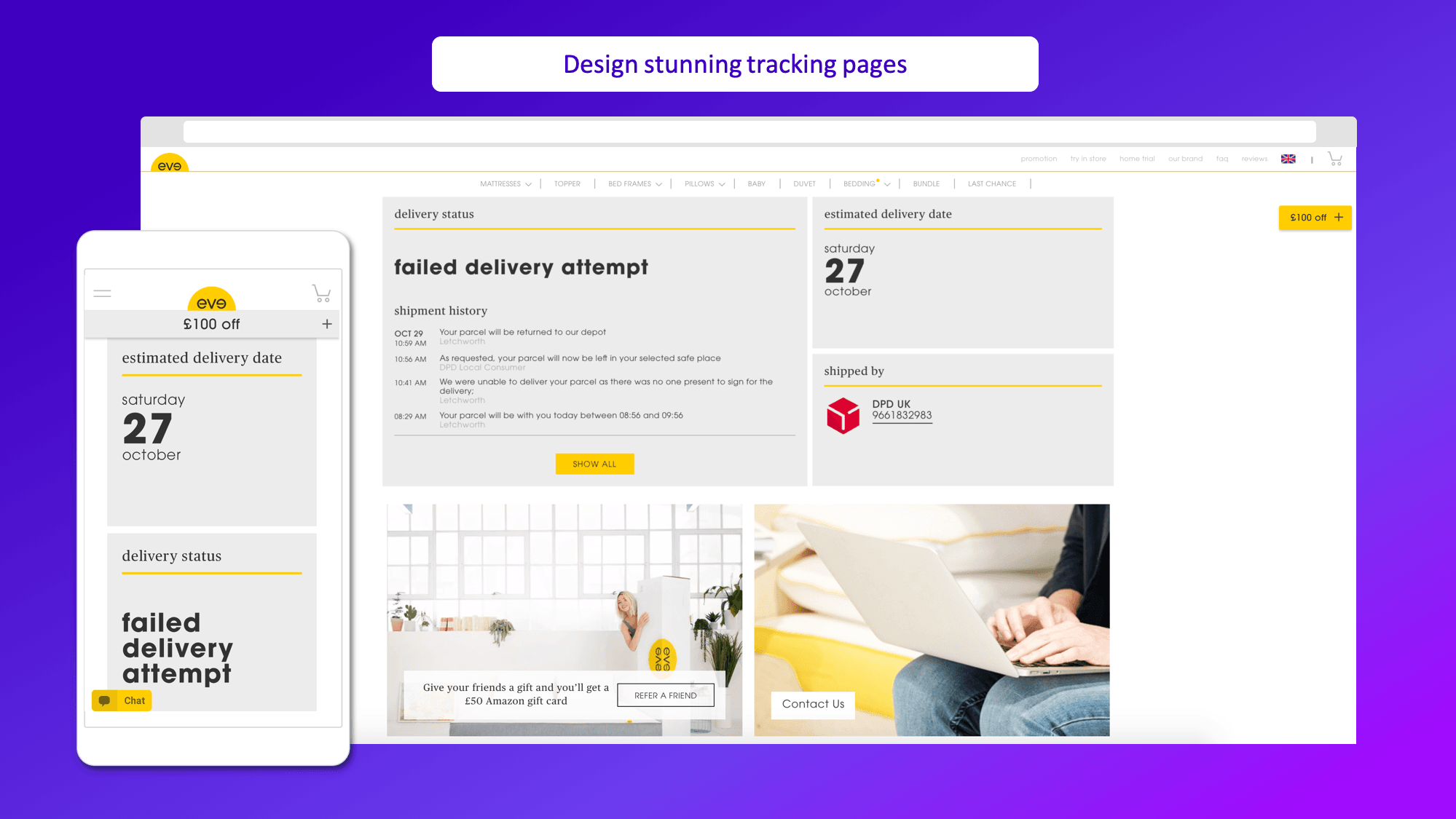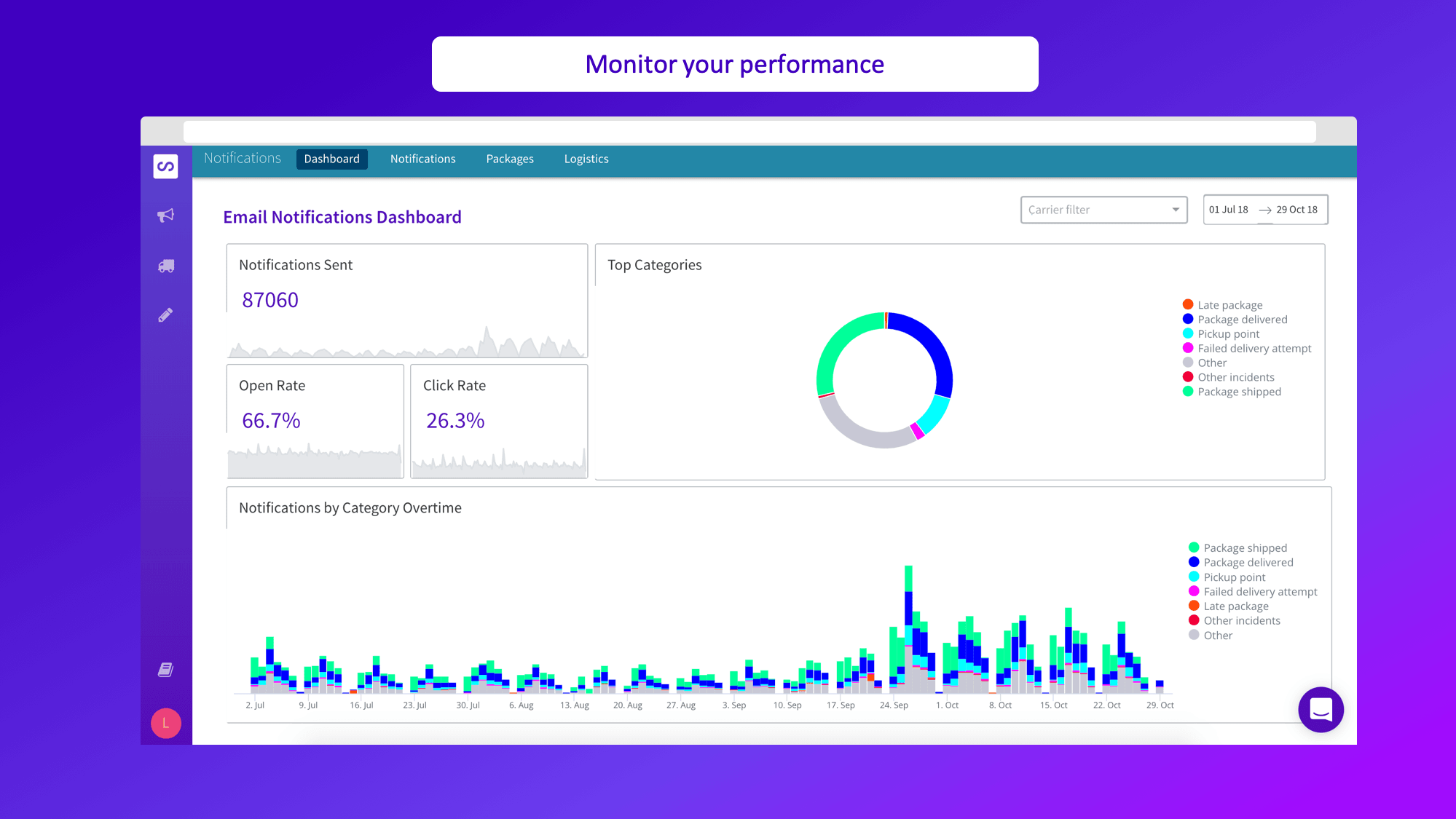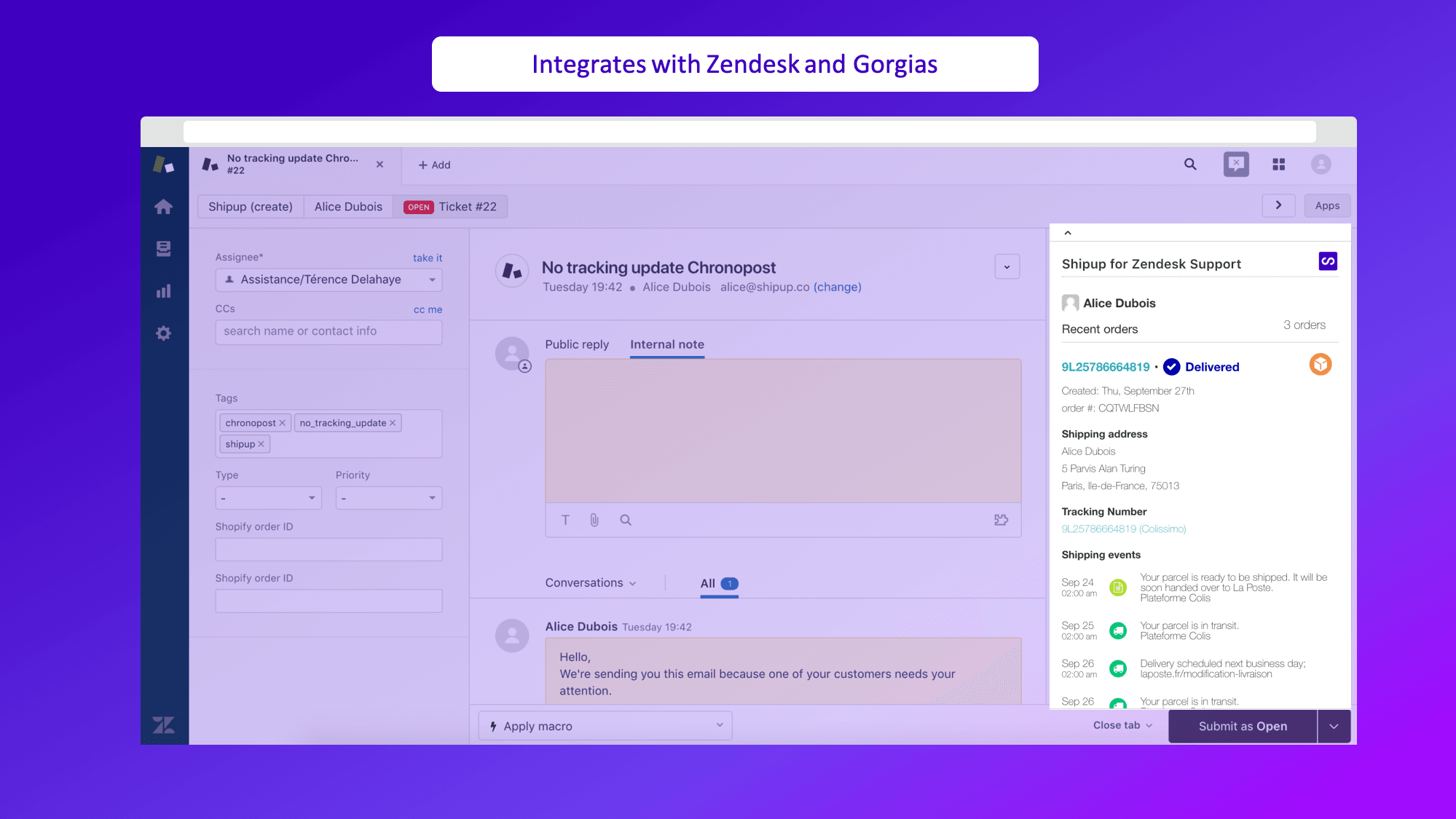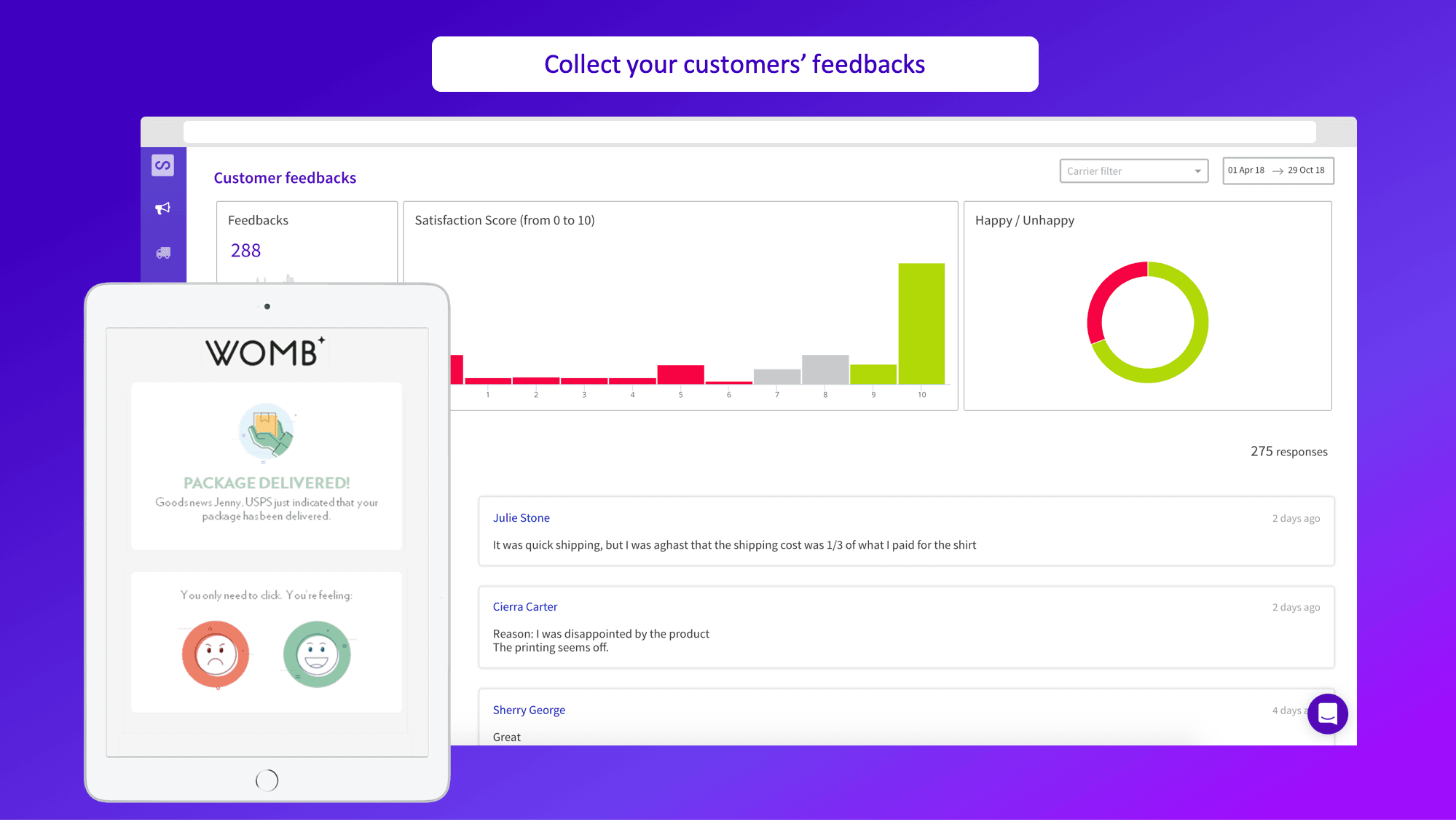 Shipup: its rates and features
| | | |
| --- | --- | --- |
| | | |
| | | |
| | | |
| | | |
| | | |
| | | |
| Application Customization | Application Customization | Application Customization |
| | | |
| | | |
| | | |
Appvizer Community Reviews (0)
The reviews left on Appvizer are verified by our team to ensure the authenticity of their submitters.
No reviews, be the first to submit yours.