Staffomatic by EASYPEP
Presentation of Staffomatic by EASYPEP
Staffomatic is an online service and vacation planner. Creation of shift schedules and coordination of employees can be easily managed. The often time-consuming and repetitive work of HR departments or managers is automated by the application and quickly done.
Staffomatic: intuitive leave management and employee/shift planning
You can use the application to create shift plans on a clear interface and assign employees using drag & drop. Employees can then view the published duty roster on the application or use Staffomatic via the app or mobile use. Employees can also "apply" for individual shifts and submit requests. The app can then take these into account as far as possible.
Absence planning and vacation planning are also handled by the software. Different absences (vacation, further education, illness, etc.) can be defined and an appropriate request can be made by the employee. The administrator can then process the requests on a dashboard and include the days absent in the planning. The software automatically deducts the vacation days from the employee's vacation account and the manager has an overview of the available employees at all times. The application can thus support you in personnel planning and ensure that there are always enough employees on site.
Thanks to the cloud-based approach, the SaaS software does not have to be installed. A simple browser and Internet connection are enough to access the vacation planner from anywhere.
Advantages of Staffomatic by EASYPEP
Online

available on every device

easy to use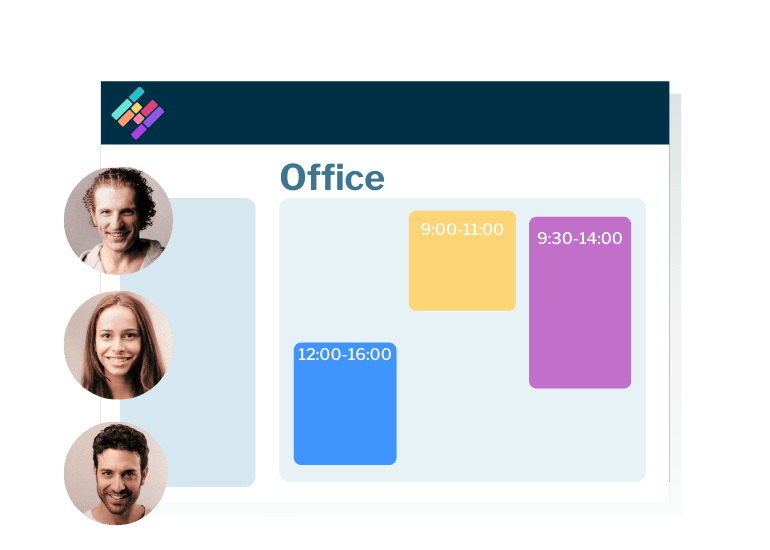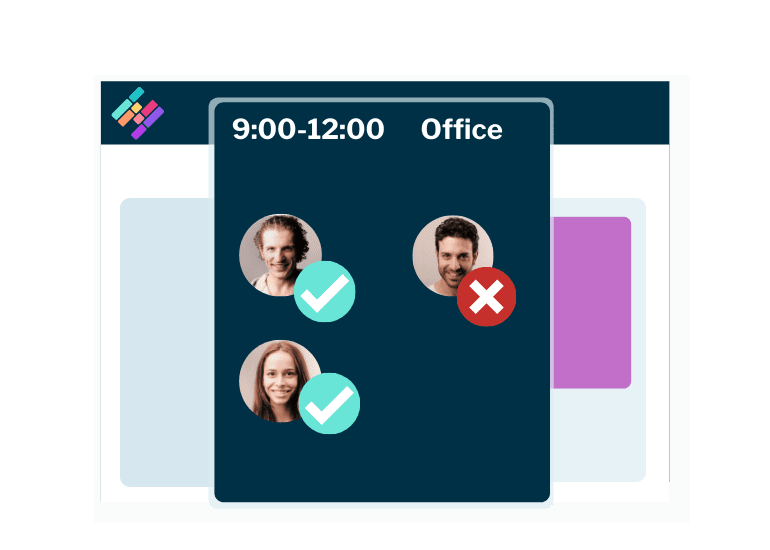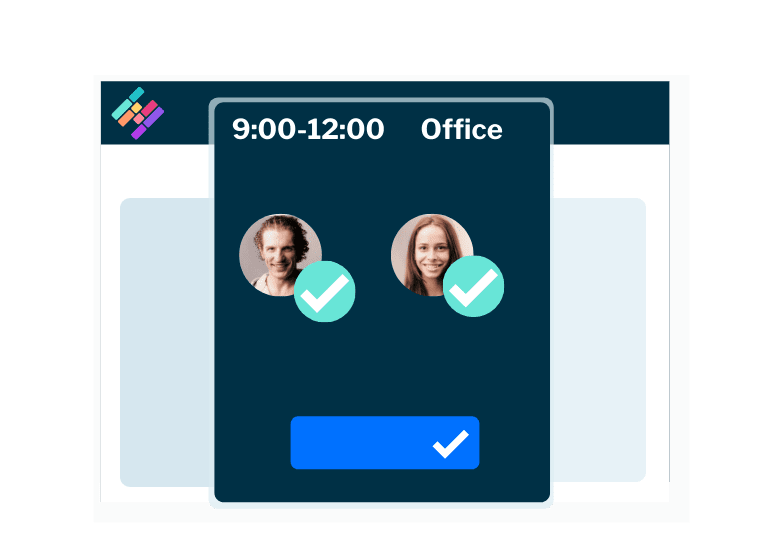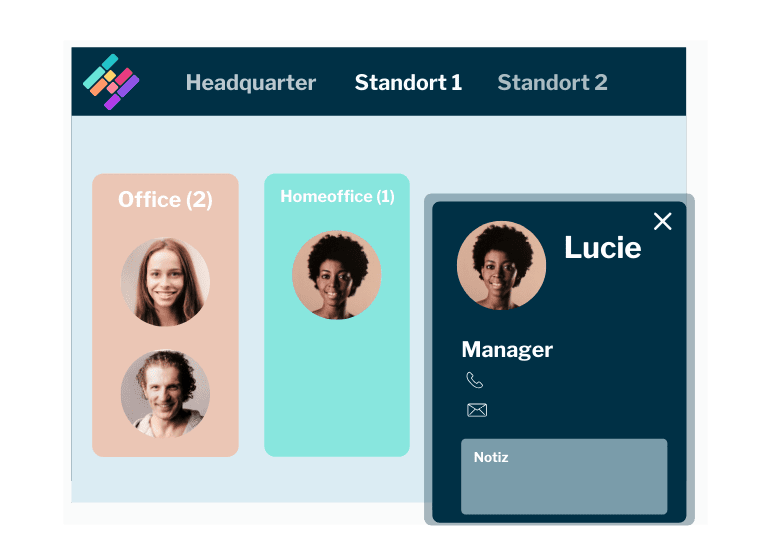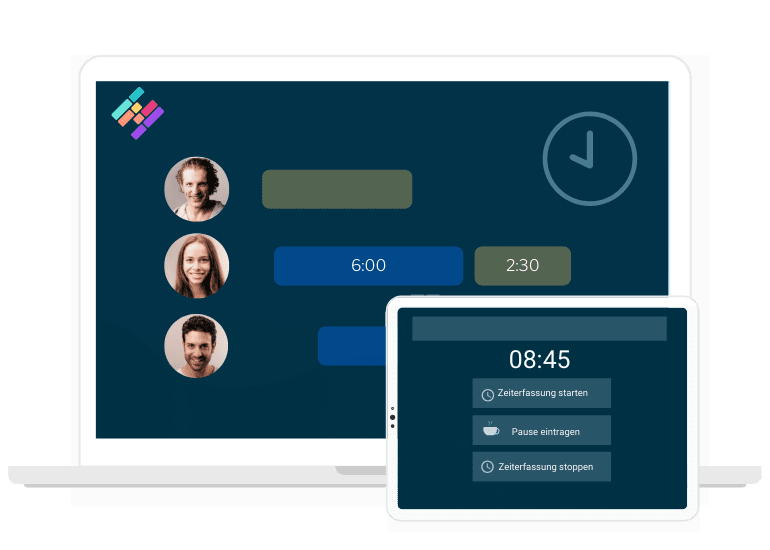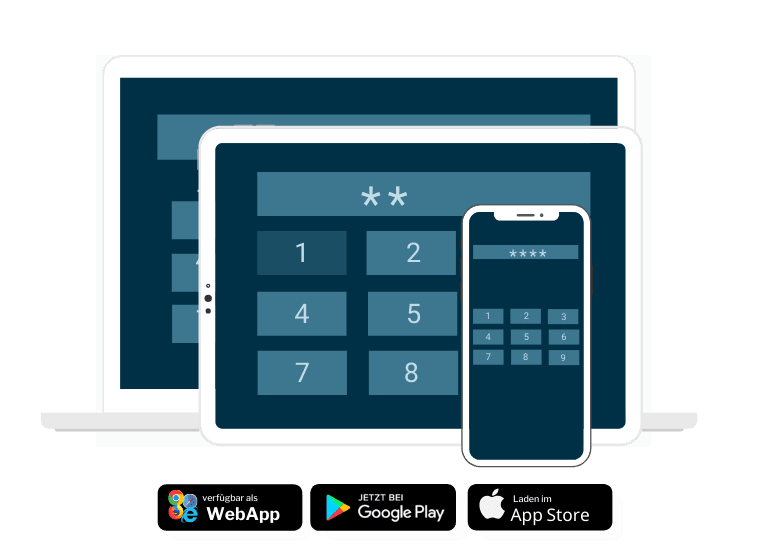 Prices and features of Staffomatic by EASYPEP
Basic Urlaubsplanung
€1.80
+ 8 other features
Customer reviews about Staffomatic by EASYPEP (0)
No reviews, be the first to submit yours.