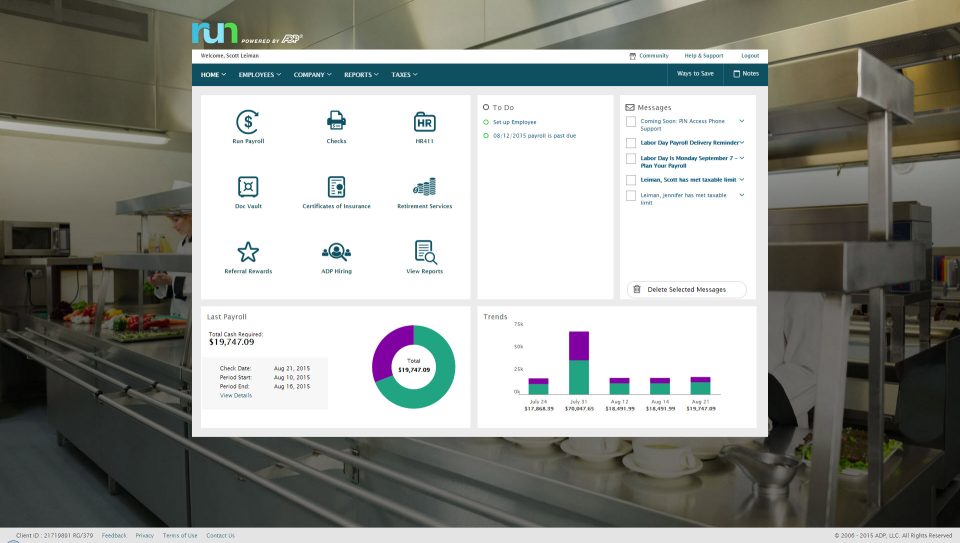 RUN Powered by ADP
Presentation of RUN Powered by ADP
RUN Powered by ADP offers small businesses the HR and payroll services they need to run their business, every day and every step of the way.
Payroll services built for your organization's size
Whether a startup hiring its first employee or a mature company celebrating its first retiree, our Employee Solutions help business owners focus more on what they love most, their vision and passion of creating and growing a successful company.
The RUN platform provides a customizable experience, for any size company with fast and easy to use processing, self-service, 24/7 assistance and simple integration; that will help companies automate HR processes while saving time and money.
Advantages of RUN Powered by ADP
Leader in NelsonHall Next Generation Payroll Report

ADP Mobile App 4+-Star Reviews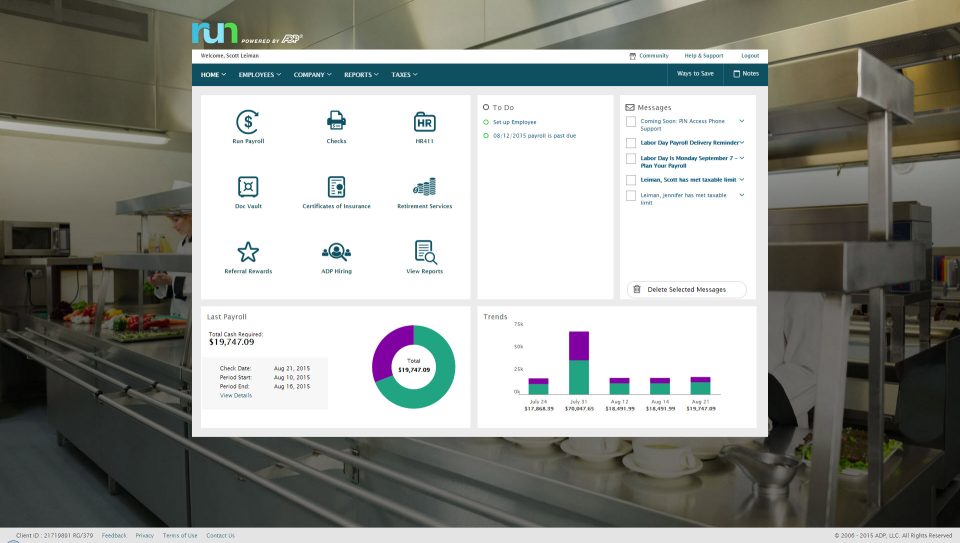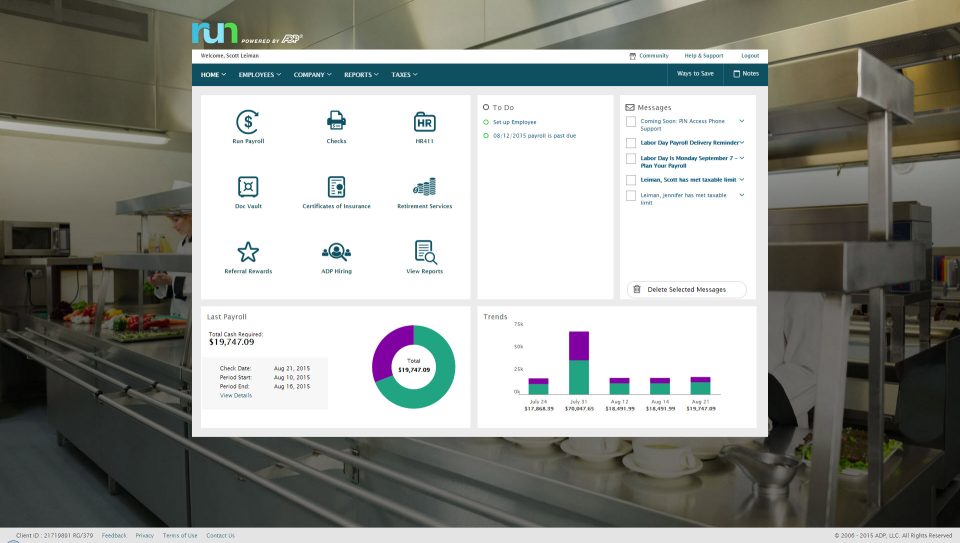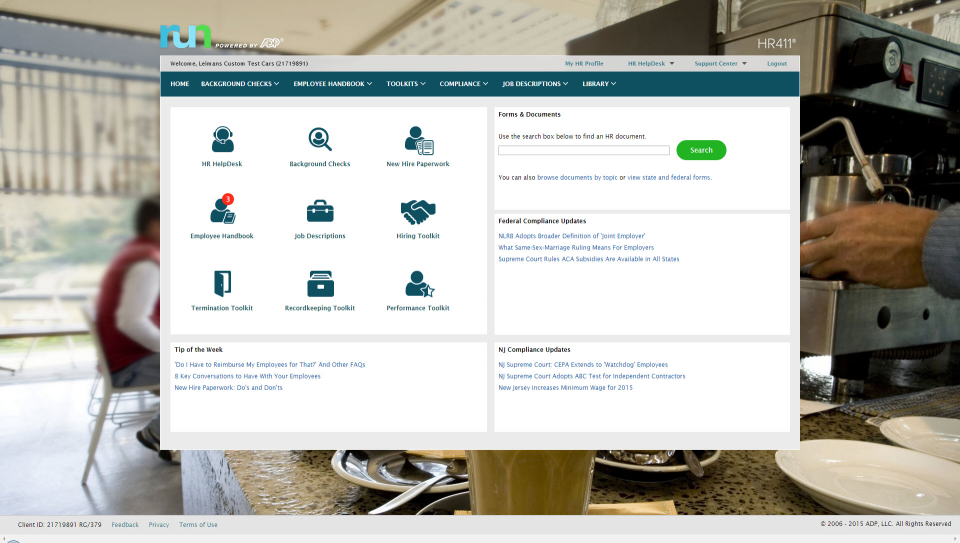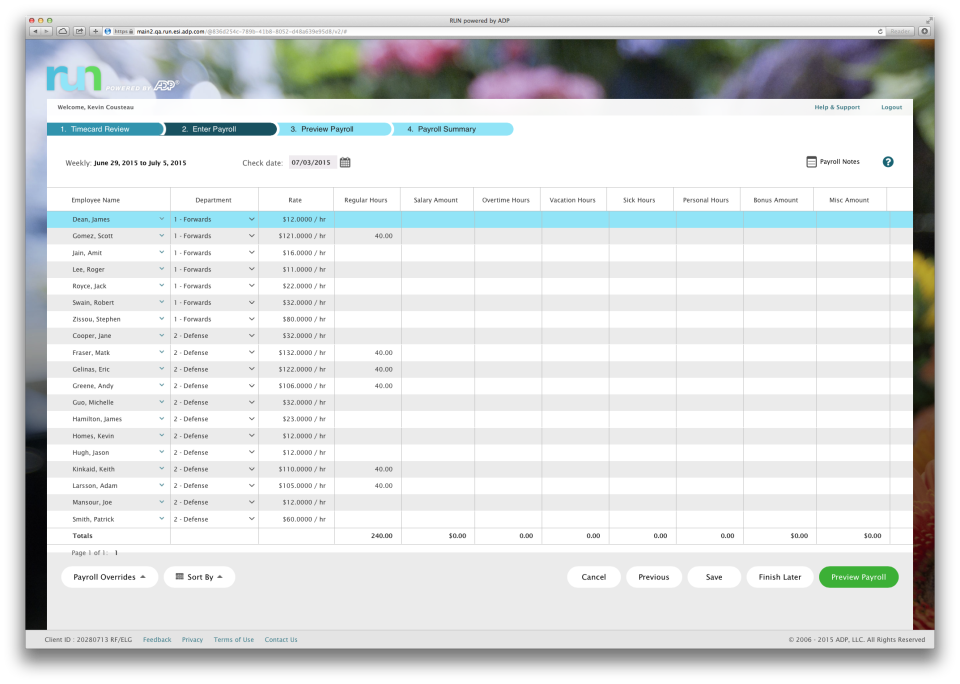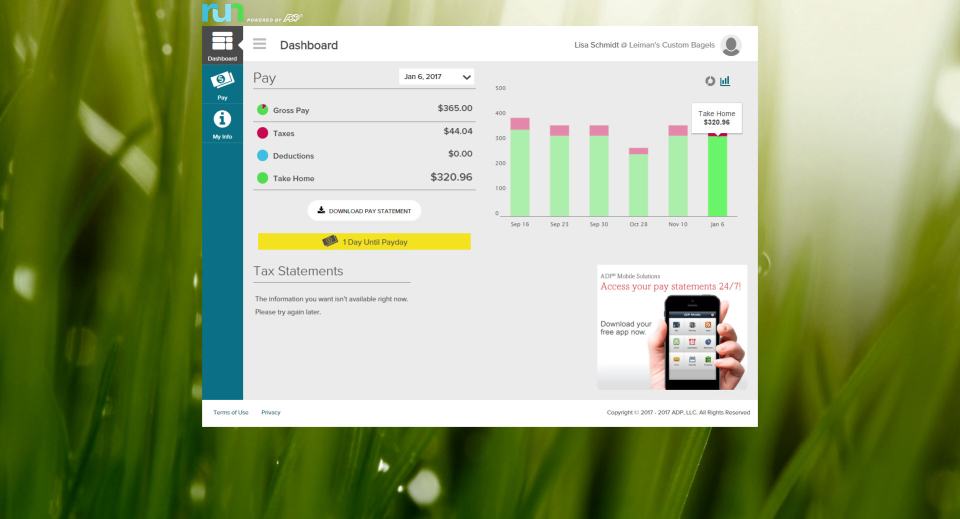 Prices and features of RUN Powered by ADP
Security & Confidentiality
Secure Sockets Layer (SSL)
Customer reviews about RUN Powered by ADP (0)
No reviews, be the first to submit yours.