More than an app. No code and scalable ​​​
Rakuten Aquafadas part of the Rakuten Group, is a no-code digital content and apps platform for enterprise. We specialise in scalable next generation content apps offering a perfect rendering and a possibility to add various business services such as audience engagement, gamification, loyalty systems and monetisation elements. A perfect mix of enterprise mobility innovation and business entrepreneurship.
Our tools are designed to empower marketing, sales and HR directors supporting them in a challenge of increasing ROI, teams productivity by offering an always-on and secure mobile access to interactive documents inside cross-platform apps.
Created without a single line of code, easy to maintain with automation workflows and intelligent thanks to in-app analytics and possibility to optimise in real time.
Why us
Rakuten Aquafadas solutions enable you to create business apps fast. Build your own app with drag and drop components, without specialist developers, and with straightforward maintenance, then customise and integrate them with internal and external components. Finally, fill them with outstanding content – we're proud of our French roots, so we call it haute couture rendering!
Editor: Rakuten
Strengths of Rakuten Aquafadas
Interactive and cross-platform, no-code mobile applications
Rakuten Aquafadas Plugin for Adobe InDesign
Synced with the Rakuten Group services
Certifications: GDPR
Rakuten Aquafadas demo and screenshots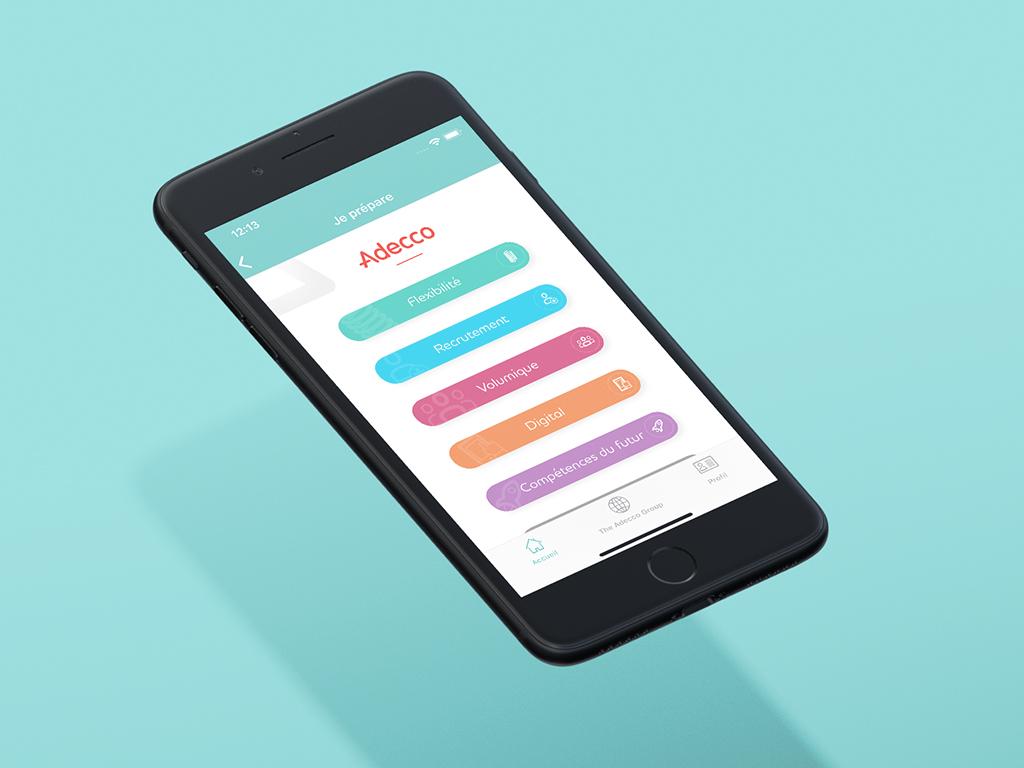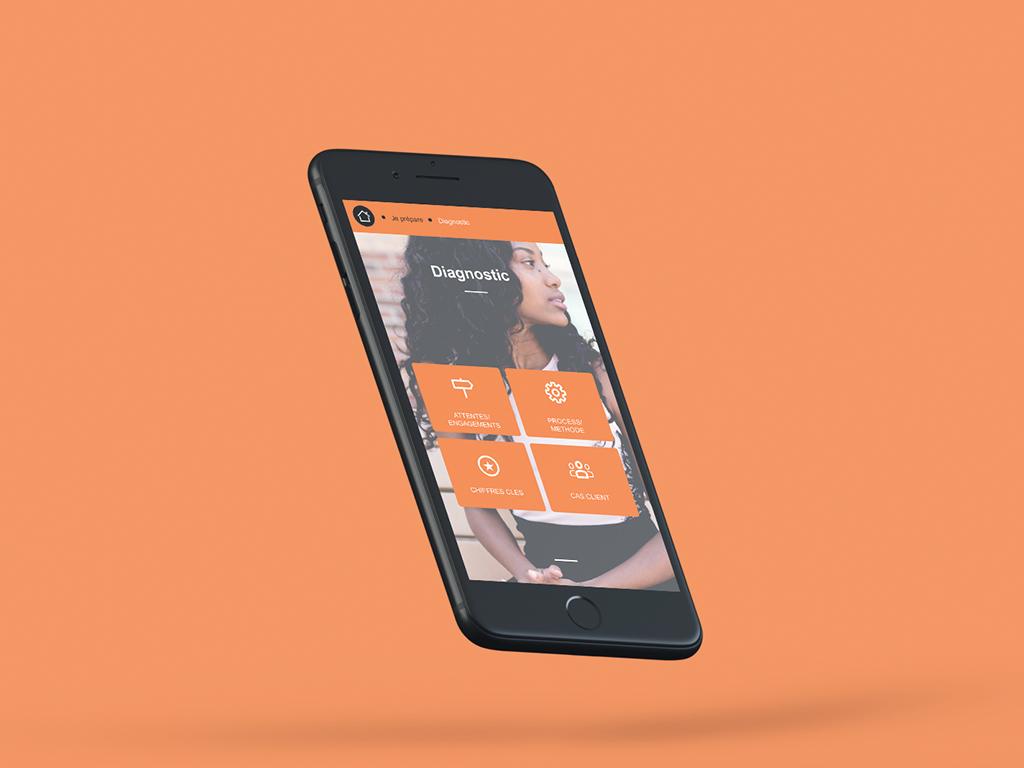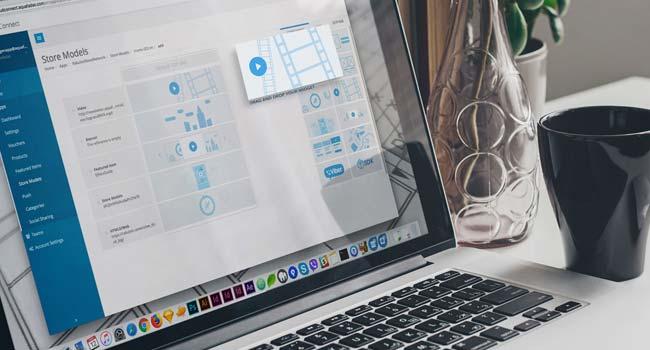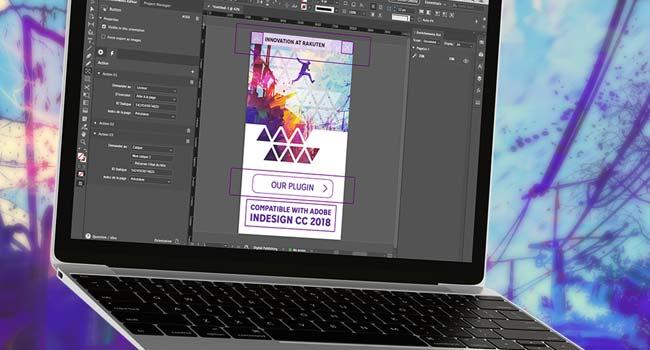 Rakuten Aquafadas customers