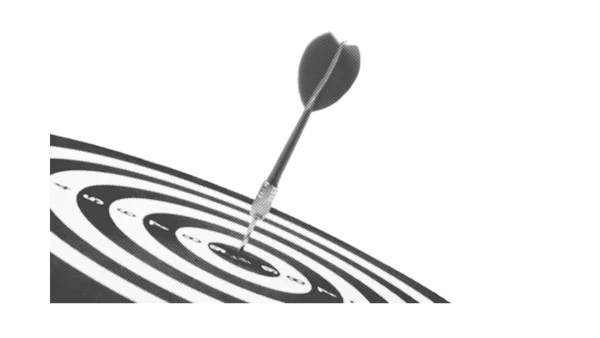 What is a Brand Book? Our Guide to Create an Attractive Brand
The brand book can be described as your brand's user manual. It is a key tool and lets everyone know in detail how to use your brand image, on any support, both online and offline.
Whether you are a brand manager, marketing or communication executive or CDO, if you're looking to know what a brand book should include exactly, or how to share it with everyone working with your brand, you're in the right place!
We'll detail the essential components of the brand book, the steps required to create one as well as some inspirational examples.
The brand book explained
What is a brand book?
The brand book is the keystone of a branding strategy. It contains all the elements that make up your brand, from its founding principles (mission, vision, values…) to its visual identity (logo, colors, visuals..). Thus, it serves as the document of reference for everything related to the use of your brand.
It is an essential part of any communication strategy. The brand book should state an ensemble of guidelines and best practices regarding the use of your brand on any support.
The brand book should reflect the distinctive elements that make your brand original and unique. It allows to create a strong brand personality and speak in a clear, consistent voice.
This harmonisation is crucial: it enhances brand recognition, as well as the trust people place in your brand. This lays the foundations for solid brand awareness and a positive brand image.
💡 The brand book itself should be the concentrated expression of your brand: its content must reflect the spirit of your brand in a detailed, stylish and concise manner.
Why create a brand book?
When creating your brand book, you must keep these 5 objectives in mind to give shape to a strong brand identity.
Explain what your brand is: what is its purpose, how it works, what it represents.
Ensure it is coherent. Be sure to define coherent guidelines for its use on a variety of digital and physical platforms, including:

websites
social media
commercial documents
business cards…

Coordinate the actions and projects of all the departments working with your brand: commercial, marketing, communication…
Federate people around a common brand culture and a spirit, from long-time collaborators to new hires, as well as applicants (employer brand).
Adopt a unified communication strategy in your relationships with all stakeholders, such as:

suppliers
investors
customers
the media...
Brand book vs graphic charter
The content of a brand book is more theatrical than that of the graphic charter. The latter focuses on the practical aspect of the use of your brand's graphic elements.
Unlike the brand book, It doesn't include broad guidelines or founding strategic principles.
How to create a brand book for your brand
Step 1: present your brand
The first step in creating your brand book is to give your brand identity and a personality.
Start by presenting your brand: who are you? What do you do? What are you passionate about? What do you stand up for? Highlight your values and create a story that makes you unique.
To achieve strong results, you can build upon the elements of your brand platform, such as:
the genesis and your Company History (CH)
its mission statement: why your brand exists
its vision: the way your companies imagines the impact it could have on the world, the path it should take to achieve its goals
its brand promise: the problem your company has pledged to solve, the need it fills
its core values: the reason behind each of the actions of your business
a description of the products or services it provides
As for when defining your branding strategy, it is advisable to conduct an audit of your brand. You can survey teams and executives from each department, as well as other relevant stakeholders, to assess their perception of your brand.
Be sure to synthesize and organize their thought point by point, so that you can represent your brand personality in detail.
💡 Pay attention to the style and wording used in the brand book, as some formulations could be reused on other marketing supports.
Step 2: create detailed guidelines for your brand
Logo
As the main design element of your brand, your logo must always be consistent. The brand book should provide detailed information about what the logo means and how to use it correctly, including:
what the logo represents
the variants, if any (secondary version of your logo, icons…)
the dimensions and proportions of the logo
how to position the logo
which uses are banned
If your logo includes a tagline, the latter should also be subject to rules (position relative to the logo, its color and size…).
✅ Feel free to provide visual examples of wrong or correct uses of your logo.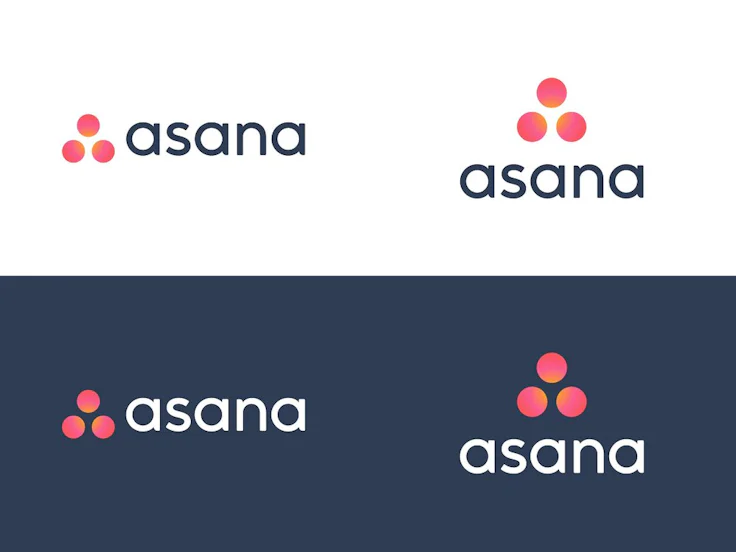 Typography
The brand book should indicate clearly which fonts can be used in combination with your branding elements.
✅ Provide comprehensive examples to ensure typefaces are used in harmony with your brand on both digital and printed supports.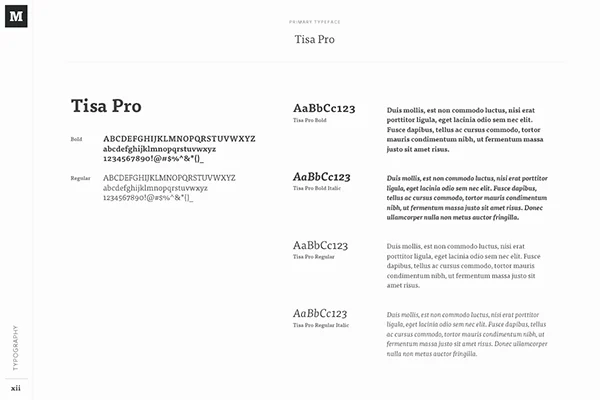 Colors
Integrate your brand's characteristic color palette to your brand book. You can define declinations and alternative colors.
Limit your choice to no more than a few different colors: your visual identity should remain simple and easy to remember. They should help people identify your brand immediately.
✅ Be sure to include the exact name and code of each color (according to the HEXA, RVB or other reference systems).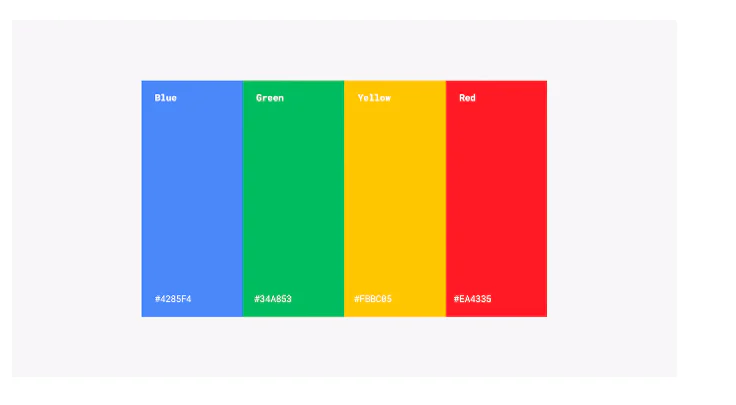 Visuals
Define guidelines regarding the use of images and other visual elements. These should discuss things such as:
what type of pictures, illustrations and icons is appropriate to your brand?
which dimensions should be used?
which colors should be dominant?
how to integrate the logo and tagline?
✅ Once again, give concrete examples to describe right and wrong usage.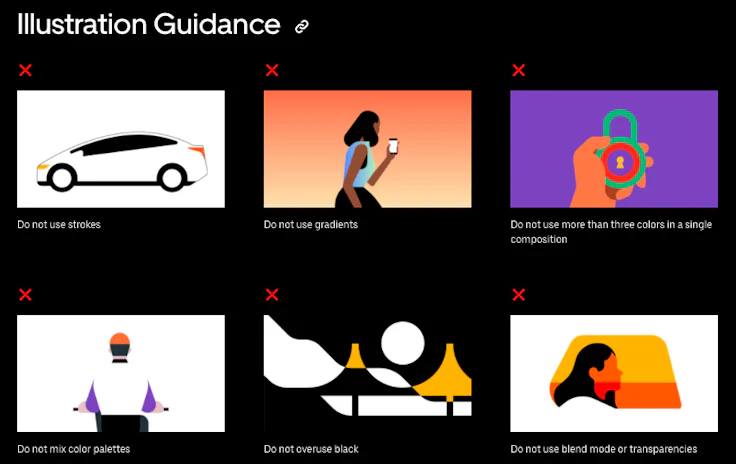 Communication style and tone of voice
Editorial tone and style should also be part of the personality of your brand. Your voice helps define your brand, and should resonate with your target audience. Your content should address their marketing persona on a personal level.
List the terms, vocabulary and speech patterns that should set the tone and communicate your values and mission.
✅ Define the terms you wish to be associated with, and those you'd rather stay away from.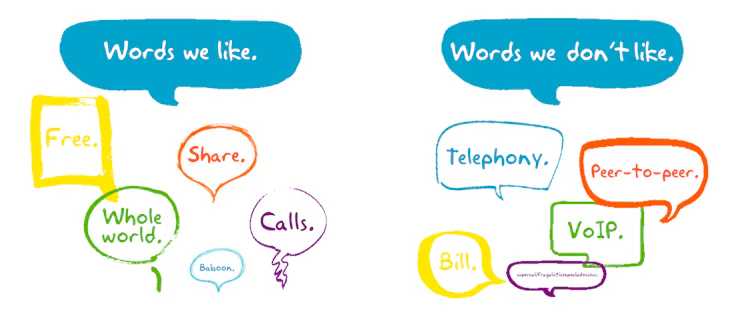 Step 3: make the brand book your own
Use design strategies to make your brand book an effective communication tool in and of itself. Play with elements such as:
the layout
the format
the expressions
the colors…
The brand book should be the purest expression of your brand identity. Be bold, seize this opportunity to show off your creative side!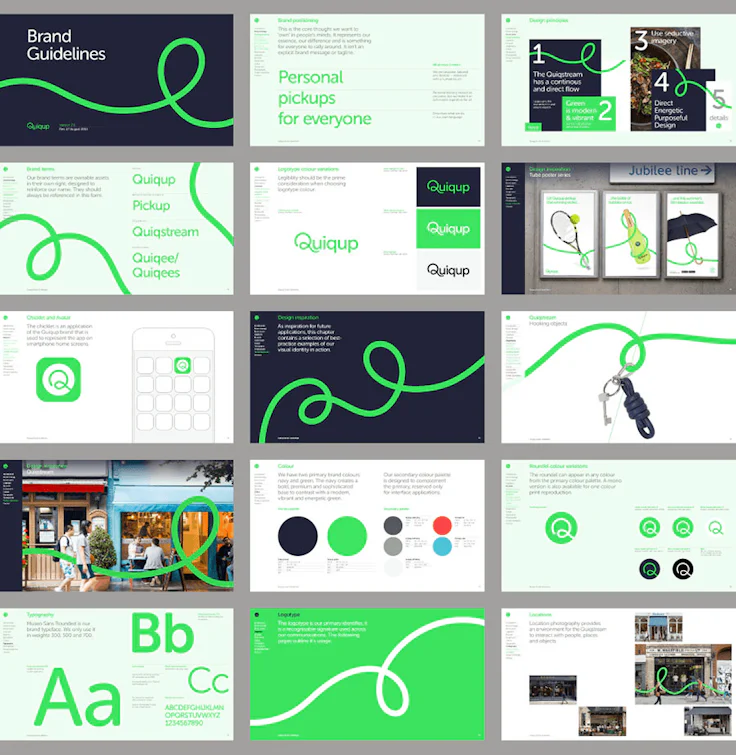 Step 4: share your brand's guidelines
The final document should be easily understood by all kinds of people. Readers should grasp what makes your brand unique with little effort. The brand book should reflect your brand identity in a coherent, clear and friendly way.
Be sure to make your guidelines available to everyone. To avoid having to share a PDF each time you need to share guidelines or update them, why not create an online document and grant access to relevant people?
Brand book examples
Below are some examples of brand guidelines you can access online. Some brands even go as far as to create a complete online portal to compile all the resources related to their brand identity.
You can find inspiration in these examples, and perhaps even create your own online display dedicated to your brand!
Airbnb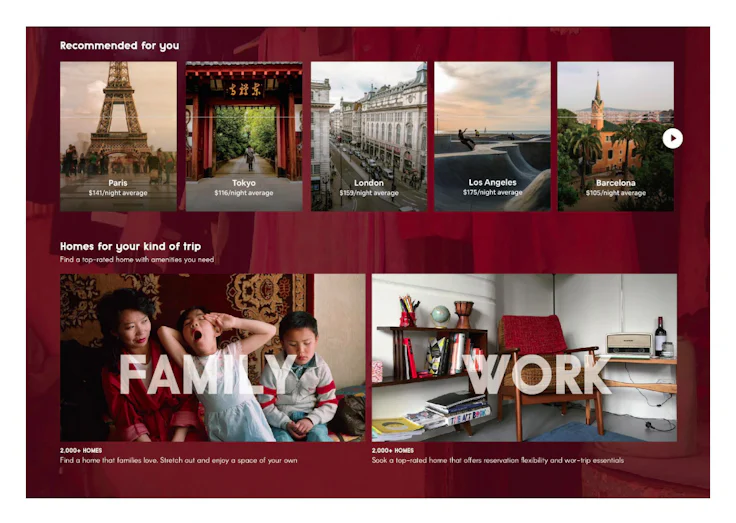 ▶︎ Have a look at Airbnb's brand book here
Netflix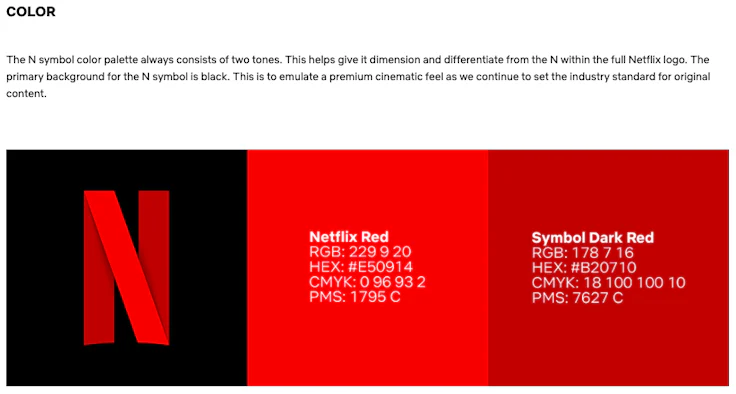 ▶︎ Have a look at Netflix's brand book here
Nike Football

▶︎ Have a look at Nike Football's brand book here
Spotify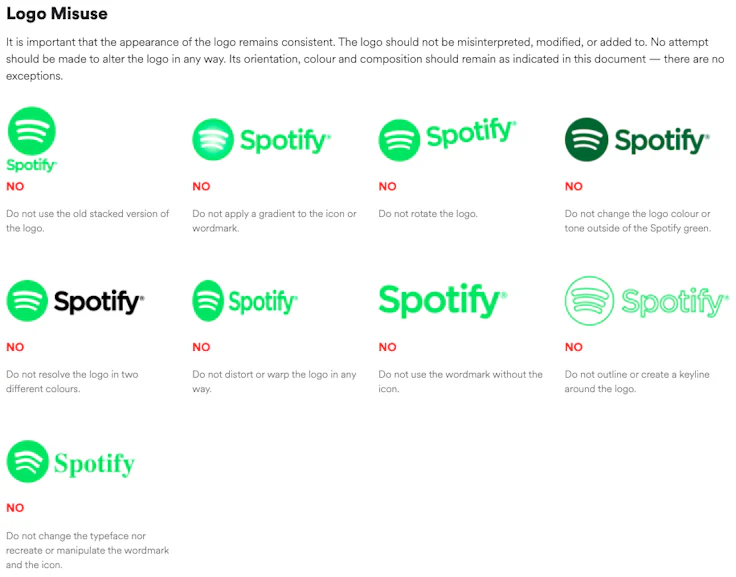 ▶︎ Have a look at Spotify's brand book here
Urban Outfitters

▶︎ Have a look at Urban Outfitters' brand book here
Nestlé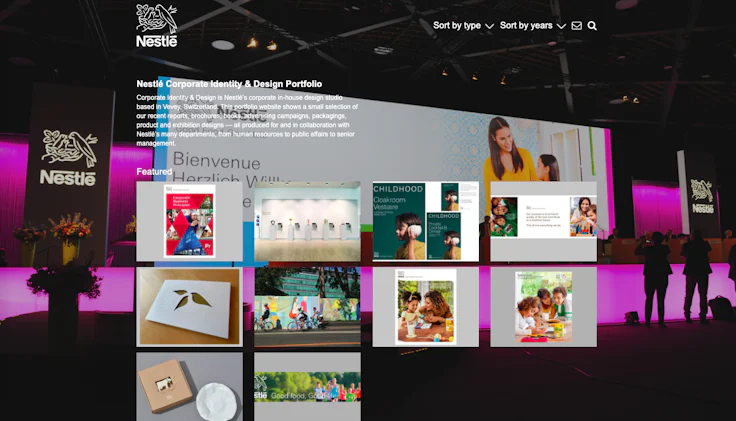 ▶︎ Have a look at Nestlé's brand book here
Conclusion
A brand book is the beating heart of your brand identity. It gives definitive guidelines to external people about what your brand stands for, and what it looks like.
Comprehensive design rules are more important now than they ever were. A coherent framework allows people to recognize your brand.
As marketing supports and communication channels have become extremely diverse in the digital age, it is essential to your company to promote a consistent brand image across its online platforms and physical representations.
It's up to you to create a powerful identity and make your voice heard!
Best tools for you