Controlling chemical risks is a major factor which ensures sustainability for any company using chemicals. They must both protect their employees, respect the environmental protection standards and, where appropriate, meet their customer's requirements ensure their compliance in a global market.
Quarks Safety is the only solution to really manage your chemicals
Quarks Safety is a SaaS or OnPremises solution that addresses all above issues for international groups with multiple production sites.
Strengths of the solution are its unique scientific and regulatory watch database of 300,000 substances, its ability to recognize and automatically analyze the SDS content (Safety Data Sheets), its numerous expert modules and its integration flexibility.
Editor: QUARKS
Strengths of Quarks Safety
Quarks Safety demo and screenshots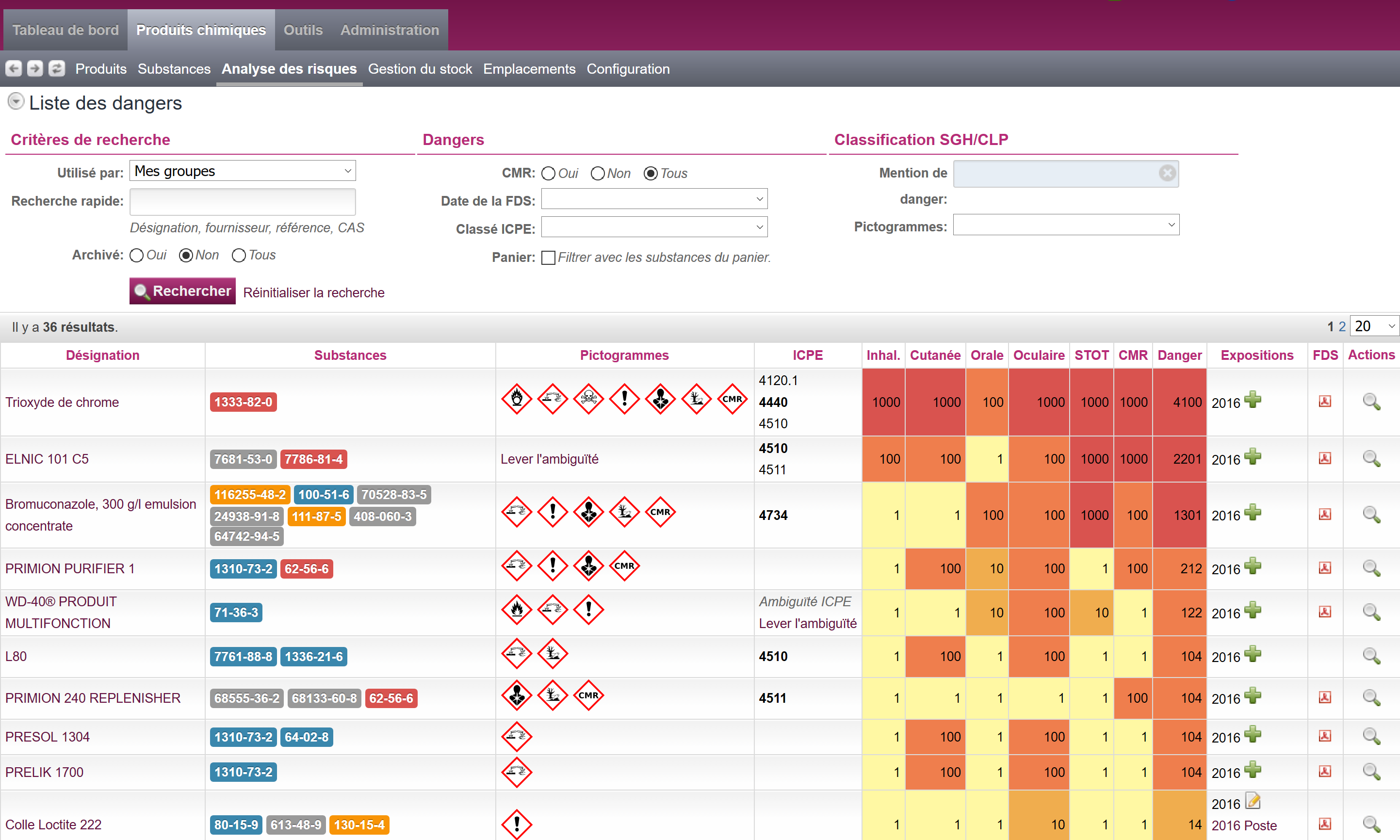 Quarks Safety customers
No customer reference