Wave Accounting: in summary
What is Wave Accounting?
Wave Accounting is one of Wave's popular and beloved SaaS tools that guarantees compatibility, agility and accessibility at any time and from any location. It makes double-entry accounting simpler for non-accountants and is perfect for small businesses and entrepreneurs. Its user-friendly dashboard makes it easy to track expenses to truly understand the cash flow of your business. Data can be imported from a third party application, like other accounting software programs for example. Invoices can also be made sent on the fly, Wave Accounting allows you create custom invoices and then sent them to customers, where you can also collect payment directly thanks to the built-in credit card feature.
It's a free program that allows you quickly understand the financial health and state of your business. Everything is compiled in a simple to understand and analyze way so you can be able to make important business decisions that matter for your business.
Even though Wave Accounting is particuliary designed for small businesses, we wouldn't recommend it to small businesses looking to rapidly expand. Wave only offers one free base option, so it's not very good for a business that has an ever-growing list of tasks and customer base.
The Best Features of Wave Accounting
Wave Accounting has a host of great features, some of our favorites include:
Customizable tax management

Banking reconciliation

Data export

Notification of delays and deadlines

Payroll services

Project Accounting

Income and expenses management

Free professional invoicing template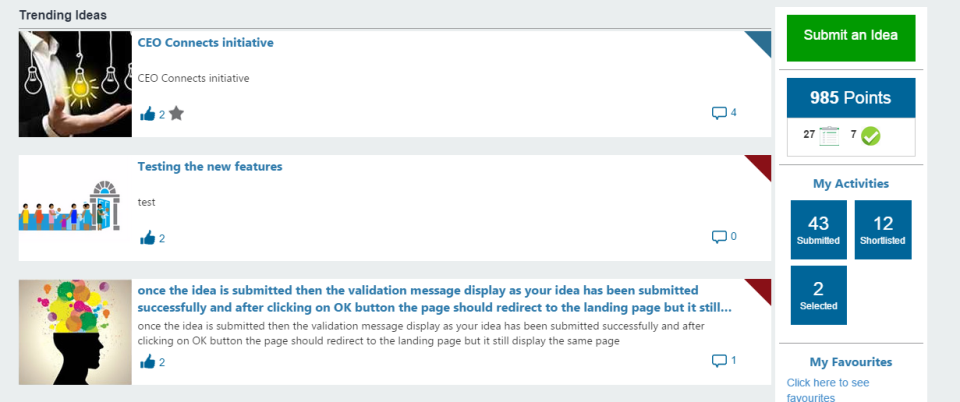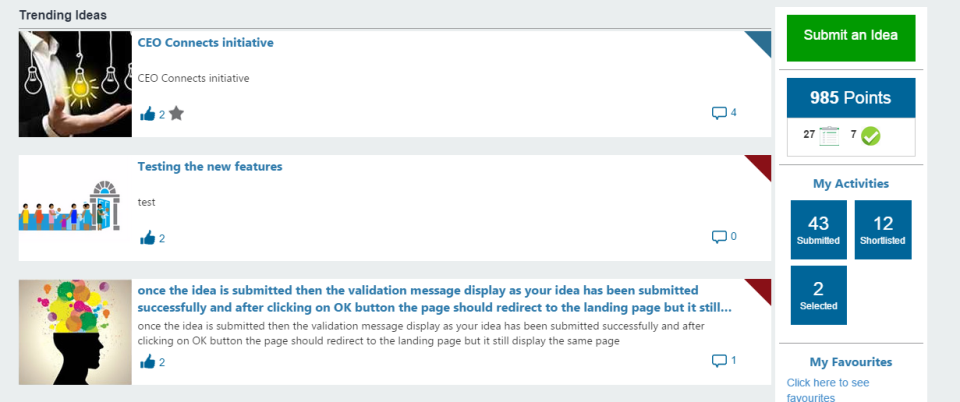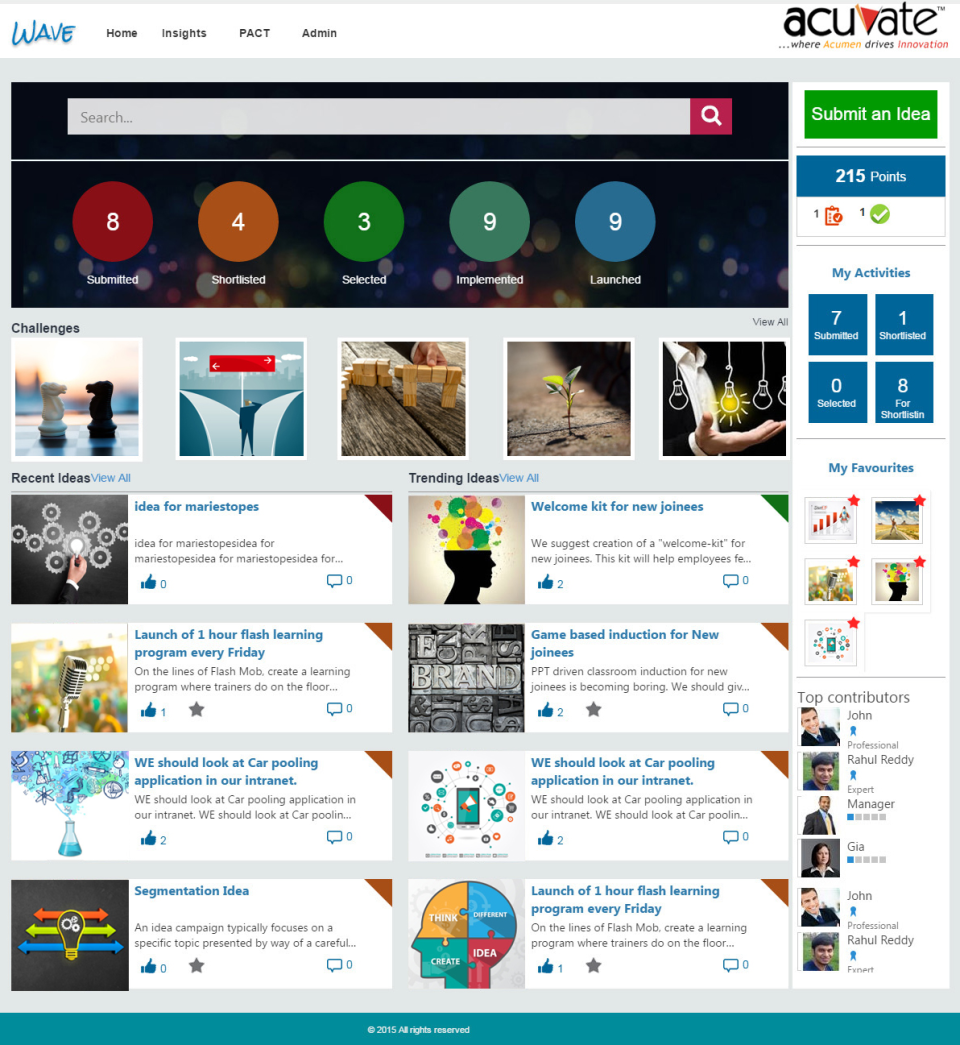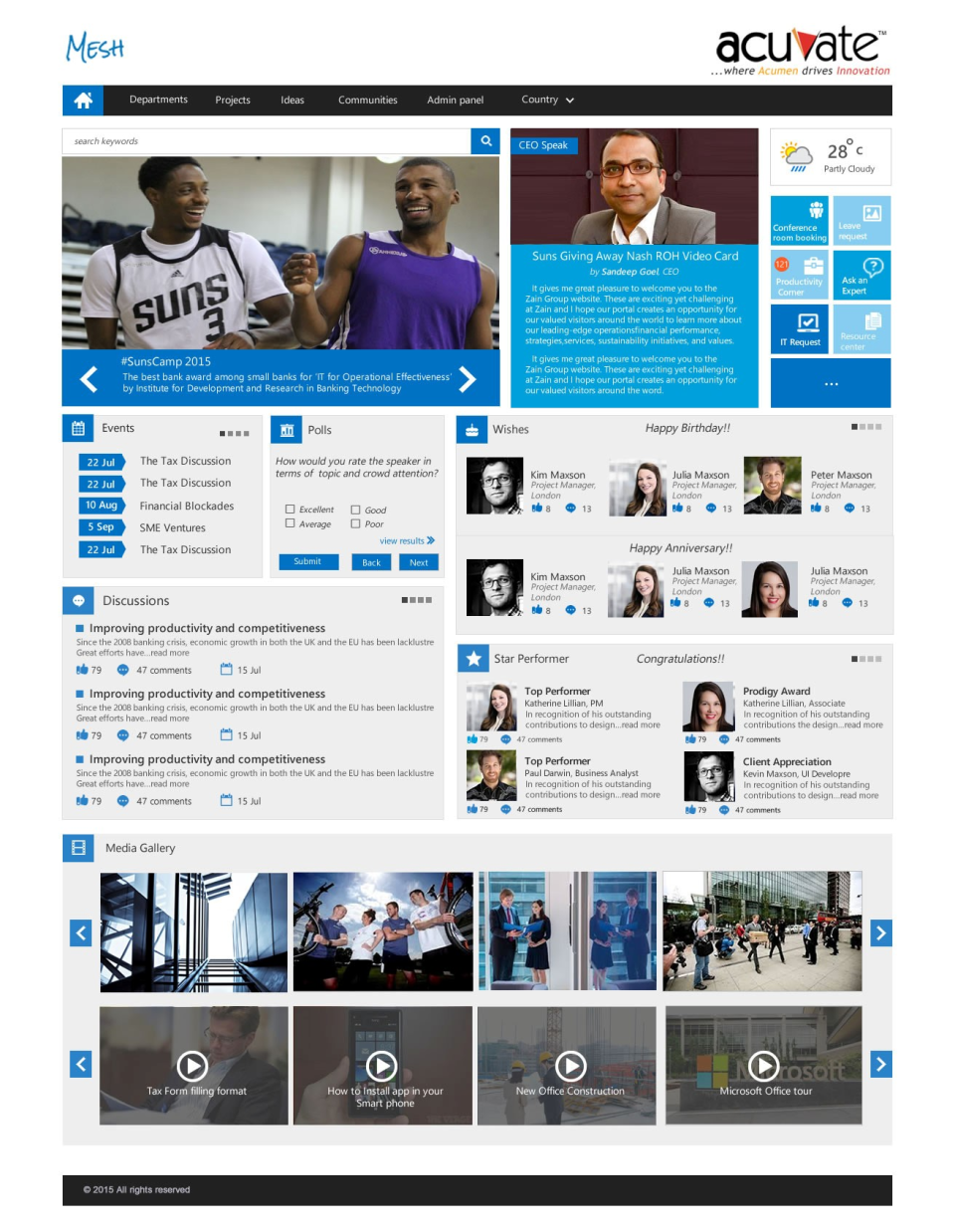 Wave Accounting: its rates and features
| | |
| --- | --- |
| | |
| | |
| | |
| | |
| | |
| | |
| | |
| Security & Confidentiality | Security & Confidentiality |
| Secure Sockets Layer (SSL) | Secure Sockets Layer (SSL) |
Appvizer Community Reviews (0)
The reviews left on Appvizer are verified by our team to ensure the authenticity of their submitters.
No reviews, be the first to submit yours.