Invoicera
Presentation of Invoicera
Invoicera is a billing and invoicing software designed for entrepreneurs, small businesses and enterprises. Suppliers and vendors can use this platform together to improve communication with each other, instead of using traditional phone calls or e-mails.
Why should you choose Invoicera?
Cloud-based platform: available anywhere, anytime, and there is no set-up or installation required
Invoice management: quickly manage your invoices and keep track of payments, using this all-in-one platform
Invoicera mobile app: create invoices on the go with a one-of-a-kind mobile app
Intuitive platform: easy-to-use for people that have no experience in accounting
Invoicera's features
Invoicera's list of features include:
Custom workflow management
Expense management
Time tracking
Auto billing
Reporting
Estimates
Late payment reminders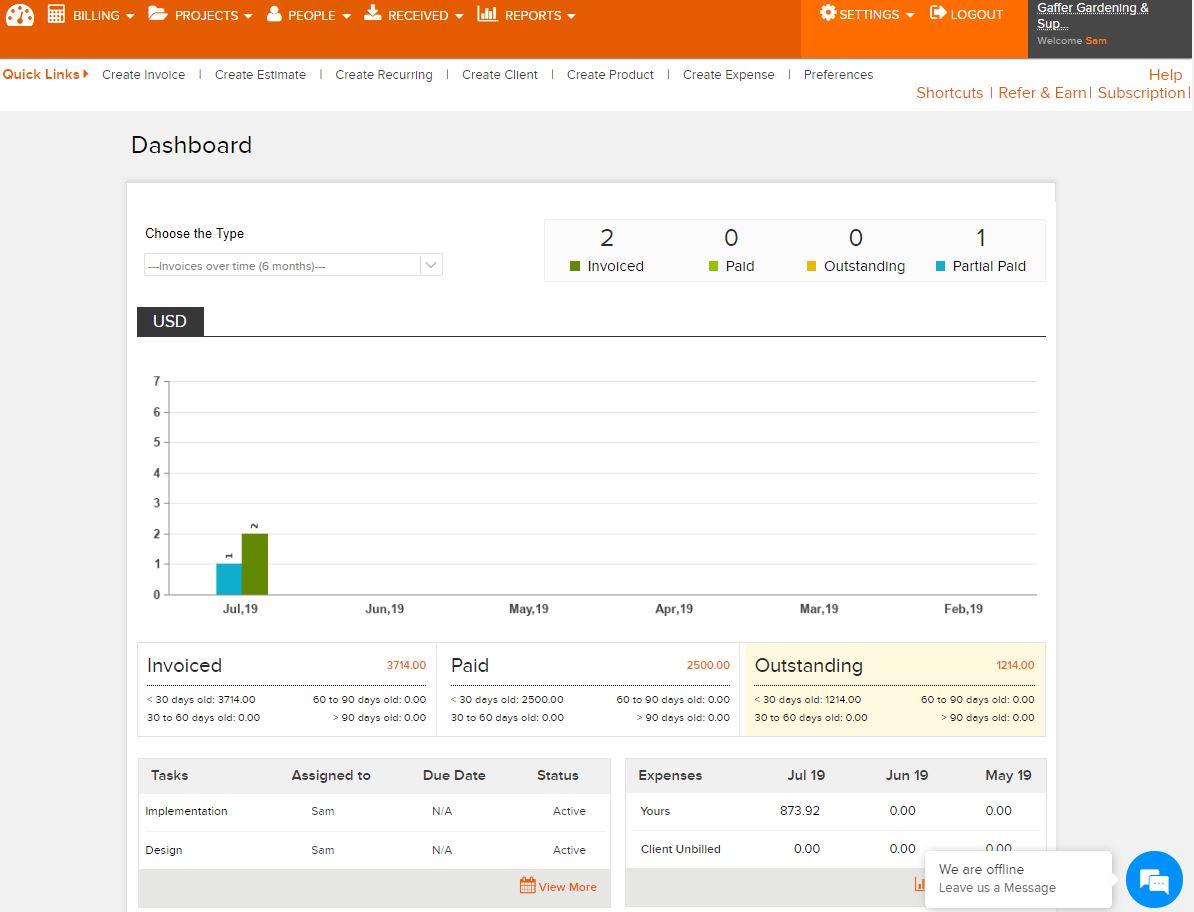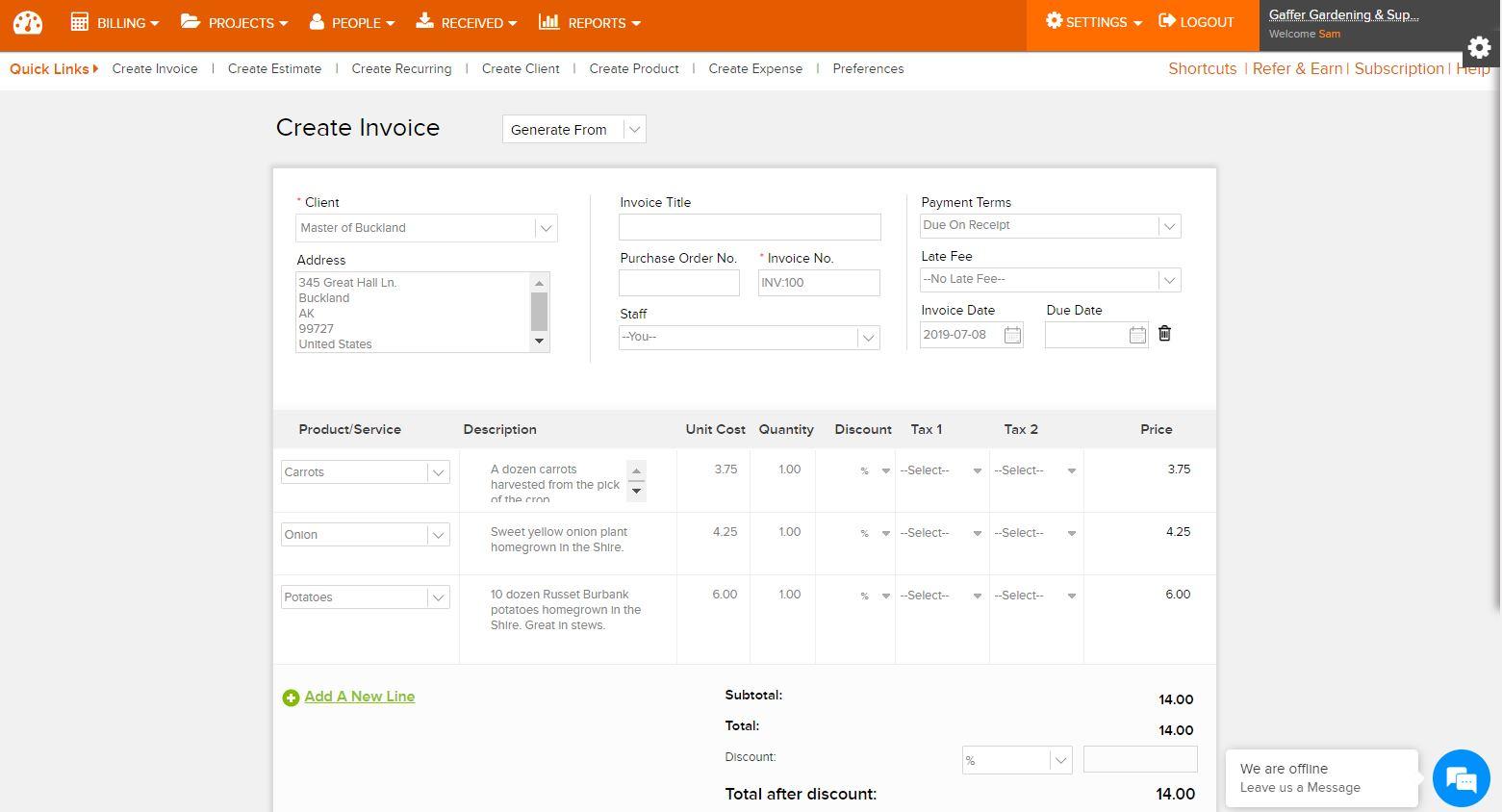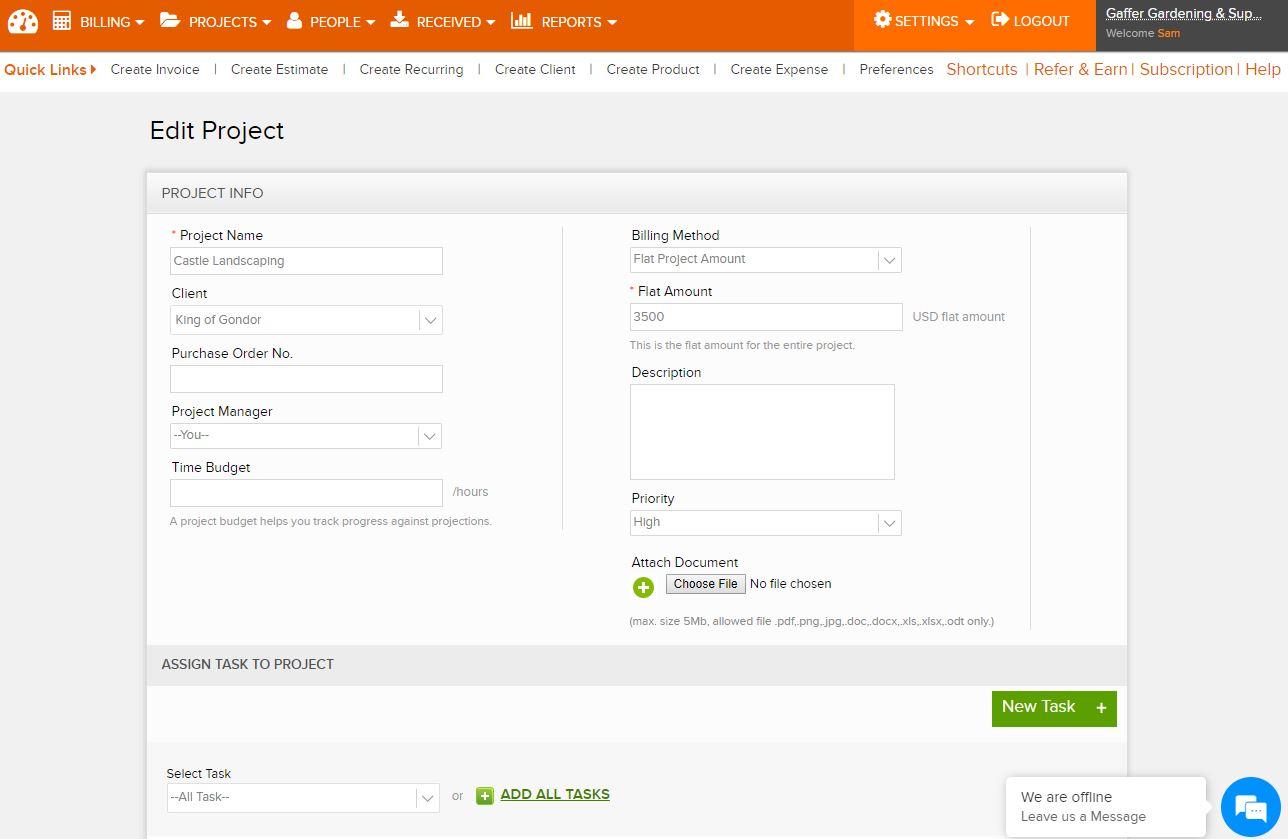 Prices and features of Invoicera
Security & Confidentiality
Secure Sockets Layer (SSL)
Customer reviews about Invoicera (0)
No reviews, be the first to submit yours.