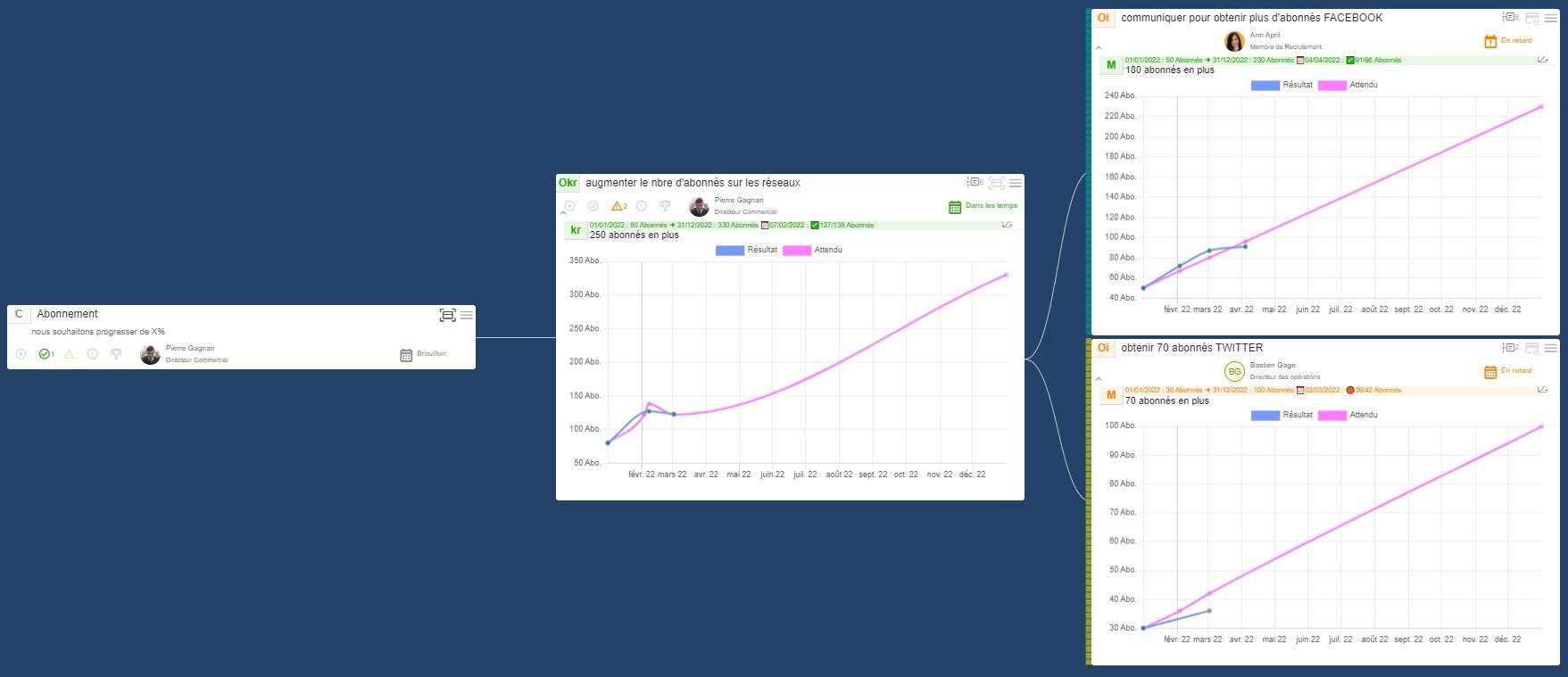 Visult Performance
Presentation of Visult Performance
Closing the gap between your strategy and its execution using the OKR method.
VISULT Performance is a collaborative SaaS platform for managerial performance that integrates seamlessly into your ecosystem.
Your managers are equipped with a real performance management tool that includes
their roadmap
The active contributions of their employees and guarantees a perfect alignment with the company's strategy.
VISULT also allows you to develop a feedback culture
Visult allows to implement a transparency principle and to bring clarity to each person in his mission and his execution.
Visult Performance is also integrated with Visult HR, which allows you to manage individual appraisal campaigns and surveys.
Advantages of Visult Performance
Instant visualization of the roadmap

a graphic mapping of the execution

Full OKR & CFR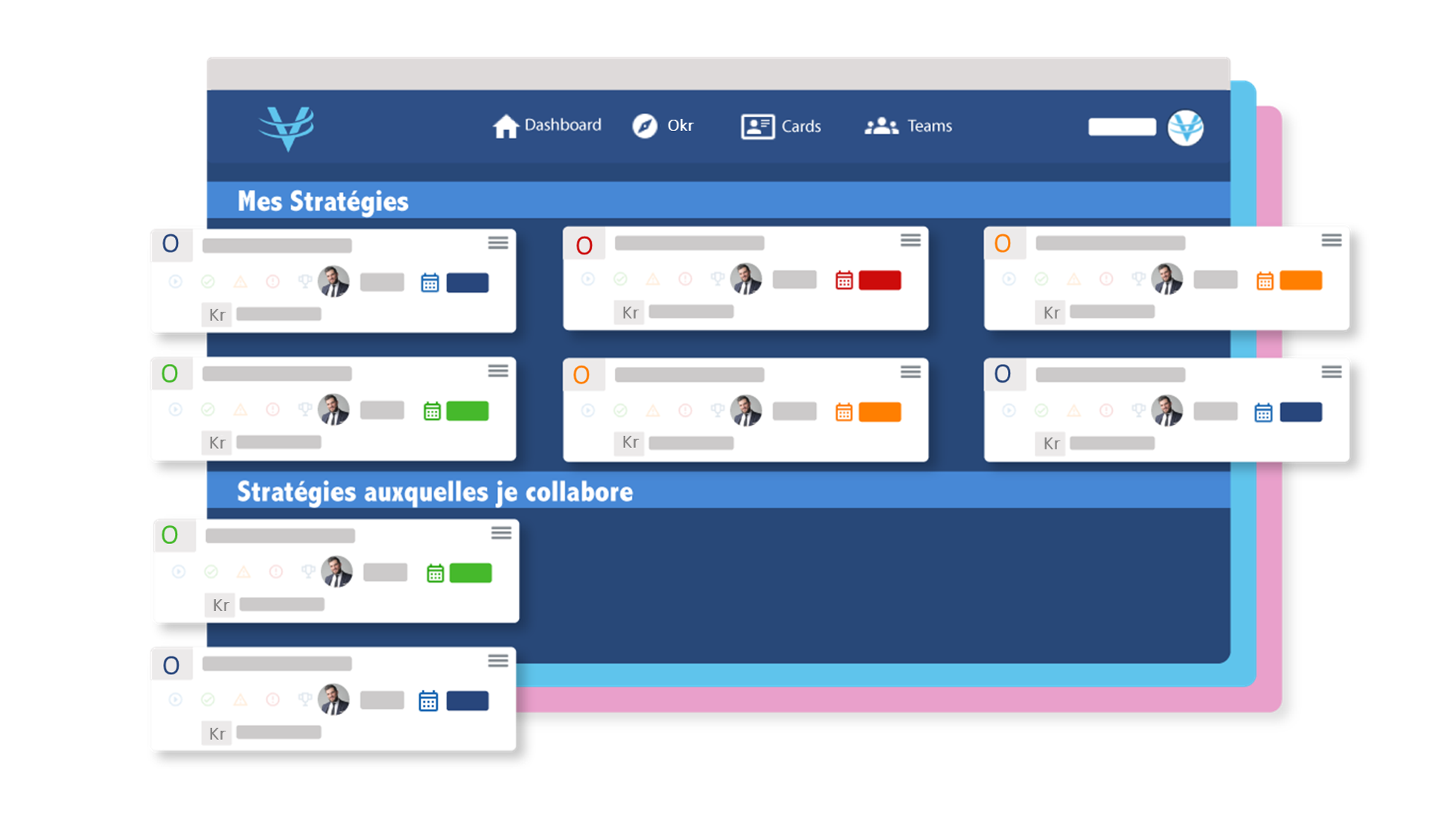 Prices and features of Visult Performance
Talent Management
Employee Performance and Potential
Customer reviews about Visult Performance (0)
No reviews, be the first to submit yours.