Presentation of Good Grants
What is Good Grants?
Good Grants is an internationalised grantmaking platform that helps small to medium sized grantmakers around the world affordably accept, manage and fund good grant applications, their way.
Designed for grantmakers who have outgrown manual processes and spreadsheet program management, Good Grants also offers an attractive alternative to overpriced grantmaking software.
How does it help?
Good Grants empowers grantmakers to manage the entire grant lifecycle, streamline processes and optimise funding, from wherever they are, online.
Built for performance and function, it's fast, intuitive and offers an unparalleled experience for applicants and grantmaking teams.
Grantmakers receive access to time-saving application management functionality, including the ability to automatically screen for eligibility, powerful grant review tools to make good decisions and a growing suite of post-award grant management functionality to help everyone stay on track, manage performance and minimise risk.
What's more is Good Grants powers grantmaking beyond borders, providing support for multi-currency and multilingual grantmaking, and offers a choice of data residency locations - at no additional expense.
Along with a well maintained API and Zapier integration, Good Grants clients enjoy peace of mind with verifiably reliable, privacy law compliant and certified secure software.
Do it your way with the most flexible grantmaking solution on the market.
Good Grants for good grantmakers. Try it free for 14 days or get in touch to learn more.
Advantages of Good Grants
Time-saving application management

Eligibility screening

Powerful grant review tools

Certifications:GDPR, PCI-DSS, ISO 27001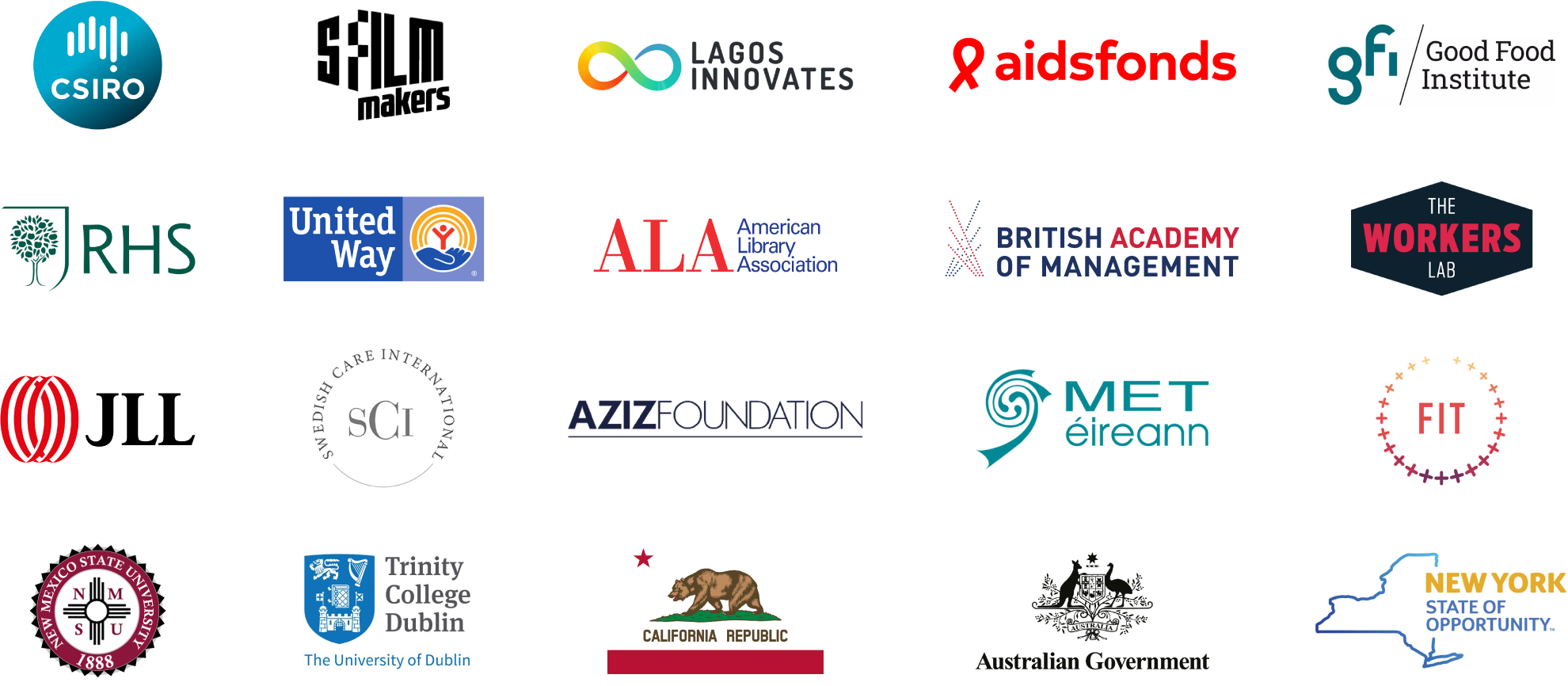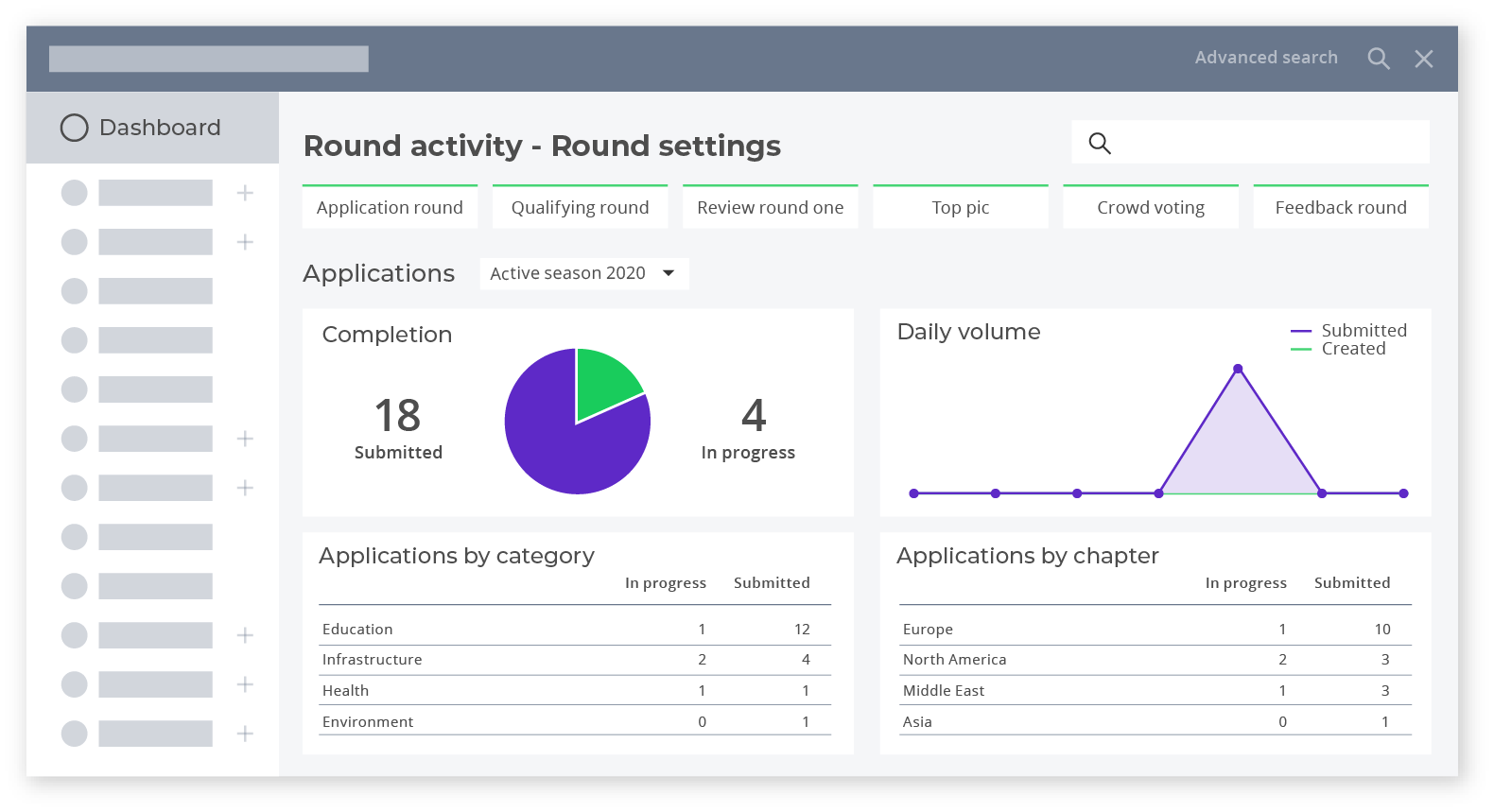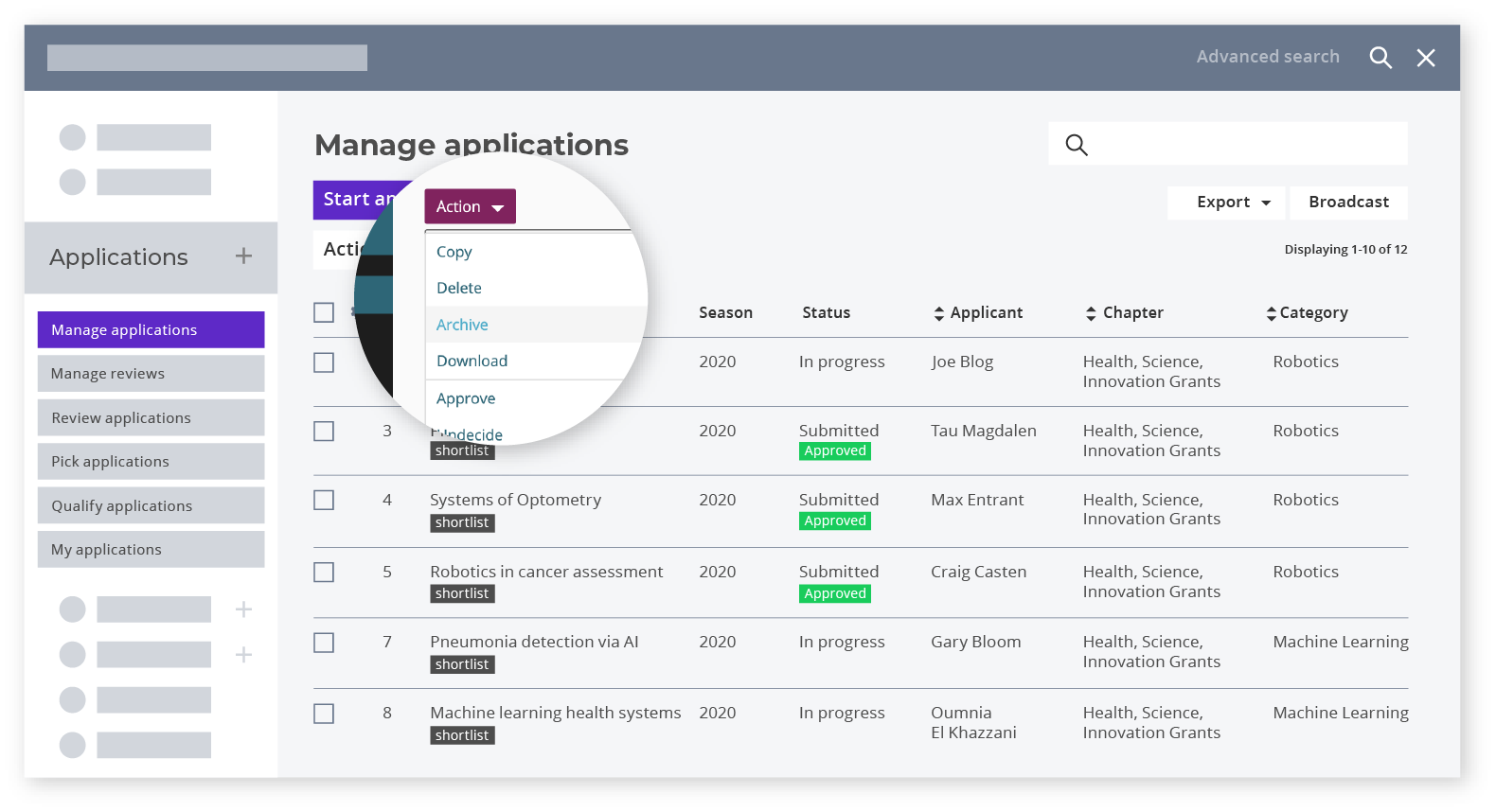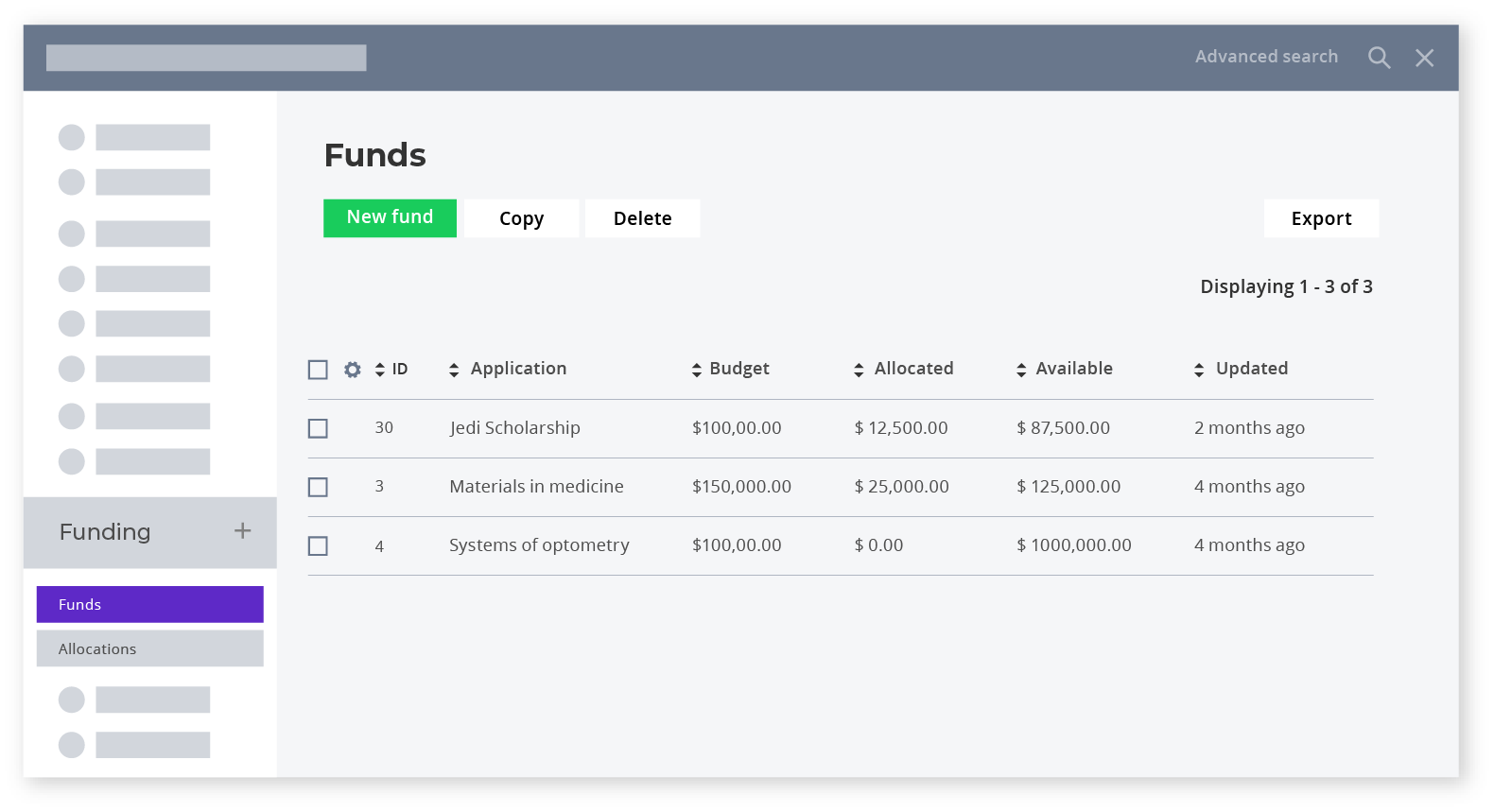 Good Grants: its rates and features
Analytics
Live monitoring of results
+ 15 other features
Analytics
Live monitoring of results
+ 15 other features
Appvizer Community Reviews (0)
The reviews left on Appvizer are verified by our team to ensure the authenticity of their submitters.
No reviews, be the first to submit yours.