TAMPLO: in summary
Tamplo is a collaborative task management platform which can be used online or on a private server.
This solution allows its users to create actions, assign them owners and track their progresses. Tamplo also allows to attach files and add comments to the actions and to modify their status.
With Tamplo it is possible to organise meetings and communicate their minutes. Tamplo also generates performance indicators which can be customized by programme/department, project and/or user.
Tamplo is your note book 2.0 which connects you to your team wherever you are.
You can try Tamplo free online during one month without any condition.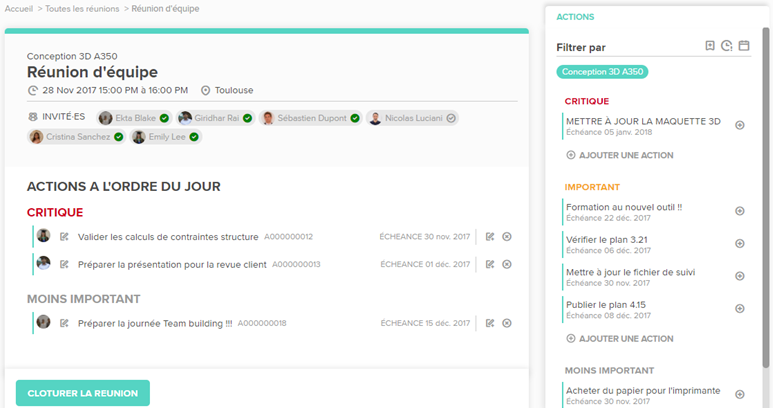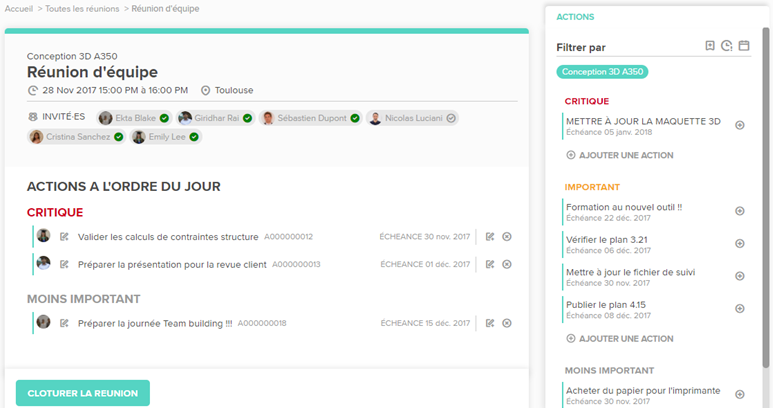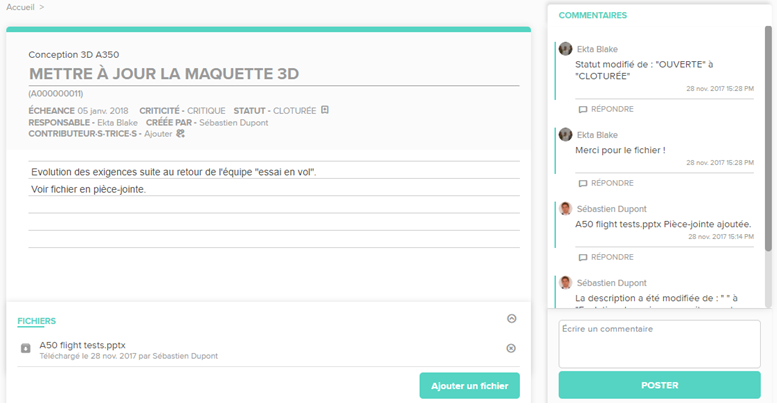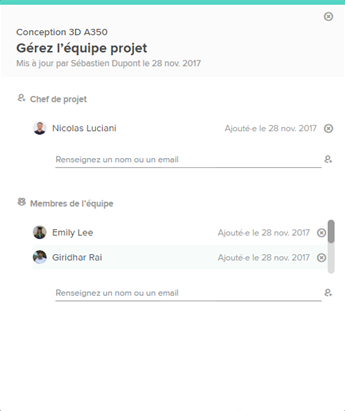 TAMPLO: its rates and features
Appvizer Community Reviews (0)
The reviews left on Appvizer are verified by our team to ensure the authenticity of their submitters.
No reviews, be the first to submit yours.