Cosoft: in summary
Want to discuss your coworking project?
I will be happy to discuss it with you!
Cosoft is an animation and automation tool for your coworking space.
It frees you from the management of schedules and invoices while retaining the loyalty of your coworkers.
Today many coworking spaces are managed with an excel, a slack, a weezevent, checks, transfers... Very quickly you only focus on boring administration and you don't take full advantage of the potential of your community.
With Cosoft, you give your coworkers a member access to a platform that will make them autonomous in their room reservations, payments, invoicing and even access to your premises.
Moreover, Cosoft allows you to enhance the value of your community by highlighting, in an internal directory, all your coworkers so that they can discover and help each other every day.
From then on, your space will be autonomous and doesn't even require your presence anymore, which makes it even more qualitative! You only have to focus on the things that are important to you and that make your space unique, Cosoft takes care of the rest for you.
Its benefits
Automates booking, online payment, invoicing...
Helps to animate the community
All in one: access management, printing...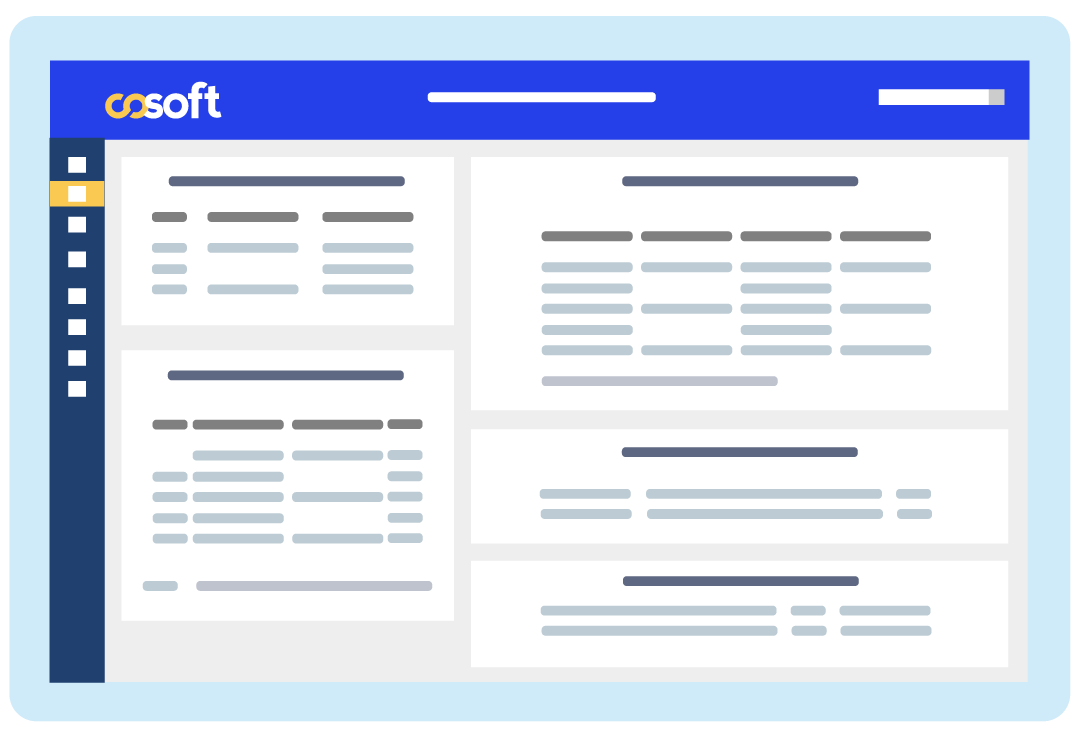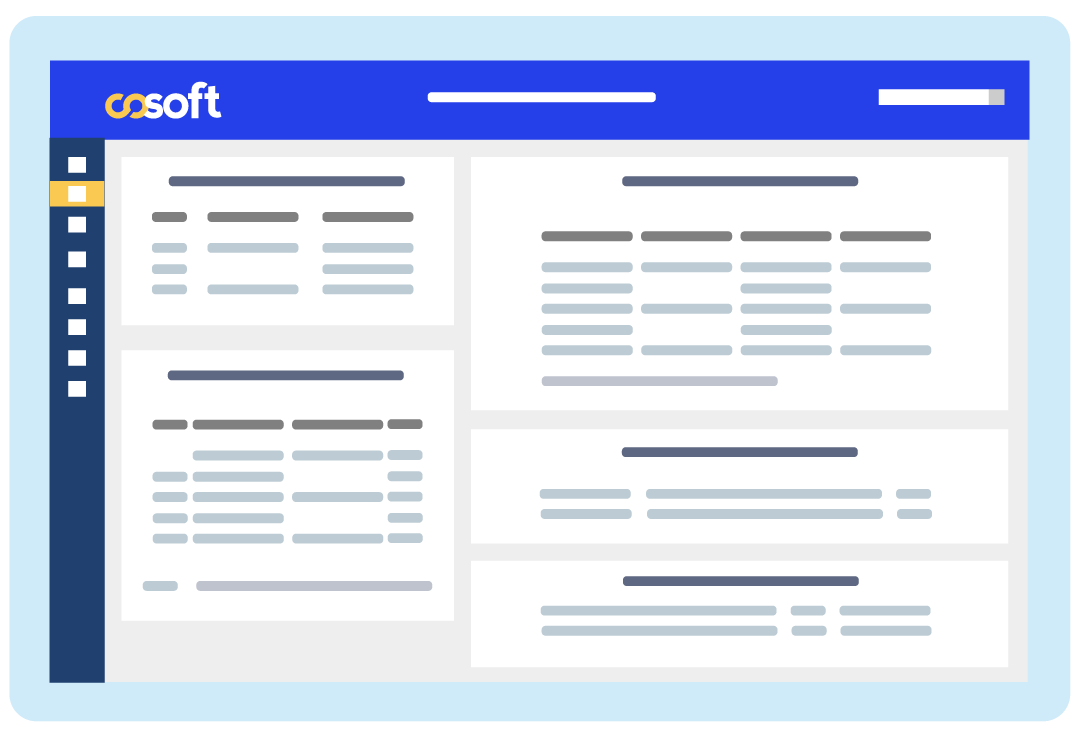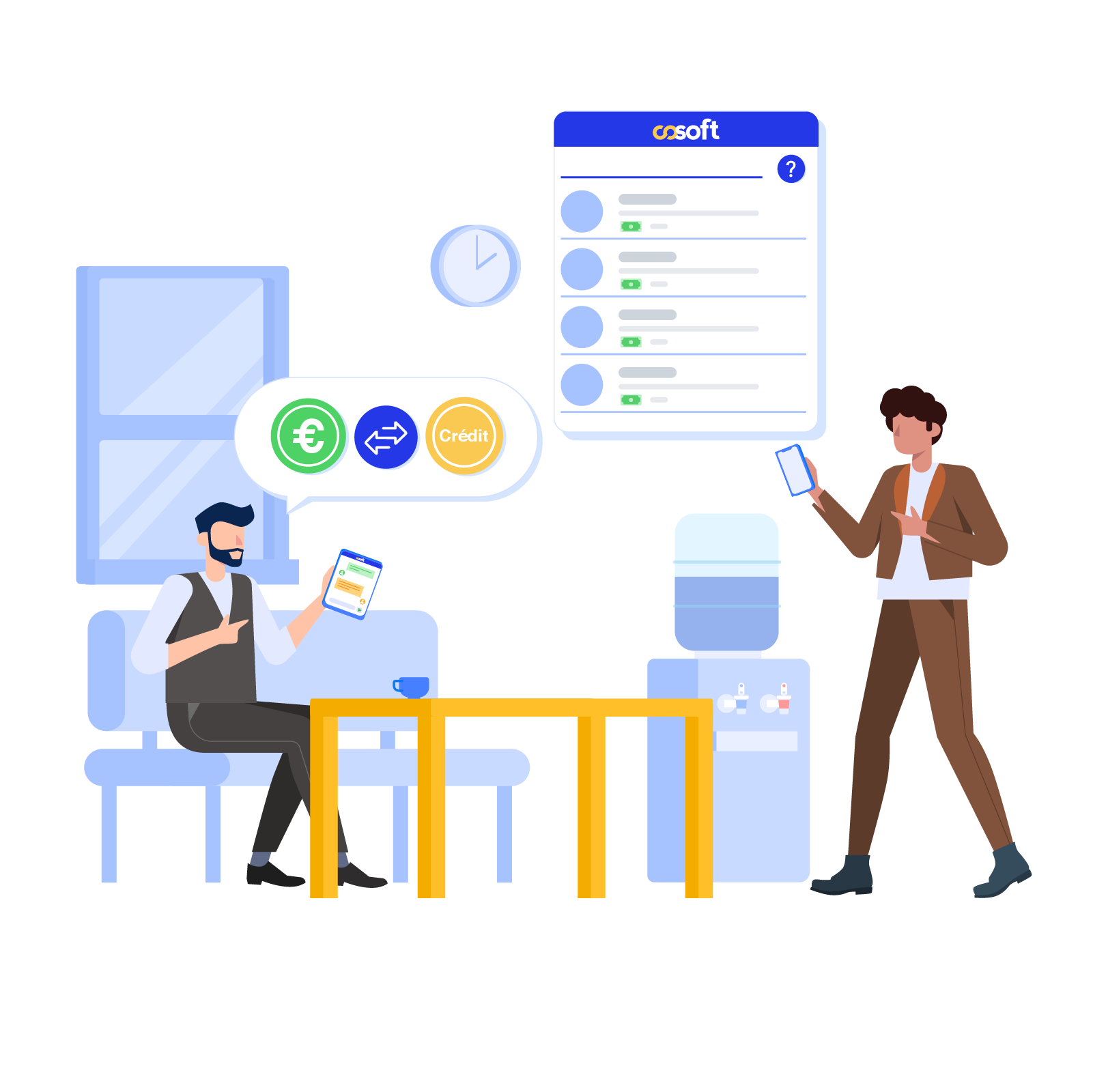 Cosoft: its rates and features
Appvizer Community Reviews (0)
The reviews left on Appvizer are verified by our team to ensure the authenticity of their submitters.
No reviews, be the first to submit yours.