Jobase: in summary
Want to manage your assets? Can't learn the complicated maintenance software? Short of time? No need to be worried because your all problems have one solution that is "JoBase CMMS". JoBase CMMS will do all your assets maintenance and management without making you bothered about it.
In this fast and busy life, no one has enough time and energy to attend training and workshops to learn about the maintenance CMMS software. People want to do these things at one click and that's what JoBase does for you.
JoBase has launched the finest and simplest CMMS software to aid you in keeping a follow up of your assets and properties.
JoBase has so much to offer you. It is easily accessible through its web app, IOS app, and android app. You can download JoBase from your play store and enjoy the services.
Within the app, work orders can be created and assigned to your team members. The due date, schedule, and other details can also be managed on the JoBase app. JoBase simplifies asset and portfolio management for its users. Predictive and preventive maintenance can be done at the JoBase app once you are registered.
Besides, creating work orders, communication with the team members is also available in the app. You don't need to panic about switching to other apps. Reports and logs can be created and maintained about the progress and schedules.
Finding and reaching any particular is no more hustle. JoBase provides you with the facility to create a QR Code for particular assets. Just scan the code and you have landed to the right asset within no time.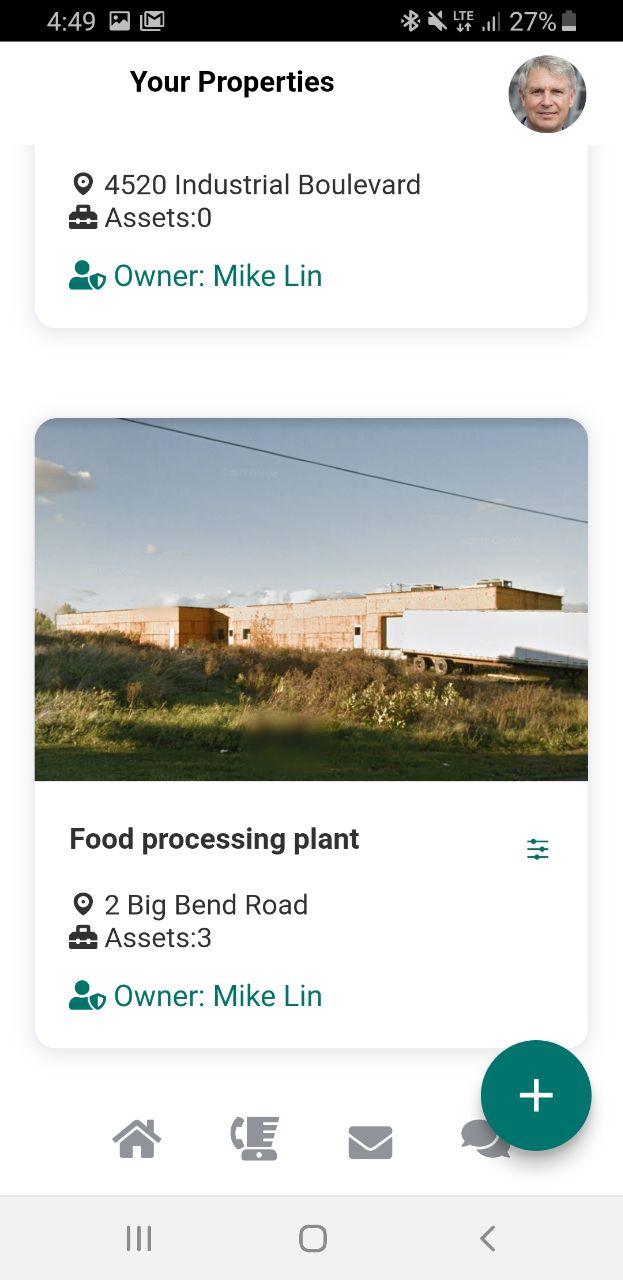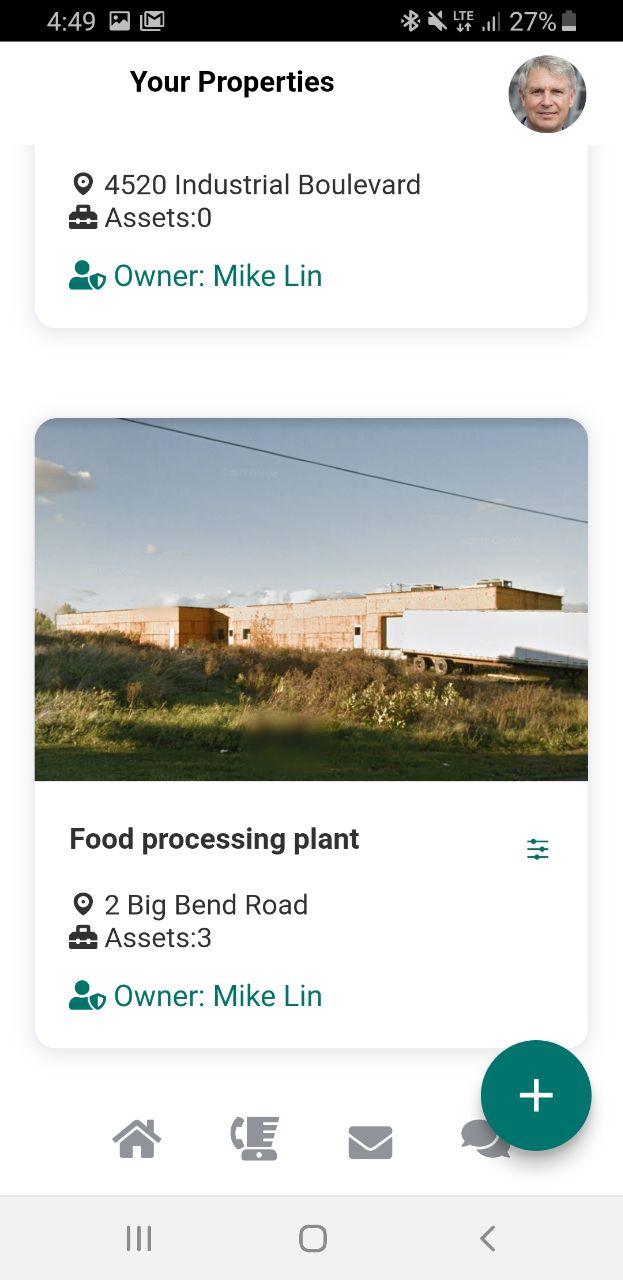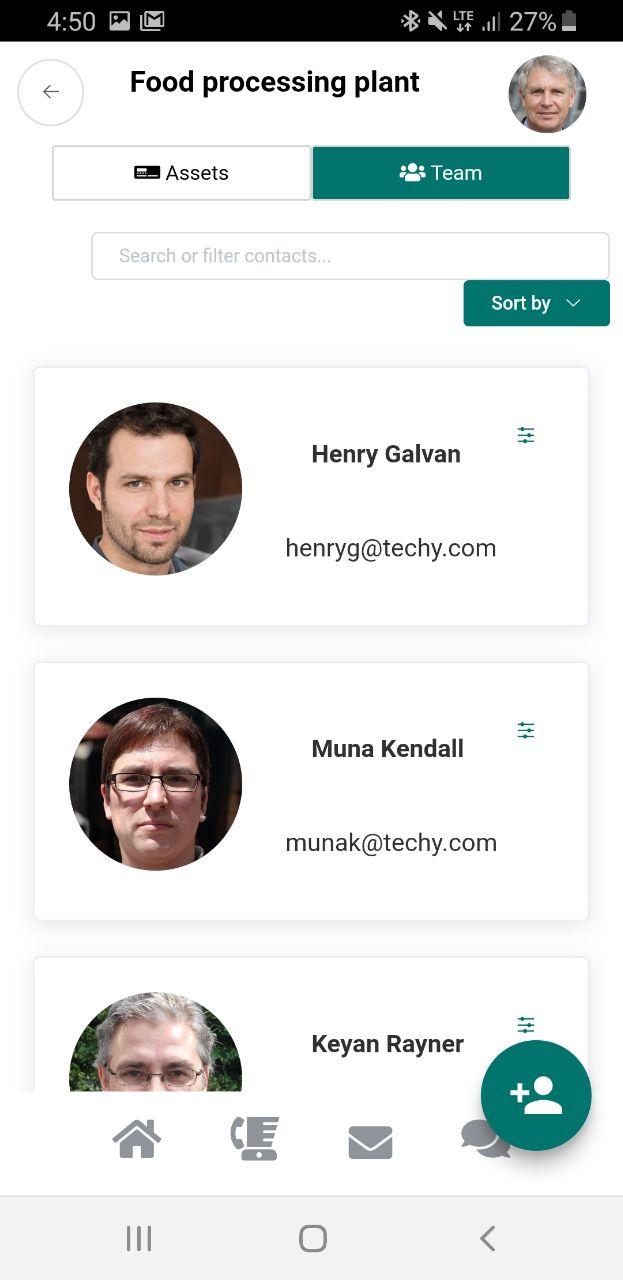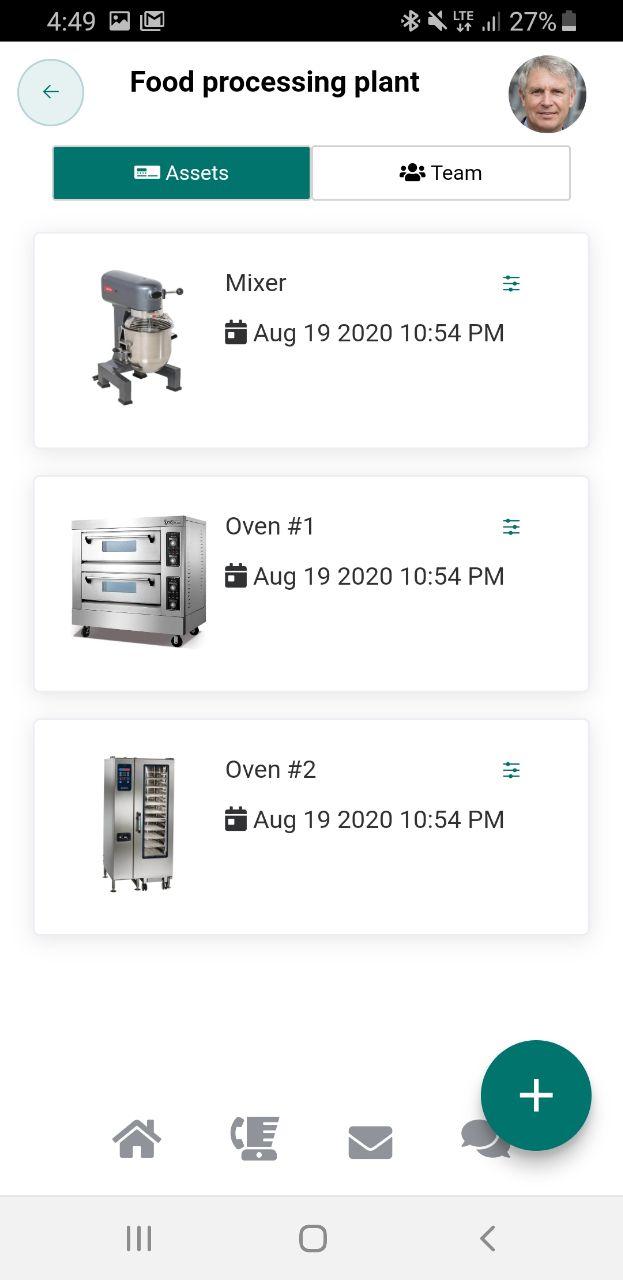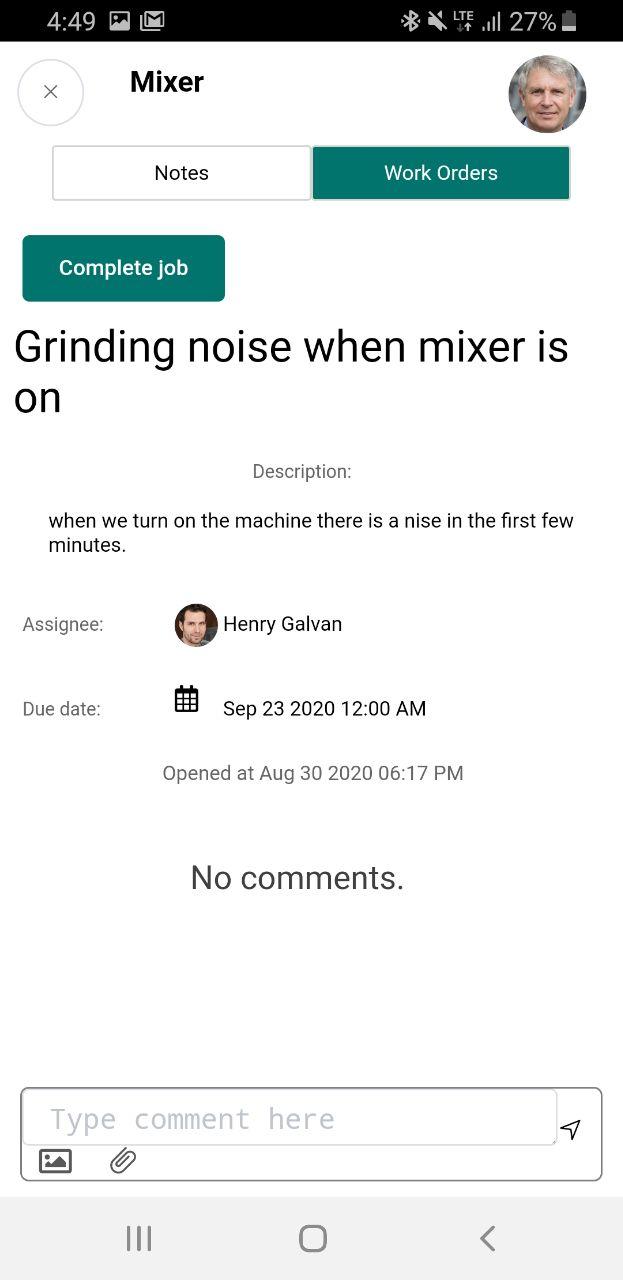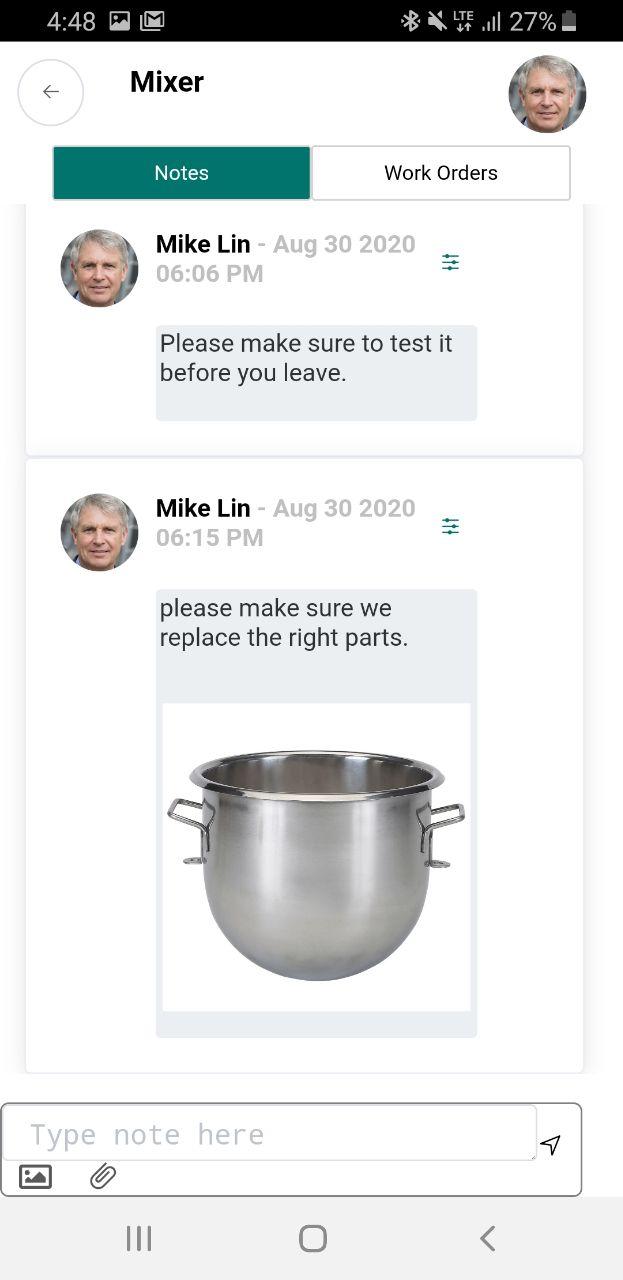 Jobase: its rates and features
Appvizer Community Reviews (0)
The reviews left on Appvizer are verified by our team to ensure the authenticity of their submitters.
No reviews, be the first to submit yours.