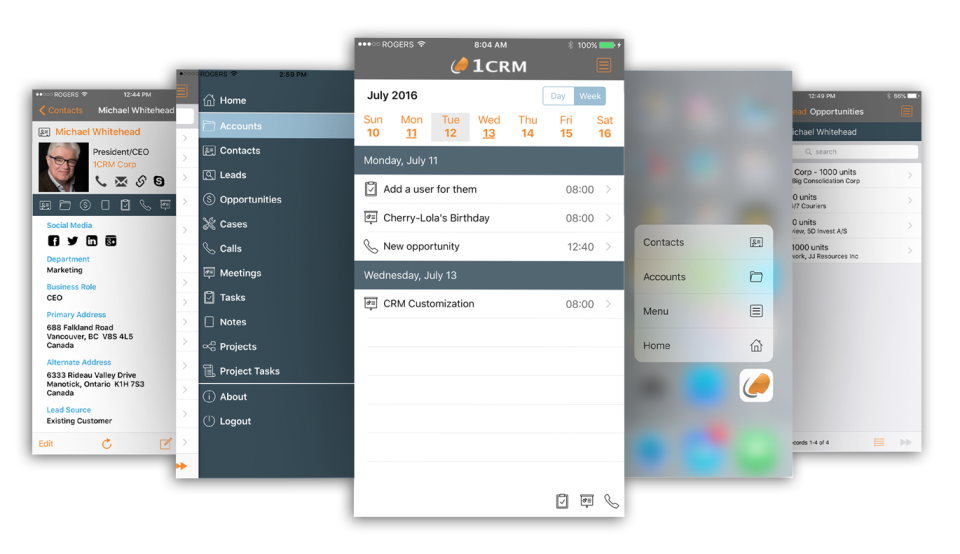 1CRM
Presentation of 1CRM
What is 1CRM?
1CRM is a cloud-based software for small and medium-sized enterprises. It covers all important processes of customer relationship management and helps with the digital transformation. This tool enables businesses to create long-lasting customer relationships and experiences.
Features of 1CRM?
Gives a unified view of customers to increase the efficiency of the company (closing probabilities, effective sales channels, sales successes, etc.).

Offers a reporting function that evaluates the data from marketing campaigns and sales processes.

Reports can be made for each module in the CRM system.

Reports can be run on an interval or time basis.

Certain CRM functions can be enabled or disabled when not needed.

You can create your own workflows and processes with a personalized home dashboard.
1CRM is an all-rounder in the field of customer management and includes modules such as:
marketing,
invoicing program,
customer service,
project management,
etc.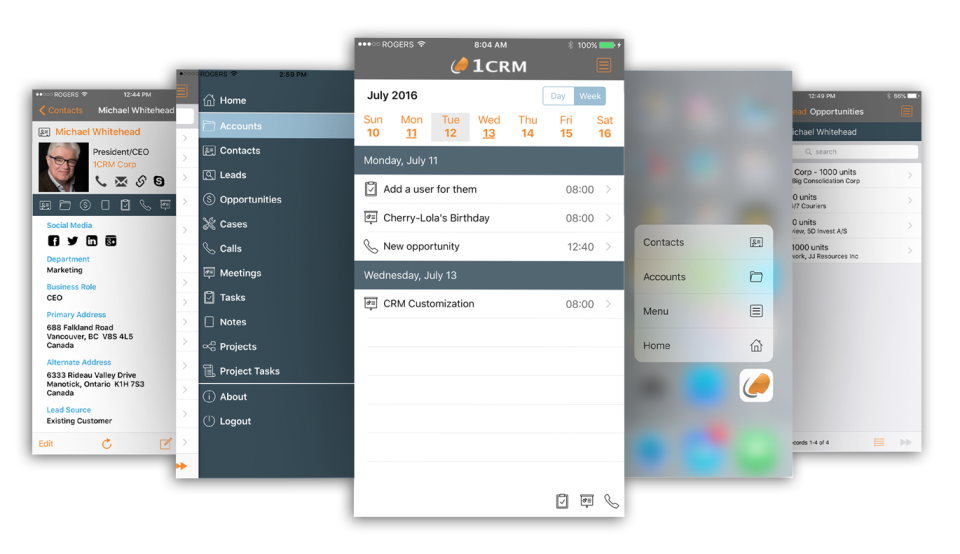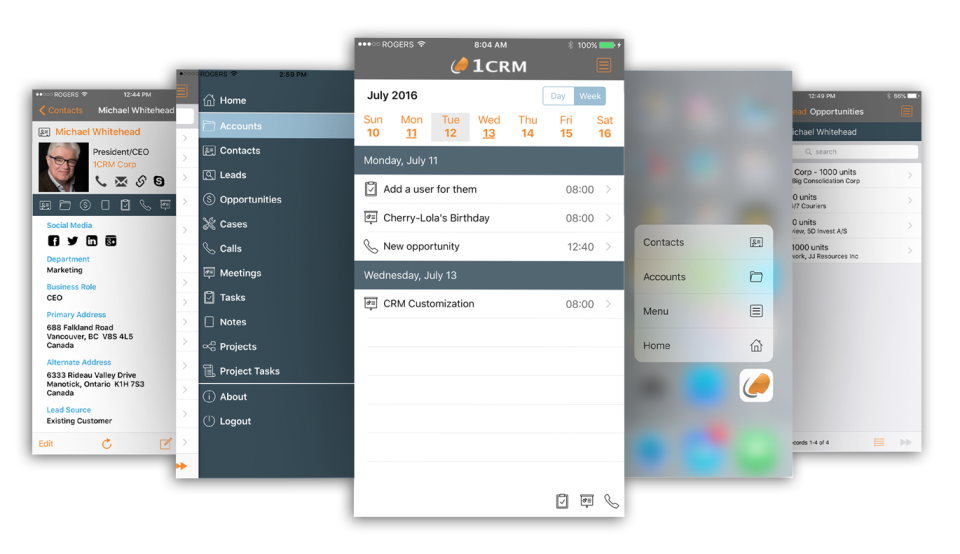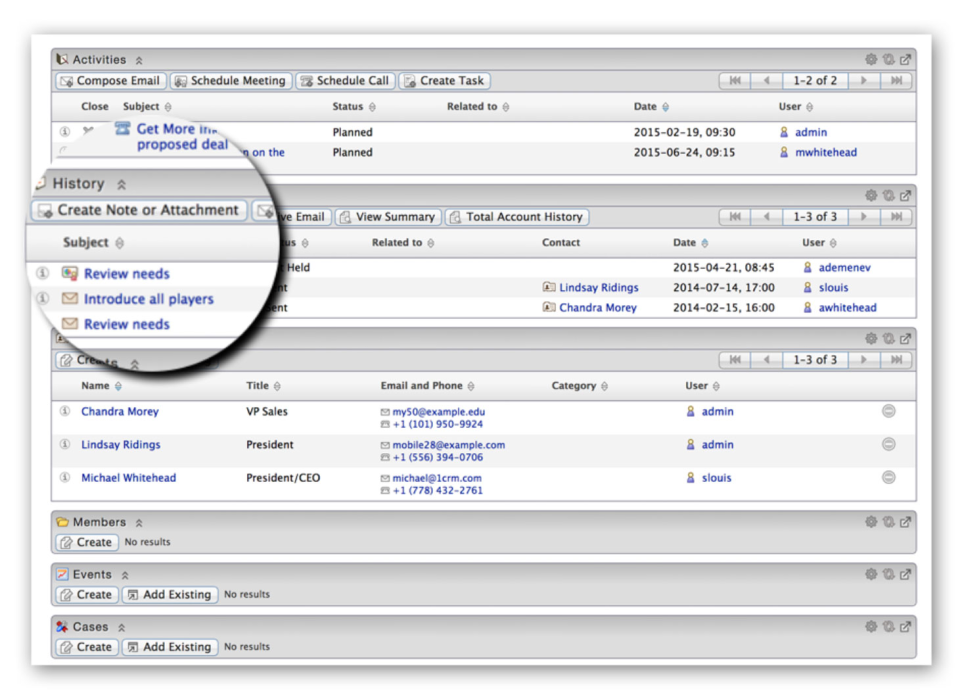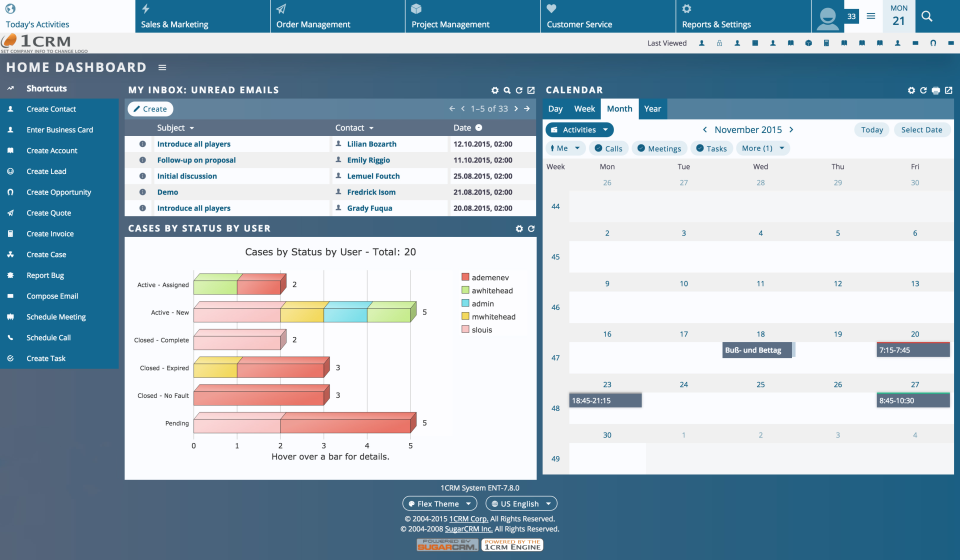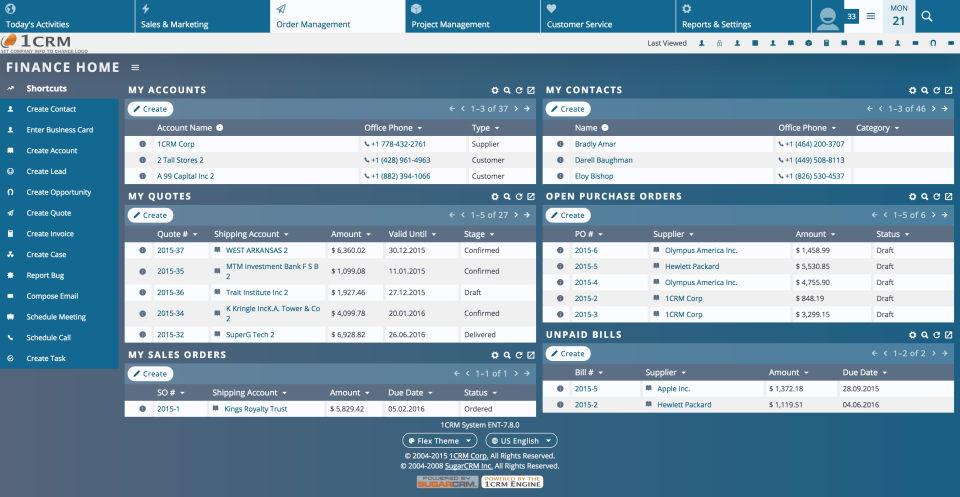 Prices and features of 1CRM
Customer reviews about 1CRM (0)
No reviews, be the first to submit yours.