HubSpot CRM: in summary
What's HubSpot CRM?
HubSpot is an all-in-one sales, marketing and service software that helps businesses grow by attracting, engaging, and delighting customers. It includes tools for inbound marketing, email marketing, lead management, analytics and customer service.
The platform is designed to help all types of businesses increase their website traffic, generate leads, and ultimately, drive sales and it is one of the few softwares that offers a free version of CRM!
HubSpot is a robust platform that offers a variety of tools to help businesses with their inbound marketing, sales and customer service efforts. It's easy to use and allows you to connect all your data in one place, so it's possible to have a whole view of the customer journey.
Its benefits
Streamlines sales process and improves efficiency
Enhances customer experience and retention
Provides insights for better decision making
Certifications:GDPR
Its disadvantages
The initial setup process may take some time
Appvizer's opinion
We're offered automation capabilities, data, insights, and integration with other tools. The lead management features of HubSpot are very helpful in organizing and tracking leads, as well as managing and keeping track of potential customers.
The platform makes it easy to organize leads, including the ability to sort and filter them based on various criteria, and the ability to assign leads to different team members.
Additionally, HubSpot's lead management features provide a clear overview of the progress of your leads, so you can easily monitor their status and make adjustments as needed. HubSpot's lead management features are an essential tool for any business looking to effectively manage and grow their customer base.
If you are experiencing any issues during the use of the platform, the customer service team is responsive and helpful.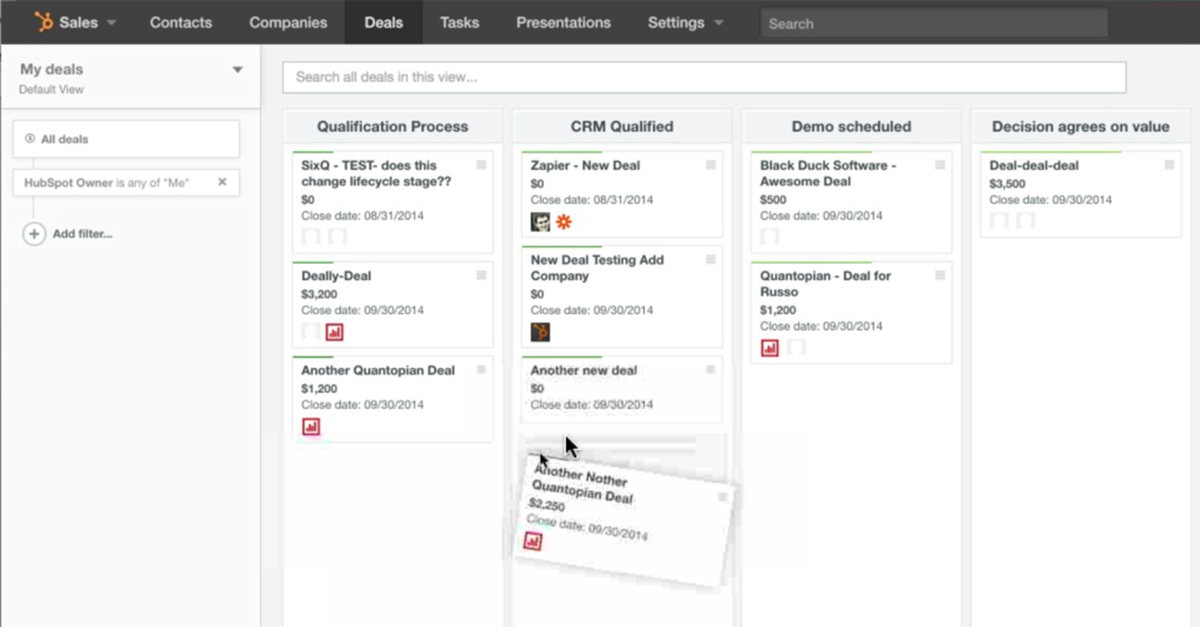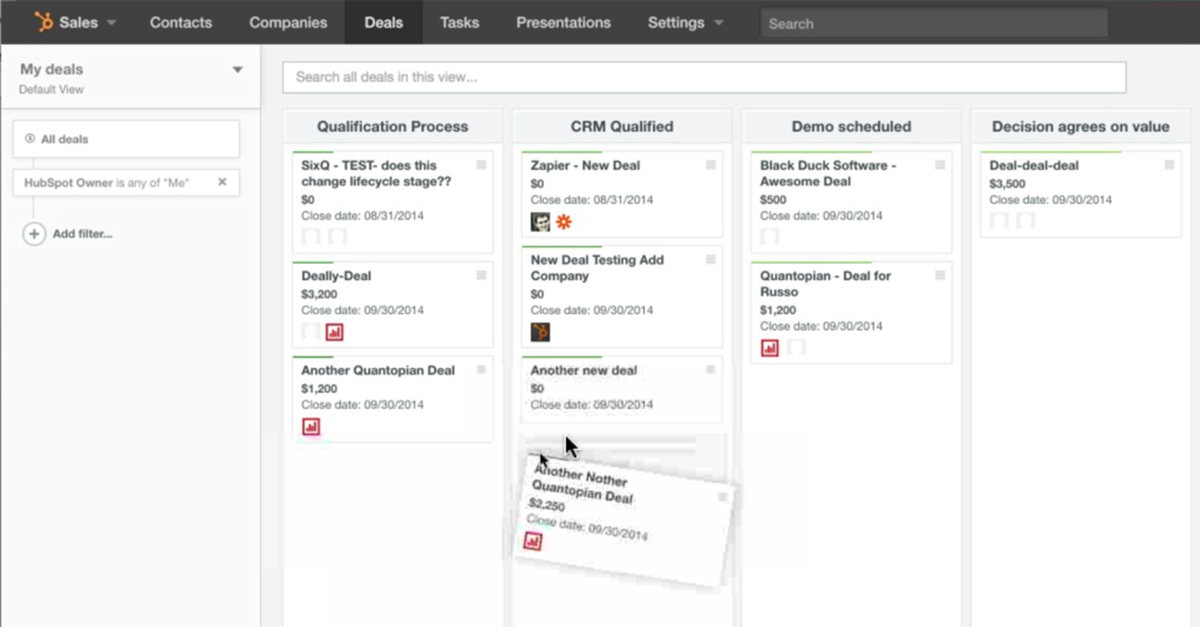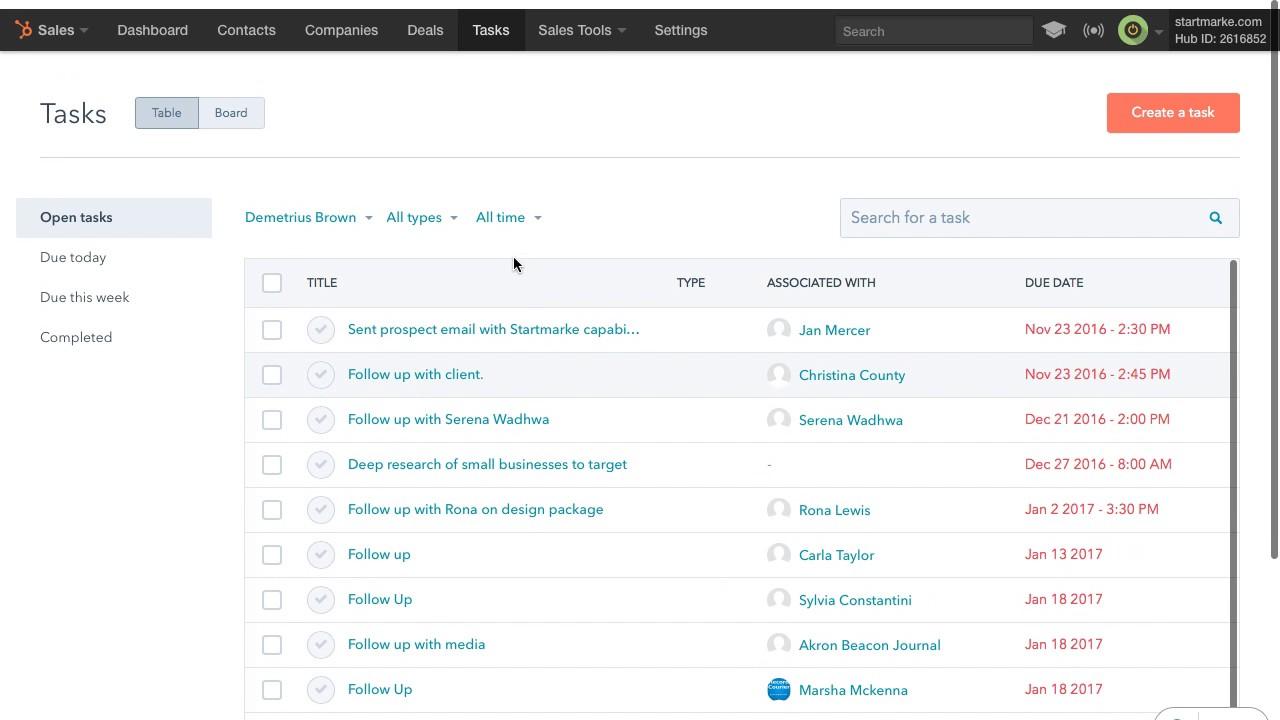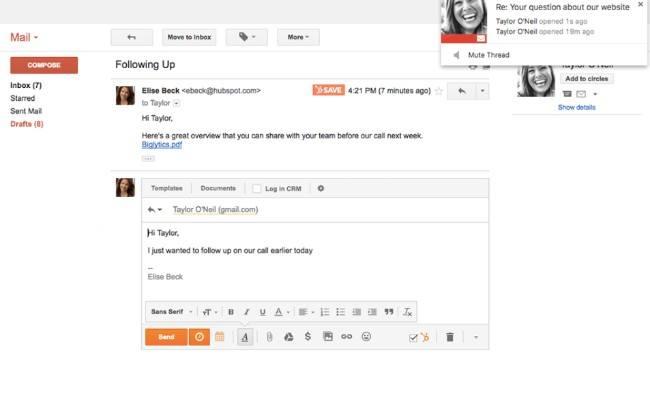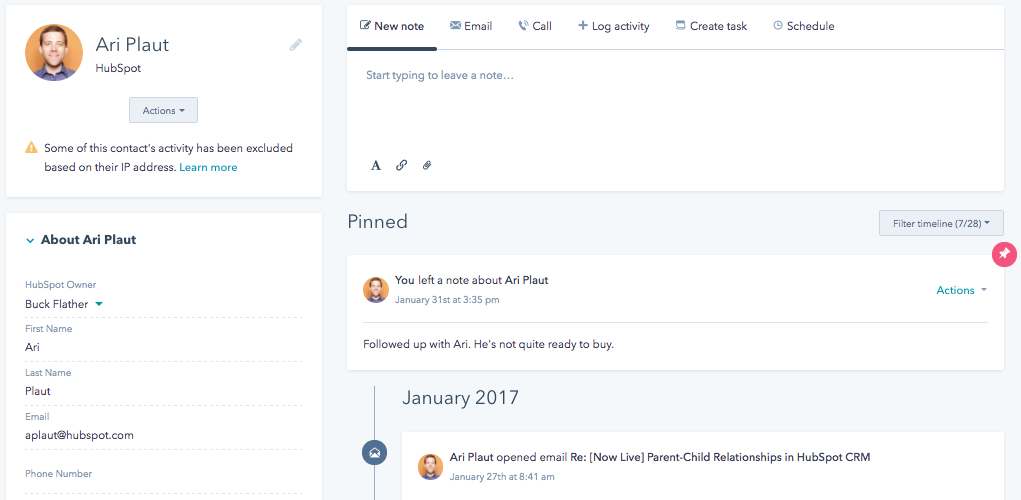 HubSpot CRM: its rates and features
HubSpot presents four different tools:
Free CRM: includes basic contact and company management, lead capture and tracking, and an integration with Gmail and Outlook.
Starter: includes the free tools with increased limits and additional features such as email tracking, meeting scheduling, and basic sales tools.
Professional: includes sales and marketing automation, E Signature, ABM tools and automation.
Enterprise: includes predictive lead scoring, recurring revenue tracking, advanced permissions and even a dedicated customer success manager.
Note that all plans include access to the HubSpot Academy.
HubSpot has a range of support contracts:
Basic support

Standard support

Premium support
| | |
| --- | --- |
| | |
| | |
| Customer Community (Forum, FAQ) | Customer Community (Forum, FAQ) |
| | |
| Customer Support Dashboard | Customer Support Dashboard |
| Feedback & Customer Satisfaction | Feedback & Customer Satisfaction |
| | |
| | |
| | |
HubSpot CRM: the complete test
We can all agree that HubSpot is a complete CRM and offers a very wide range of features. Let's dig into some of them to have a clearer idea of how it can benefit you and your team. Here are some of the most important ones: contact and company management, lead capture and tracking, sales automation, predictive lead scoring, integration with other tools, email and marketing automation, customizable sales pipeline, task management, advanced reporting, mobile app.
Lead capture and tracking: Essential Strategies and Technologies for Efficiently Identifying, Qualifying, and Nurturing Prospects in the Sales Funnel
You want to gather lead information from web forms and monitor their journey through the sales process? Well, who wouldn't? That's what the lead capture and tracking feature does easily in HubSpot CRM!
This includes tracking form performance, automated email campaigns, lead prioritization, managing lead interactions, monitoring lead status, conversion rate analysis, tracking lead activity, assigning leads to reps, and identifying the source of leads.
All we have left to do is grab our phone and call all the leads we've collected!
Predictive lead scoring: The Power of Predictive Analytics in Prioritizing and Optimizing Lead Generation Efforts for Improved Sales Results
You want to know which sales effort to prioritize and focus on the leads that are most likely to close? HubSpot CRM does it with its machine learning algorithm!
The feature works by analyzing a variety of your data points, such as lead behavior, website activity, and engagement with marketing materials. It then assigns a score to each lead, with higher scores indicating a higher likelihood of conversion.
You may customize your lead scoring model to reflect your unique sales process and business objectives. You can also set lead score thresholds to automatically qualify or disqualify leads.
Additionally, you can integrate the lead scoring feature with other features of the CRM such as workflows, and lead nurturing, allowing you to automatically trigger actions based on a lead's score such as sending an email or reassigning the lead to a different sales representative.
Overall, the predictive lead scoring feature helps you to prioritize your sales efforts and focus on the leads that are most likely to close, and increase the efficiency of your sales process.
Sales automation: The Advantages of Automating Repetitive Sales Tasks and Improving Efficiency and Productivity in the Sales Process
The Sales Automation feature of HubSpot is a set of tools that help streamline and automate various tasks and processes related to sales. It allows you to manage leads, track and analyze customer interactions, and automate repetitive tasks such as email follow-ups and scheduling. Some key features of the Sales Automation in HubSpot include:
Lead Management: The CRM allows you to track leads and their interactions with your company, including email, calls, and meetings. You can also set up lead scoring and lead nurturing to prioritize and engage with the most promising leads.
Email tracking and Templates: The sales automation feature allows you to track the emails you send to your leads and customers, and see when they've been opened or clicked. You can also create and save email templates for faster email writing.
Meetings and Calls: You can schedule meetings and calls with leads and customers directly from the CRM, and log those interactions in the contact's timeline.
Sales Pipeline: The sales pipeline allows you to visualize and track the progress of leads and deals through your sales process. You can also set up pipeline automation to automatically move leads and deals through the pipeline based on certain actions or criteria.
Reporting and Analytics: The sales automation feature includes various reporting and analytics tools that allow you to track your sales performance, such as closed deals, pipeline and forecast.
Overall, the Sales Automation feature in HubSpot is designed to help sales teams increase efficiency and productivity by automating repetitive tasks and providing valuable insights into the sales process, which helps to improve the sales performance.
Appvizer Community Reviews (0)
The reviews left on Appvizer are verified by our team to ensure the authenticity of their submitters.
No reviews, be the first to submit yours.