Promote Happier Workplaces!
😃 🙂 😄 🌟 ✨ 🚀
What is the Wellbeing Warrior?
Wellbeing Warrior is an innovative SaaS solution that connects, engages and strengthens your employees through automated initiatives.
Wellbeing Warrior believes that running a successful business is all about people's needs!
What can you do with Wellbeing Warrior?
Optimizing human resources and leadership practices by the use of one simple and customized platform able to manage different tasks, such as:
Coffee Breaks
Lunch Roulettes
Onboarding Buddy Program
All Teams Meeting
Ask the CEO
Inclusion Board
Pitch training
All the initiatives can be fully customized to match your company culture (including remote and hybrid working models).

Why using Wellbeing Warrior?
Communication is a major pain point in workplace collaboration. Three aspects reinforce it:
Silo mentality - The lack of alignment affects departmental, cross-functional and project-based teams
Generational divide - Working with diverse teams is challenging (Boomers, Gen X, Millennials, Gen Z)
Communication breaks downs - Lack of communication and feedback leads to low employee retention
Thus, Wellbeing Warrior challenges your company to embrace the tech revolution in order to achieve those goals:
Create a POSITIVE CULTURE by fostering a good and collaborative company climate (openness, feedback-culture, ...)
Increase employee performance and productivity by embracing the PEOPLE FIRST philosophy
HAVE MORE TIME for what really matters letting our platform work for you (process automation)
Editor: Wellbeing Warrior
Strengths of Wellbeing Warrior
Easily Integrated
Constantly Evolving
Smart Customization
Certifications: GDPR
Wellbeing Warrior demo and screenshots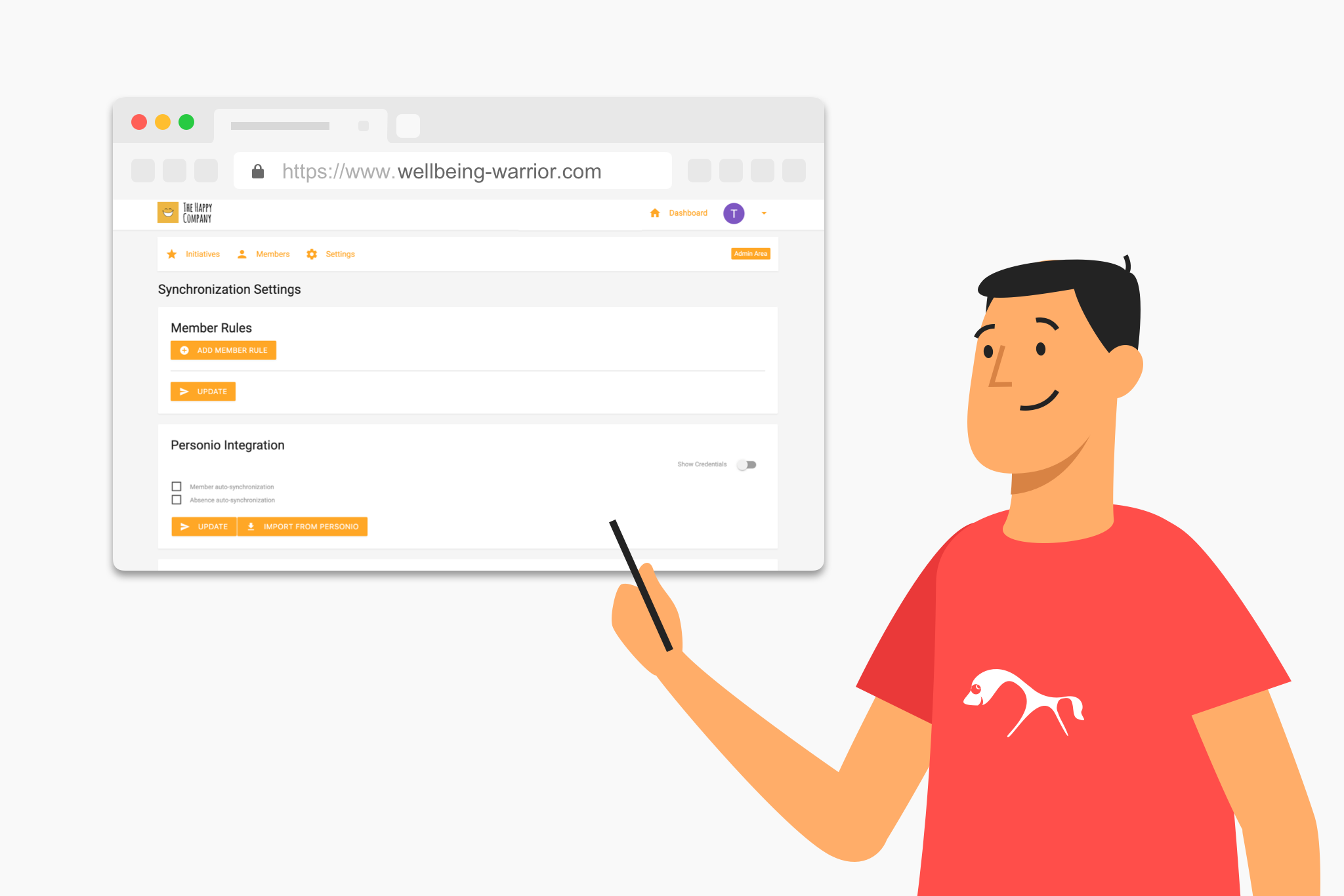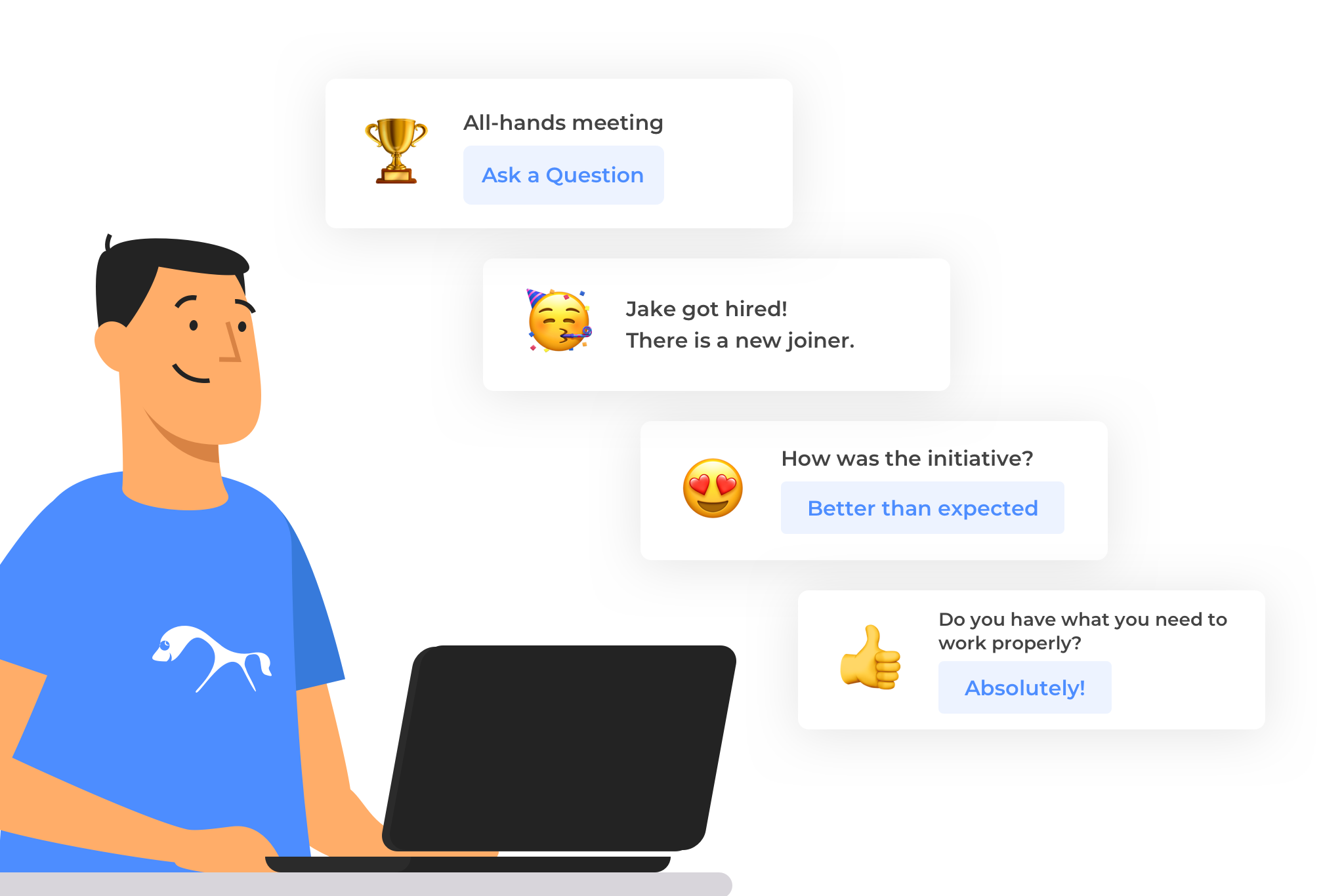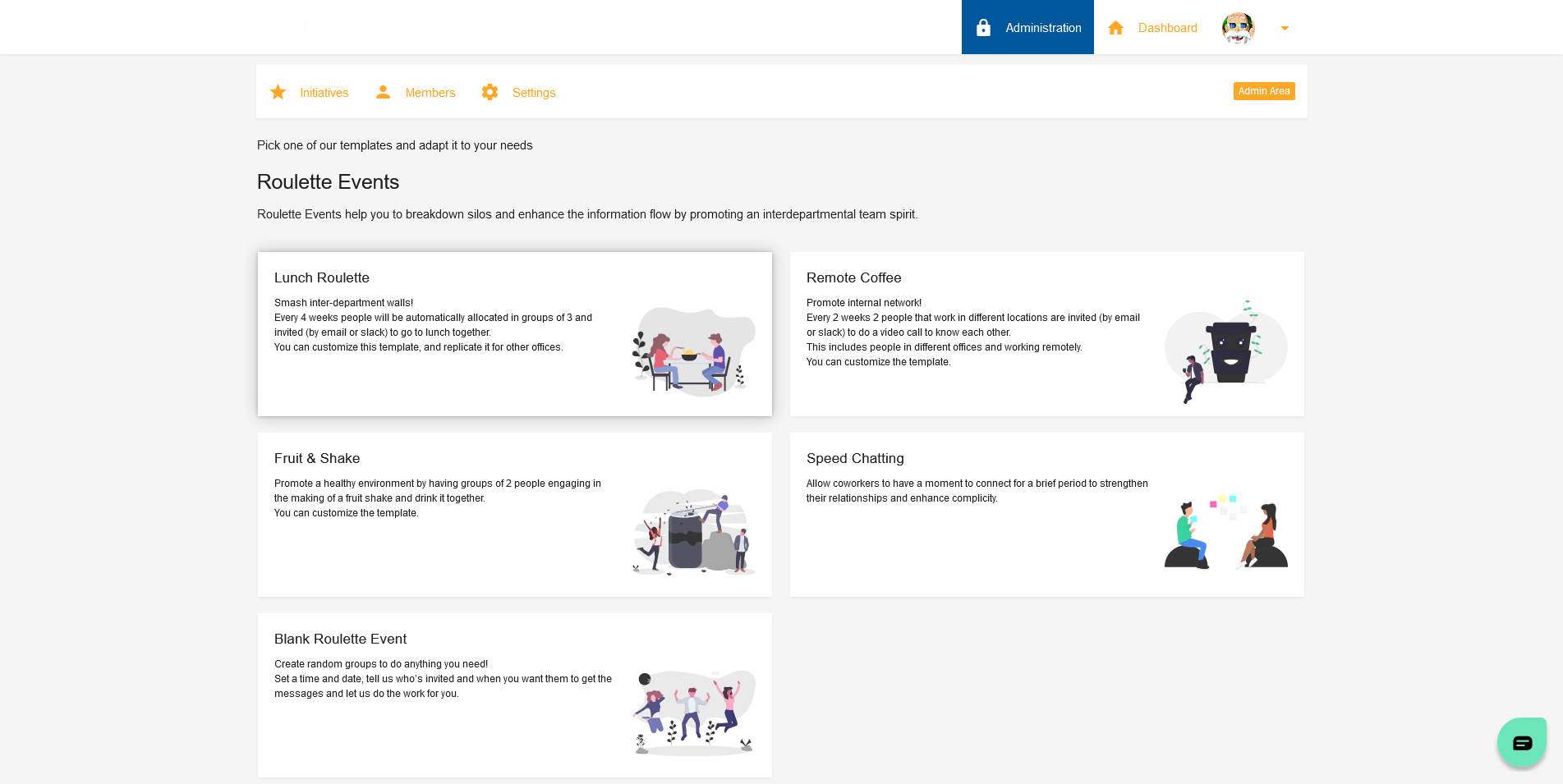 Wellbeing Warrior customers
No customer reference