Moorepay: in summary
The SaaS solution for all kinds of businesses
Moorepay is an easy-to-use cloud-based Payroll and HR solution designed for businesses of all types and sizes. It delivers a complete solution designed to streamline all aspects of Human Resources management.
Why should you choose Moorepay?
Whether you have a few employees or hundreds, you get the level of support you need and you're not paying for anything you don't.
Moorepay can adapt and speed up your workflow and this solution has a range of HR and Payroll modules that can help you manage an employee from the moment you recruit them to the moment they leave. Because it is cloud-based software, there are no download or installation costs and it can be used from anywhere and anytime once there is an internet connection.
What can you do with this software?
Moorepay provides a full range of features, including:
Professional UK-based support: this dedicated team ensures your employees are paid on time and in compliance with the latest standards.
Strong data protection: store your data in the UK and guarantee its integrity and security with GDPR support and two-factors authentication.
Integrations with other solutions to accelerate your workflows and reduce input times.
HR automation and employee self-service to allow your team to focus on more value-added tasks.
Its benefits
A complete solution to manage payroll and HR processes
Professional support to ensure compliance and provide advice
Integration and automation to boost efficiency
Certifications:GDPR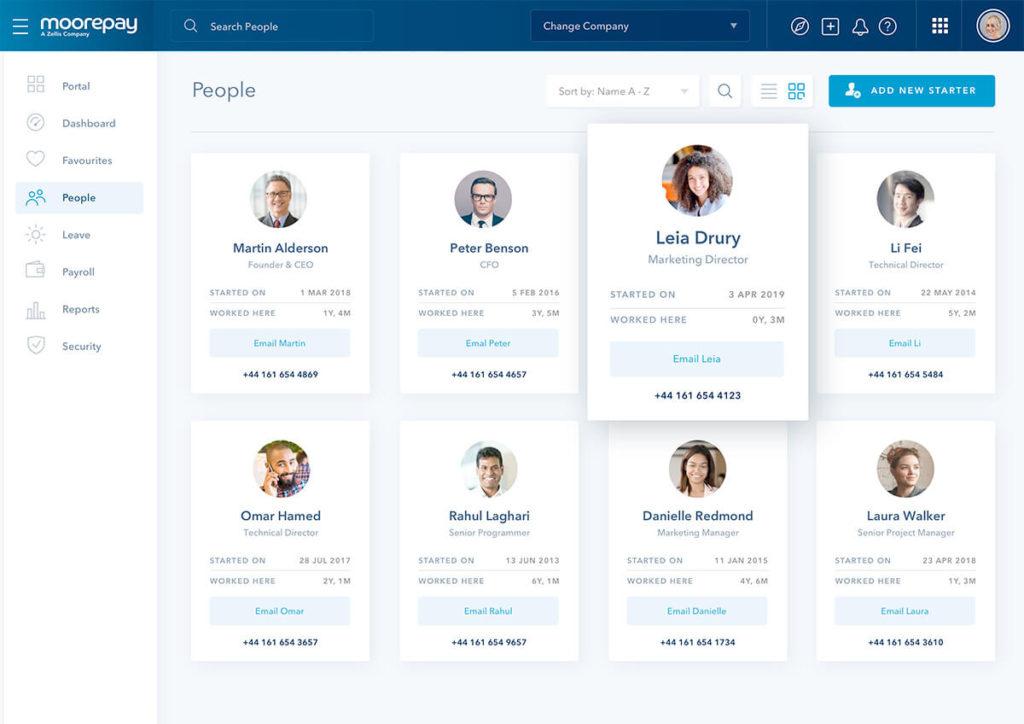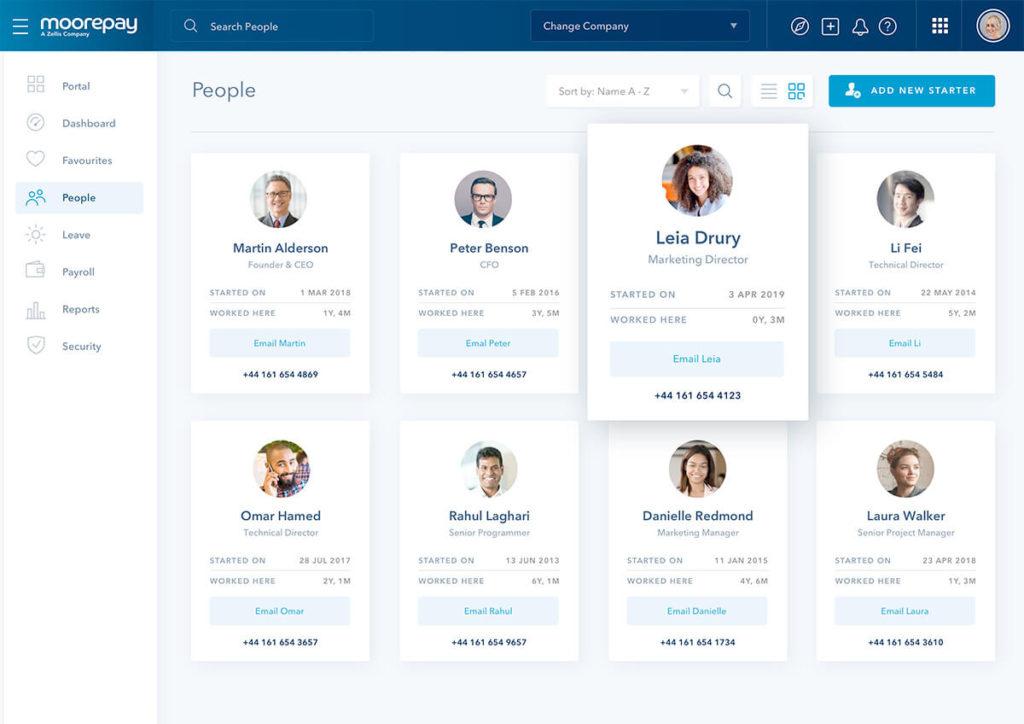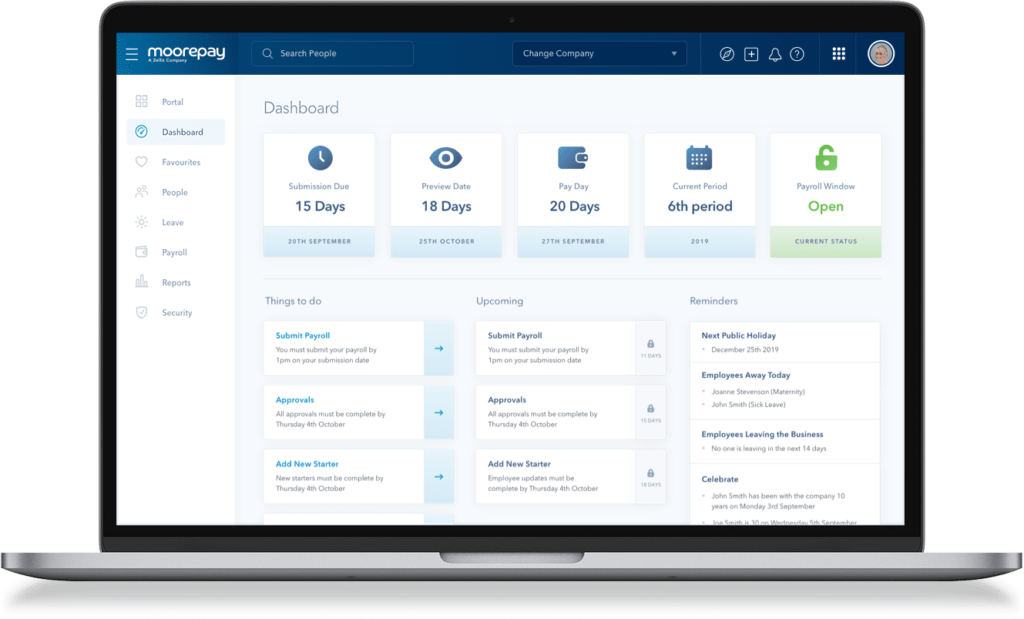 Moorepay: its rates and features
Appvizer Community Reviews (0)
The reviews left on Appvizer are verified by our team to ensure the authenticity of their submitters.
No reviews, be the first to submit yours.