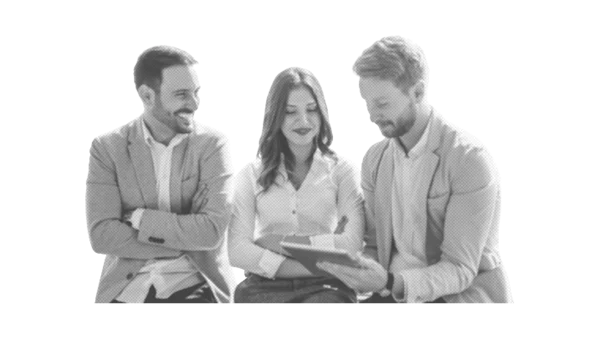 Principle of Regularity- Accounting's Version of Following the Rules
Accounting is a rigid practice, which is backed up by a list of rules and guidelines to follow. Accountants can't just do whatever they want. In order for all accountants to be able to understand each other, they have to all follow the same rules. One of these rules is the principle of regularity, keep reading to find out more!
What is the Principle of Regularity?
The principle of regularity is among the 10 Generally Accepted Accounting Principles (GAAP), and says that accountants must use a system of reporting, and not just make it up as they go along. This is important, as we mentioned before, because accounting itself is a set of accepted principles, so therefore the way an accountant does their reporting should follow a widely accepted system. If it didn't, no other accountant would be able to understand it.
Example
Let's take an example to illustrate the importance of this principle. Let's say there are two accountants, one in New York and the other in Hawaii, if the US didn't already have an established set of accounting standards and rules, like GAAP, then they wouldn't be able to understand each other's work. The same applies for the International Financial Reporting Standards (IFRS), which is just like an international GAAP, which is accepted in 110 countries worldwide. If accountants in different countries, regardless of different regulations, didn't follow the same reporting standards, corporations around the world would have a huge problem on their hands.
Generally Accepted Accounting Principles (GAAP)
As stated before, the GAAP are a set of rules, among which the principle of regularity is among, that govern the way accountants report. There 10 principles:
Principle of Regularity: which we already covered
Principle of Consistency: Consistent standards are applied throughout the reporting process
Principle of Sincerity: Pretty self-explanatory, but accountants are expected to be honest in their financial reporting
Principle of Permanence of Methods: Consistent procedures are used when preparing all financial statements/reports
Principle of Non-Compensation: Accountants have an obligation to report everything, positive or negative, related to a company's financial performance
Principle of Prudence- An accountant's personal thoughts or opinion should not affect the reporting of financial data
Principle of Continuity: Asset valuations assume operations will continue
Principle of Periodicity: Reporting is divided up into periods, fiscal quarters or years
Principle of Materiality: Reports fully disclose the company's current monetary situation
Principle of Utmost Good Faith: All actors involved in the reporting process are expected to be acting honest when disclosing or reporting financial information
Why is it Important?
GAAP, and more particularly the principle of regularity, is important because it regulates the way the accounting profession works. If everybody had their own way of doing things, accounting would be utter chaos.
Principle of Regularity- Follow the Rules
Not to be too repetitive, but the principle of regularity and GAAP are the base and rules of the game of accounting. There needs to be agreed upon rules of the game so that everybody can play.
Best tools for you