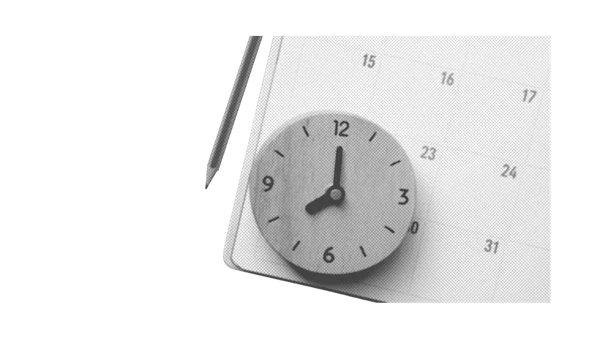 Capacity Planning: the Ultimate Guide
Capacity planning, or capacity management, is the best way to correlate a company's needs and its resource capacities (human or material). It is a matter of supply and demand.
Such a system is increasingly important in a growing and changing environment that requires flexibility and performance. The bottom line is clear: to increase efficiency, to optimize costs and team members thanks through better distribution of workloads.
Capacity plans have become essential, especially in companies with many projects.
What is capacity planning? How to implement it within your company? What are the real benefits?
Capacity planning: definition
Capacity planning is a tool allowing your company to allocate its resources and production capacities where it needs to.
Different types of resources are concerned:
human resources: the available workforce, to carry out a project
technical resources: storage capacity, CPU, memory, etc...
Capacity planning allows to find the perfect balance between:
global strategy and company objectives
means available and to be deployed to achieve these same objectives, even in the most agile structures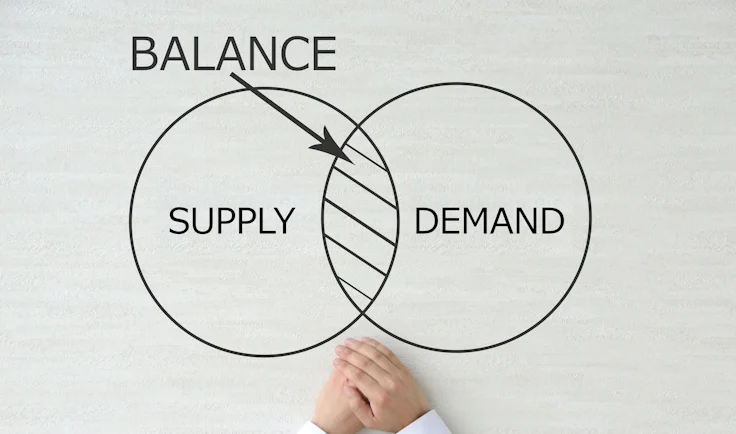 Issues and benefits of capacity management
Smart allocation of the required resources
The very first benefit of capacity planning is obviously a better allocation of available resources in relation to workloads.
Even in the event of a peak in activity, this process allows to ensure optimal continuity of a service.
Skills management enhanced
Capacity does not only imply a quantitative approach but also a qualitative one.
In terms of human resources, capacity planning is built around the skills of each individual. Therefore, it is important to list skill sets. As a result:
You obtain a better vision of all the skills available in your company
You value these skills, so you can assign the right skill to the right project
Workloads anticipation
Capacity planning process is a powerful tool for anticipating workloads. The company is able to predict them and implement necessary actions to ensure optimal business continuity.
Costs optimization
Capacity management is an excellent tool for determining what budget will be allocated to a particular service, project, or time. It allows a company to optimize its costs, therefore realizing substantial savings by:
identifying under-spending to avoid the loss of revenue due to wasted human and IT resources
ensuring a smooth continuity in the missions of a collaborator to avoid stoppages in productivity
anticipating major future costs
Extended strategic vision
The capacity management highlights various possible scenarios so the company can make the best choices for the future.
How to carry out effective capacity planning?
Step 1: assess the company's resource needs
The very first step is to identify the current and future needs in terms of:
human skills
IT resources
raw materials
It is required to have a global vision of the company's strategy and its operational alignment.
Some projects are already clearly planned, others barely exist: you will have to organize your company to face difficulty!
Therefore, it is advisable to:
work by project typology (e.g., business development, organization) to obtain a finer vision
use agile management
focus on internal communication within the company so it is easier to determine employee's future needs
Step 2: identify possible and future resources
Resource-management implies having an unclouded vision of the resources available in the company, both quantitatively and qualitatively. It is necessary to organize resource planning.
In terms of HR (human resources), this implies:
to draw up a list of resources by skills: it is required to precisely know the qualifications of each person. It often happens that all the aptitudes of a collaborator are not considered in the assignment of missions' process
to determine the bandwidth of each individual: certain resources may be assigned to recurring operational tasks while some project needed those resources
To identify future resources: is recruitment planned? Does the organization plan to set up training programs?
Step 3: build a capacity planning
The goal of capacity management is to allocate the right resource to the right project at the right time.
We give you some tips:
Consider multiple scenarios: to best anticipate the behaviors to adopt in each situation
Prioritize wisely: e.g., by positioning the bulk of the resources at the beginning of an urgent project
Use visual support: it is possible to operate with an Excel spreadsheet. However, there are several management softwares that allow your company to control planning, scheduling, and sourcing.
Example of an Excel capacity planning: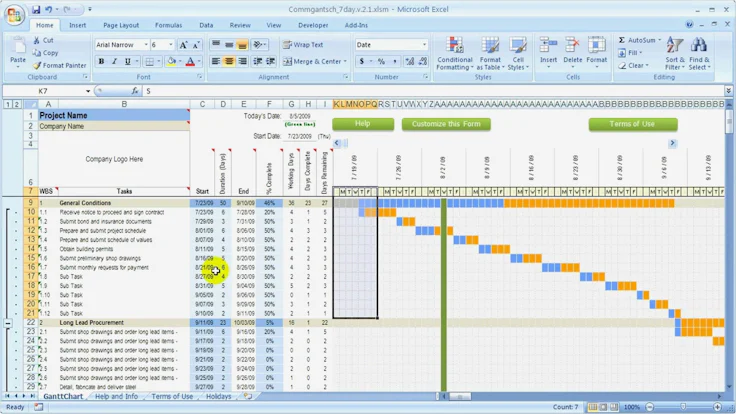 Step 4: always adapt your capacity planning
Declaration of working hours sometimes difficult to obtain, new project not foreseen in the roadmap, resignation of a collaborator…. The capacity planning cannot remain fixed! You must constantly make it evolve and make it fit the real situation of the company as closely as possible.
Changing mentalities
One of the main challenges of capacity management is the cultural appropriation of these new processes by the teams. The declaration of working hours by employees can generate a feeling of control by team leaders.
It is necessary to include good internal communication, but also an active listening to the needs of the employees.
You will ensure the full success of your capacity management so that the company, but also the people who make it, benefit fully from the positive effects of capacity planning.
Best tools for you