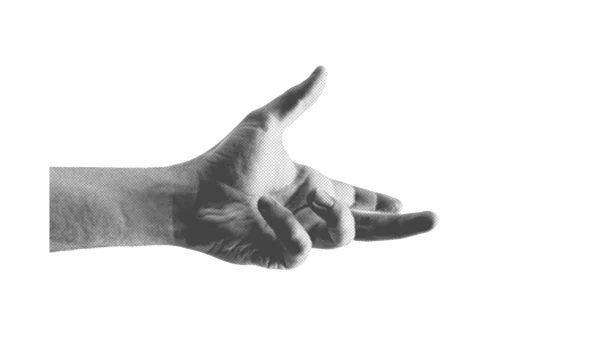 4 Types of Project Resources and why they are so important
Every project requires resources to contribute to its implementation and ultimately its success. The successful management of a project translates into efficient steering of the various project resources. These must be determined as early as possible, ideally before the project is even launched.
You have to make sure that you use the resources that are essential to the smooth running of the project and make sure that you optimize its management. Find out more about the types of project resources in this article.
#1: Human resources
Also known as "work resources", these are the most important because they are the ones who do the work. They contribute to carrying out the tasks necessary for the smooth running and completion of the project.
In addition, human resources are coupled with cognitive resources because they are the ones who hold the knowledge and know-how:
technical skills,
knowledge,
business expertise, etc.
They can be recruited internally or externally and can work on the entire duration of the project or on an ad hoc basis.
💡 Example of human resources:
individual professionals,
project managers,
projet teams,
legal entities.
#2: Material resources
Material resources include raw materials and machines, tools, equipment, software, premises, etc. They include both resources that the company already possesses and those that it purchases or leases to carry out the project.
They can be goods that are temporarily made available for the project, which can be used again later, but also consumables that can be used in a given quantity and that have a unit cost.
💡For example, the goods consumed or the raw materials processed will not be available for new use. The investment in these resources must be determined in terms of budget, time, and desired quality.
#3: Financial resources
The financial resources correspond to the project budget, which will be defined prior to the launch by the project sponsor.
They are used to finance:
the human and material resources of the project, generally covering the remuneration of the actors of the project,
the purchase of material resources or their rental,
other costs, such as travel expenses for example.
💡 Example of financial resources:
finance funds,
project grants.
#4: Time resources
Time resources are the periods of time available and used for the completion of each task. The duration of a task will depend on the planned and available human resources.
☝ These resources are not inexhaustible: they have limits, hence the importance of knowing how to manage them to achieve your objectives.
💡 Example of time resources:
project plan,
project schedule,
time invested.
What's the best way to Manage your Project Resources?
Resource management is essential to any project and must be taken into account in your project charter even before it starts. Planning, availability, and assignment management, as well as resource optimization are among the key factors for the success of a project.
Now, to make sure the management of your resources is optimized, we advise you to:
set a precise project roadmap before launching your project;
use a project management tool, such as monday.com, to keep an eye on your resources and the equitable distribution of the workload throughout your project. This is an intuitive platform that will help you manage your teams and projects with the help of dashboards, time tracking, and total customization. Project management was never easier.
You are now prepared to anticipate problems that may arise and act more quickly and efficiently to solve them!
How do you manage your project resources? Feel free to share your tips and advice, forever better management!
Best tools for you