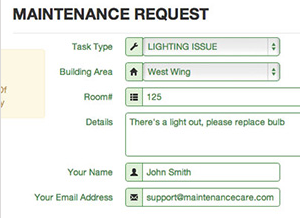 Maintenance Care
Presentation of Maintenance Care
Maintenance Care is a web-hosted facility maintenance software that specializes in the Senior Living Industry. Our software helps you manage work requests, preventive maintenance and all the assets or equipment within your facility in an easy to use, non time-consuming interface.
Maintenance Care improves the ability to manage and report on maintenance activities by putting timely information at the staff's fingertips, allowing them to respond better to maintenance requests. By automating the maintenance management process and bringing new levels of accuracy and integrity to maintenance activity, your facility's safety tracking data will improve resulting in fewer incidents and better planning.
With Maintenance Care, you can view a whole year's worth of maintenance activity at a time, spread monthly. You can easily see where there may be variances against specific safety incident measures and targets, for example, as well as other performance measures.
Some of the benefits of Maintenance Care include the automation and streamlining of the maintenance process; improved maintenance activity tracking and reporting; online maintenance information; easily accessible by all users; preventive maintenance tasks handled properly and on time and quality improvement administration among others.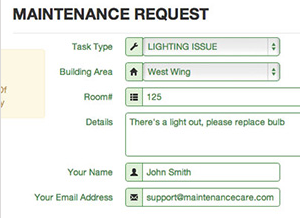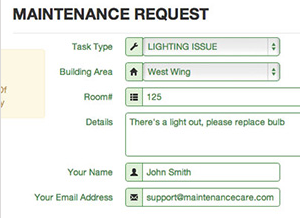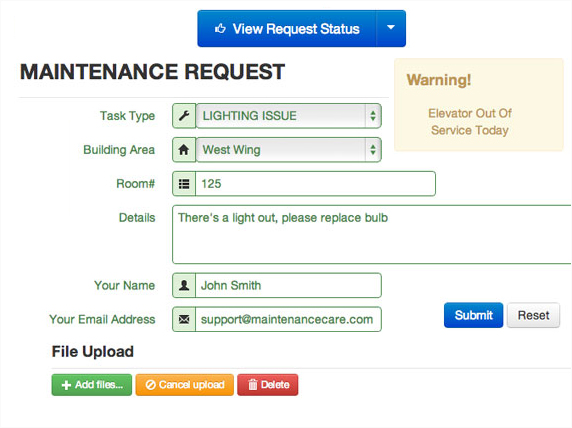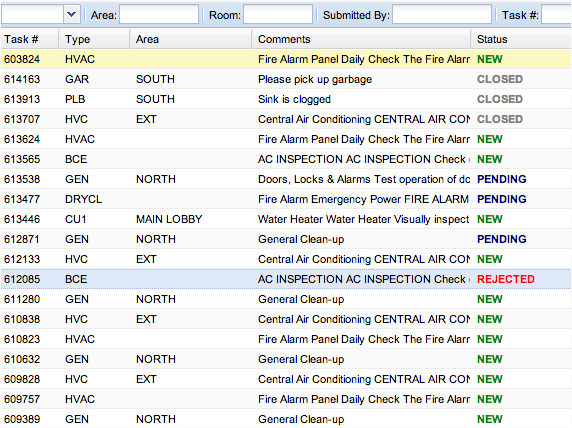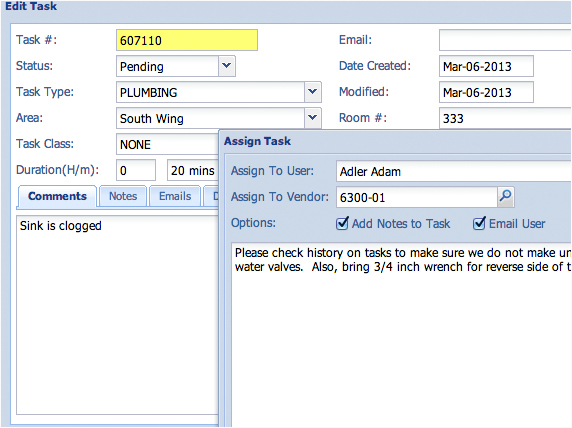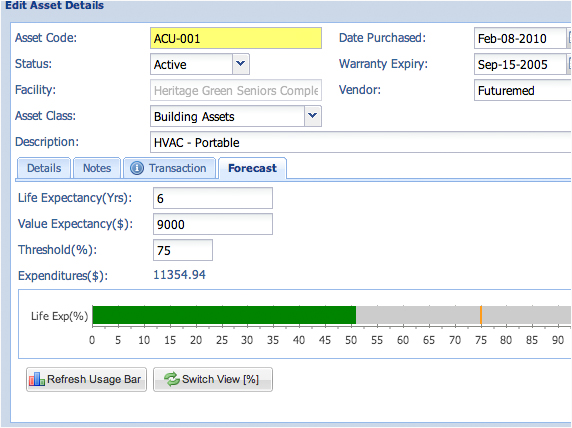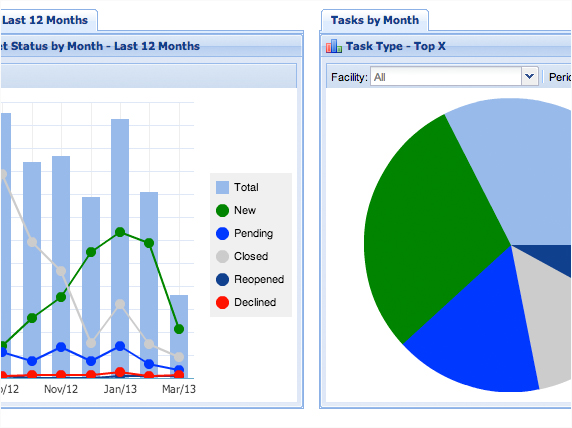 Prices and features of Maintenance Care
Security & Confidentiality
Secure Sockets Layer (SSL)
Customer reviews about Maintenance Care (0)
No reviews, be the first to submit yours.