Sage 100cloud is an ERP for SMEs. Sage 100c is a cloud computing solution that improves business management and strategic management of the organization in which it is deployed.
An ERP for SMEs
Sage 100cloud has a modular structure divided into four categories:
Sales management and CRM
Accounting and financial management
Production management
Reporting and mobility
Each module has a range of tools that cover all aspects of SMEs.
All departments have access to the tool and a personalised working environment: they access the modules necessary for their daily activity.
Accounting management in the cloud
Sage 100cloud allows to dematerialize the accounting and financial management of the organization in which it is deployed:
Online entry of accounting entries
Bank synchronization to automate the entry of accounting entries
Dashboard: monitoring of turnover, net income, cash management
Capital Asset Management
OCR technology to convert paper invoices to digital writing
Editor: Sage
Strengths of Sage 100cloud
Sage 100cloud demo and screenshots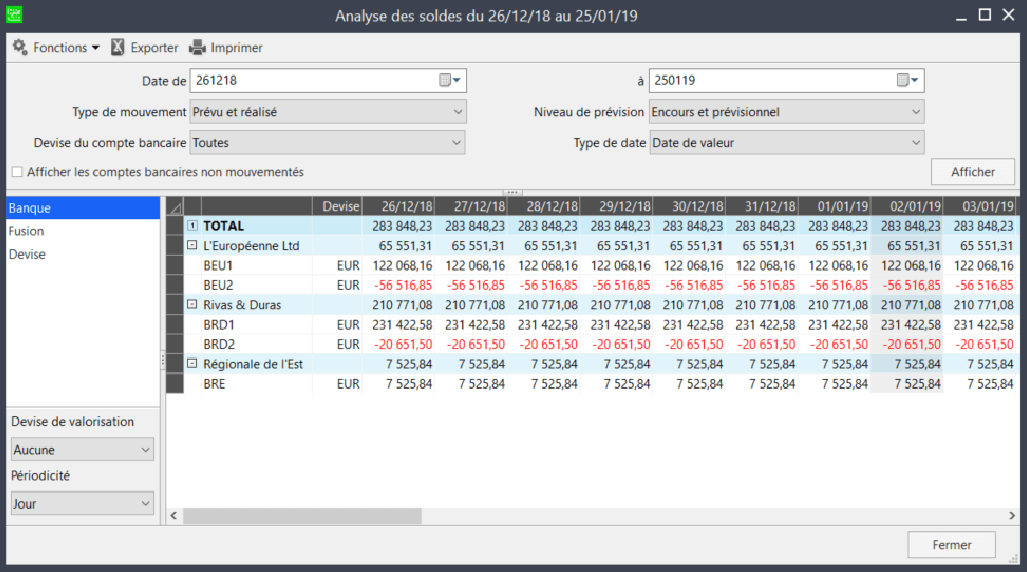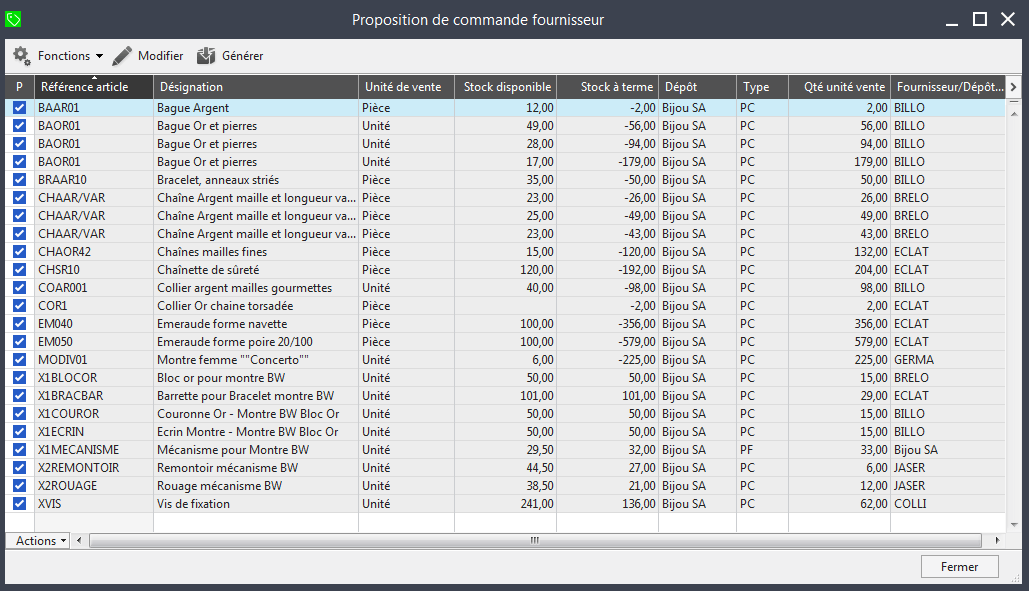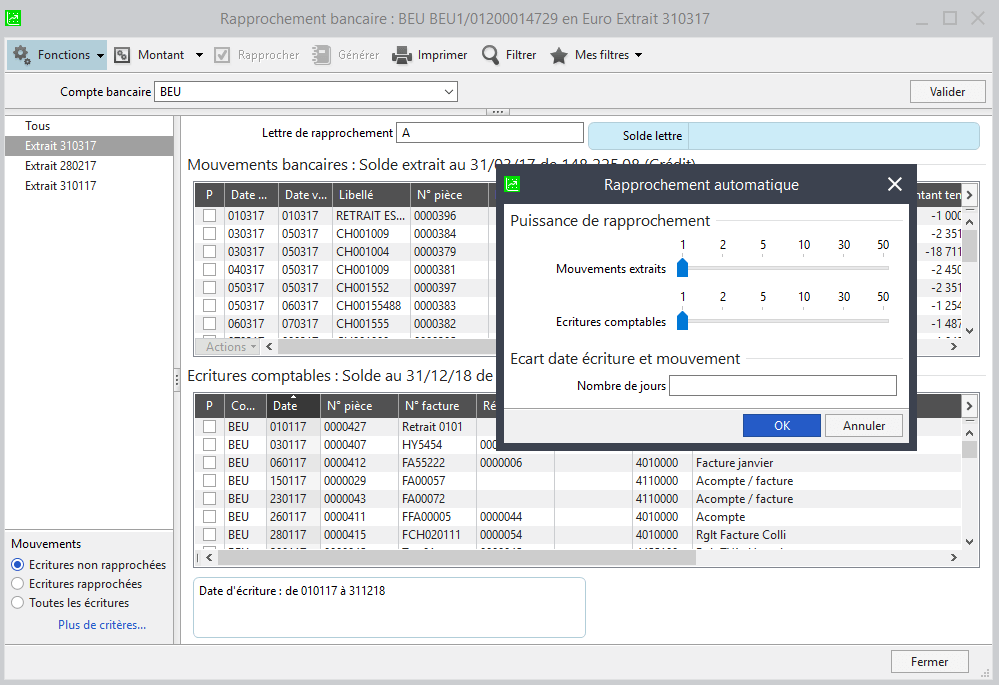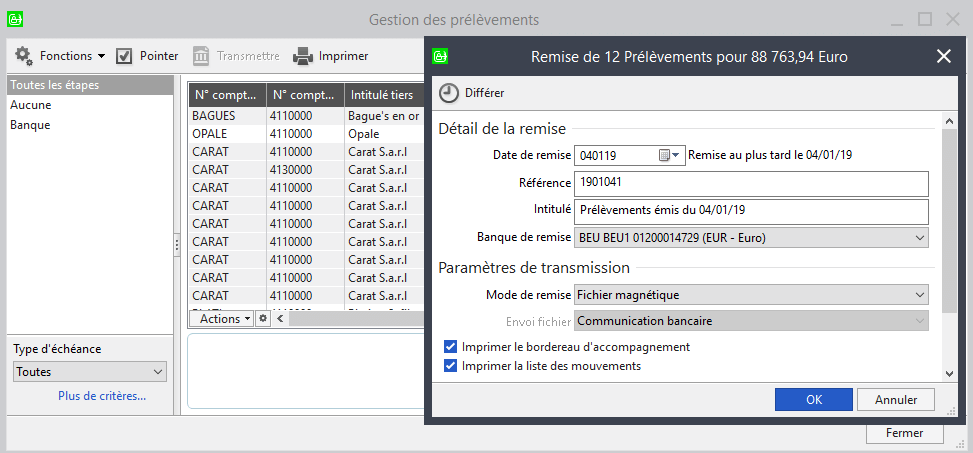 Sage 100cloud customers
No customer reference