Alternatives to Skello: competitors and similar planning software

Beesbusy

Synchroteam

Eurécia Temps & Activités

Fitnet Manager

Azuneed RH - Planning congés

Zoho Projects

CyberPlan

eResource Scheduler

Teamwork

Triskell
Compare Skello with another software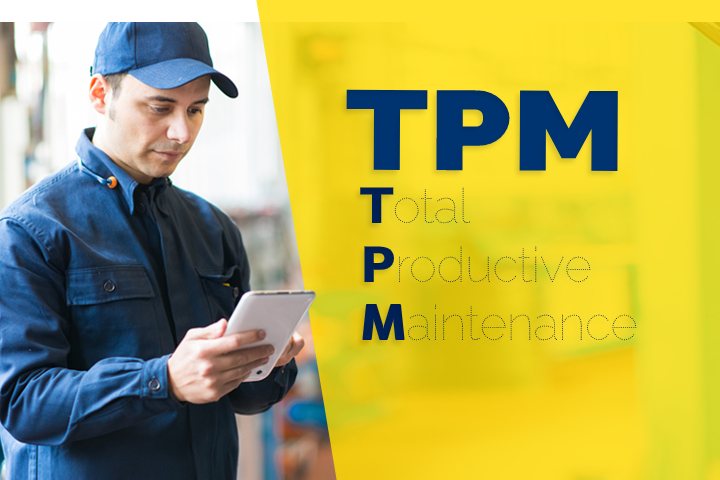 TPM implementation leads to better efficiency, as you identify quality defects in time and reduce maintenance costs.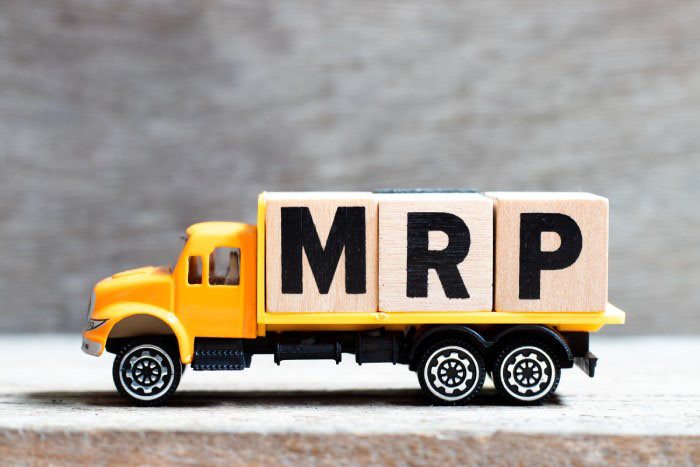 MRP allows you to manage production planning and inventory control in such a way that no element is ever missing for the flow of your business-processes.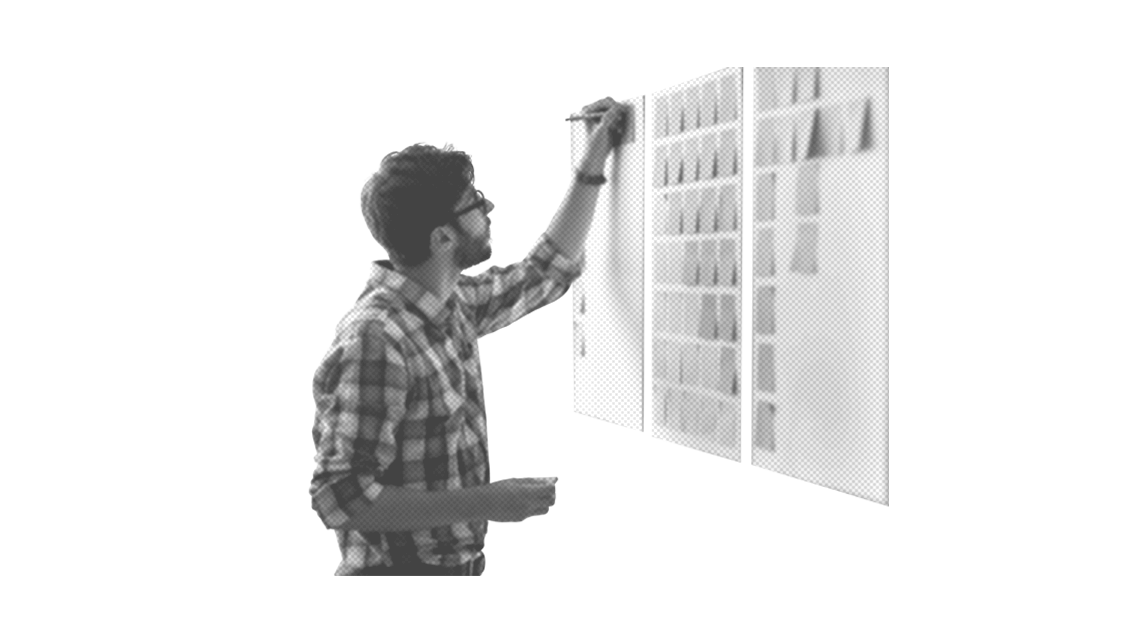 Do you want to conduct perfect project meetings? Read all you have to know about an efficient project meeting.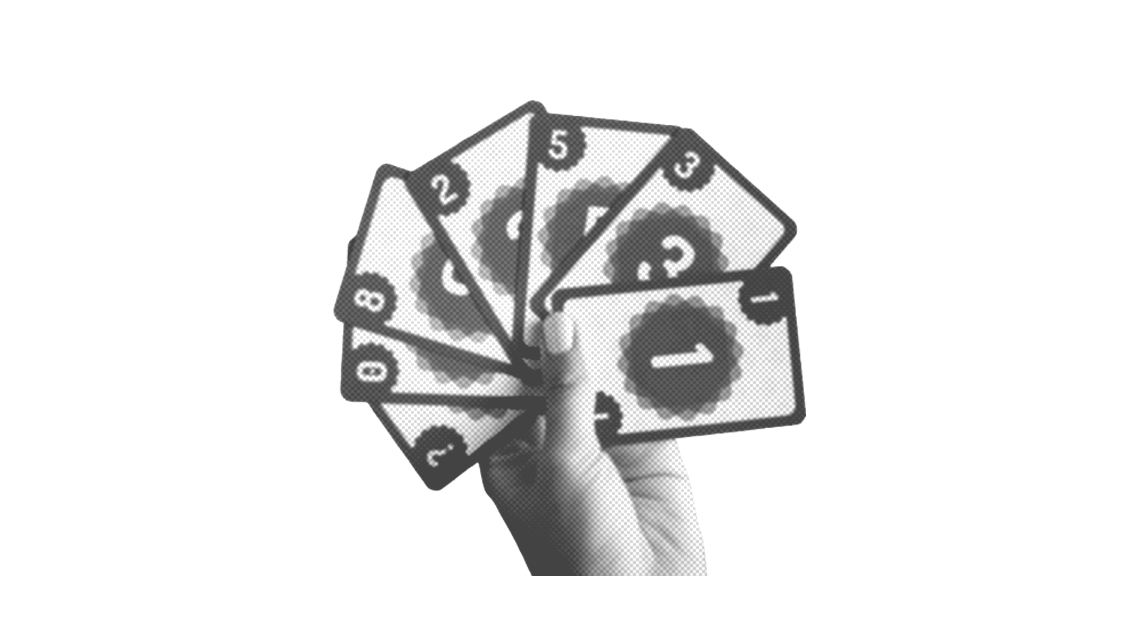 Planning poker was born as a technique that seeks to facilitate an estimate and ensure its accuracy.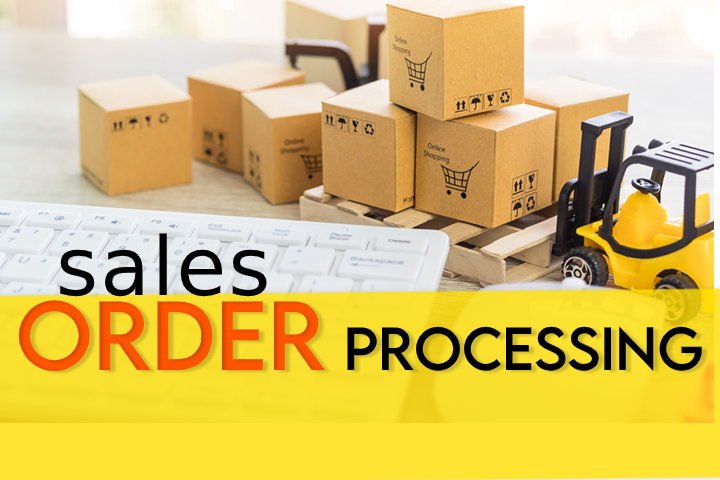 Sales order processing: definition, advantages, software examples. Read more to know how to carry out sales order processing efficiently.