Thaïs is a 100% French PMS hotel software that covers all of your needs, from making reservations to billing with ease.
All about PMS Thaïs software

Thais is a solution accessible to all, for establishments of all sizes, our priority will save you time and productivity.
Offer continuous service with our SaaS solution, accessible anytime, from any connected device. No longer afraid of losing your data, we store, backup and secure for you!
Software interoperability

In order to provide you with a tailor-made solution, we are connected to around twenty players in the hotel sector. (Channel Manager, Meta Search, Yield Management, Hosts ...)
Editor: Thaïs-Soft
Strengths of Thaïs-PMS
Certifications: GDPR, NF 525
Thaïs-PMS demo and screenshots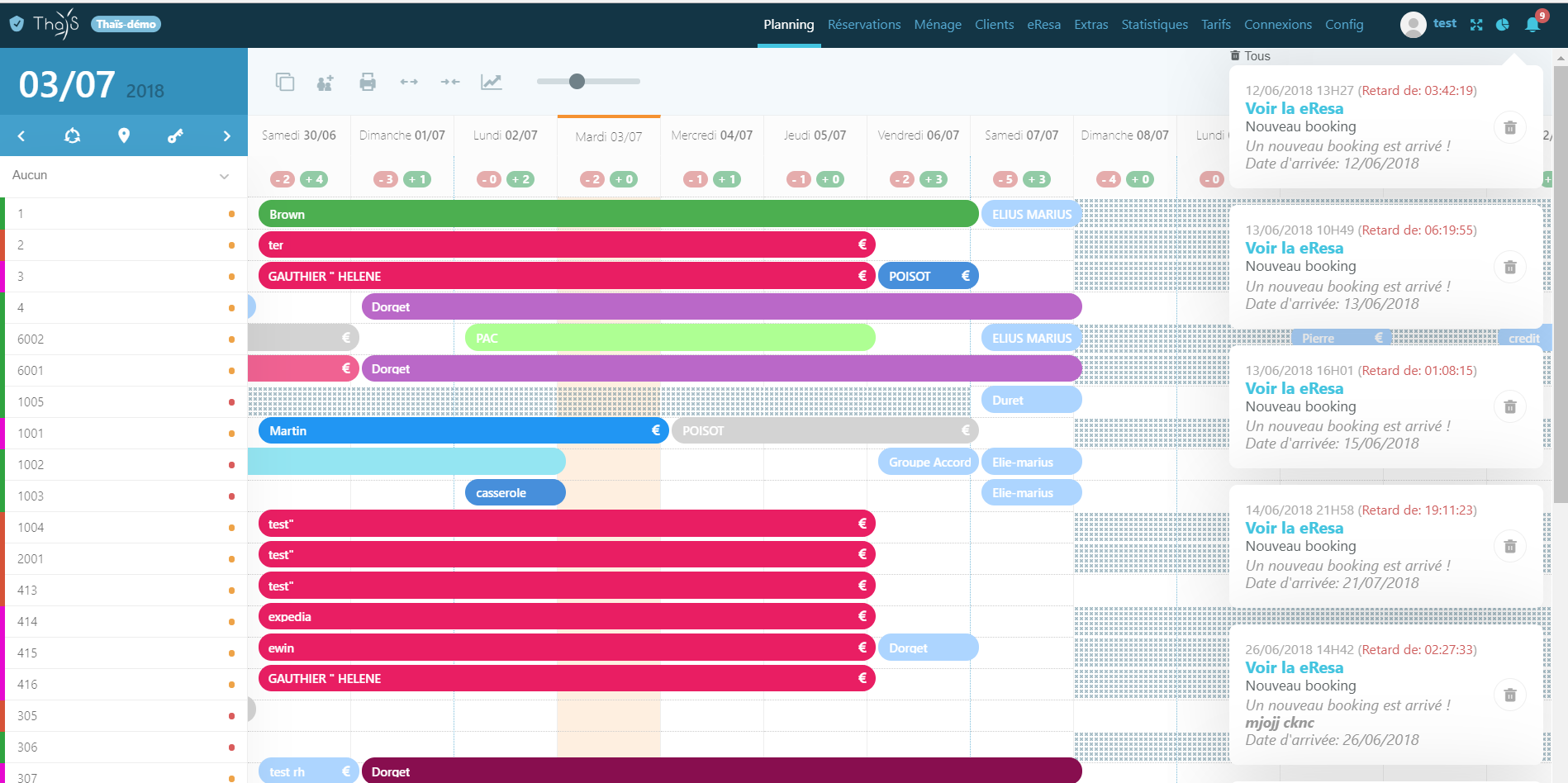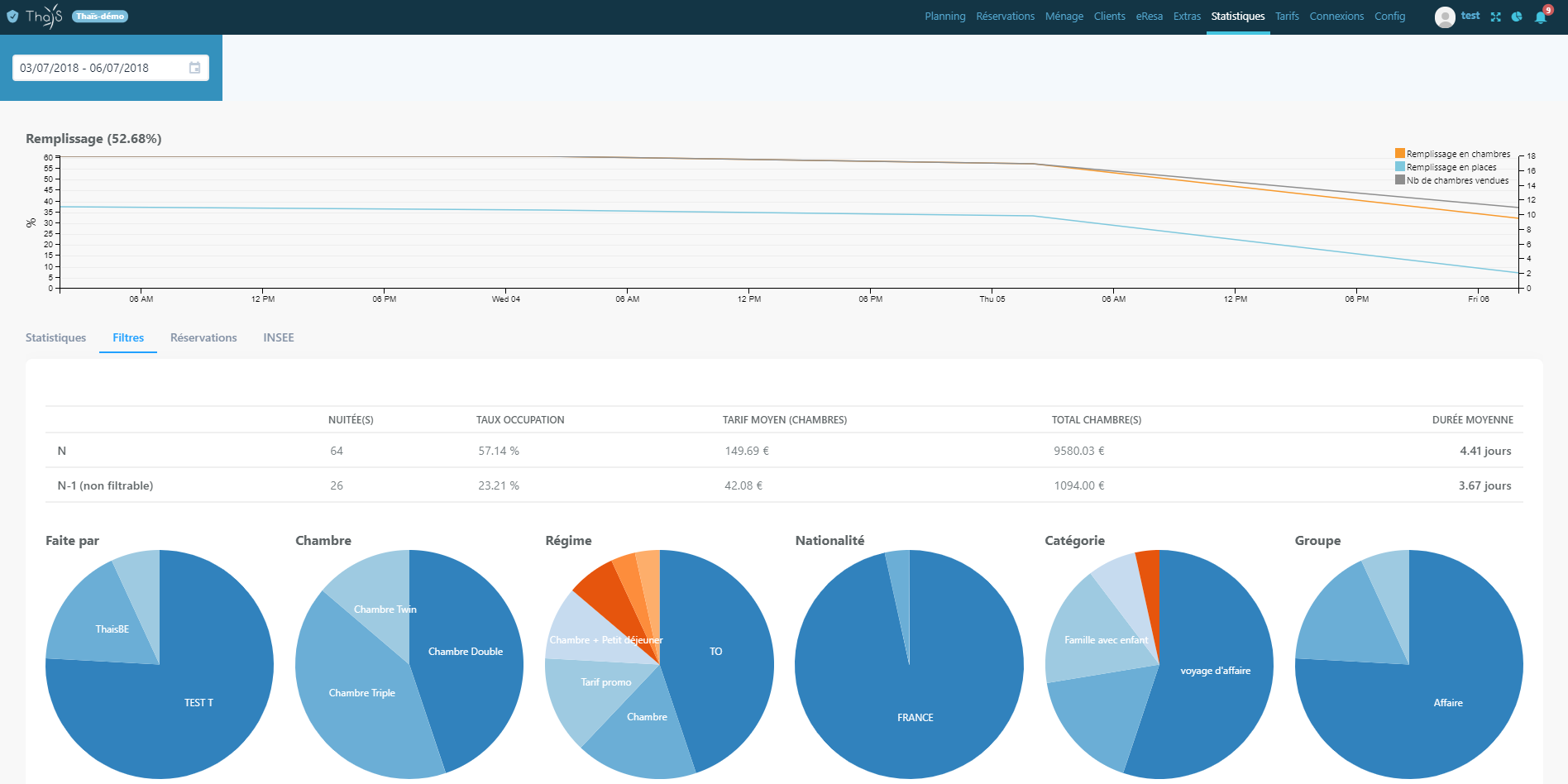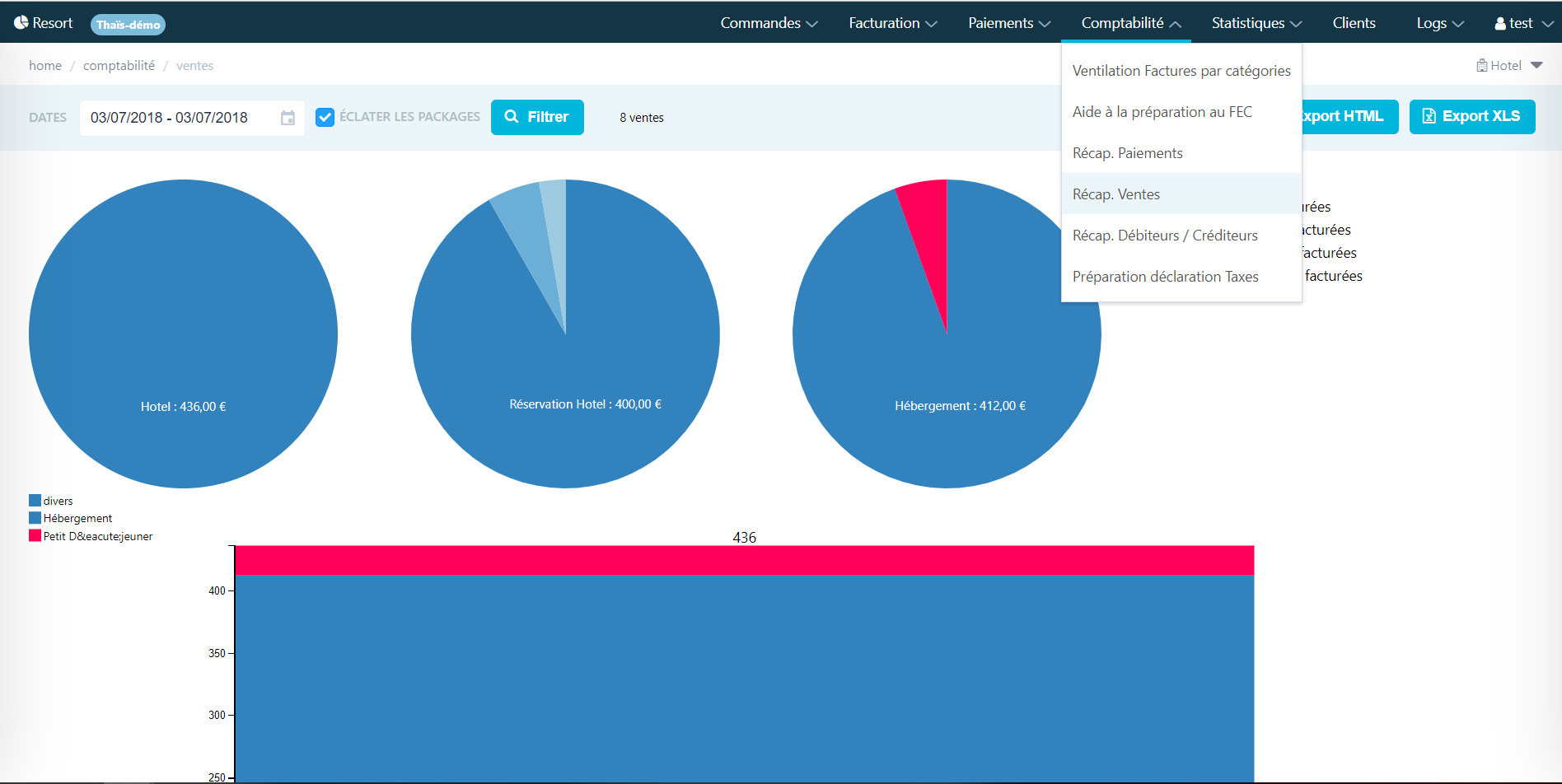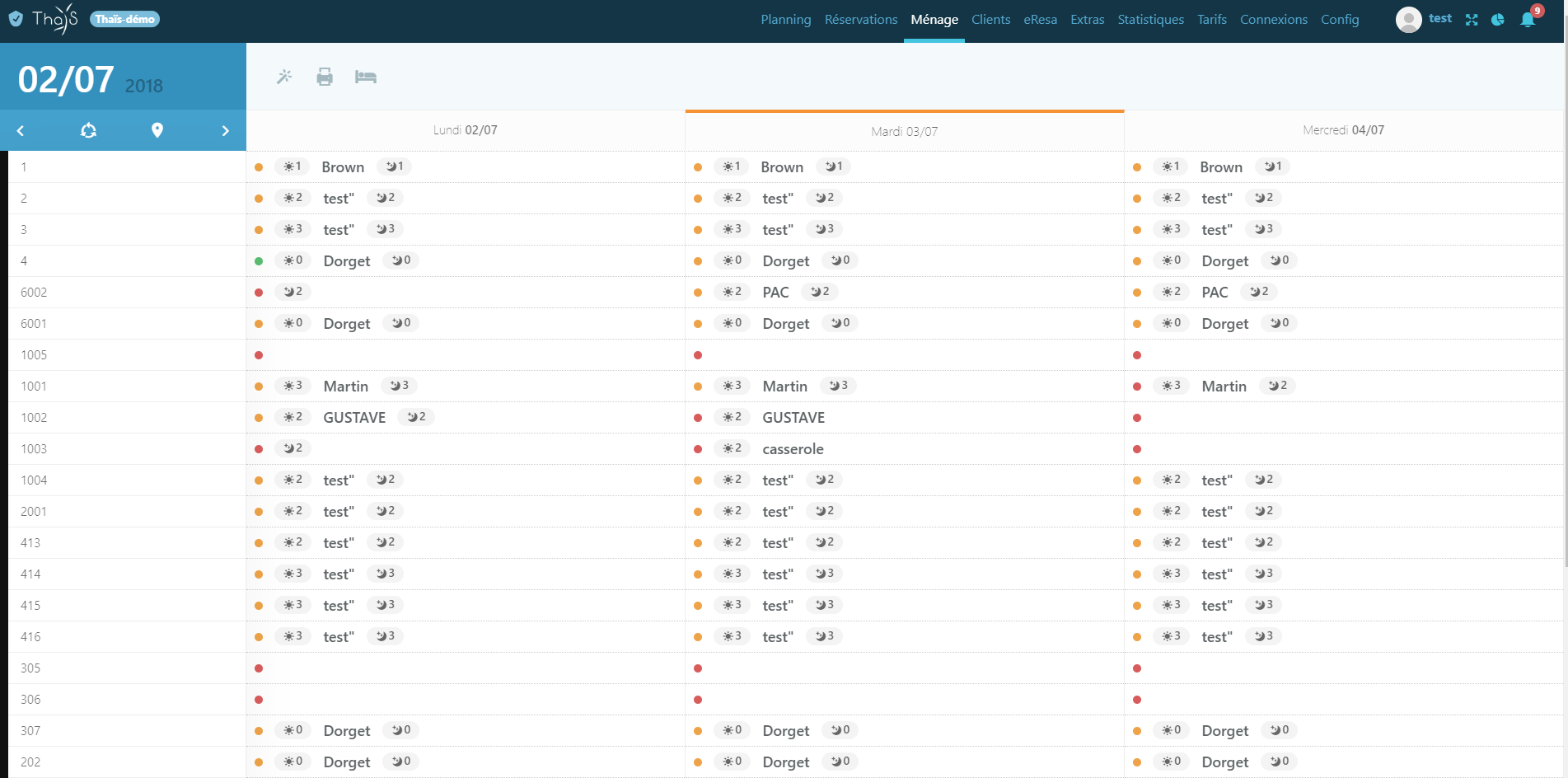 Thaïs-PMS customers
No customer reference