Finom is an e-invoicing service created to make entrepreneurs and freelancers' life easier.
Easy and smart to use, it let you create and send your e-invoices in 60 seconds.
To sign up you only need your VAT number and email. Registration will take you a few clicks and you can start to create you invoices right away
Why choose FINOM?
It is for free, forever.
FINOM is an invoicing service completely for free if you send a maximum of three e-invoices per month (credit note included ) it also allows you to get an illimited amount of incoming invoices
For every invoice, we reward you with 1€
In Finom we believe that our customers are our best campaign. For this reason, for every poone and each invoice that you send, we give you 1€ (for a maximum of 20 invoices/month and 60 in total).
Create invoices in a few clicks and without errors
We will fill for you the biggest numbers of fields of your invoice, you will need only to insert the first part of the word and we will suggest you the rest. This will not only will save you from making a lot of errors but will also make you save time.
Share your invoice
FINOM not only allows you to send e-invoices but also allows you to share them by email, telegram, messenger or WhatsApp. You only have to detect the channel more suitable for you.
Invoices paid always on time
One of the most frequent reasons for delayed payments depends on simple forgetfulness. FINOM allows you to activate the " promemoria" option: we will proceed on your behalf to send a friendly reminder to your client to ask them to pay
It is safe and regulated by law
FINOM is a service regulated by the law, also recognized by Agenzia Delle Entrate. Not only guarantees a safe sending of the invoice, but also the storage for 10 years as requested from the regulation
Don't call it just an e-invoicing service
FINOM allows you to keep track of your banking movements thanks to the account aggregation: an intelligent tool that not only helps you simplify the monitoring of the various active banking services (having all of them in a single platform you no longer have to keep under different control controls applications), but is also able to calculate and provide you with real and reliable data on what your spending and saving habits are on incoming and outgoing payments.
and a categorization of the same that will be available in the coming months, you will have the opportunity to keep track of all your bank transactions in one place - taking a significant advantage in terms of time, as well as a new awareness in terms of spending habits.
Editor: Finom
Strengths of Finom
E-invoicing in 2 clicks (B2B, B2C and PA)
Automatically collect payments
Cashback: get 1 euro for every invoice
Certifications: GDPR
Finom demo and screenshots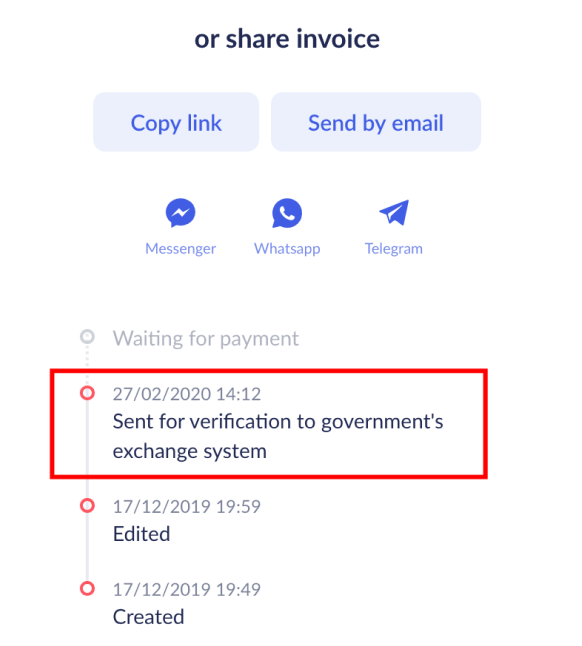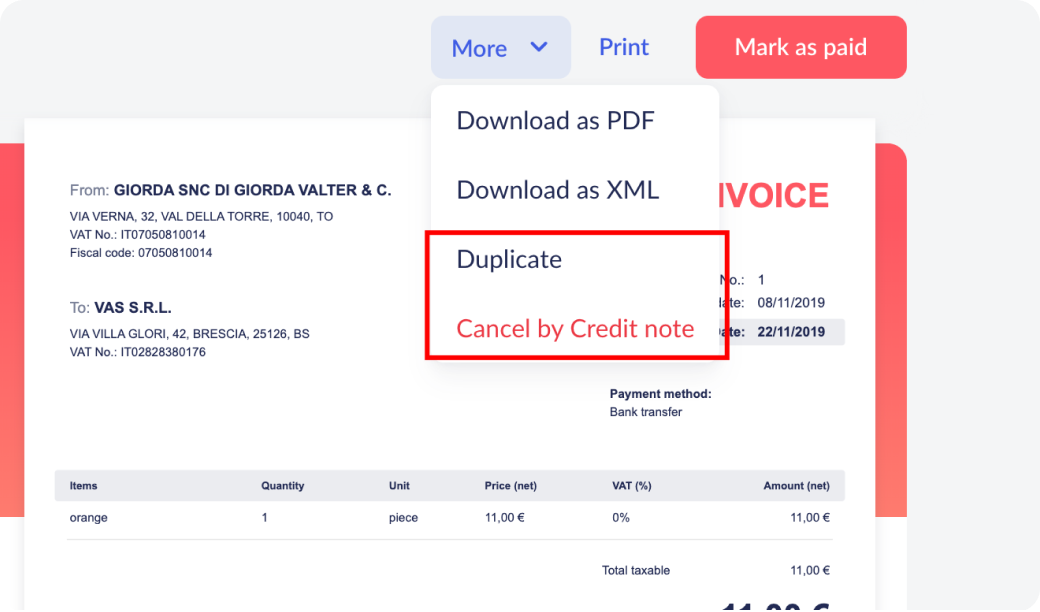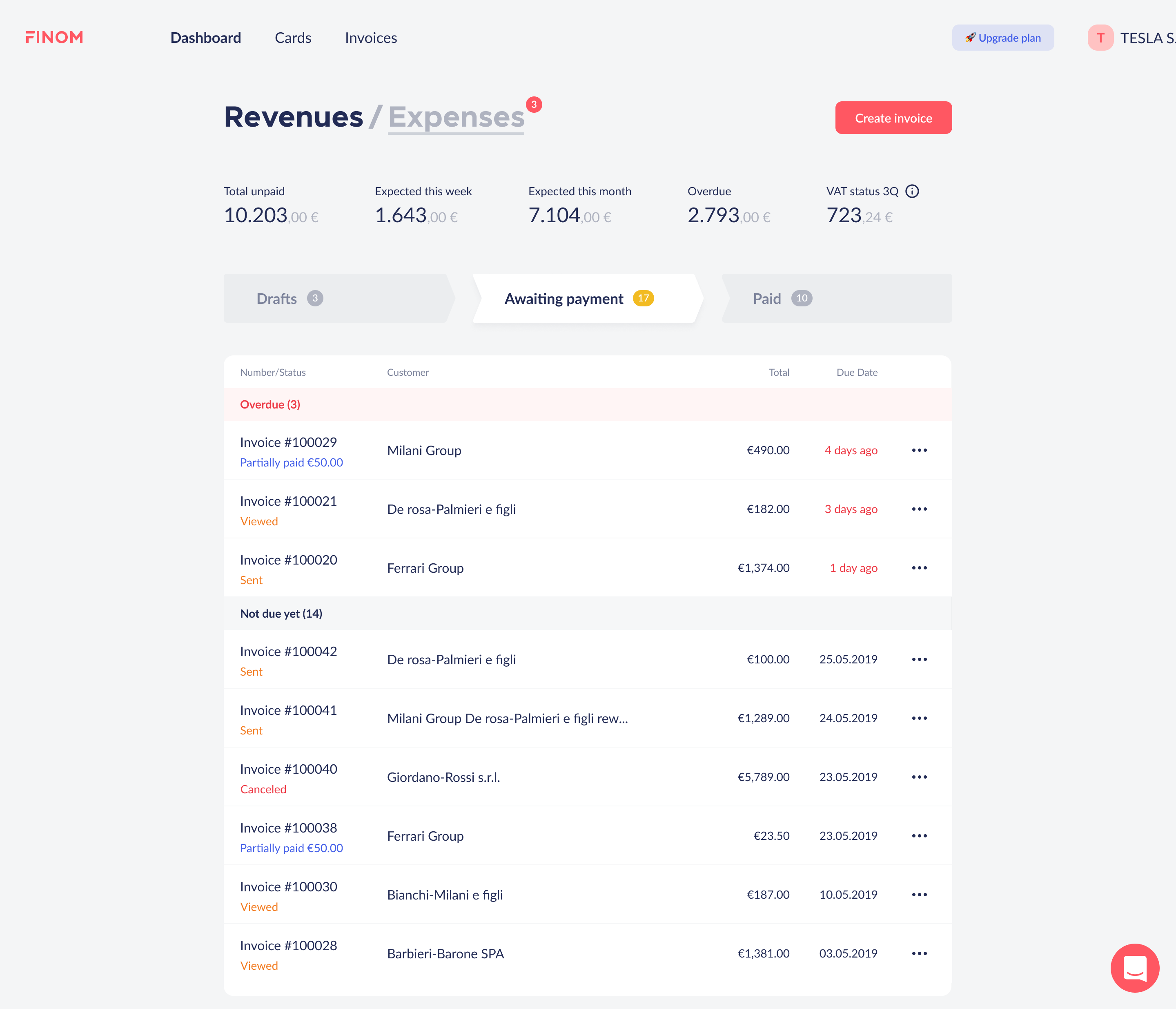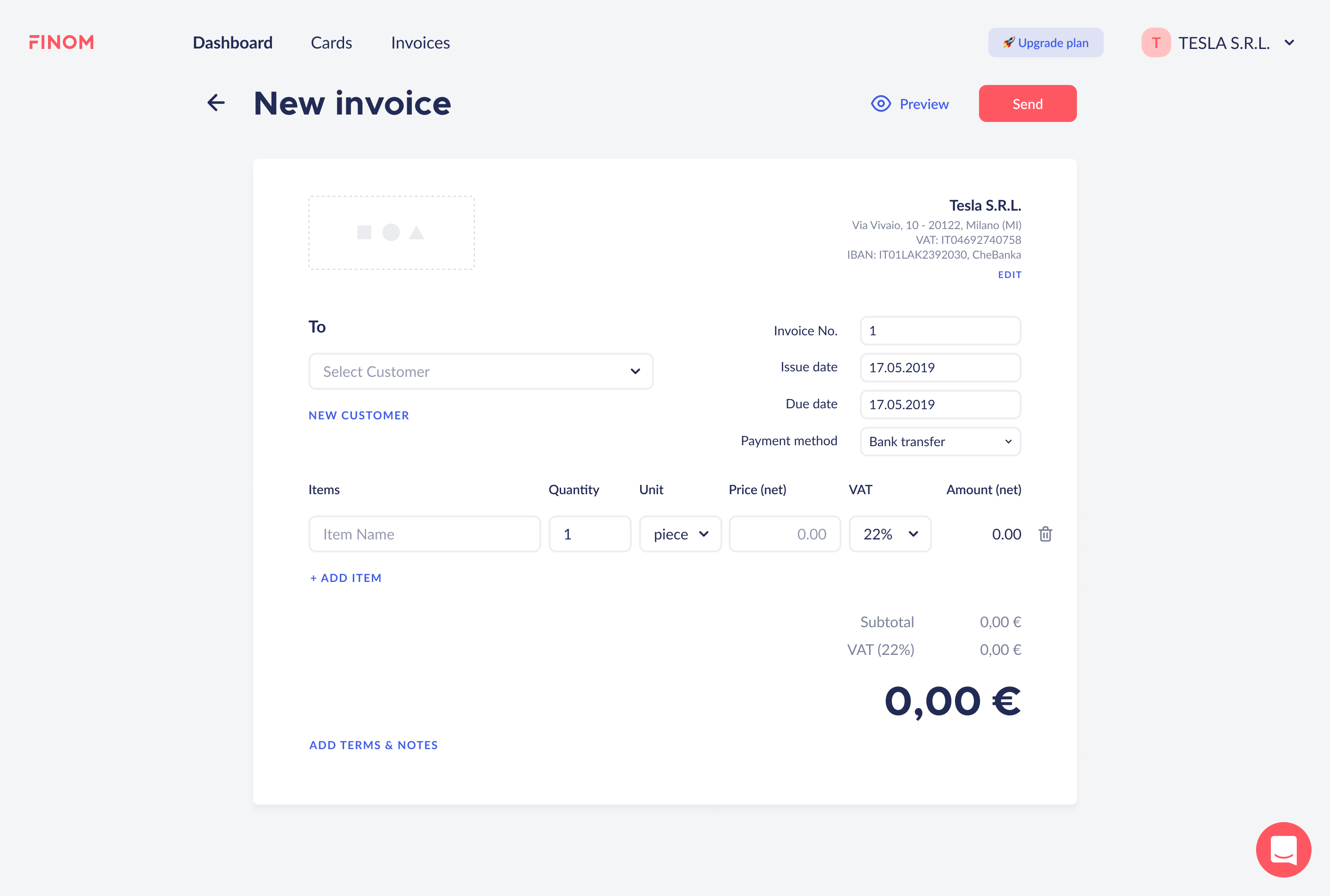 Finom customers
No customer reference