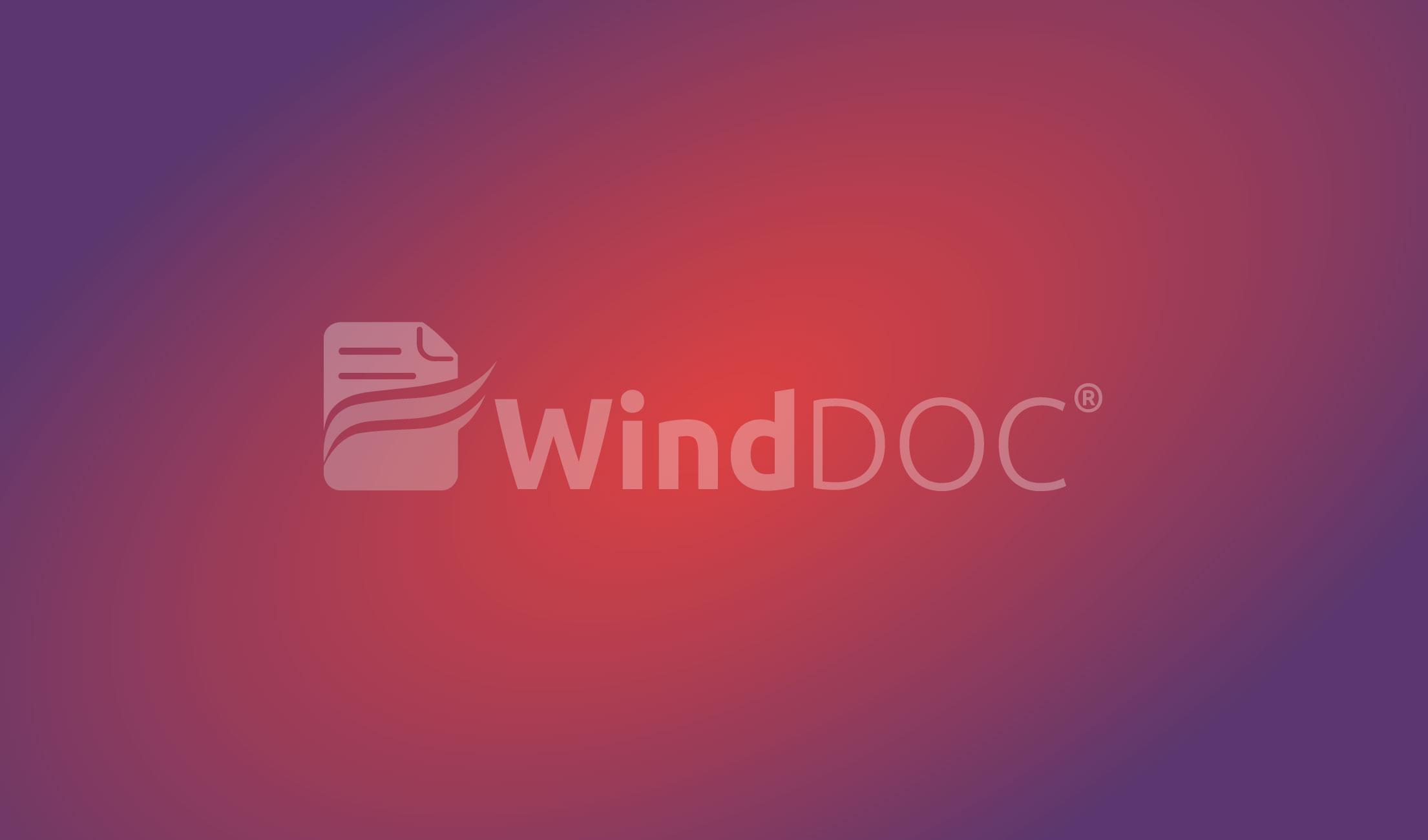 WindDoc No-Profit
Presentation of WindDoc No-Profit
Perché scegliere WindDoc No-Profit?
Winddoc No-Profit è il software pensato per le associazioni.
Winddoc No-Profit è un software cloud, ovvero utilizzabile da qualsiasi dispositivo (pc, tablet o smartphone) e non richiedere l'installazione di un software aggiuntivo.
Funzionalità Winddoc No-Profit
In WindDoc no-profit trovi tutti gli strumenti pensati per gestire al meglio la tua associazione.
Le principali funzioni sono:
Gestione Soci
Gestione libro soci
Gestione Tessere
Gestione Eventi
Certificazioni
Libro dei Verbali
Rinnovi quote associative
Iscrizione automatica soci con pagamento quota
Generazione Rendiconto
Gestione ore di volontariato
Bilancio
Portale Soci
Abbiamo realizzato una gestione completamente dedicata al socio.
Ogni socio avrà accesso a un'area dedicata dove poter gestire il suo profilo, registrarti agli eventi dell'associazione, inserire le spese sostenute o le ore di volontariato svolte.
Gestione Eventi
Semplifica l'iscrizione e la gestione degli eventi della tua associazione no-profit tramite WindDoc. Grazie a questa funziona potrai gestire con facilità i tuoi eventi, gestire le tue attività, generare un form di iscrizione automatico all'evento e registrare le presenze. Il form di iscrizione prevede anche il pagamento automatico della quota all'evento e la generazione in automatico della ricevuta.
Fatturazione Elettronica
Abbiamo integrato in WindDoc la fatturazione elettronica e semplificato i processi di invio e ricezione; potrai scegliere se utilizzare la tua email PEC per inviare e ricevere le fatture elettroniche o utilizzare il Codice destinatario.
Advantages of WindDoc No-Profit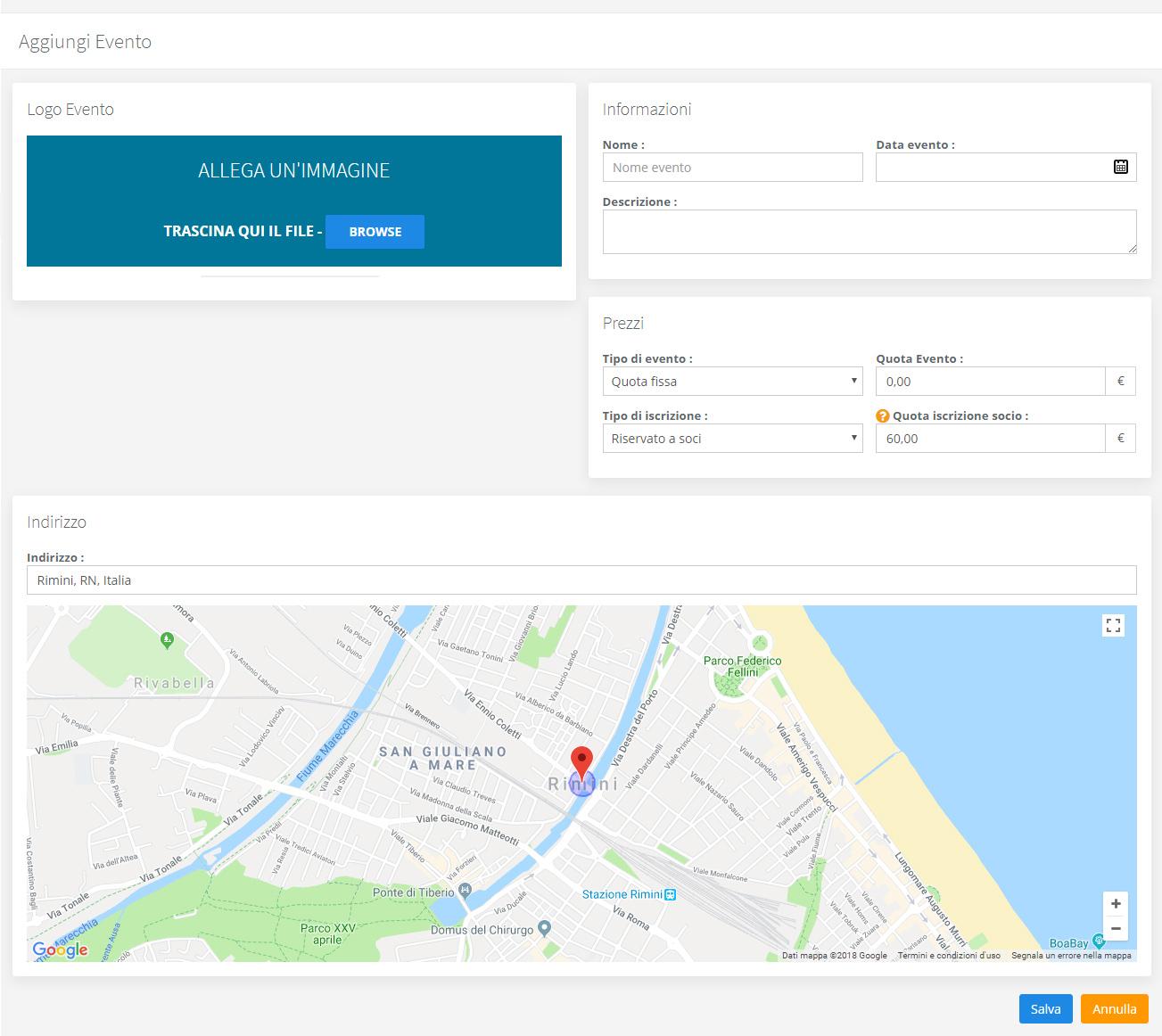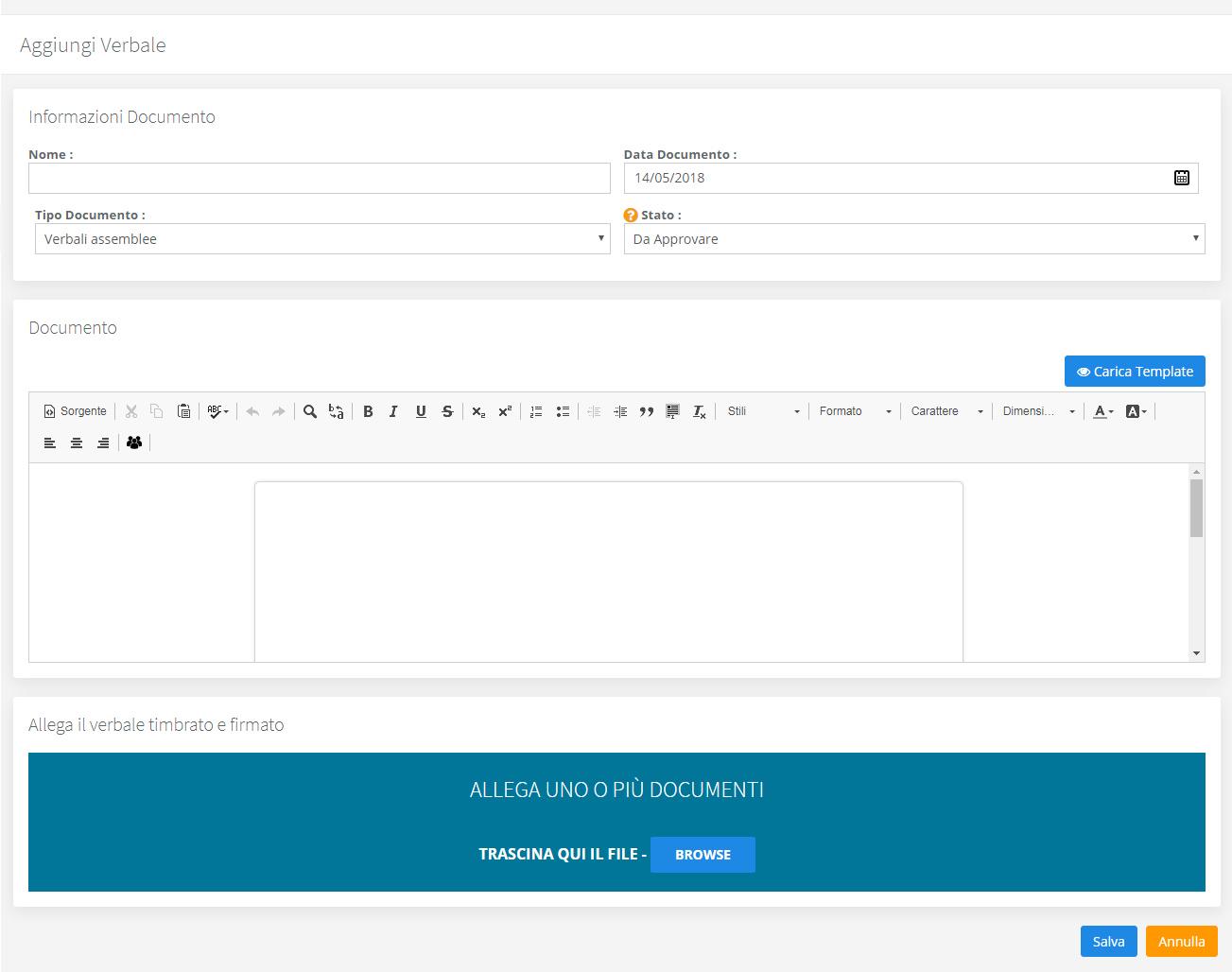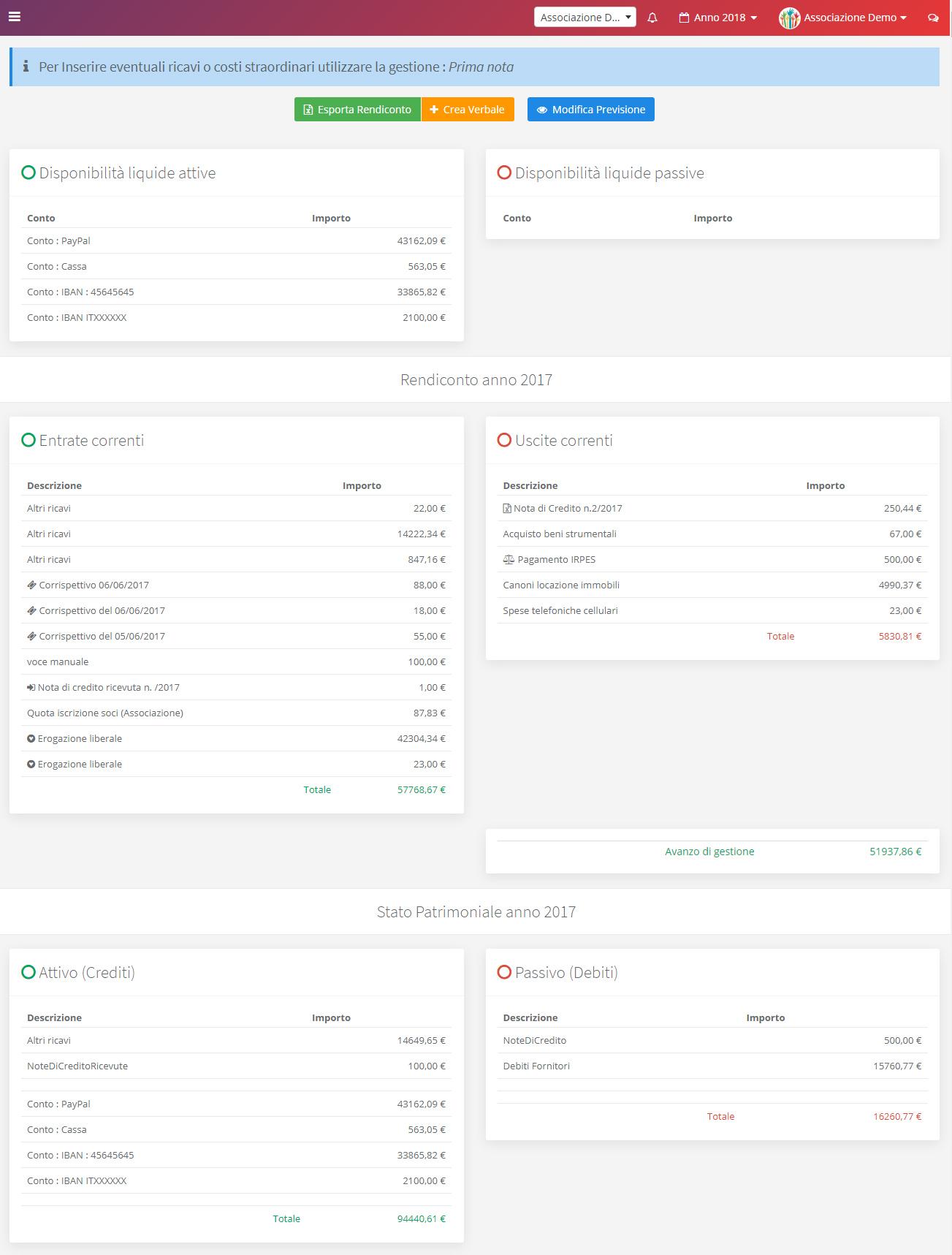 Prices and features of WindDoc No-Profit
Customer reviews about WindDoc No-Profit (0)
No reviews, be the first to submit yours.