Trello is a free project management software for students and professional teams, in any business, working in multiple projects. Trello makes it easy to create visual spaces divided into stages to organize and monitor the progress of your projects and tasks. The American management solution makes the concept of workflow management extremely easy to understand and put into practice due to its innovative and easy to use integrations such as: Trello's boards, lists, and cards. Information will never be lost or missed anymore in order to successfully complete your projects!
Trello is particularly appreciated by creative teams working on product or service designs, for example. This online software allows you to quickly view the progress of the project as no other software allows. Also, it offers collaboration tools that allow you to work from anywhere from whatever device you choose while working with teammates.
Its very simple framework is its strength as well as its weakness. Teams working on complex projects with notions of budgets, subtasks, missions, time management, etc. will want an application with broader functional coverage.
Migrating to Trello will allow your team members to all be on the same page as all your documents and projects will be stored in one platform. Trello is the management solution that will help you improve productivity and efficiency.

Editor: Trello
Trello demo and screenshots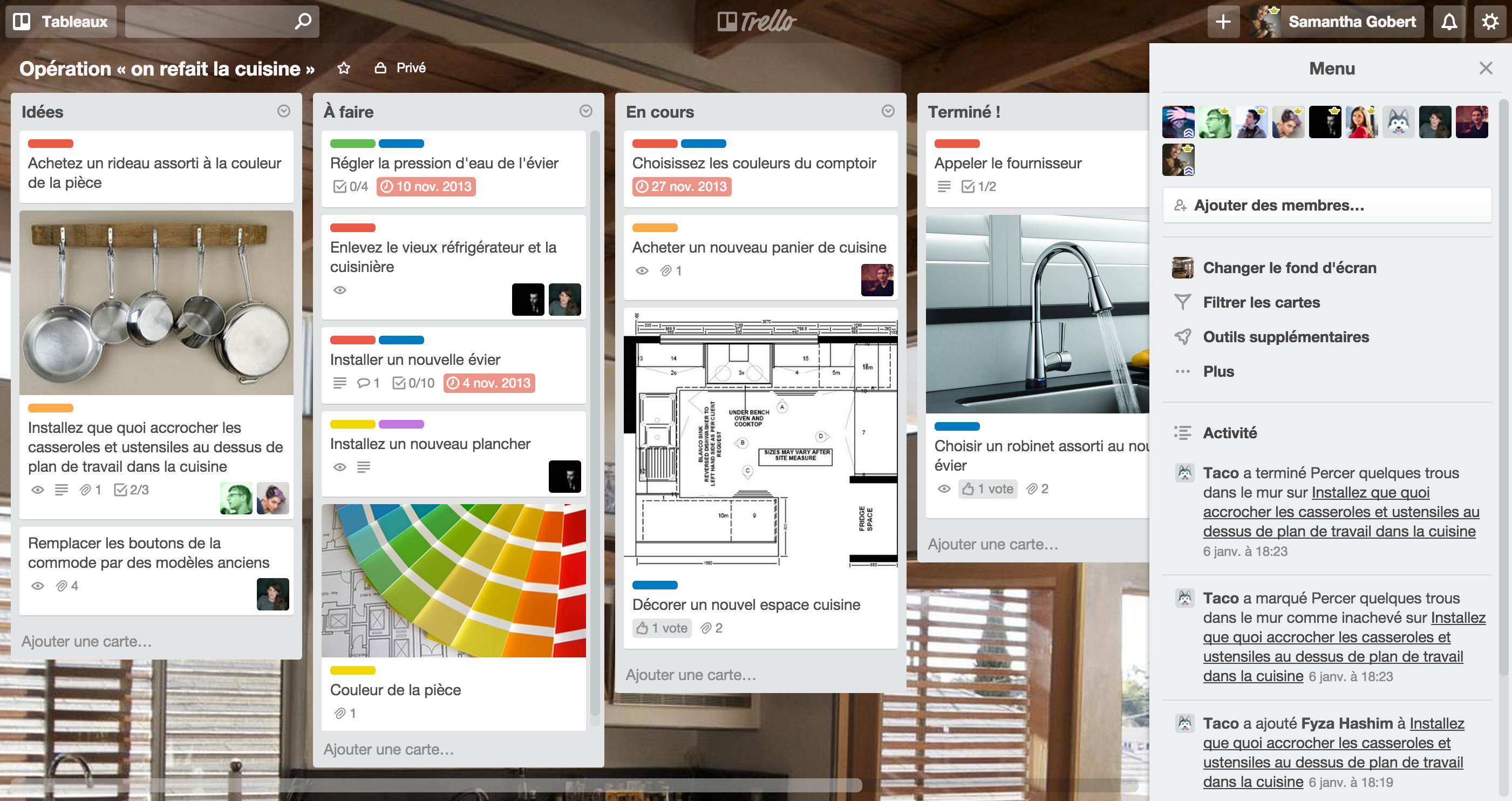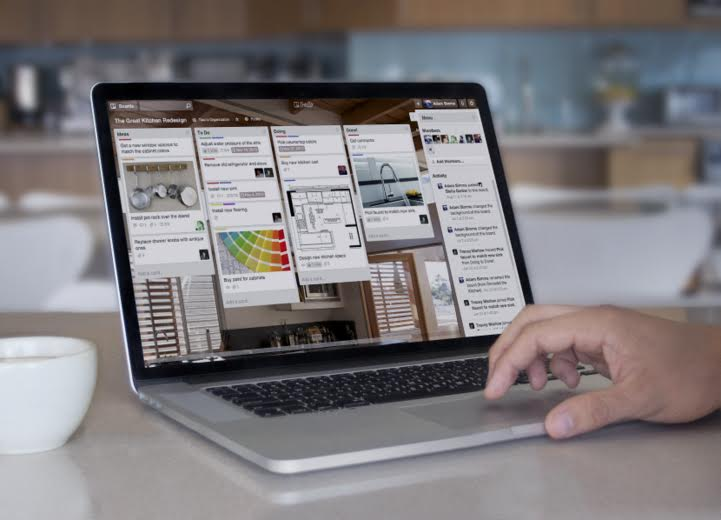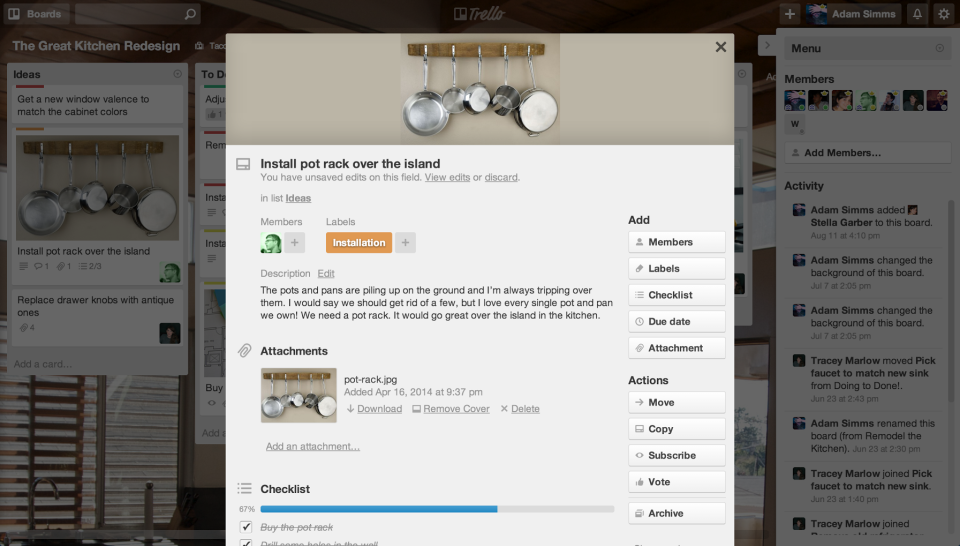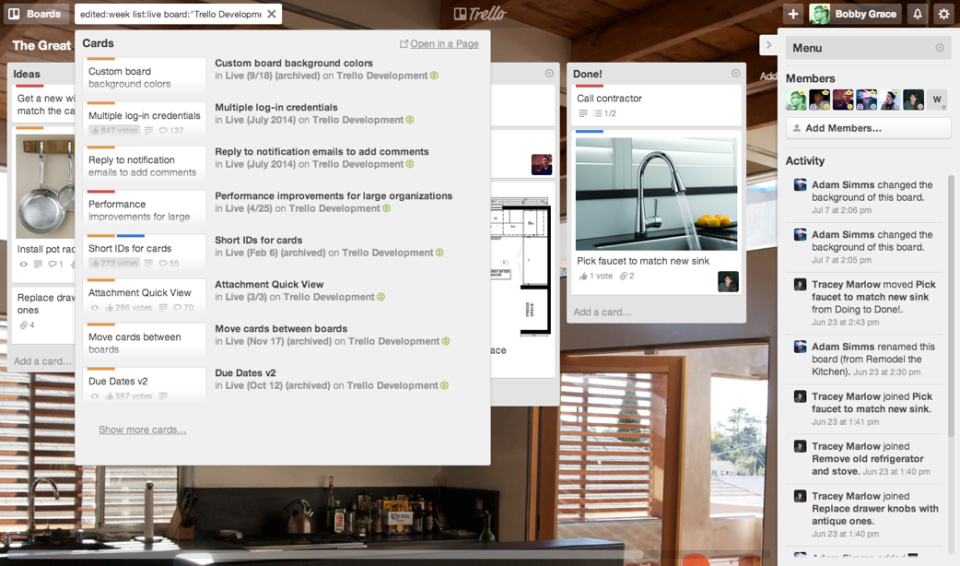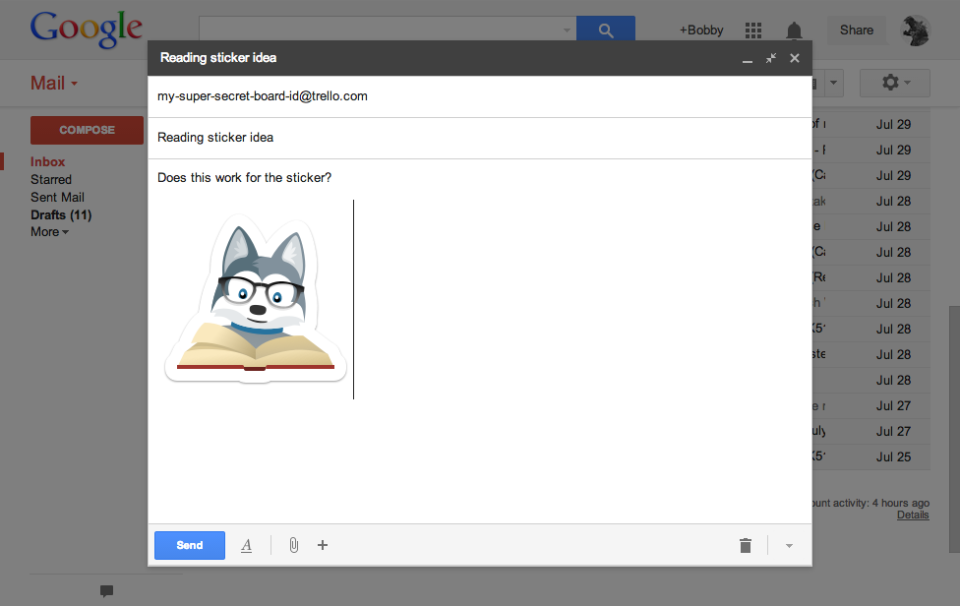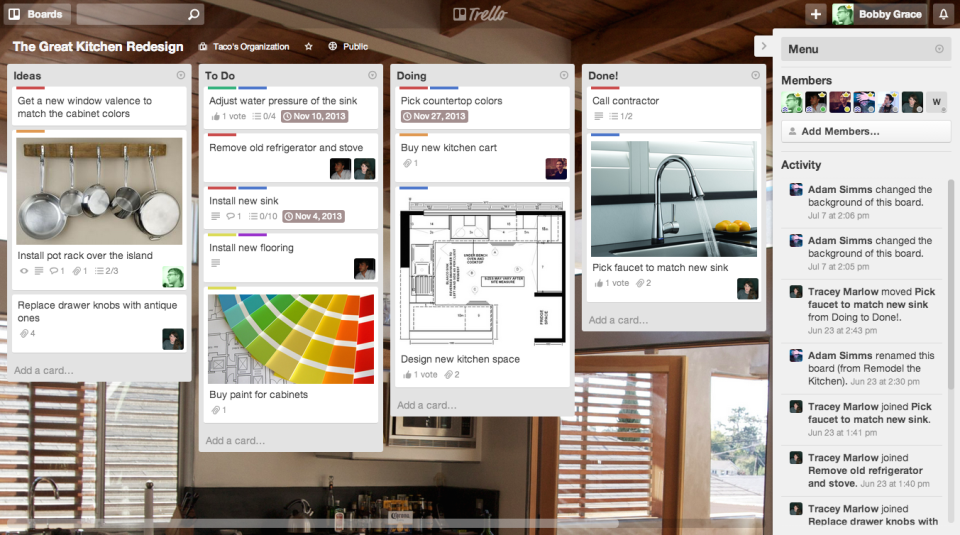 Trello customers
No customer reference