DiliTrust, virtual data room
Transferring large files, sharing information, working in teams, securing delivery. Businesses face many challenges and an electronic dataroom makes it easy to manage them all.
A dataroom allows you to create document databases instantly regardless of the type or number of documents. It secures, accelerates and simplifies the sharing and dissemination of sensitive or confidential information. Our support department is available 24/7.
Let's contact us to have more informations and a free demo.
Editor: DiliTrust
Strengths of DiliTrust Governance
Certifications: GDPR, ISO 27001, ANSSI
DiliTrust Governance demo and screenshots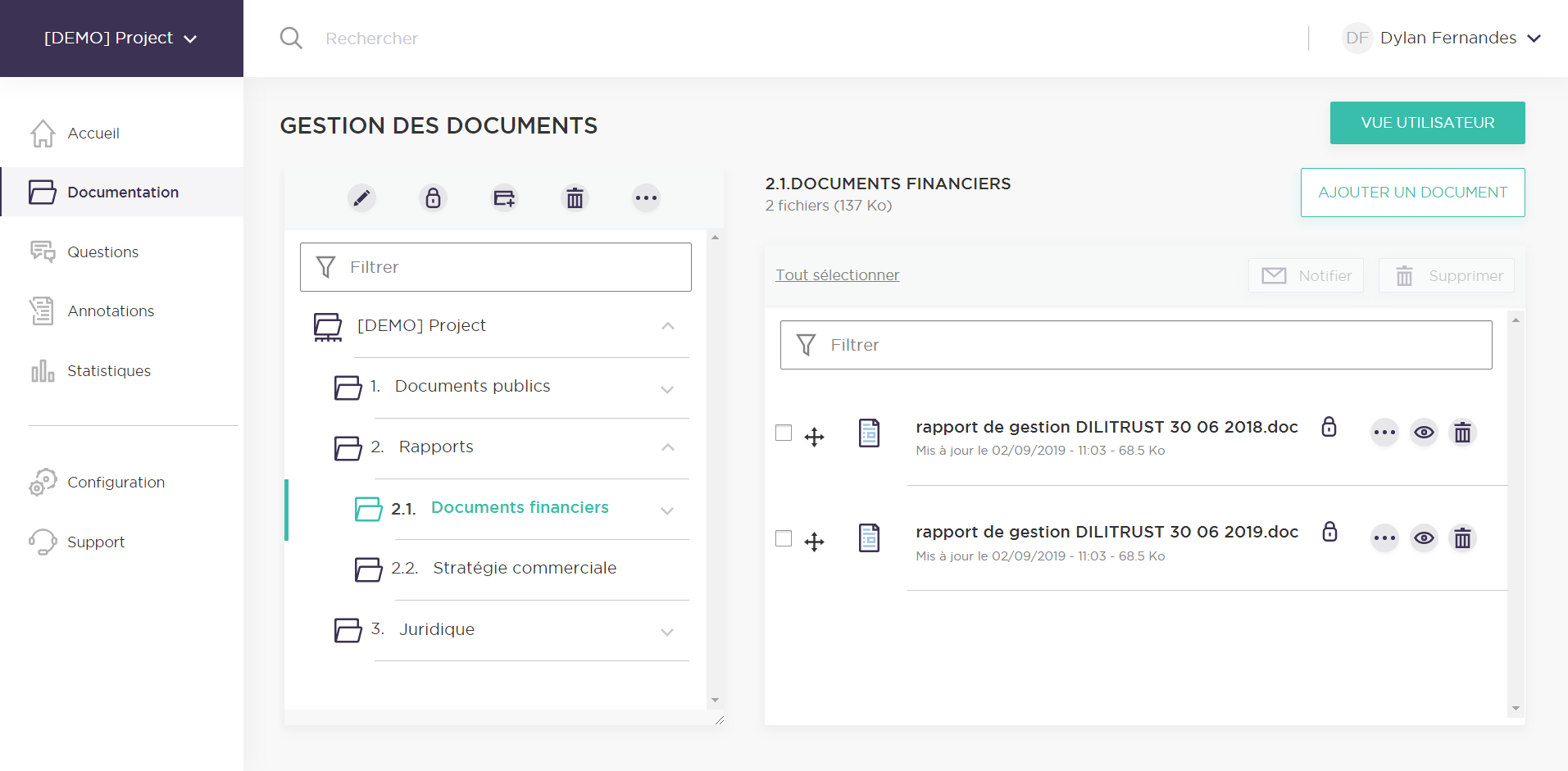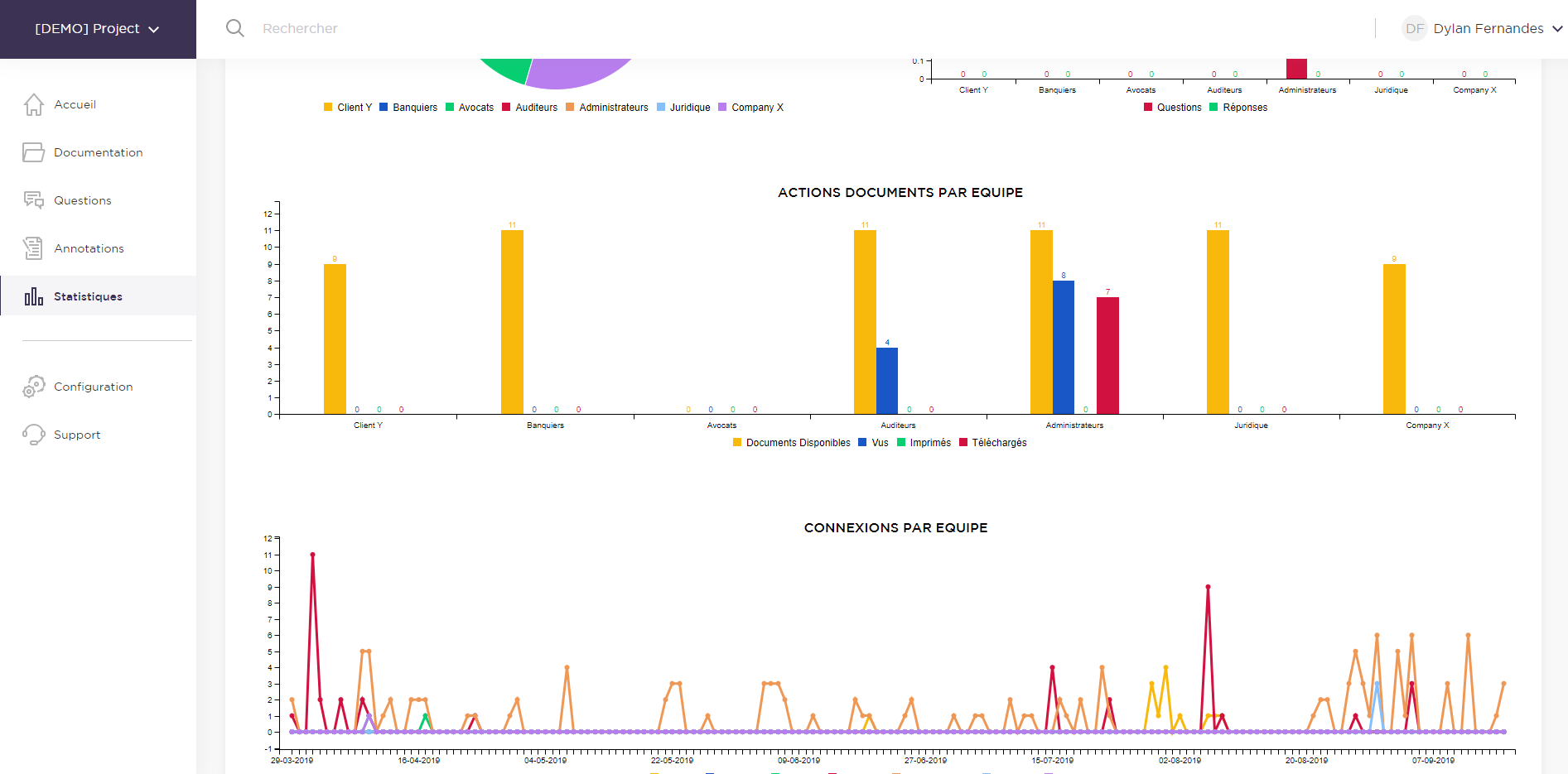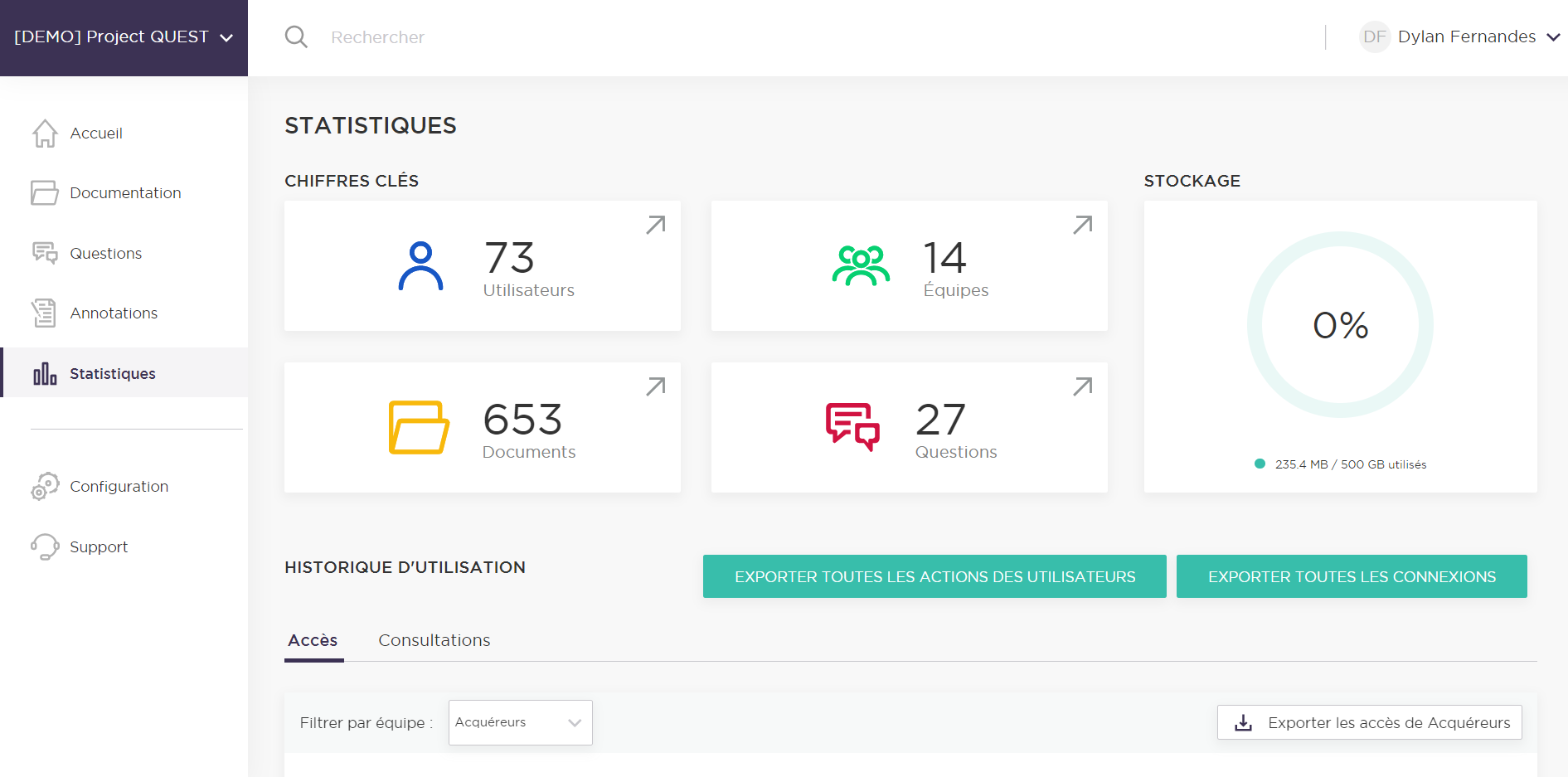 DiliTrust Governance customers
No customer reference