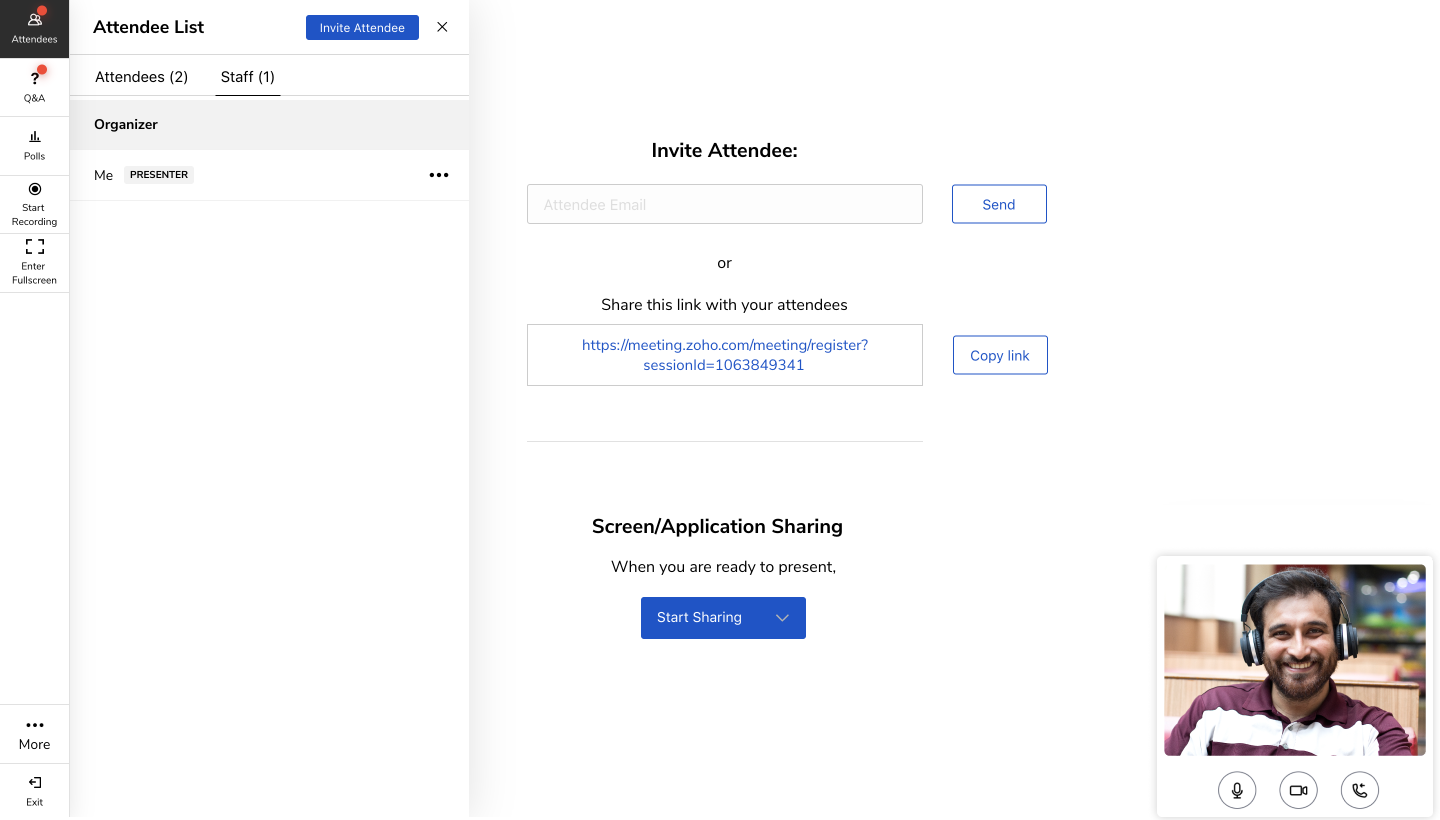 Zoho Meeting
Presentation of Zoho Meeting
Your online meeting and webinar solution
Zoho Meeting is a cloud-based web conferencing solution that enables users to connect and communicate over a secure network. Users can host online meetings from anywhere with real-time audio, video, remote control, and screen sharing capabilities. Users can also run webinars where they can broadcast their screens, launch polls, and answer questions in real-time.
Online Meeting
Schedule and keep track of virtual meetings.

Embed a meeting on your website.

Co-brand using your company logo and name.

Host live video conferences with up to 25 participants and invite others to join in over audio.

Meet with up to 100 participants joining a conference call.

Moderators can host secure meetings using features such as - mute participants, remove participants, and lock a meeting.

Screen/Application sharing and the remote control let the participants to easily collaborate during the meeting.

Participants can also use their mobile devices to join a meeting—either by using apps for Android and iOS or just by dialing-in a local phone number.

Record meetings and store them online for future references.

Integrate Zoho Meeting accounts with other Zoho apps such as CRM, Projects, Bookings, and Connect. Integration with Gmail is also available.
Webinar
Organize and host live webinars for up to 250 attendees.

Customize the webinar registration forms and moderate the registrations to qualify the audience for webinar sessions.

Cobrand using the company's logo and name.

Embed the registration widget on your website or blog.

Boost the attendance rate using reminder emails and add to calendar features.

Adding other organizers to a webinar enables users to co-host or manage attendee engagement during the webinars.

Browser-based and no downloads/installation required for attendees.

Hosts engaging webinars using features such as - polls, Q&A, broadcast messages, raise-hand, and allow-to-talk, etc.

Hosts can also record their webinars, store them online, download them to a computer, and share them with the attendees or with those who couldn't attend.

Custom reports help organizers analyze webinar engagement and impact.

Attendees can join a webinar on the web or their mobile devices using iOS and Android apps.

Integration with Zoho CRM and Zoho Campaigns are available.

Extension for Google Chrome and Mozilla Firefox browsers, the desktop applications for Windows and Mac, mobile apps for iOS and Android devices are also available to keep your meetings and meetings and webinars handy.
Advantages of Zoho Meeting
Certifications:GDPR, ISO 27001, ISO 27018, TRUSTe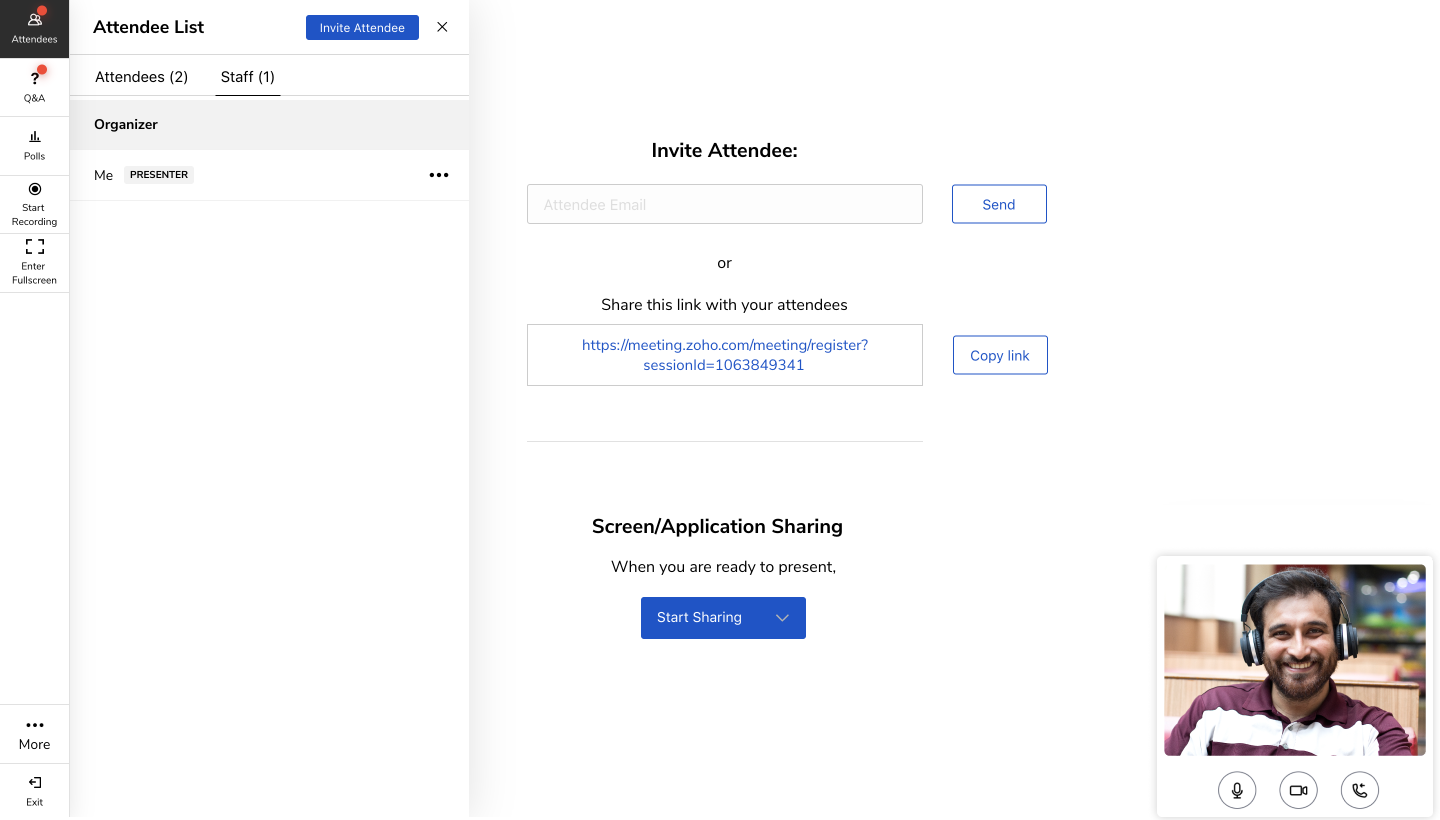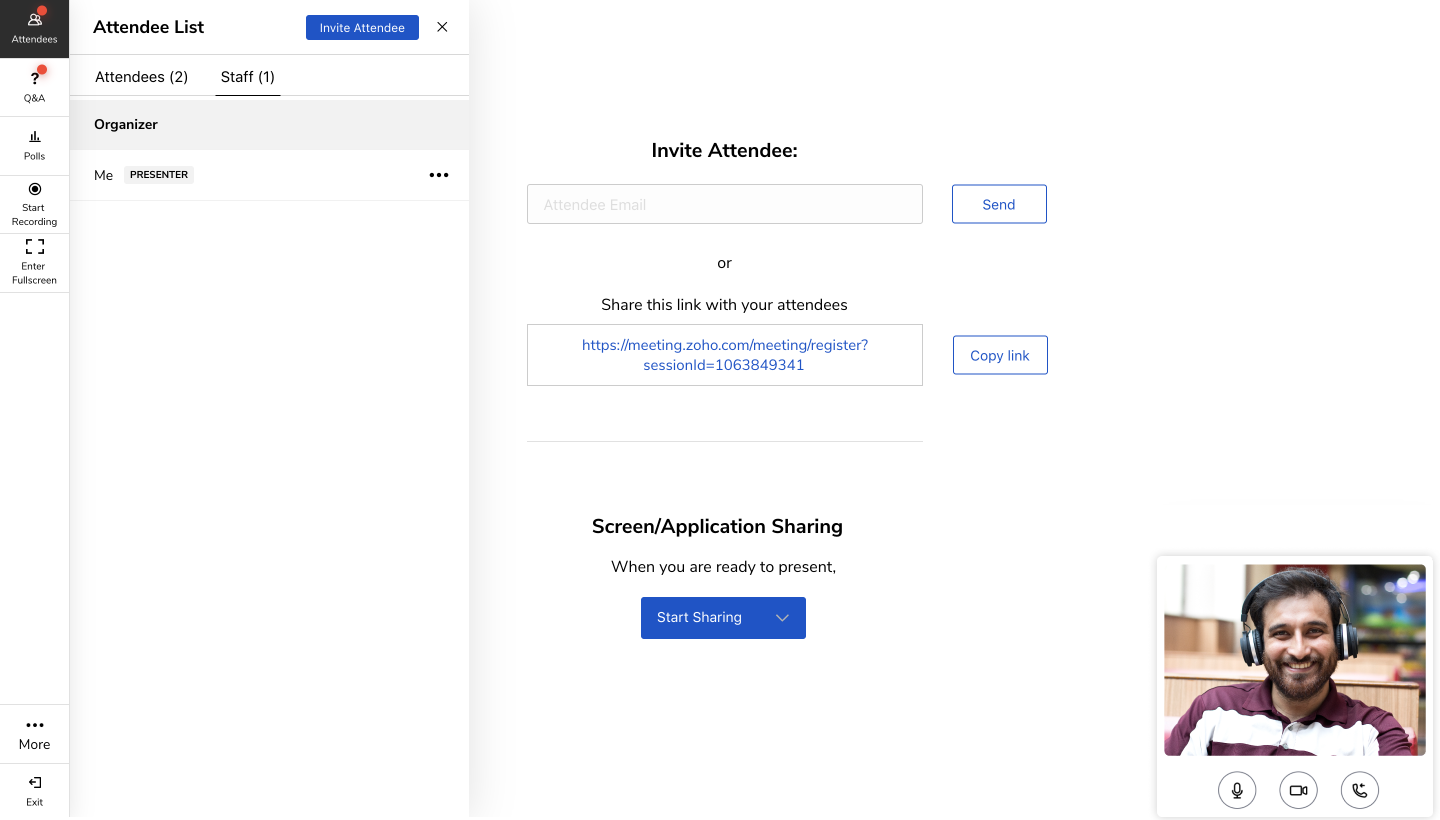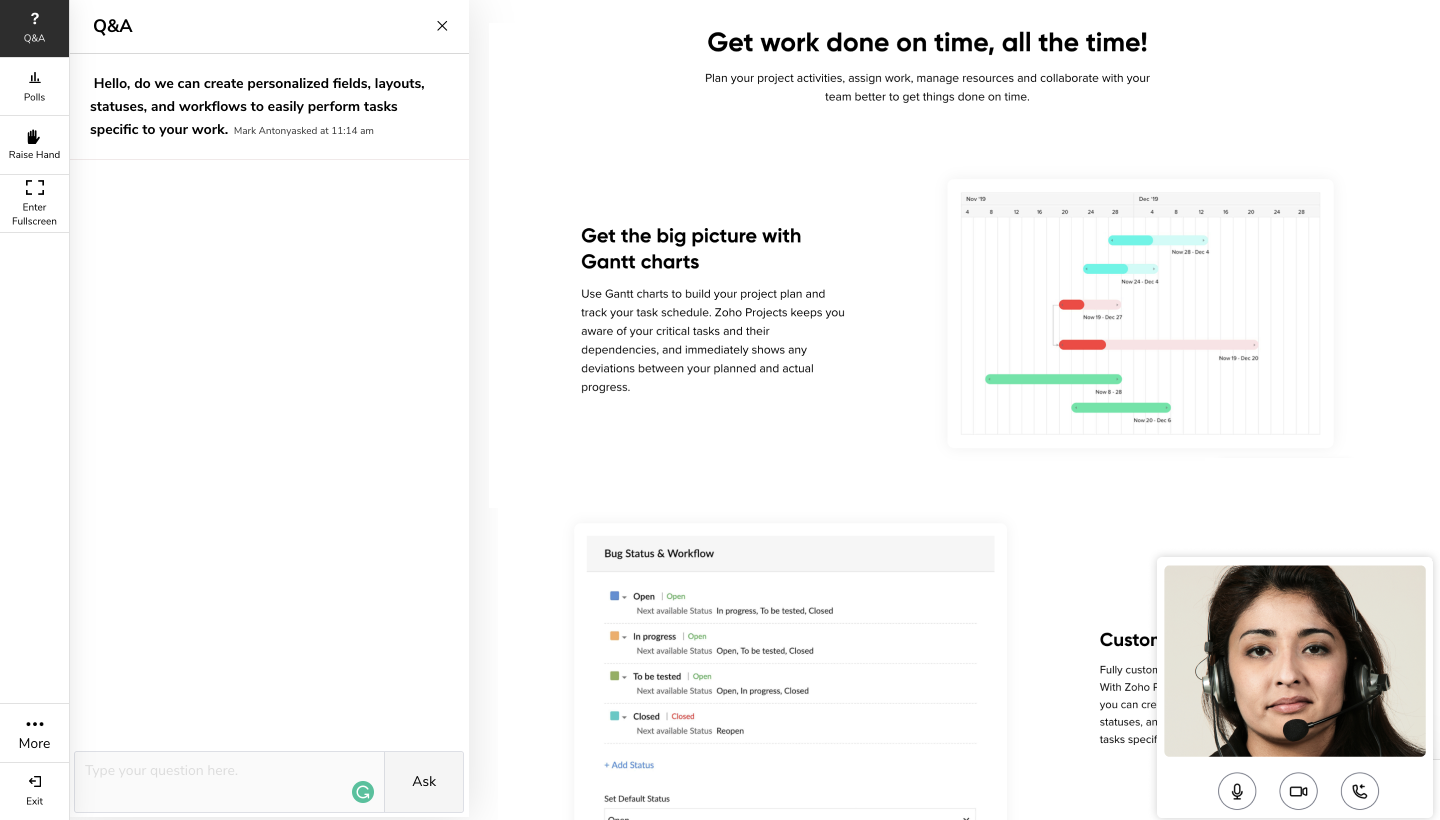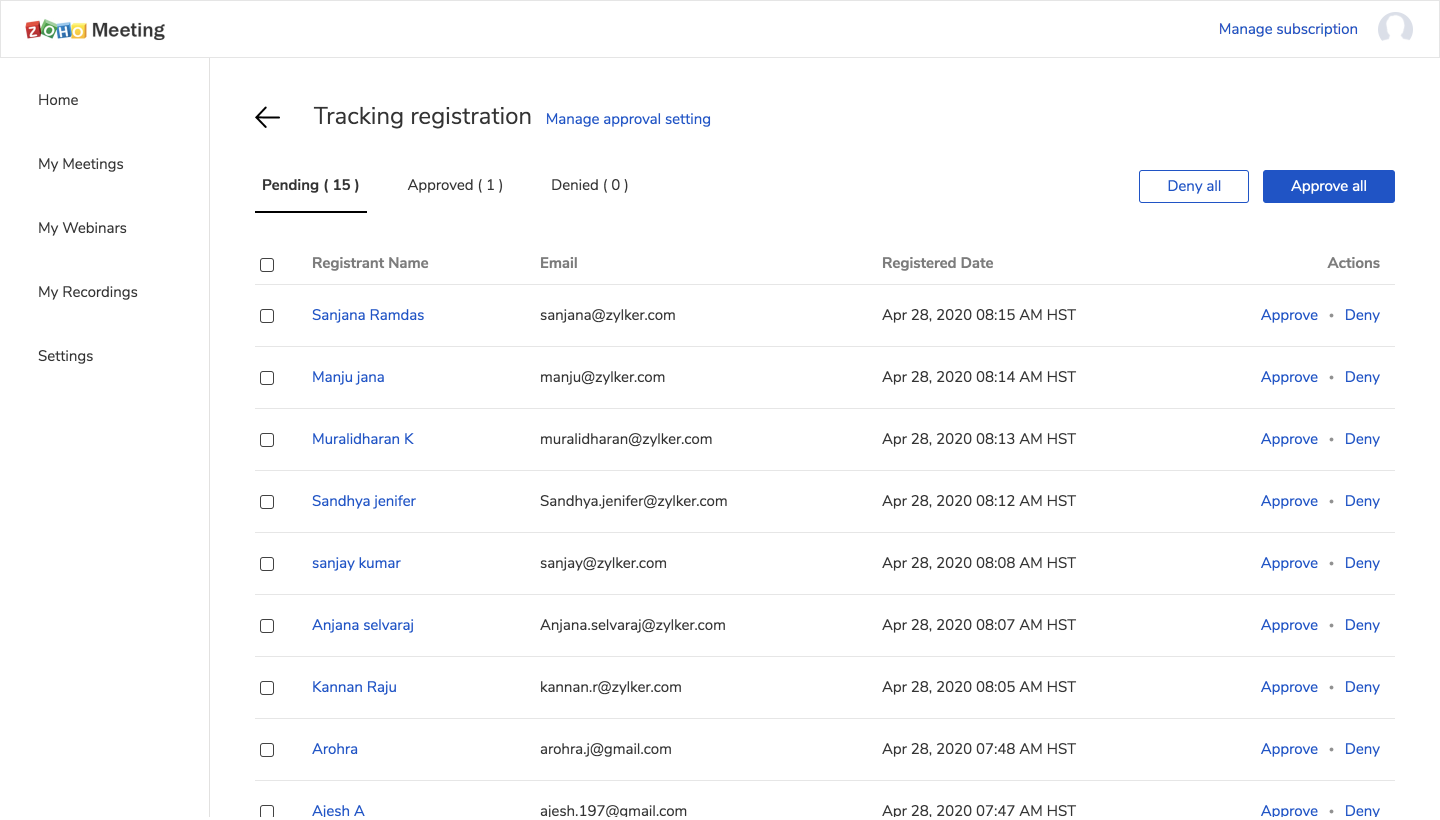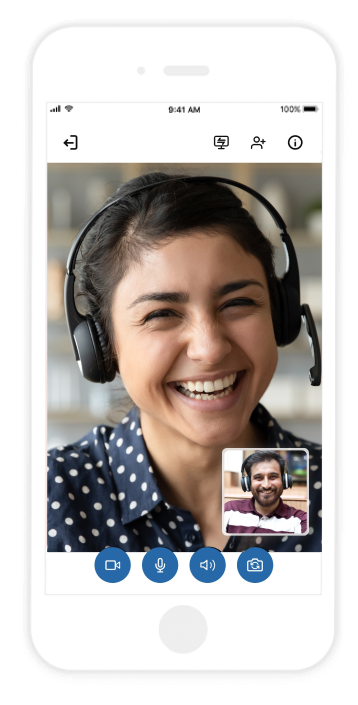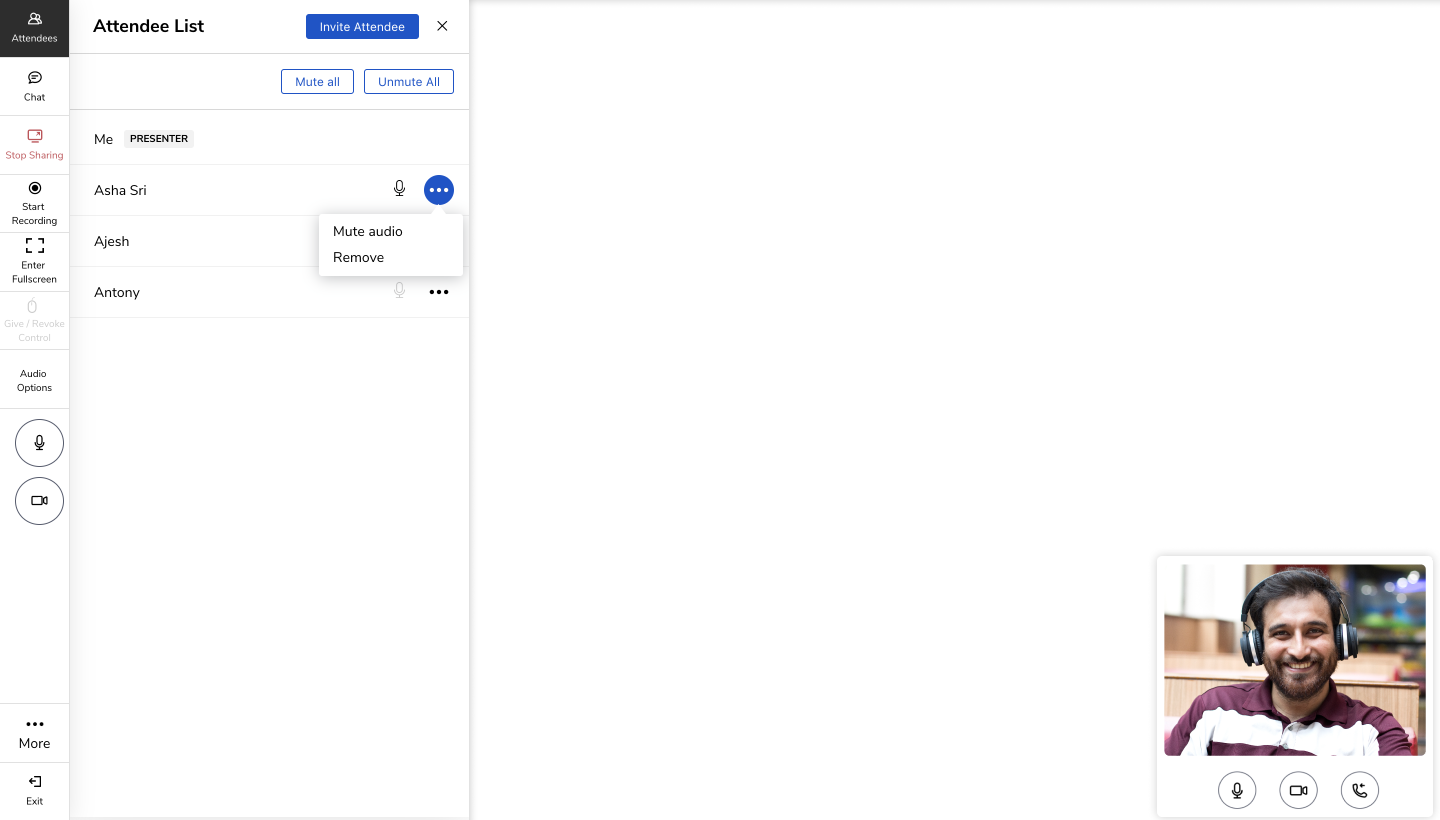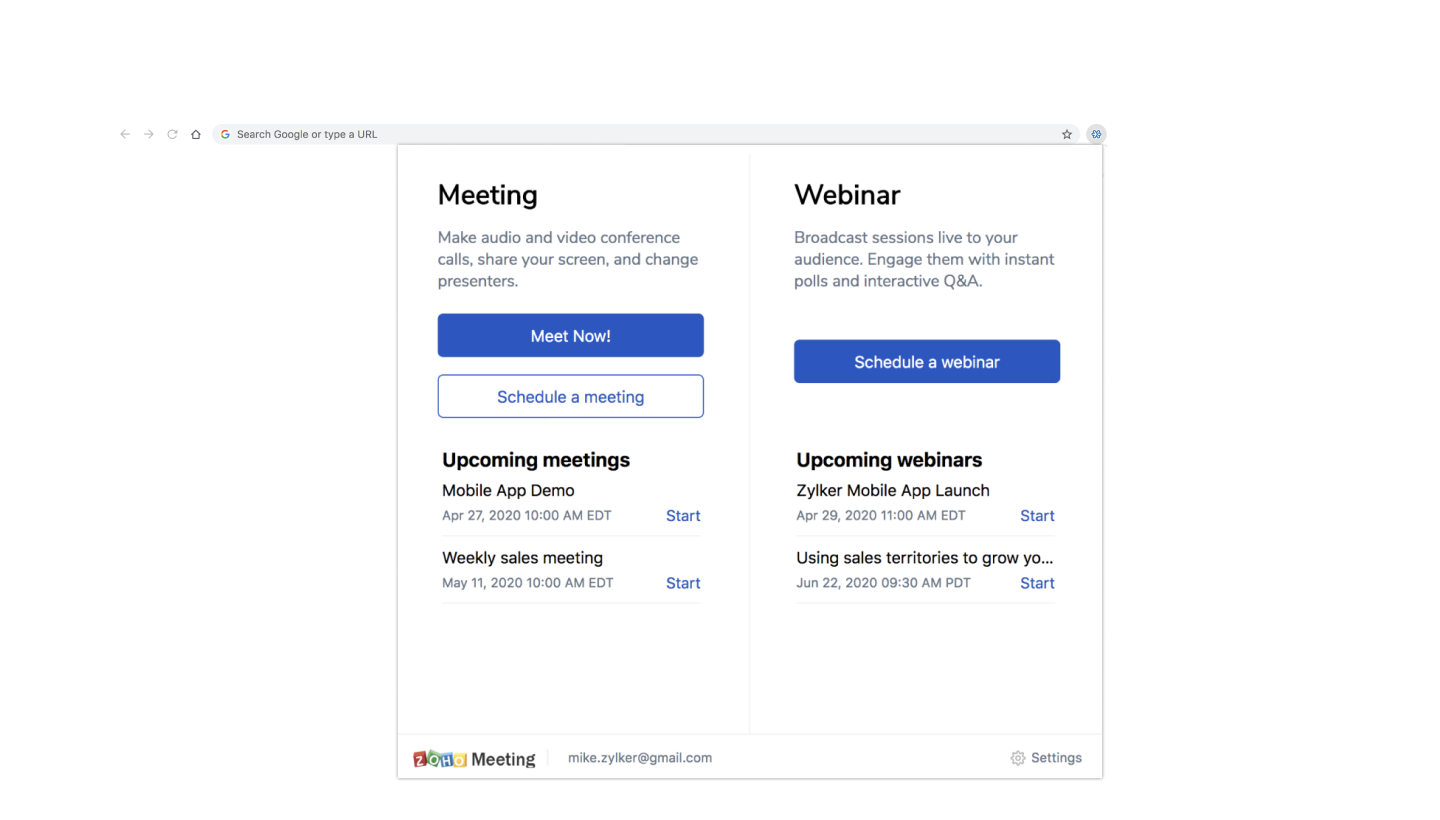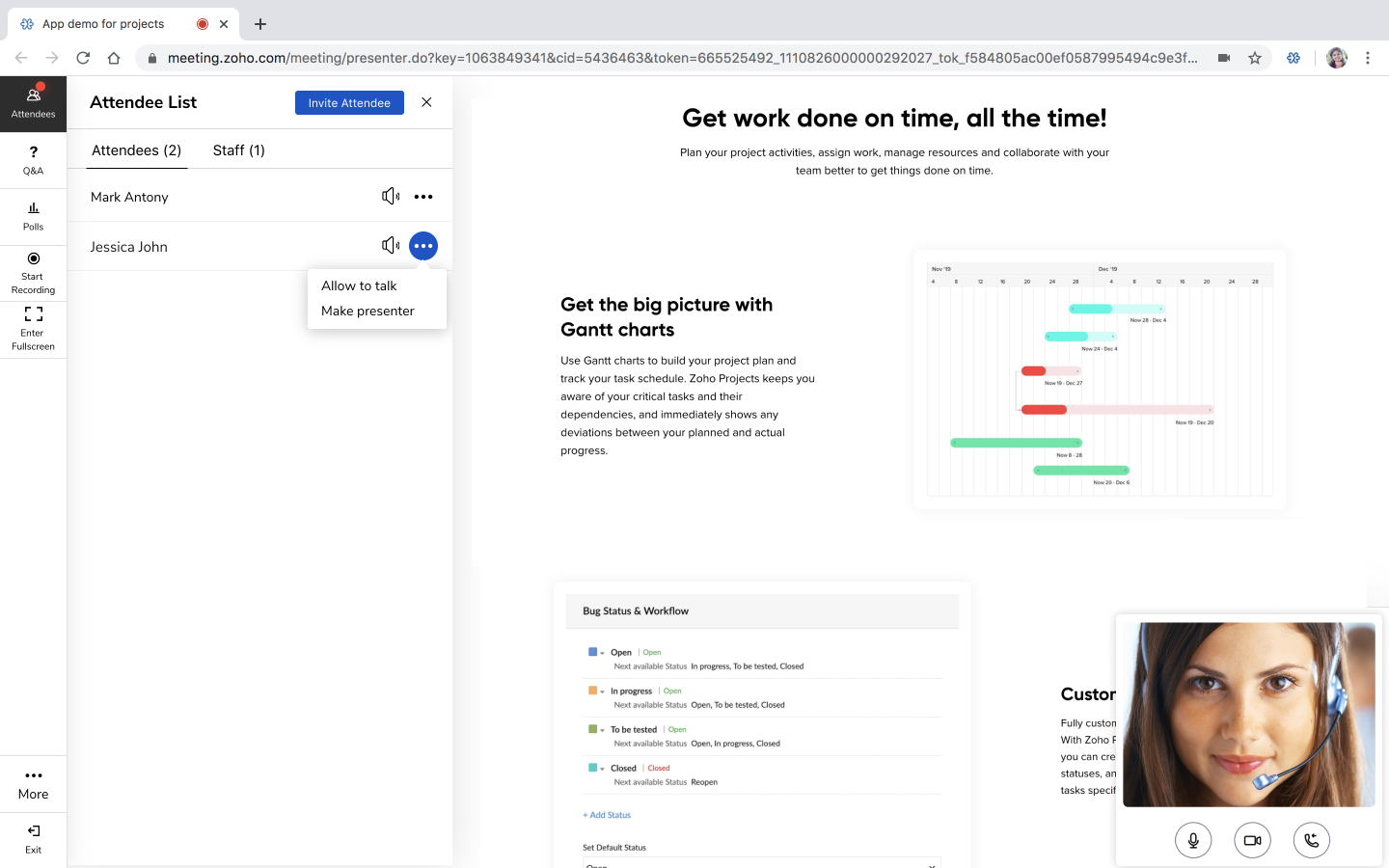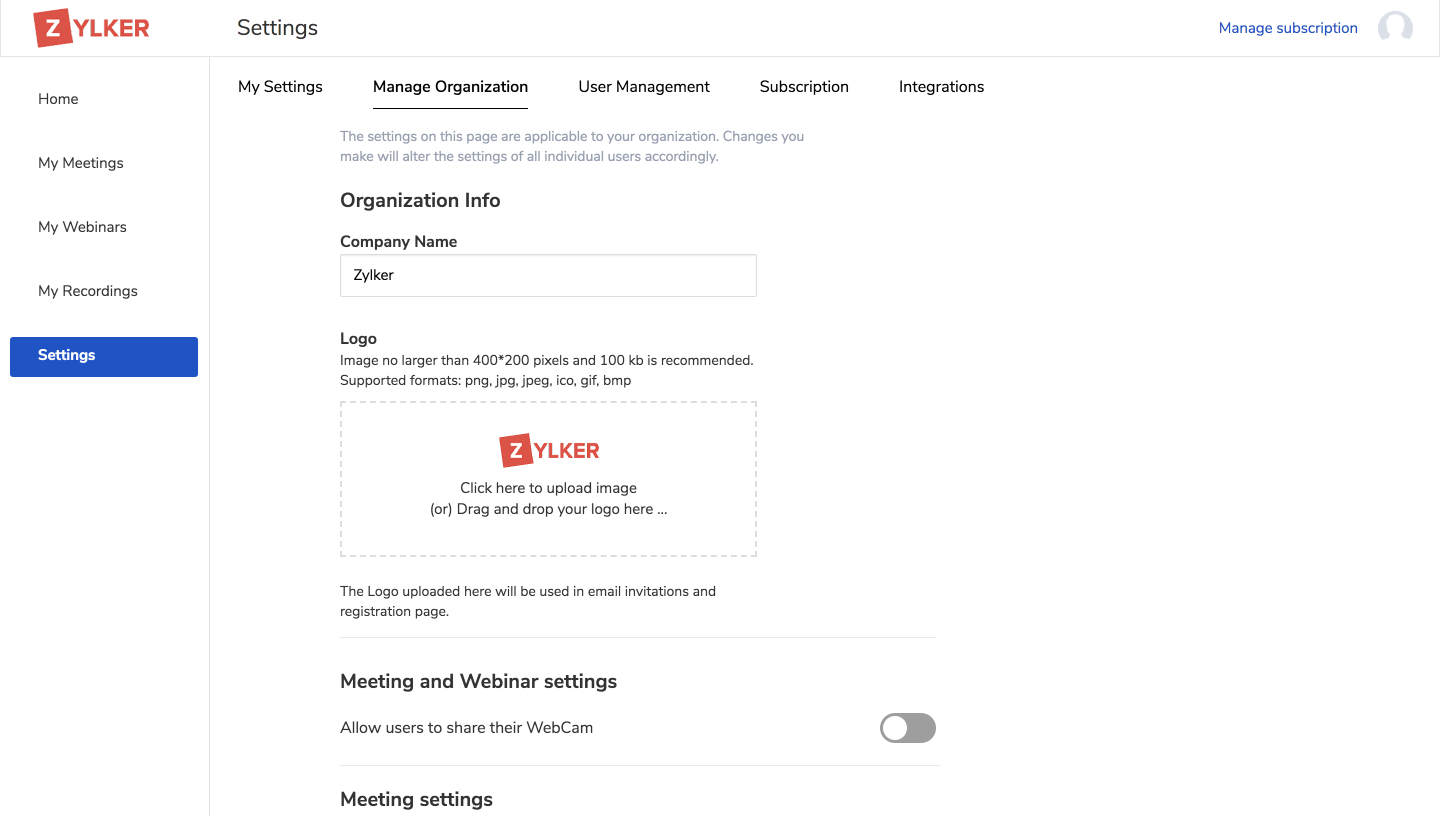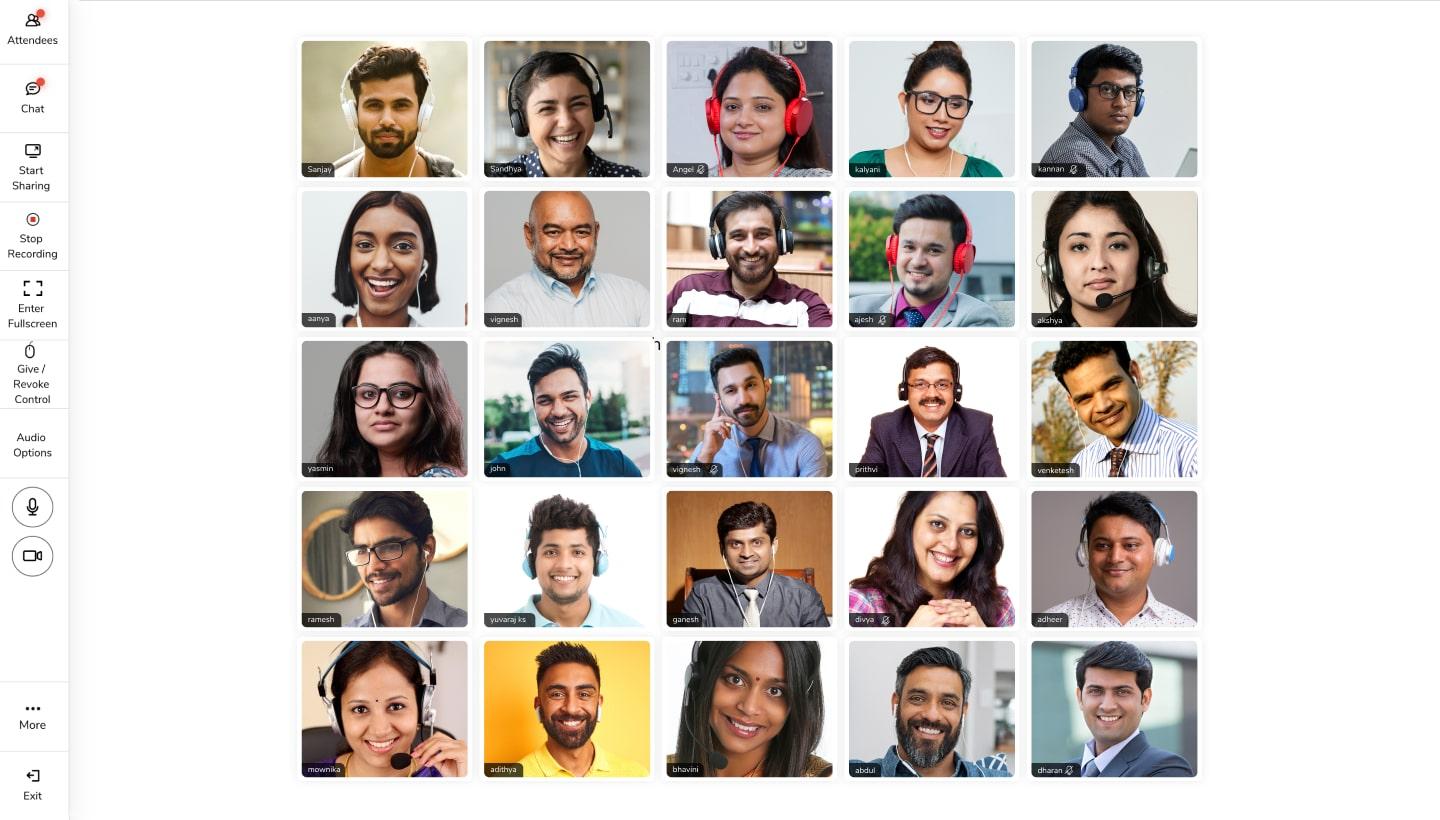 Prices and features of Zoho Meeting
Collaboration
Content Publishing & Sharing
+ 37 other features
Collaboration
Content Publishing & Sharing
+ 37 other features
Collaboration
Content Publishing & Sharing
+ 37 other features
Customer reviews about Zoho Meeting (0)
No reviews, be the first to submit yours.