Optima-CRM: in summary
Optima-CRM was awarded the Best Real Estate CRM of 2018 by MirrorReview.
It's time to update your Real Estate Software
Optima-CRM Business Suite
Discover the all-in-one solutions for real estate businesses like yours. Manage your business online and off-line better. Optima-CRM does not require the installation of any software and can be accessed from any device in the world. Anytime and anywhere!
Optima-CRM is the central solution that's also the basis for their innovative extensions proving excellent solutions to new trends in the market. These include a platform for Agencies who want to tap into the huge market of For Sale By Owner vendors, a platform for landlords (For Rent By Owner), a Co-Broking platform allowing international commercialisation of New Construction projects, and world premier Apps for Holiday Rental guests and Maintenance staff.
Why use Optima-CRM?
Optima-CRM is made with the latest technologies and continually adds new features to stay ahead of the market (and for this fact also in front of all other Real Estate CRMs). The users define which are the functions that are implemented and together they define the requirements to be sure that the result is always 100% compatible with the practice.
Why do not you attend a Free Personalised Demo that will show you why they are called the most complete and advanced real estate CRM?
Optima-CRM functionalities examples
Innovative Real Estate CRM;
White label solutions for new trends: For-Sale-By-Owner for Agencies, Rental dashboard for Landlords, Apps for holiday rental guests & maintenance staff,...
Integration with real estate portals in a bi-directional way (export properties and import leads automatically);
Management of customer relations (graphical dashboards);
Design and creation of web pages (they have delivered more than 500 professional websites and in more advanced technologies than other companies);
Generation of customized reports and reports (if the data exists, the reports are made free of charge);
MLS management (create private networks);
APPs for Smartphones (iOS and Android) for agents + for vacation rentals guests + for maintenance staff;
Management of residential, commercial, land and industrial assets;
High security, multilingual support and web hosting / emails.
Its benefits
Complete & Innovative Real Estate platform all-in-one.
Integration with external calendars, conventional email,...
Automated creation of leads from portals and websites
Certifications:GDPR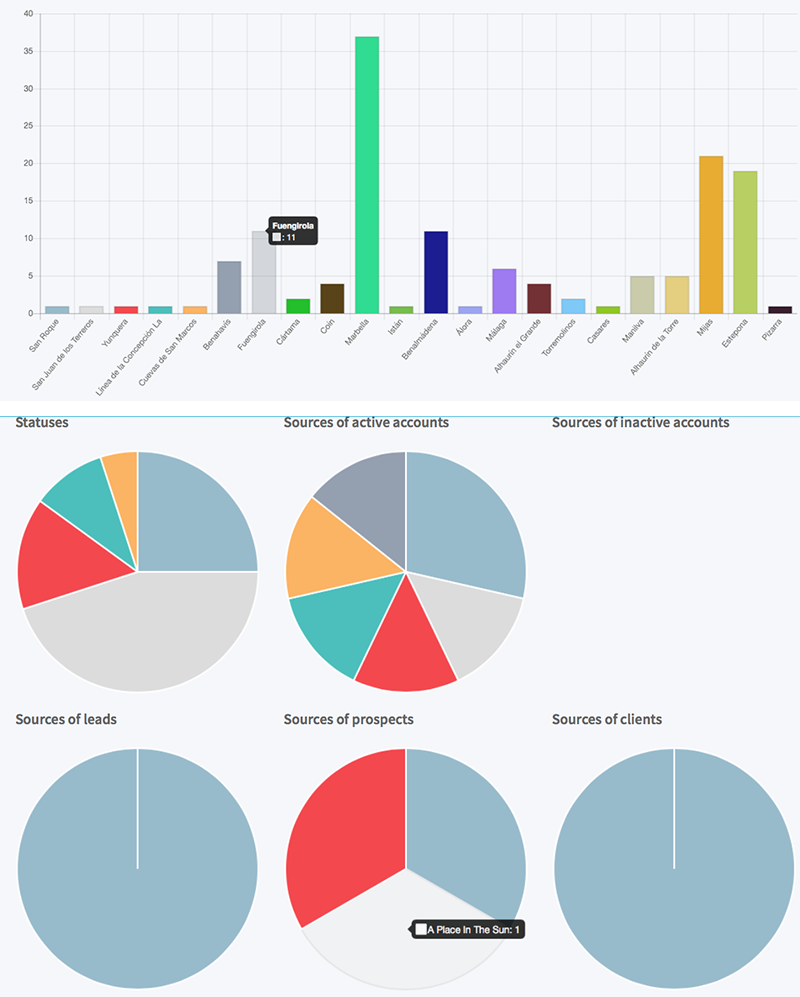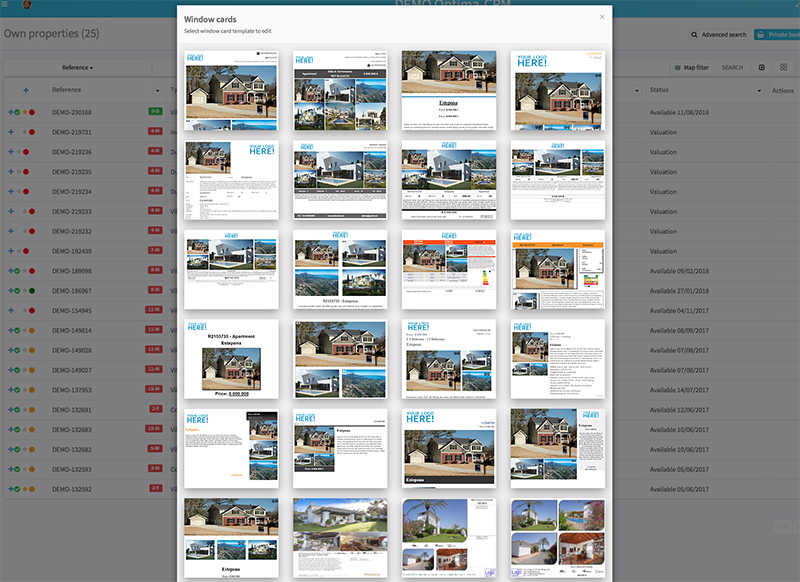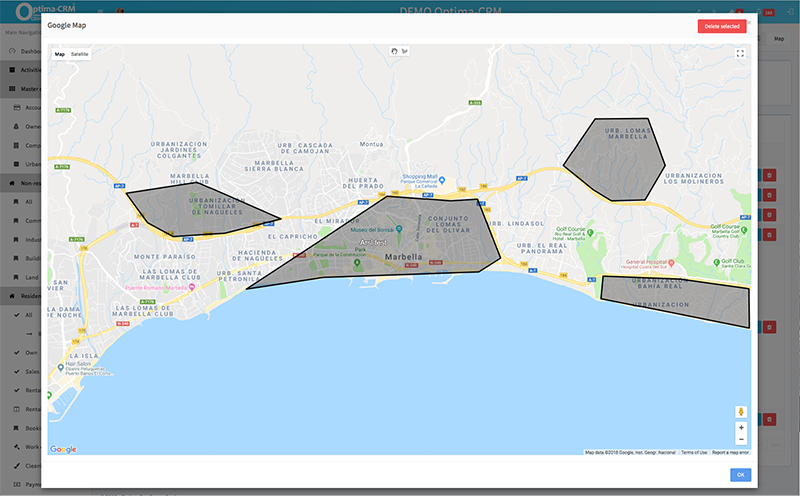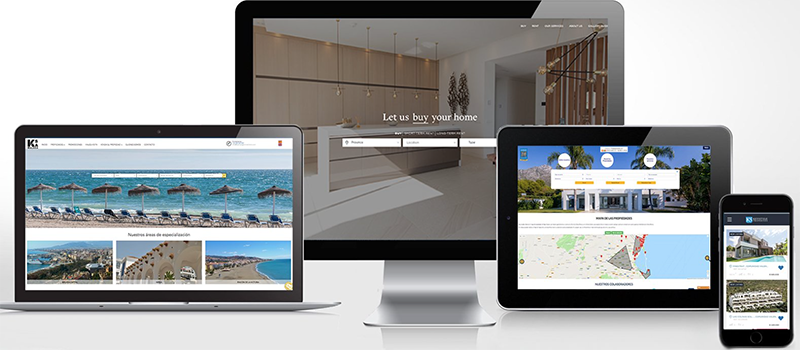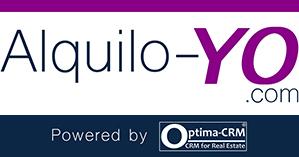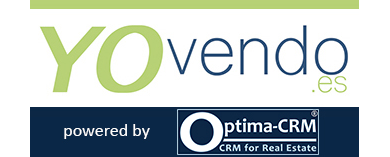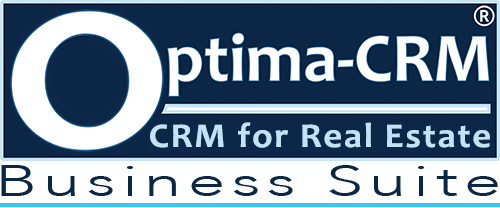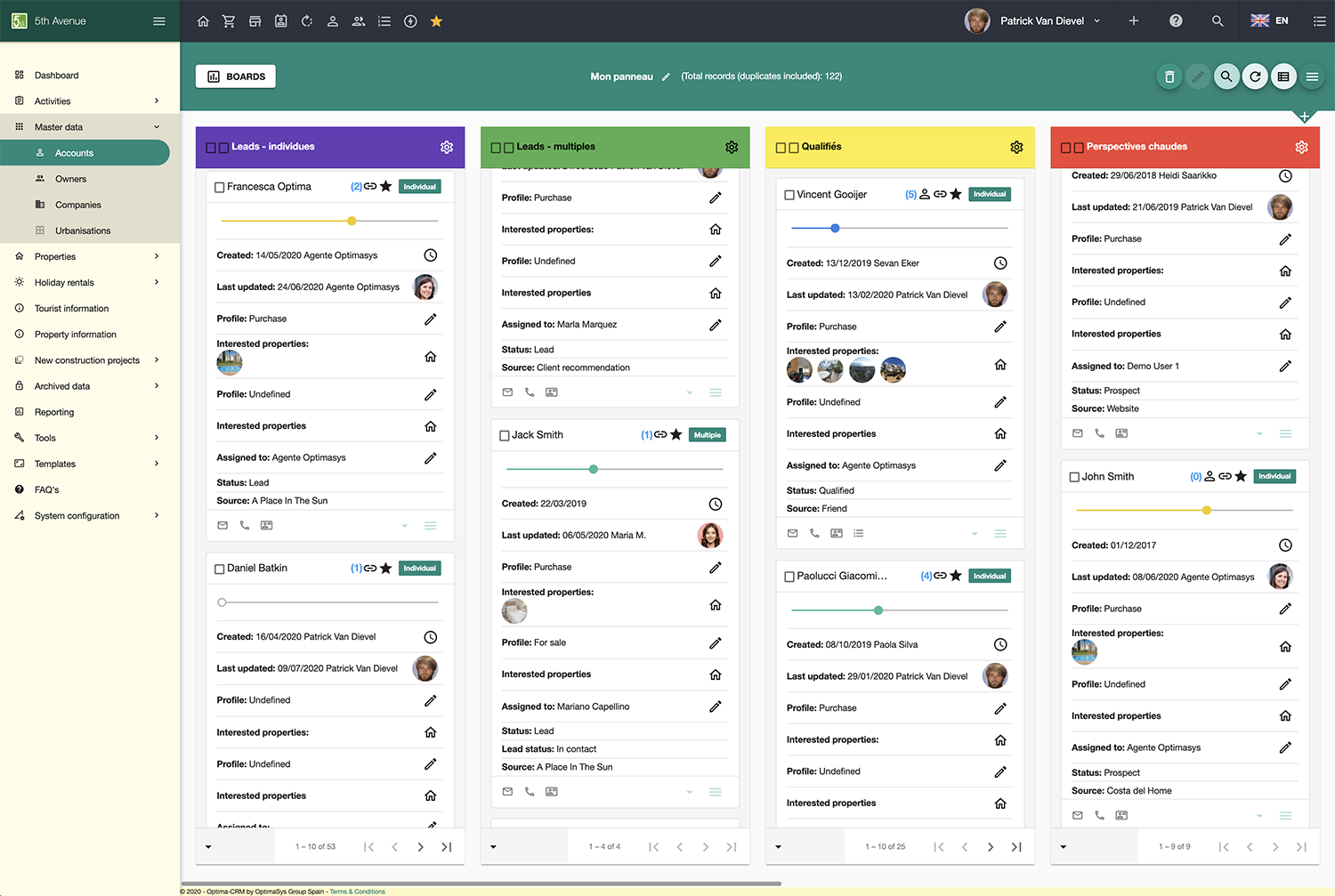 Optima-CRM: its rates and features
Application Settings
Data Import & Export (CSV, XLS)
Master Data Management (MDM)
+ 31 other features
Appvizer Community Reviews (0)
The reviews left on Appvizer are verified by our team to ensure the authenticity of their submitters.
No reviews, be the first to submit yours.