Zendesk Sell is CRM software with built-in sales tools that enable sales teams to keep customer accounts up to date and take better advantage of opportunities. By using Zendesk Sell to properly desig and manage the pipeline, sales reps can focus on getting more leads and closing more deals.
Who is Zendesk Sell for?
The range of services from Zendesk Sell is very large, but is primarily tailored to the needs of startups and small to medium-sized companies.
What does Zendesk Sell offer?
Zendesk Sell CRM offers a variety of functions with which you can ensure the quality of your customer relationships.
Main features
Email integration
Custom sales pipeline
Email campaign with personalized mass emailing
Unlimited email templates
Sales targets and forecasts
Advanced call analysis
Other highlights
Mobile CRM
Worldwide coverage and technical support in various languages
The solution is available from 19 € / user / month
Editor: Zendesk
Strengths of Zendesk Sell
Zendesk Sell demo and screenshots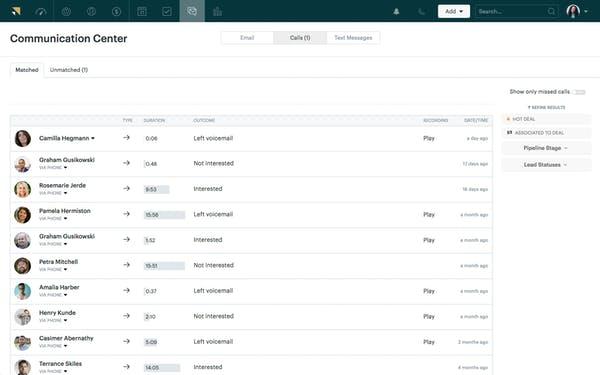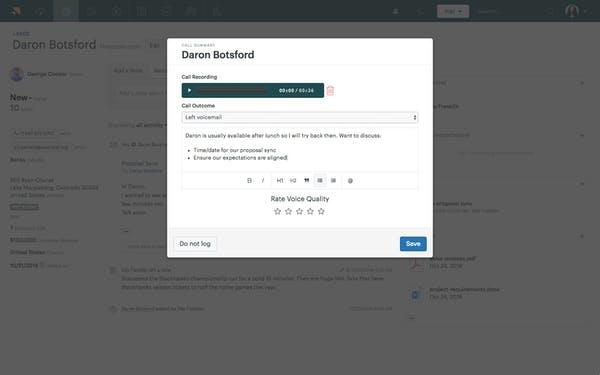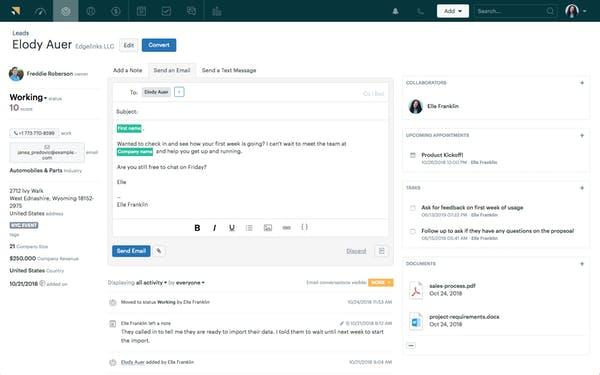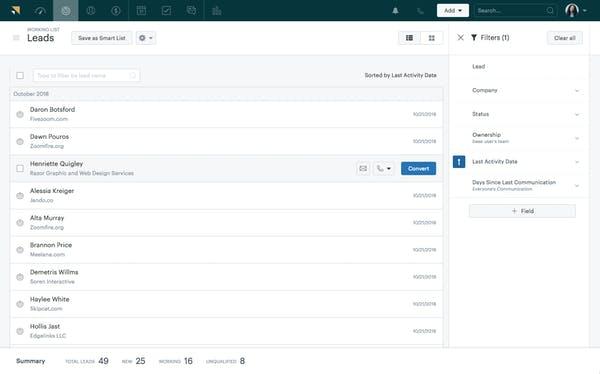 Zendesk Sell customers
No customer reference