MMC Receipt: in summary
MMC Receipt app is expense management, receipt scanning and processing app that helps you scan your receipts and provides instant pushing to accounting software for a powerful receipt management experience. The MMC Receipt app is has been developed by makers of MMC Convert and MMC Books. These include the people that have plethora of knowledge in the field of accounting, data migration and bookkkeping.
So it is not wrong to believe that MMC Receipt revolutionises receipt capturing and expense management space.
Combining the power of OCR, Machine Learning and Human check this app is a complete solution to your receipts scanning and provides fast, instant and hassle-free expense management every single time!
It makes your expense management really convenient and saves lot of time which can help generate you extra avenues.
The MMC Receipt app require you to upload the receipts using multiple modes like Drag and drop, email In or by simply clicking a picture to upload the receipts to the app which enables you to directly push the same into the connected accounting softwares like QuickBooks Online, QuickBooks Desktop, FreshBooks, Xero, ZAR Money Accounting Software for a powerful receipt management experience.
Also if your are not connected to any accounting software but still wish to manage the expenses your expenses we having an amazing feature to import all your receipt data into excel/CSV Format.
If you are searching for a handy business receipt tracker for your company, you can definitey rely on MMC Receipt. It stands tall among other receipt scanning and processing apps owing to its many distinctive features and advanced tools, providing a slick way to receipt scanning and capturing experience.
The app gives its users features like Unlimited users, Unlimited cloud storage and Unlimited Receipt Scanning and processing even in a free trial of 30 days which would give you an ample opportunity to explore all the features.
While the market has been trying to extort an exorbitant amount from the customers, MMC Receipt app has a fixed, flat pricing of 15 USD a month for unlimited receipt processing. Unlike other receipt scanning apps, which increase their prices as the number of documents increase, our prices remain constant.
The receipt capturing app also offers other helpful features like multiple formats, multiple currency support, super-fast pushing to many accounting softwares and an always-available support team for quick solutions to every one of your problems so that nothing comes between you and a clean balance sheet!
You can also try your hands on the app, free for a month, with all the features and without entering your credit card details.
How does MMC Receipt app work?
You can capture and upload your receipts using:
* The camera on your mobile phone
* Email
* Scans on your computer
After you've uploaded a receipt, MMC Receipt will automatically read all of the key information and display it in an easily manageable format, perfect for processing with linked accounting software or if you do not use any accounting software, ability to export into an excel format.
A few amazing things about the MMC Receipt :
1) Processing Time < 5-minute
2) Capture receipts, see the data get updated in real-time.
3) Data Precision
4) Multi-Currency
5) Instant Pushing to Accounting Software
6) Line Item Description
7) Flexible Data Capture
8) Export into Excel/CSV File format
We also have a Reseller program to work closely with book-keepers and accountants. Resellers can earn up to 150 USD per subscription.
Its benefits
OCR + ML + Human Eye
Line Item Description, Flat Pricing - Unlimited Plan
Export Processed Receipt into Excel/CSV File format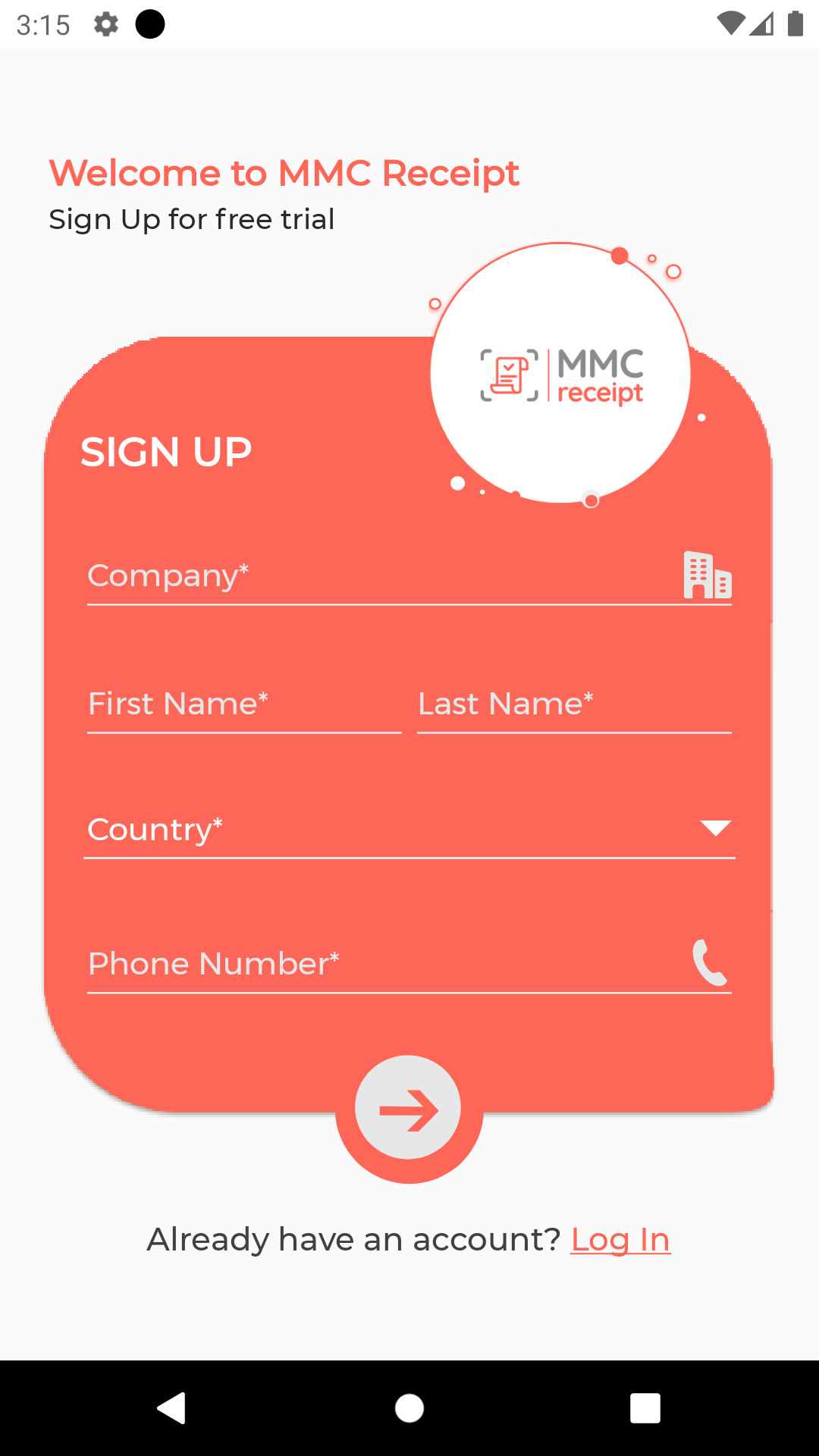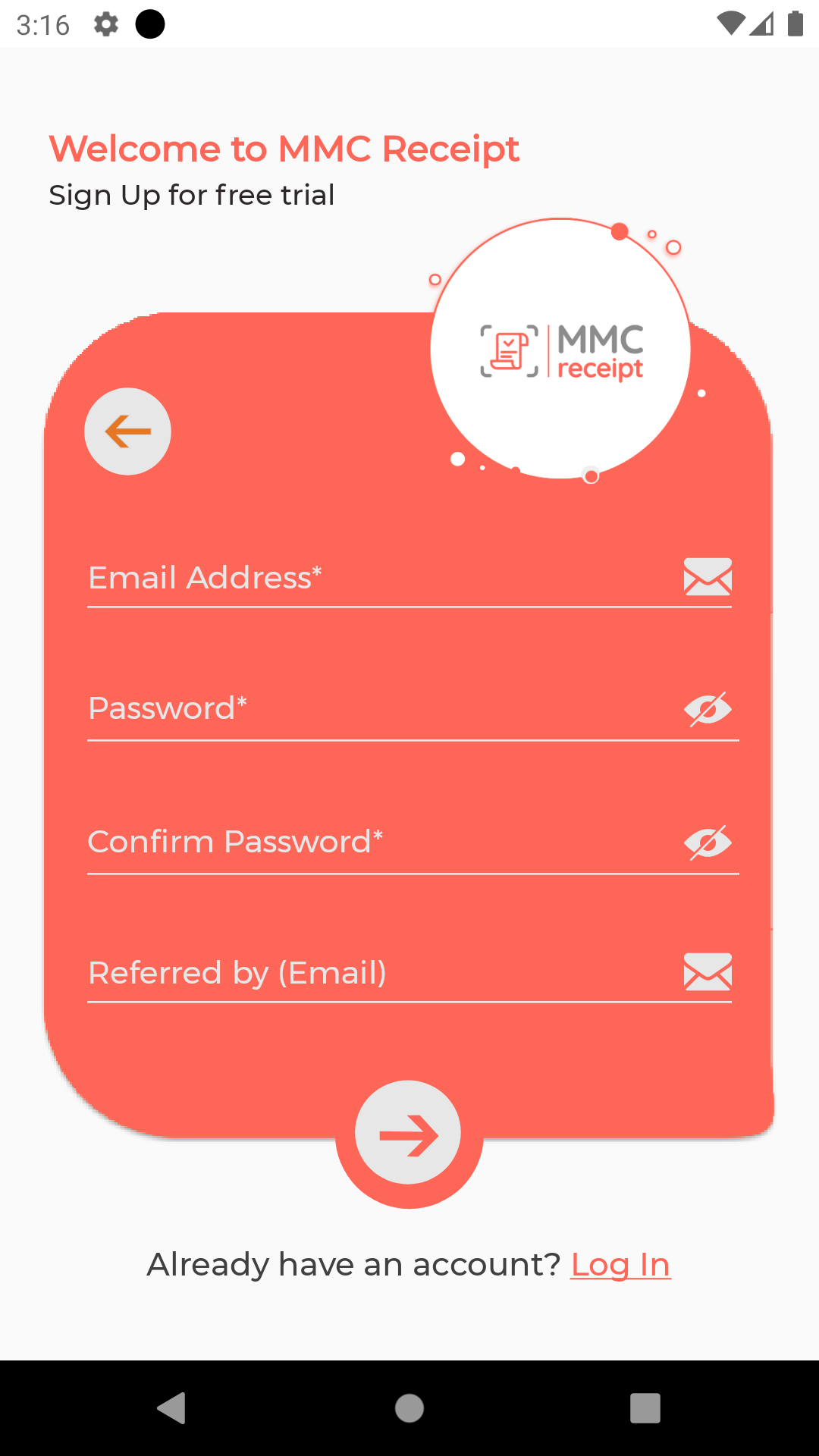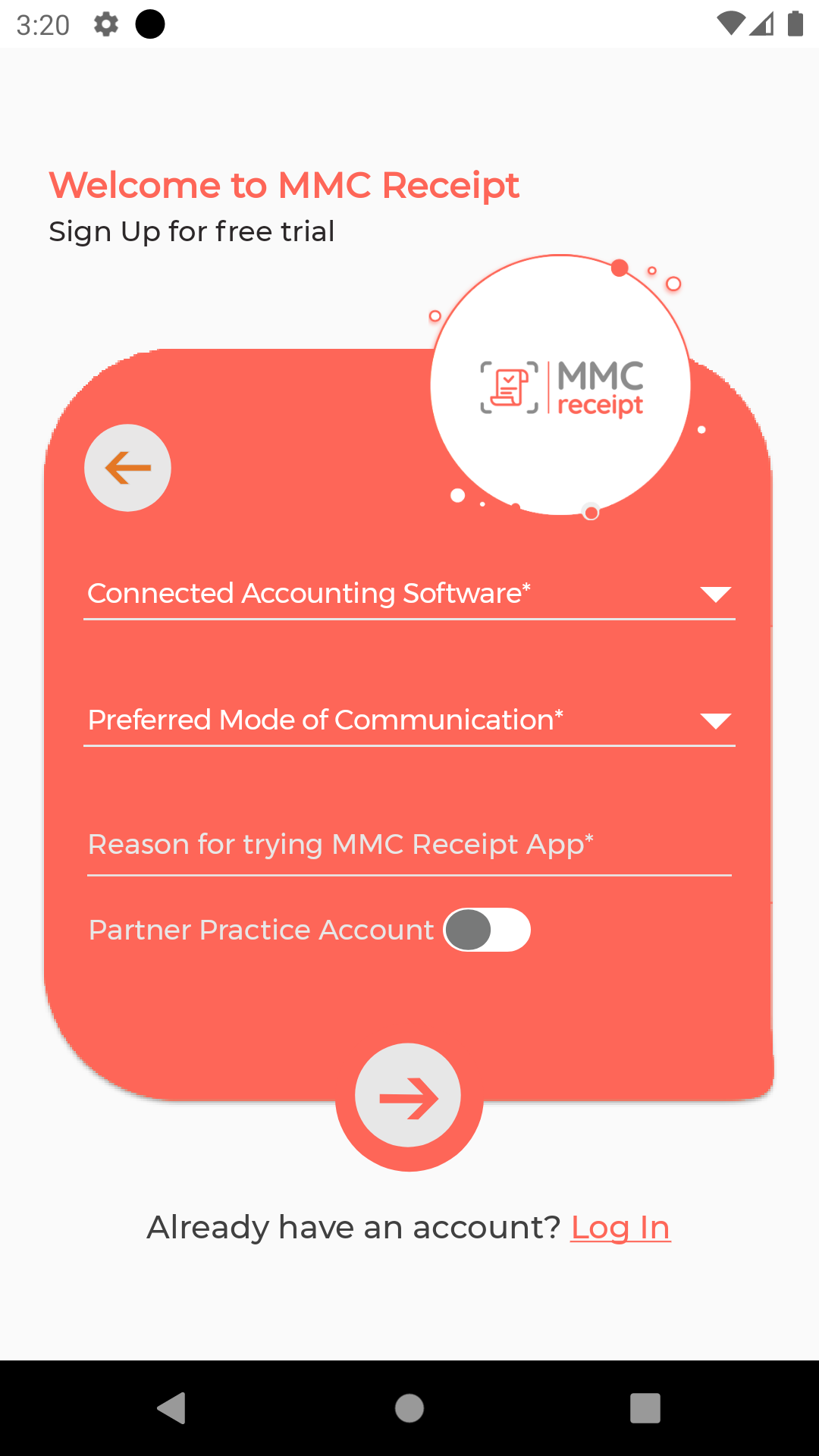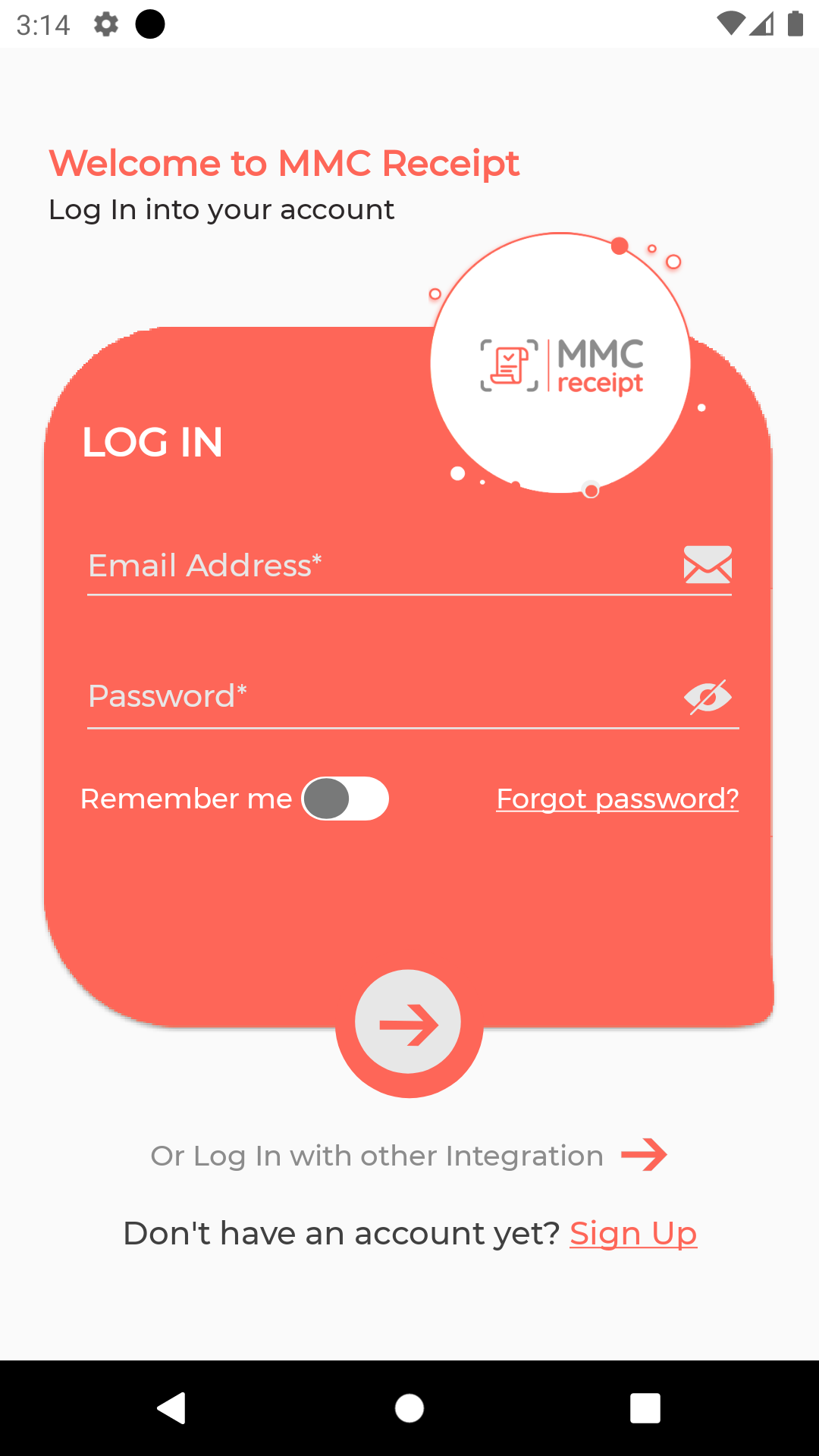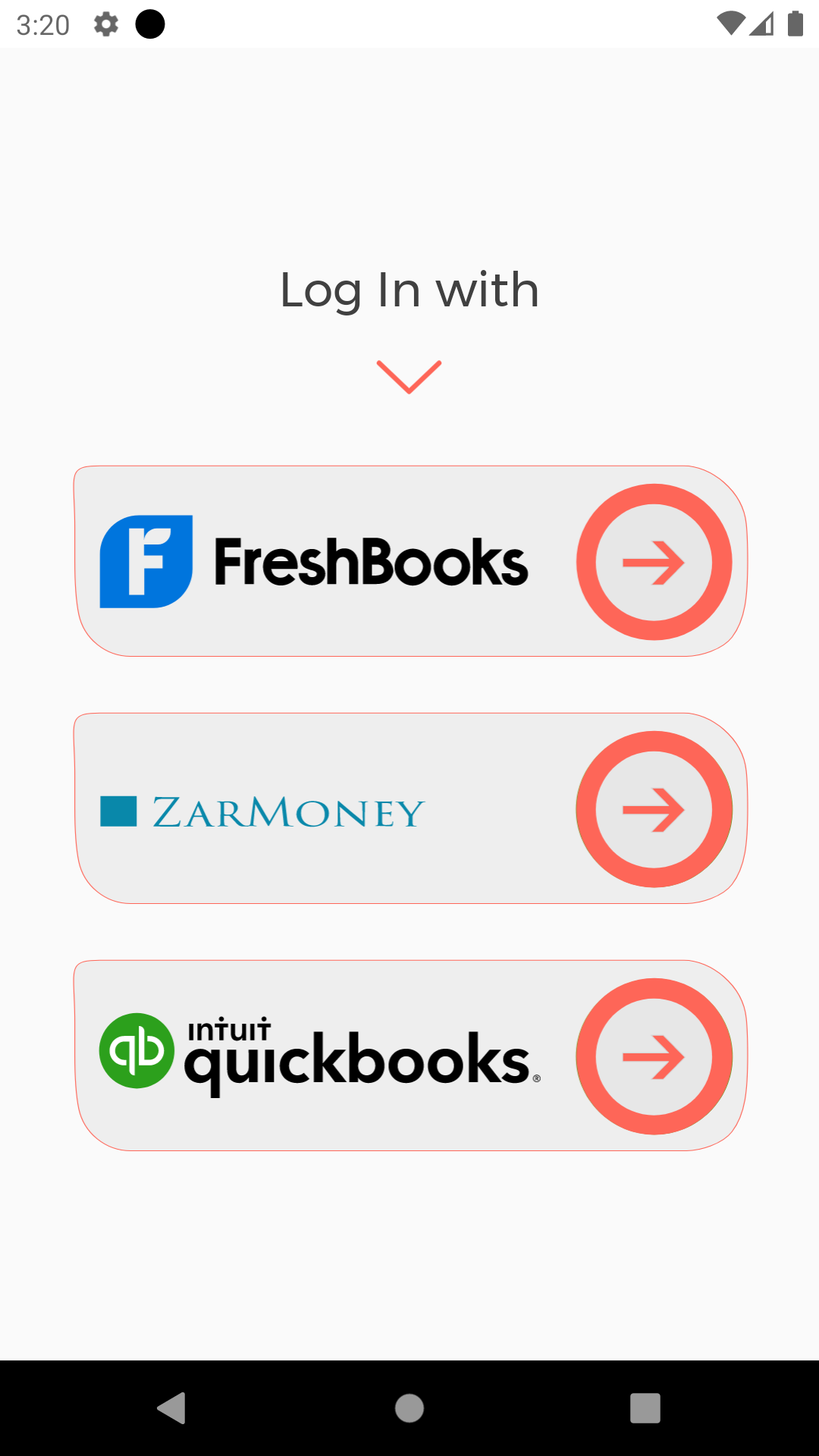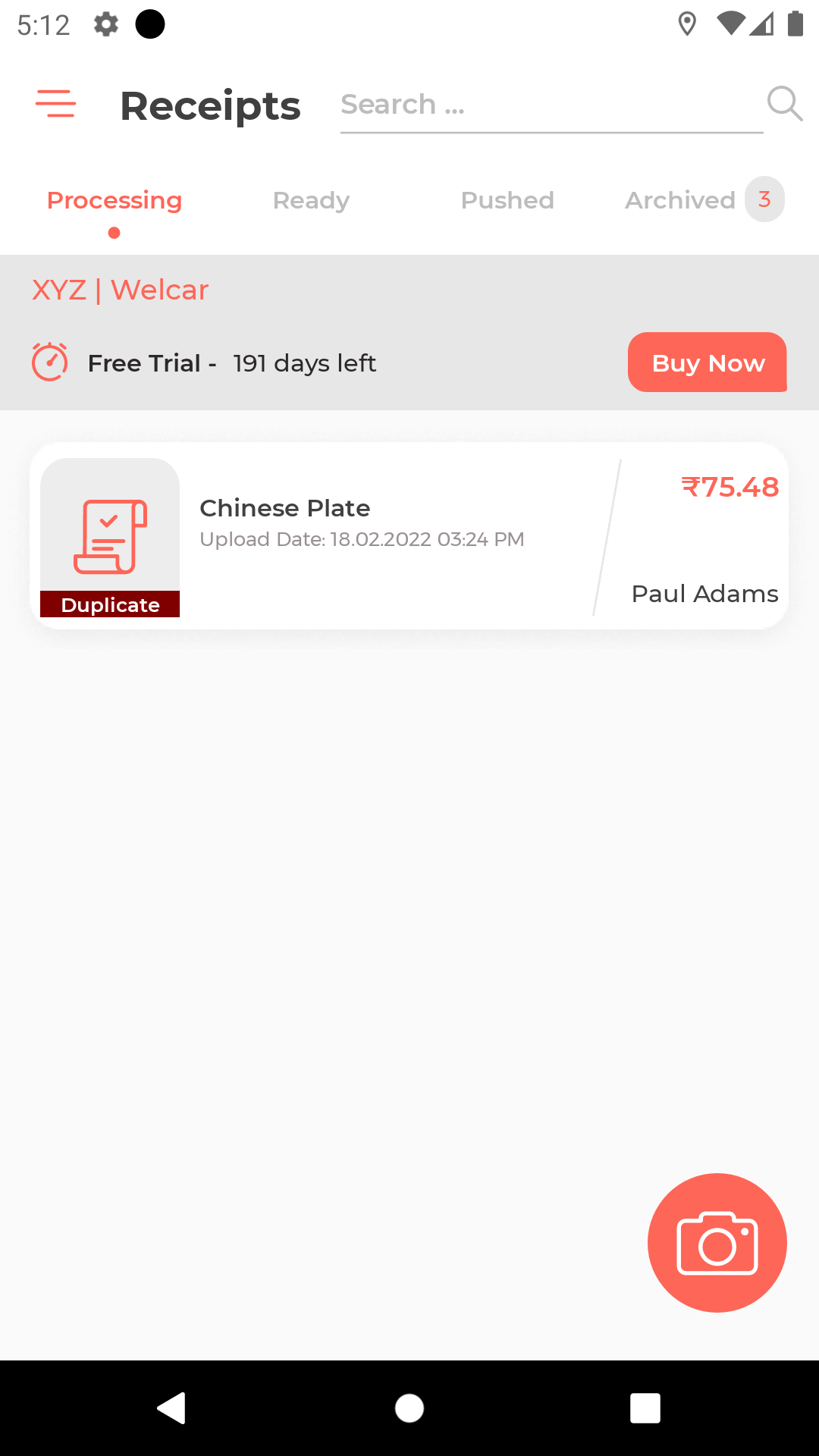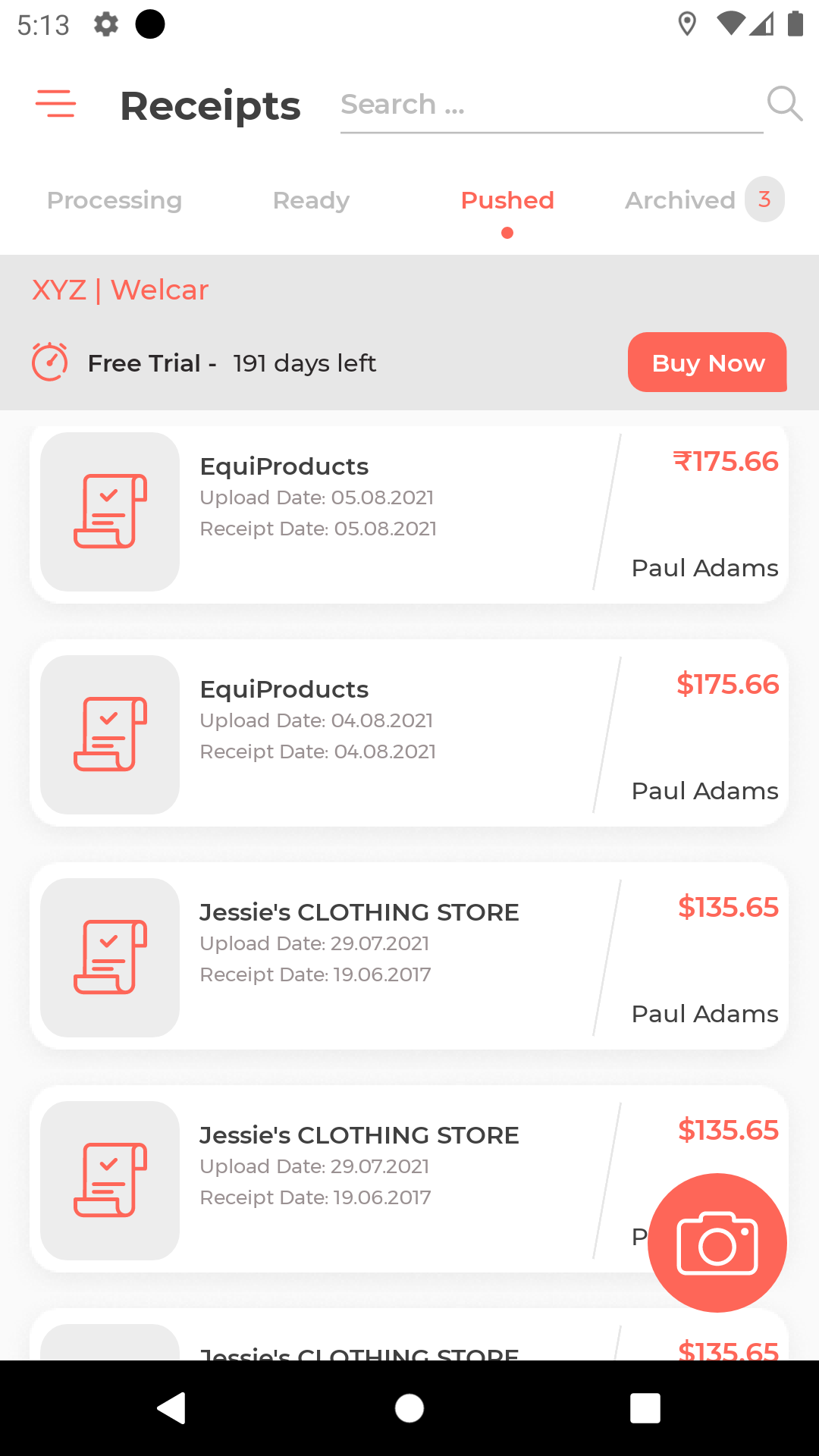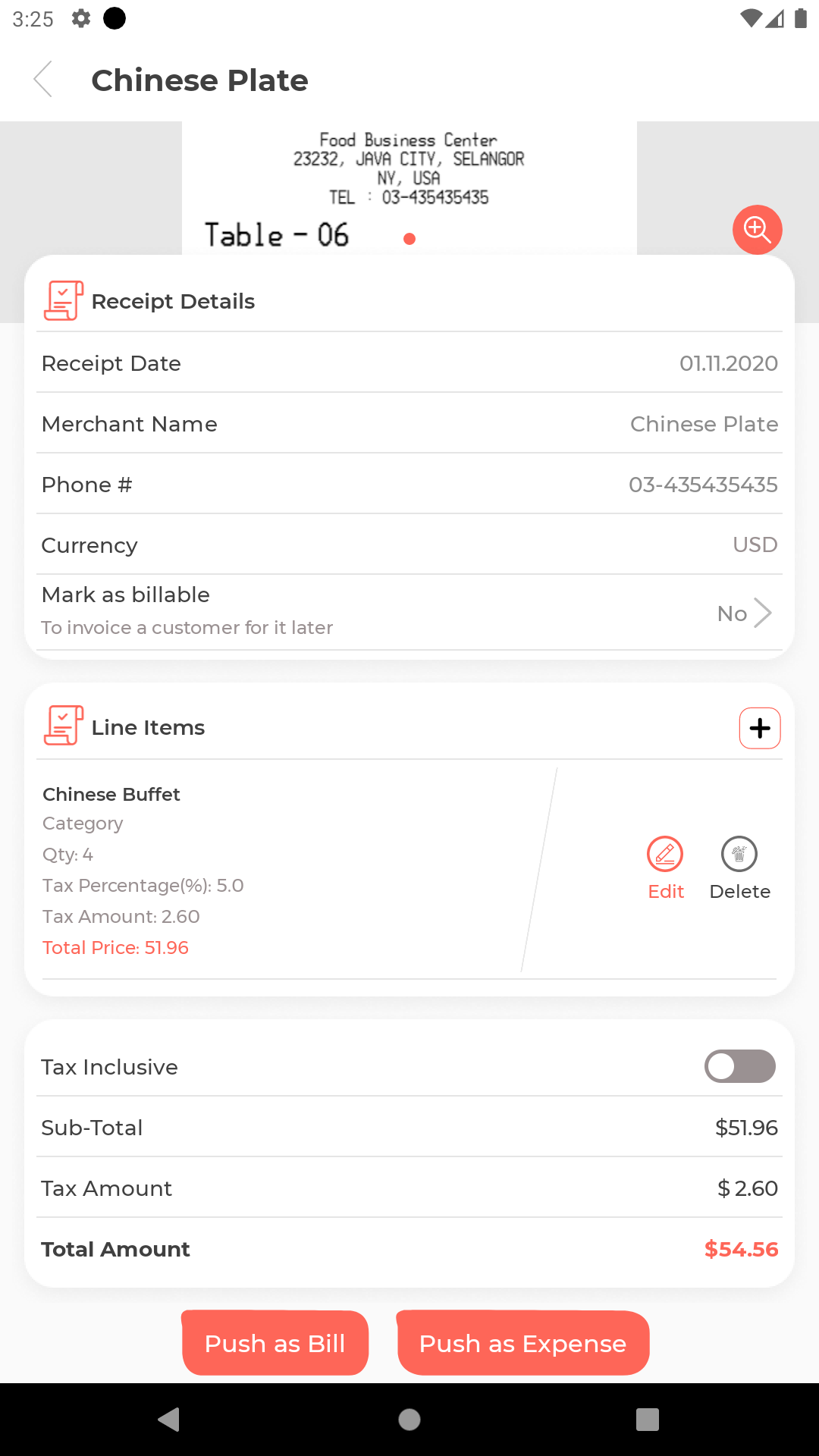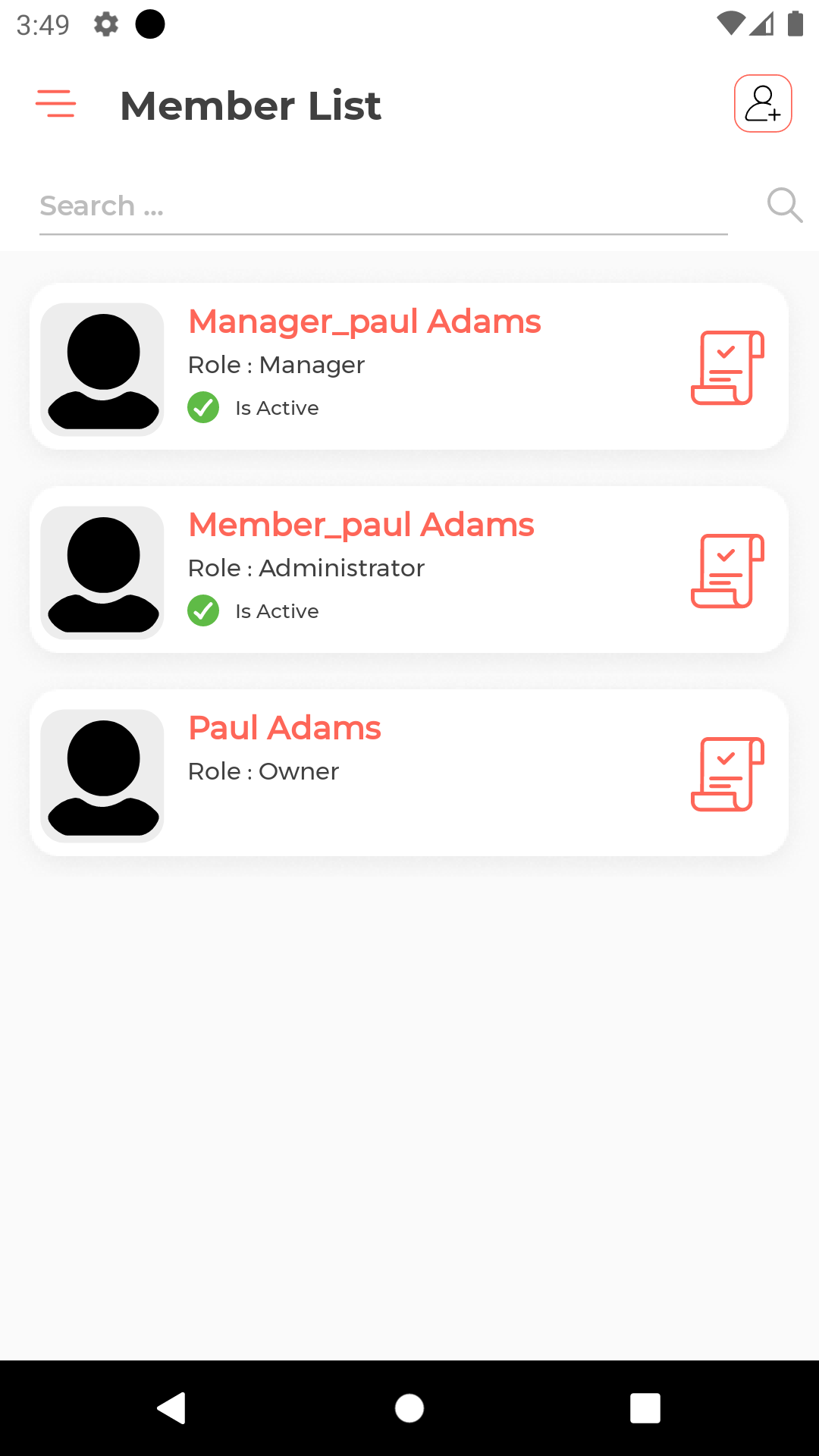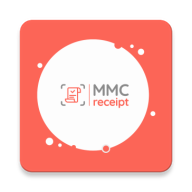 MMC Receipt: its rates and features
Standard

$15.00

/month /unlimited users

Standard

$165.00

/year /unlimited users

Attach Documents to Accounting Entries

Attach Documents to Accounting Entries

Attach Documents to Accounting Entries

Attach Documents to Accounting Entries

Export of accounting entries (without duplication)

Export of accounting entries (without duplication)

Export of accounting entries (without duplication)

Export of accounting entries (without duplication)
Appvizer Community Reviews (0)
The reviews left on Appvizer are verified by our team to ensure the authenticity of their submitters.
No reviews, be the first to submit yours.